Carnival in Aruba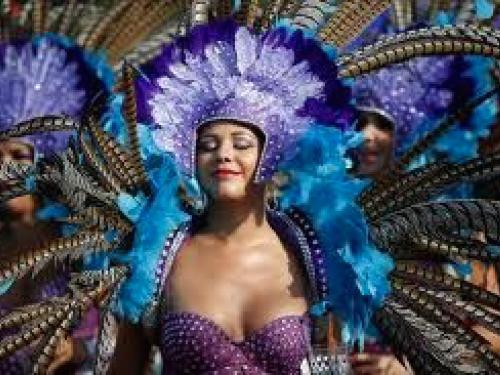 Planning to travel to Aruba to attend the biggest celebration of the year? Aruba's famous Carnival will not disappoint! Most Carnival parades and celebrations take place in February (depending on the year), with the biggest parades always falling on the weekend prior to Ash Wednesday.
Listed below are some must-see events during Carnival in Aruba.
Lighting Parade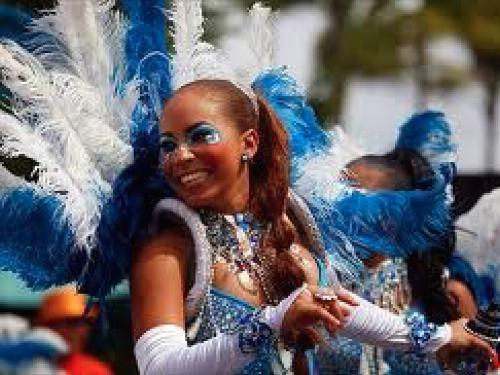 The Lighting Parade in Oranjestad is a twinkling nighttime extravaganza. Tiny lights sewn into costumes create a magical effect as marchers make their way along the Aruba Carnival parade route. The best place to watch is in front of Café Chaos on L.G. Smith Boulevard, as you'll have the convenience of a bar and restrooms close by, as well as a great ambiance. Other great places to watch the parade are along the Vondellaan or at the Talk of the Town area of L.G. Smith Blvd. Note: Oranjestad basically closes down for the parade, so make sure to go downtown early to find a parking space or (even better) take a taxi. The Lighting Parade always takes place on a Saturday night between 10 pm and 2 am. A second Lighting Parade takes place in San Nicolas, usually a week after the parade in Oranjestad.
Grand Carnival Parade in San Nicolas
The Grand Carnival Parade in San Nicolas is truly a joy to watch and experience. Bring a cooler and folded chairs (available at our front desk) and enjoy the live entertainment as thousands of colorfully dressed marchers pass you by. The San Nicolas Carnival Parade takes place on the last Saturday prior to Ash Wednesday.
Those who really want to dive into the local Carnival scene can join Jouvert Morning, a combination pajama party and jump-up beginning at 3:30 am and lasting until dawn. Usually Jouvert Morning takes place on the Friday night of the final Carnival weekend in Aruba.
Grand Carnival Parade in Oranjestad
The Grand Carnival Parade in Oranjestad takes place on the Sunday following the Grand Parade in San Nicolas, making for an exhausting but exhilarating weekend. This is the largest and longest of all the Aruba Carnival parades, with the most spectators and participants. See "Lighting Parade" above for tips on where to watch the parade. Get there early, as the city will be jam-packed and roads are closed off. The parade usually starts at 11 am and lasts until 5 pm, depending on the number of groups and the pace of the parade.