Photography Aruba
Vacation pictures, wedding pictures, anniversary pictures…they are extremely valuable—not only for yourself to relive amazing moments, but also for you to share these moments with family and friends. Pictures tell stories—your story!
Aruba counts several amazing photographers. Most of them are specialized in weddings; however, they shoot all kinds of occasions. Every photographer has their own style. That is why we recommend that you check their portfolios and pictures to decide which photographer fits your style best. Below is an overview of three highly recommended photographers, including some sample photographs and a brief biography of each photographer.
One Happy Photographer Aruba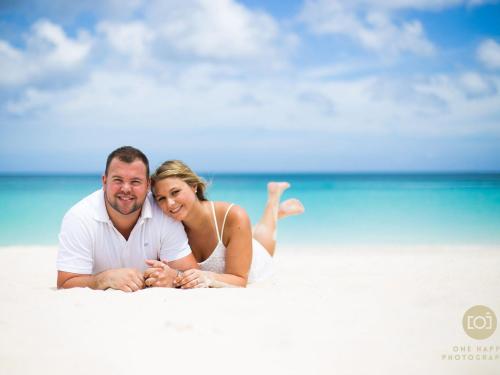 Yes, there is One Happy Photographer on this One Happy Island of Aruba, and his name is Julien. At One Happy Photographer, the goal is to capture every individual's unique character through high-quality photography. Whether you are looking for individual or couple photos, Julien at One Happy Photographer will create an enjoyable photoshoot experience and deliver remarkable photo images within 24 hours of the shoot.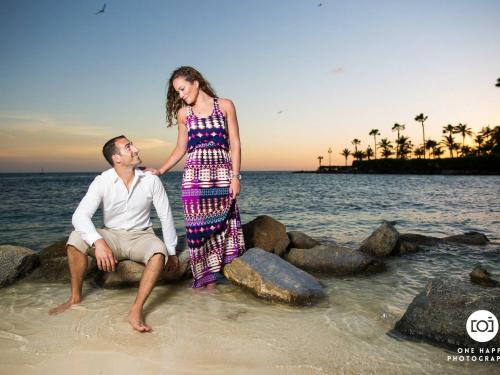 Julien at One Happy Photographer is widely known as a go-to photographer in Aruba due to his special ability to capture personalities and create a photographic record for years to come. Julien's passion for photography shines through in his work. Past clients recognize Julien for his exceptional service and photography that looks and feels like art. Both Stephanie and Kimberly, Boardwalk's owners, have organized wedding and family photoshoots with this One Happy Photographer!
Make sure to visit his website or his Facebook page to view more of his work!
Email: [email protected]

Phone: +297 594 1369
Aruba Wedding Photography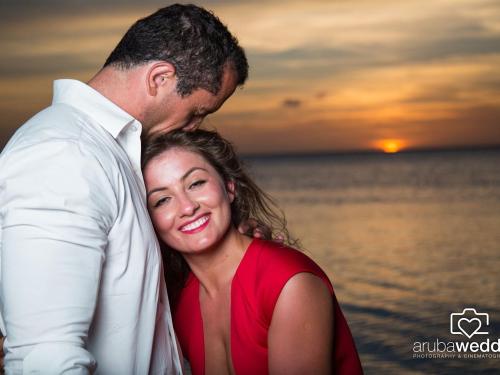 Aruba Wedding Photography provides great professional wedding photography & videography. They can also take care of a romantic sunset shoot or a family shoot.
Their ability to capture beautiful, high-quality images has created a high demand for their services among brides, couples, and families.
If you are up for a surprise (marriage proposal...ppsstttt, don't tell), they can help you capture this unique moment in total privacy. Their photographers make every couple and their guests feel comfortable while interacting in an unobtrusive way to capture the best images.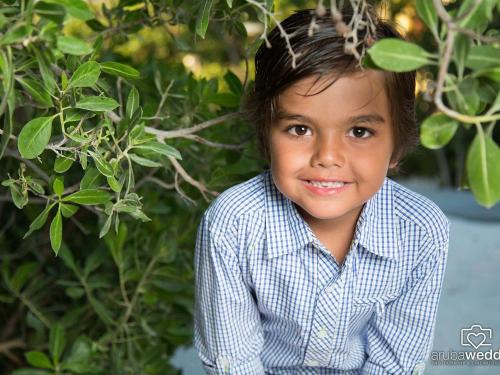 For a brainstorm session or a fun meet 'n' greet (without further obligations), please don't hesitate to contact them, or check with us at the front desk and we can gladly schedule an appointment. For more information and portfolio, please visit their website or Facebook page.
Email: [email protected]

Phone: +297 690 0954
Crooze Photography Aruba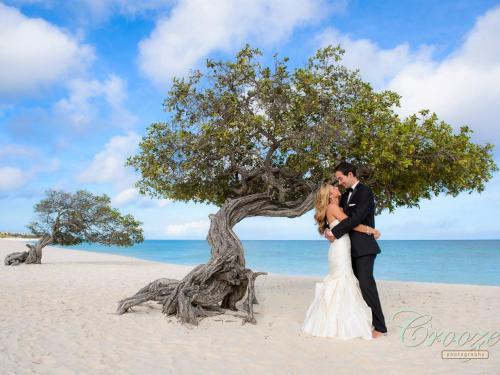 Cassandra & Marc offer fun and stress-free family photo sessions and are talented wedding photographers. They can capture the mood of your tropical vacation in Aruba or create storytelling images of your most important moments in life.
Cassandra and Marc once said "yes" to each other and ended up with three kids and a few dogs! Back when they got married, they did not hire a professional wedding photographer. After many years, they realized that that was not a good decision. They don't have a wedding album to share with their family, friends, and most importantly, their kids. This is the reason why they are so passionate about wedding and family photography. They know how valuable photos are, not only for ourselves, but also for our loved ones. It is with this passion that they cover weddings and create storytelling images of families, friends, and vacationers. They wish for you to have the best photos of your special day or vacation to share forever and ever.