We Are Hiring!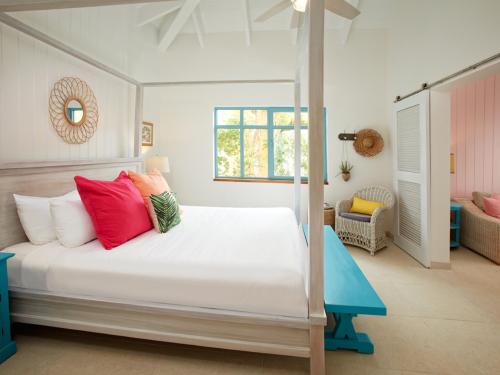 Boardwalk Boutique Hotel Aruba is a family-run and locally owned hotel, founded in 1989. Our small team of dynamic and dedicated professionals deliver memorable vacation experiences at a truly unique boutique hotel in Aruba, while having tons of fun at the same time. Are you interested in a career in hospitality, are you a local expert and do you want to become part of the Boardwalk family?
Send your CV with clear information on how we can best contact you to
[email protected]
Must be in possession of a valid work permit.
Why Work at Boardwalk Hotel Aruba?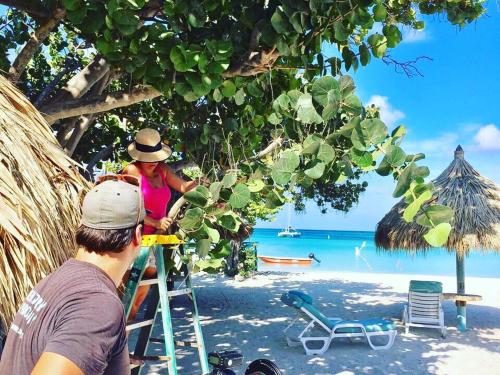 Your workplace is palm-fringed.
We are environmentally friendly.
We promote a "live like a local" experience.
You get to drink excellent fair-trade coffee at work.
You will discover new technologies.
Join our warm and friendly team—we'll treat you like family!