Boardwalk Beach area on Palm Beach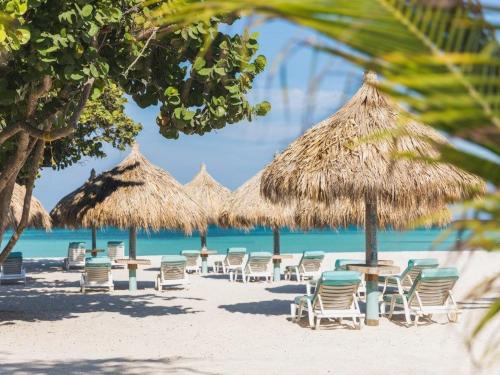 On a mere 3 minute walk, only 0,18 miles from world famous Palm Beach, Boardwalk Small Hotel Aruba is ideally located on a secluded palm tree plantation with watersports, restaurants, bars and miles of white sandy beaches conveniently close-by.
Aruba, located outside the hurricane belt​​​​​​​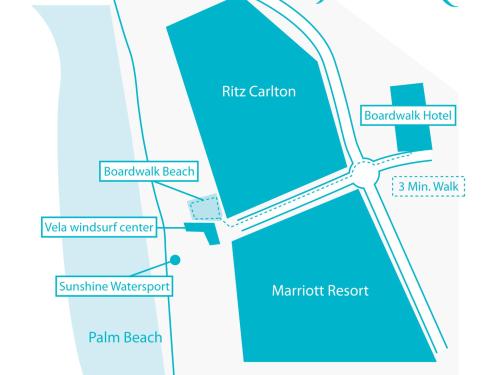 Boardwalk Small Hotel is located on the beautiful island of Aruba, where consistent tradewinds, miles of powdery white-sand beaches and ever-sunny weather make for an ideal Caribbean vacation destination.
Best news of all: Aruba is located outside of the hurricane belt, and records show that Aruba has never been directly hit by a hurricane.