We Are Hiring!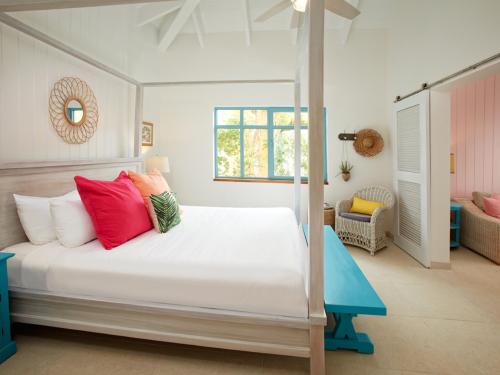 Established in 1989, we are a family-owned hotel located on a historic coconut plantation, with a strong connection to our cultural heritage and Aruban roots. We provide our guests with a "live like a local" experience in an authentic, Caribbean environment, delivering an intimate, private, and relaxing vacation experience that exudes a warm and genuine personal approach.
We care deeply about our team members, their development, and their work/life balance, treating all as part of our family. We safeguard the high quality of our work environment, operating as sustainably as possible. At Boardwalk Hotel, we have a genuine interest in new technologies that bring innovation in hospitality and the way we do business.
In November 2019, our hotel will reopen as an expanded, more deluxe property, Boardwalk Boutique Hotel, featuring enhanced amenities and spacious, high-quality casitas. In the pre-opening phase of this exciting development, we are looking for experienced team members to join our growing team:
Front Desk & Concierge ( Part-Time )
Housekeeping staff
For more information, please contact
[email protected]
m or call +297-586-6654.
Why Work at Boardwalk Hotel Aruba?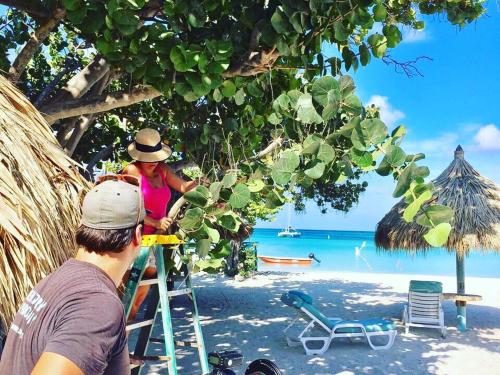 Your workplace is palm-fringed.
We are environmentally friendly.
We promote a "live like a local" experience.
You get to drink excellent fair-trade coffee at work.
You will discover new technologies.
Join our warm and friendly team—we'll treat you like family!