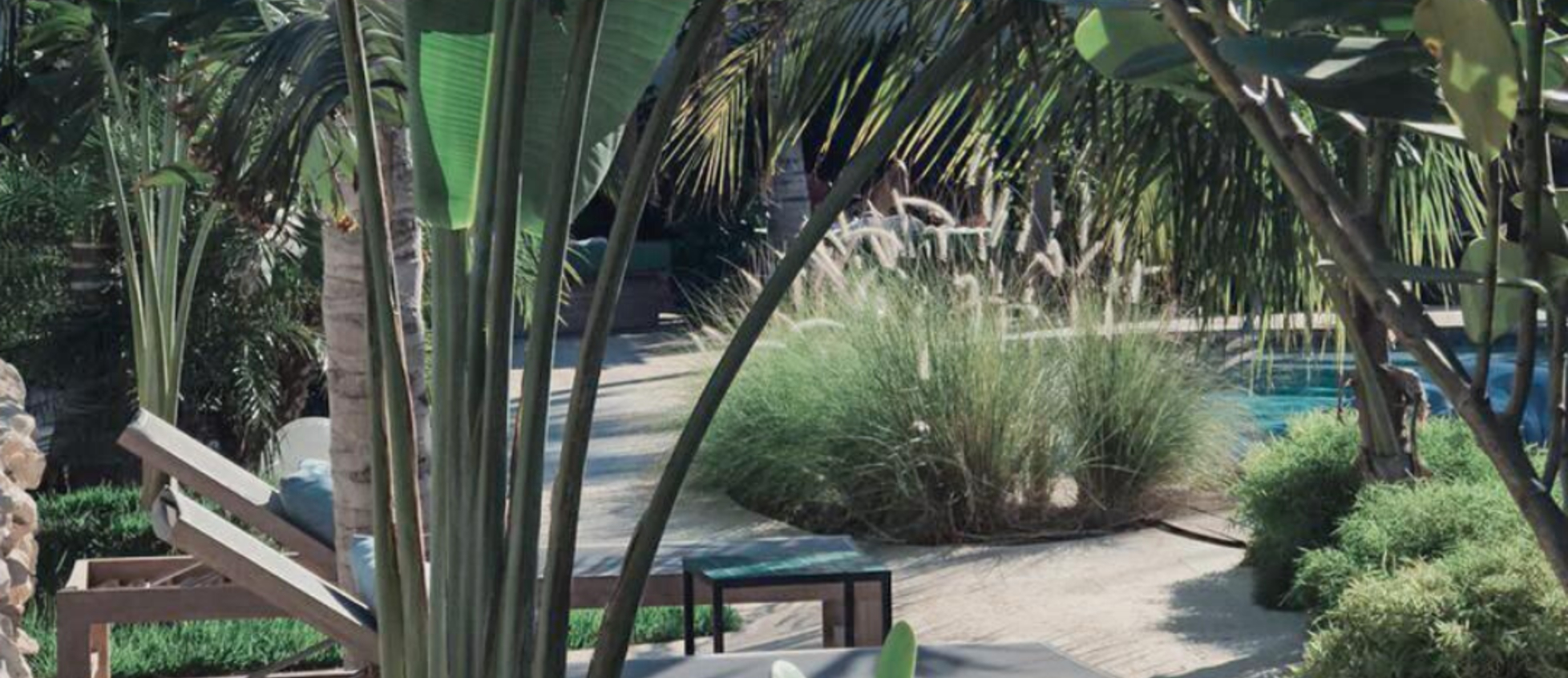 Aruba is re-opening
Bon bini! Welcome to our blog. It is our first time reaching out to you via this blog after the novel Corona virus took the entire world by surprise and turned it upside down. As you read this, we hope you are in a safe place and doing well.
Let's start off with some very exciting news before we plunge into the 'how we got here in the first place'. Aruba is reopening its borders for international arrivals starting July 1 (for Europe, Canada, Caribbean) followed by July 10 (for USA). We are absolutely thrilled that we will be able to welcome visitors from near and far to our One happy island again, for some of you, your home away from home.
The island has missed you all so much, as did our team here at Boardwalk. For those of you who have followed updates from Aruba over the past months on social media could clearly tell that all those desolate beaches, streets and empty hotels were absolutely not the same without you, our dear visitors.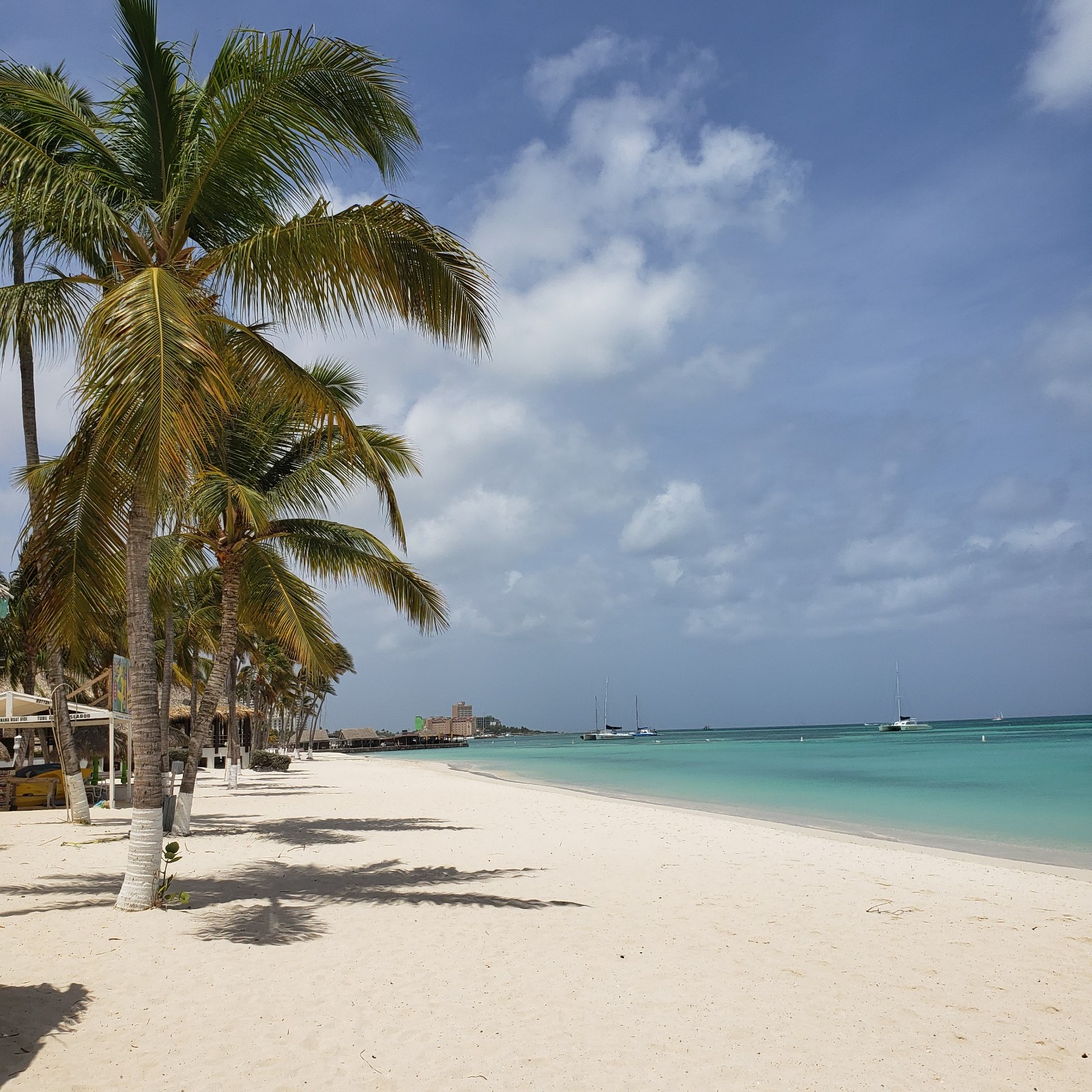 We all can't wait for things to go back to a new normal, providing our guests with a moment of personal enjoyment and some time for reflection and relaxation after these severely tumultuous times (can you even remember the last time you were truly relaxed?). What will be waiting for you here is a paradise, even more pristine and breathtaking than ever before. Aruba's nature took a three-month break from serving loads of watersport and tour companies over land and see and it shows.
Beaches are whiter and the ocean is clearer than ever before, if you can even believe that's possible (it is). Turtles, starfish and stingrays come greet you at the shoreline of Palm Beach (not making this up). And Aruba's national park Arikok reported rare flora and fauna to be returning to the park. To stimulate this fantastic revival of our local nature, Arikok introduced a new rule banning UTV and ATV vehicles this nature reserve from now. In a nutshell- we can't wait for you to return to Aruba and experience it all.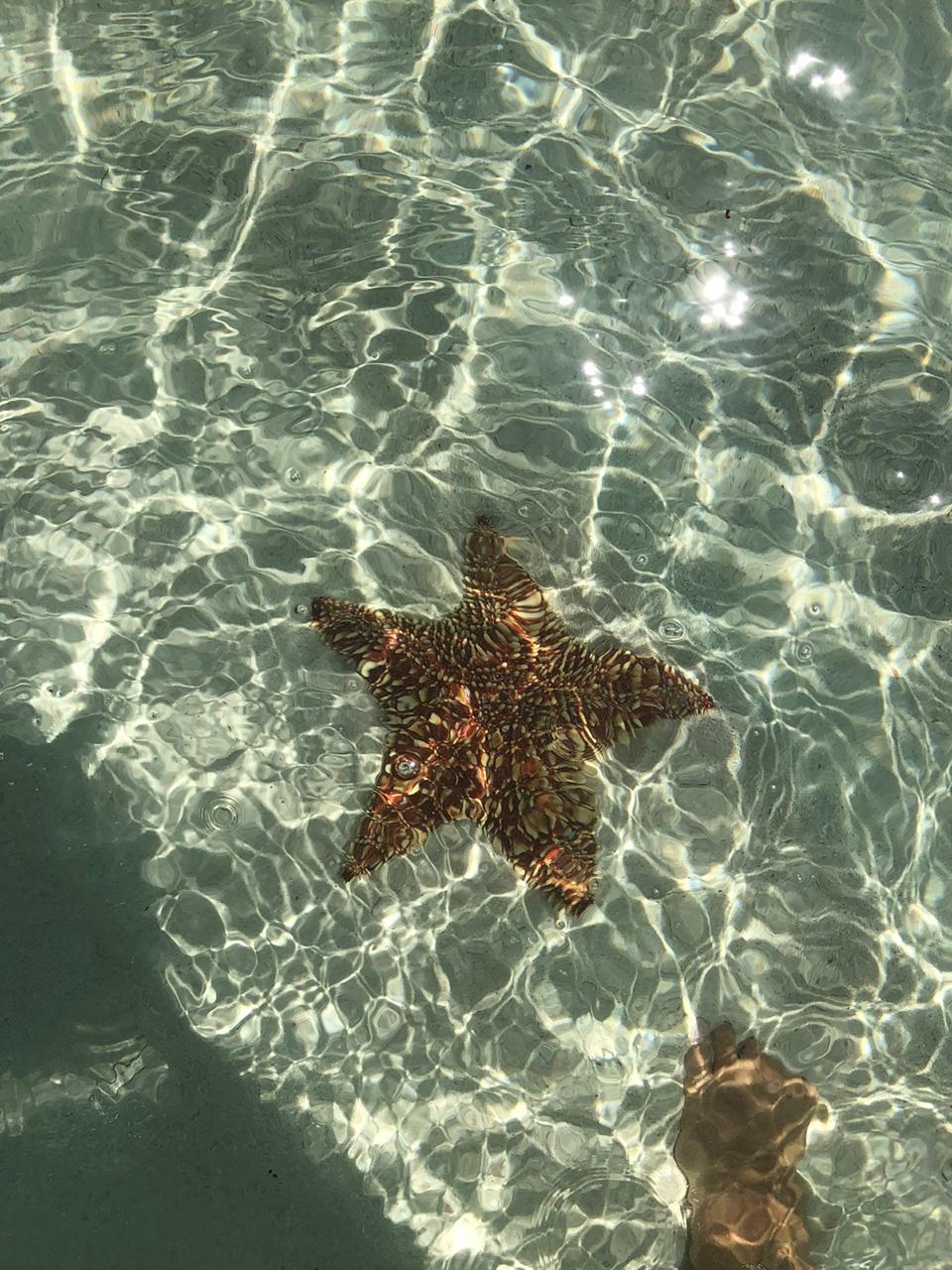 Over the past few months we went through quite some turmoil and passed various stages in our emotions that we think most of you can relate to. First of all there was the total disbelief that this virus was hitting the globe and that the virus was real. Let's be honest. Who didn't mock the virus at first sending jokes with Corona beer bottles, or brushed the novel virus off as "some sort of cold". After the disbelief came the total shock of what the virus was doing to our health, first responders, businesses and daily income, followed by the raw emotions of dealing with so many changes in such a short period of time, as the world came to a hard and brutal stop.
We collected our thoughts and jumped on the wagon in no time to make sure Boardwalk will be well prepared for a stronger and healthier future. We were lucky to be able to keep all of our staff on-board and we are all so motivated to adapt to the new reality that was presented to us all. Currently we are in the final phase of revamping our hotel and making the necessary adjustments. Actually, we didn't have to adjust too much to our physical hotel lay-out as we have always offered private and secluded vacation experiences from the day we opened in 1989 (now called social distancing, in the past referred to as perks & privileges).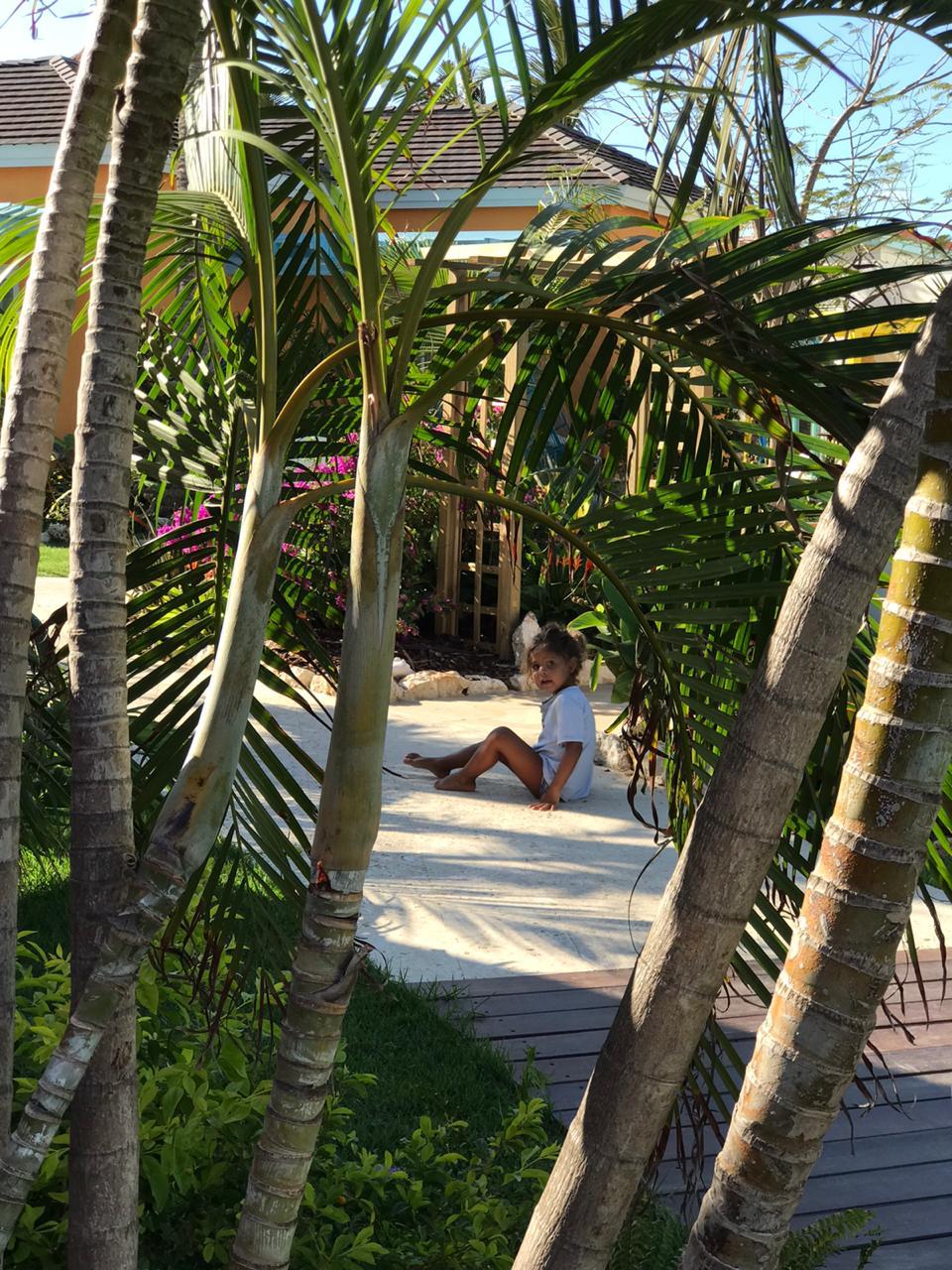 Our stand-alone and semi stand-alone casitas are spread out on Boardwalk's lush coco oasis offering a variety of open spaces. Our Caribbean-style casitas feature indoor-outdoor living with multiple windows to open up for plenty of ventilation and French doors giving access to a spacious private patio with your own hammock and barbecue, and some even offering an outdoor shower or private plunge pool (oh yes).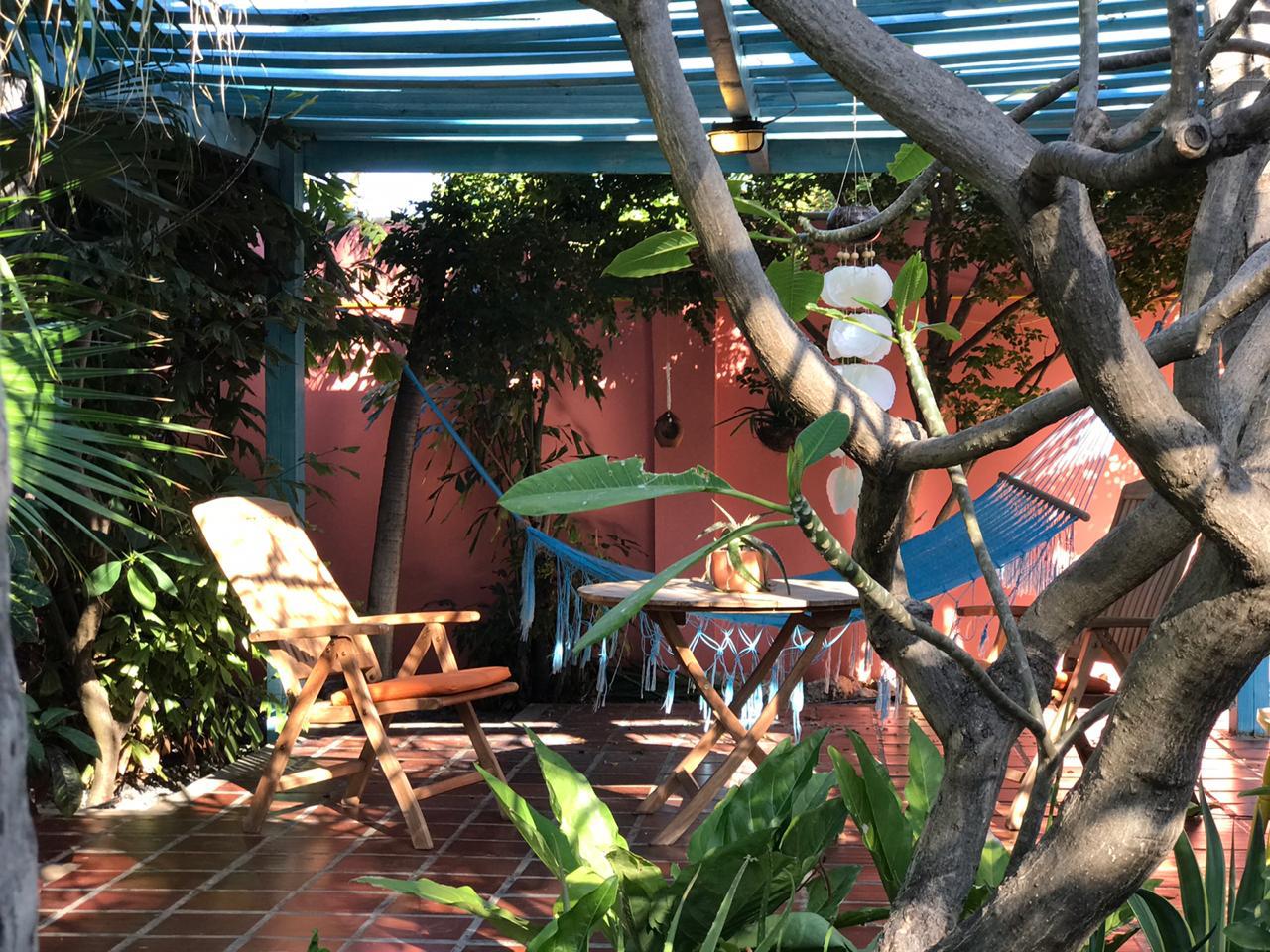 At Boardwalk all casitas are either located on the ground floor or on the first floor, accessible by private stairs. No sharing of escalators, elevators, no indoor hallways, everything is open-air and for your own use. We introduced a new functionality where you can open your casita door with your mobile phone, making access to your casita even more touch-free.
Where we did make quite some changes is in our extensive Health & Safety Plan with new standard operation procedures, clean-sealed pool chairs and beach beds, wellness facilities such as an outdoor yoga-deck, indoor gym and controlled access to a fully gated property. Here's a link for your review, yet we will get much deeper into that topic in our next blog so stay tuned for more (next week).
For now, we hope you are in great spirits and taking good care of yourself and your loved ones. If and when you are in the mood to give yourself a deserving break by traveling again we hope Aruba will be your favorite destination. And rest assured, the team at Boardwalk Boutique Hotel will be welcoming you with the warmest of smiles.