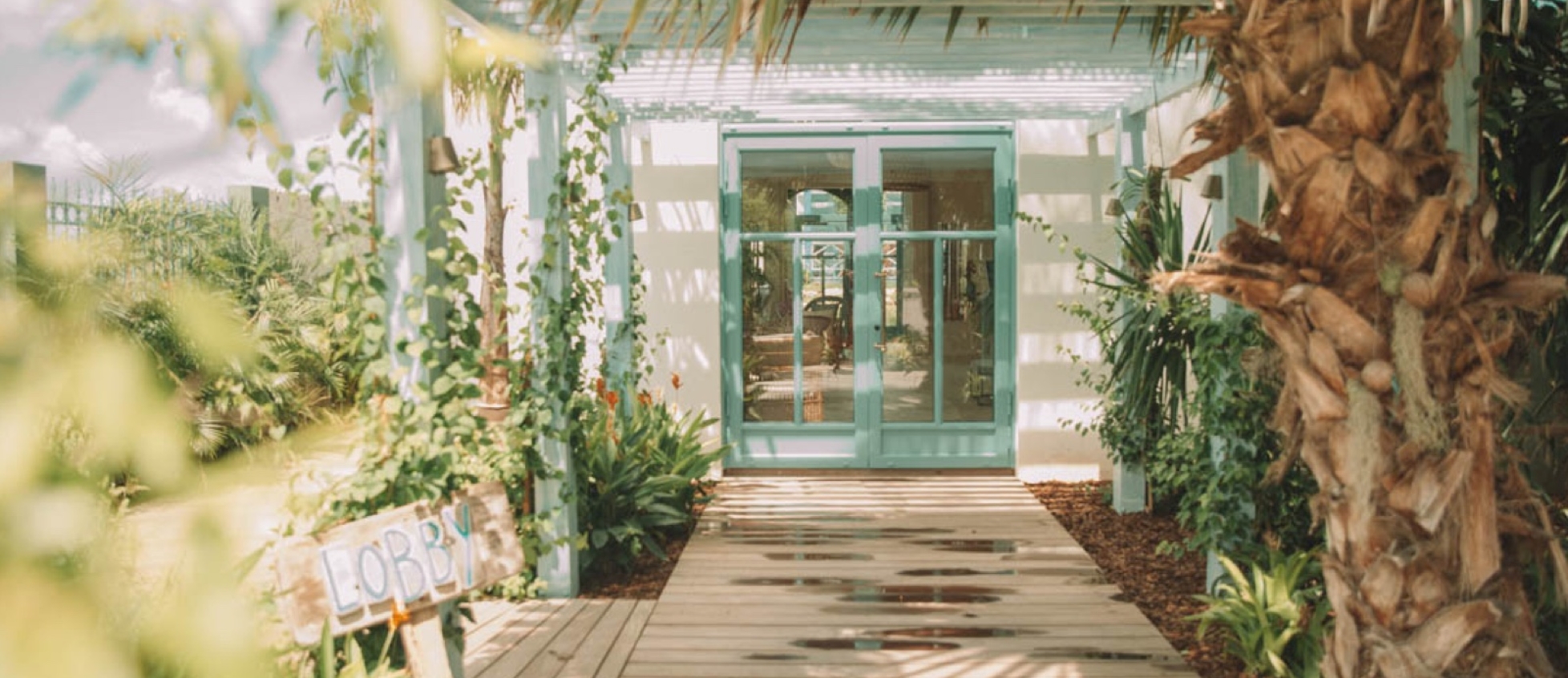 Aruba Situation Update
'Reconsider cancelling your vacation to Aruba; instead change the dates and re-schedule'
Update 18 May, 2020.
As the collective global citizenship does their part to curtail the spread of COVID-19, our small island nation is no exception. 
•    Only 5 active cases, as of 18 May 2020, we are aware of 101 confirmed cases of coronavirus on Aruba, and 93 recovered. In accordance with Aruba's preparedness and response plan; the individuals were tested and isolated immediately.
•    On May 8th, the Government of Aruba announced a tentative reopening of the borders for inbound travel scheduled between June 15 and July 1, 2020. A formal announcement will be made in the coming weeks with the official reopen date of Aruba. 
•    Relaxed cancellation policy: We are aware these are uncertain times, so when you make a hotel reservation, we offer a flexible policy: No more cancellation penalty for arrivals up to December 20, 2021.  You may cancel without penalty up to 24 hours prior to your date of arrival. We truly hope you will keep or re-schedule your reservation or book your next stay knowing you are free of penalties to cancel when doing so.
We hope to welcome you soon again. Visit Aruba....Later!