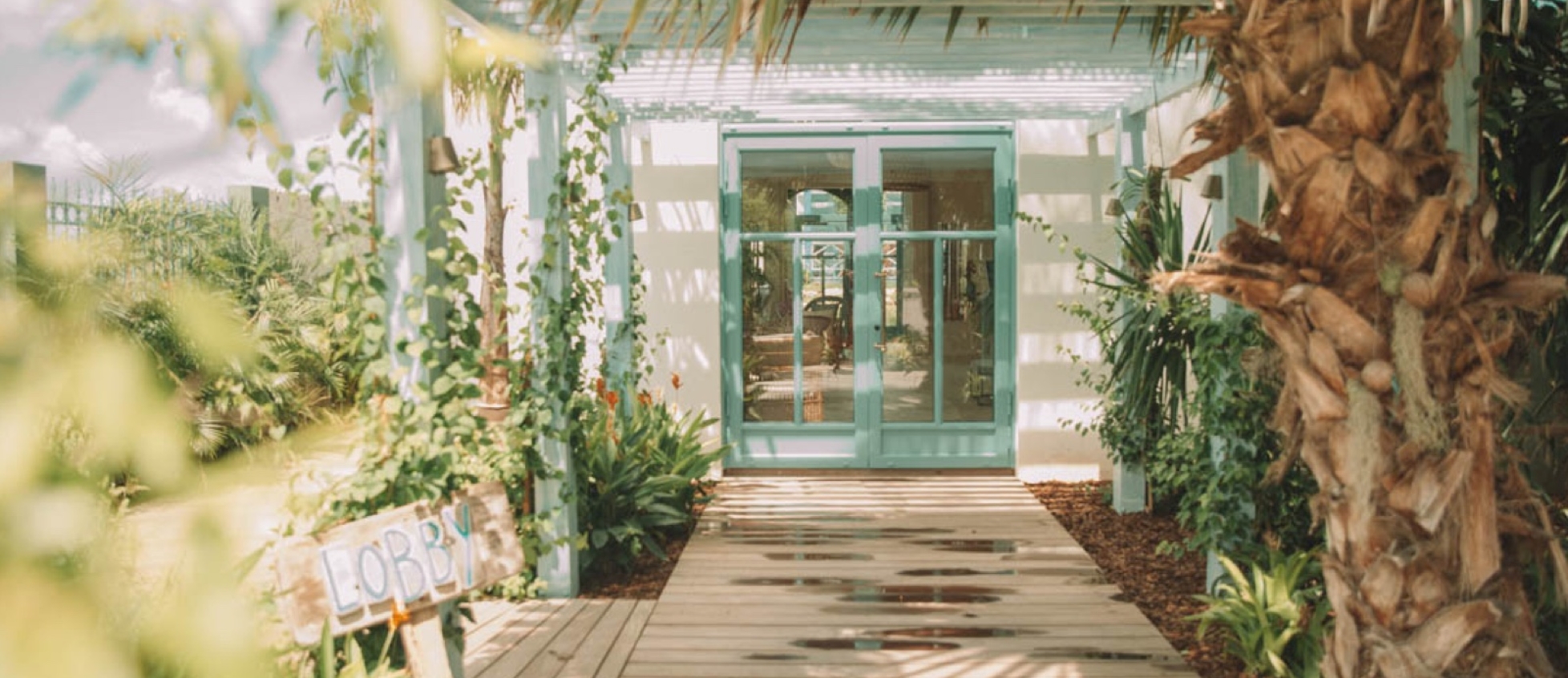 Corona Virus Update
03.16.2020
'Reconsider cancelling your vacation to Aruba; instead change the dates and re-schedule'
Update March 20th, 2020.
As the collective global citizenship does their part to curtail the spread of COVID-19, our small island nation is no exception. 
The Government of Aruba has made the difficult, but necessary decision to mandate a suspension of all inbound travel to Aruba by non-residents of Aruba. 
This will be in effect beginning midnight Monday, March 17th and ending March 31, 2020. These restrictions are subject to change in case additional precautionary measures will be necessary. 
Specifically; 
 As of Saturday 21 March 2020 no one can enter Aruba, including residents. Because, anyone that enters can carry the virus into the country. At least through March 31st.
Visitors currently in Aruba will be able to leave Aruba, however limited airlift. 
Government has introduced a curfew as of Saturday 21 March 2020: between 9pm and 6am. Only exception: pharmacies and "vital jobs".
They emphasize for everyone to continue taking precautionary measures: "social distancing".
As of March 20, 2020, we are aware of 5 confirmed cases of coronavirus on Aruba, involving persons traveling recently. At this point, there is no indication of further cases or local transmissions on the island. In accordance with Aruba's preparedness and response plan, the individuals were tested and isolated immediately. 
The Ministry of Tourism, Public Health and Sport of Aruba has put in place response plans, as well as screening and other safety protocols. 
COVID-19 POLICY
We are aware these are uncertain times, so when you make a hotel reservation we offer a flexible policy: 
No more cancellation penalty for arrivals up to December 22, 2020.  You may cancel without penalty up to 24 hours prior to your date of arrival. We truly hope you will keep or re-schedule your reservation or book your next stay knowing you are free of penalties to cancel when doing so.
Precautionary Measures
We recognize that these are unsettling times, and we want guests to know that the safety and wellbeing of our guests, our community and hotel's team are our first priority. Therefore, the following measures in our operation:
Hand sanitizing gel stations in public areas.
Deep preventative cleaning of all public spaces. 
Practice of social distancing. 
We truly hope to welcome you soon again. Visit Aruba....Later!