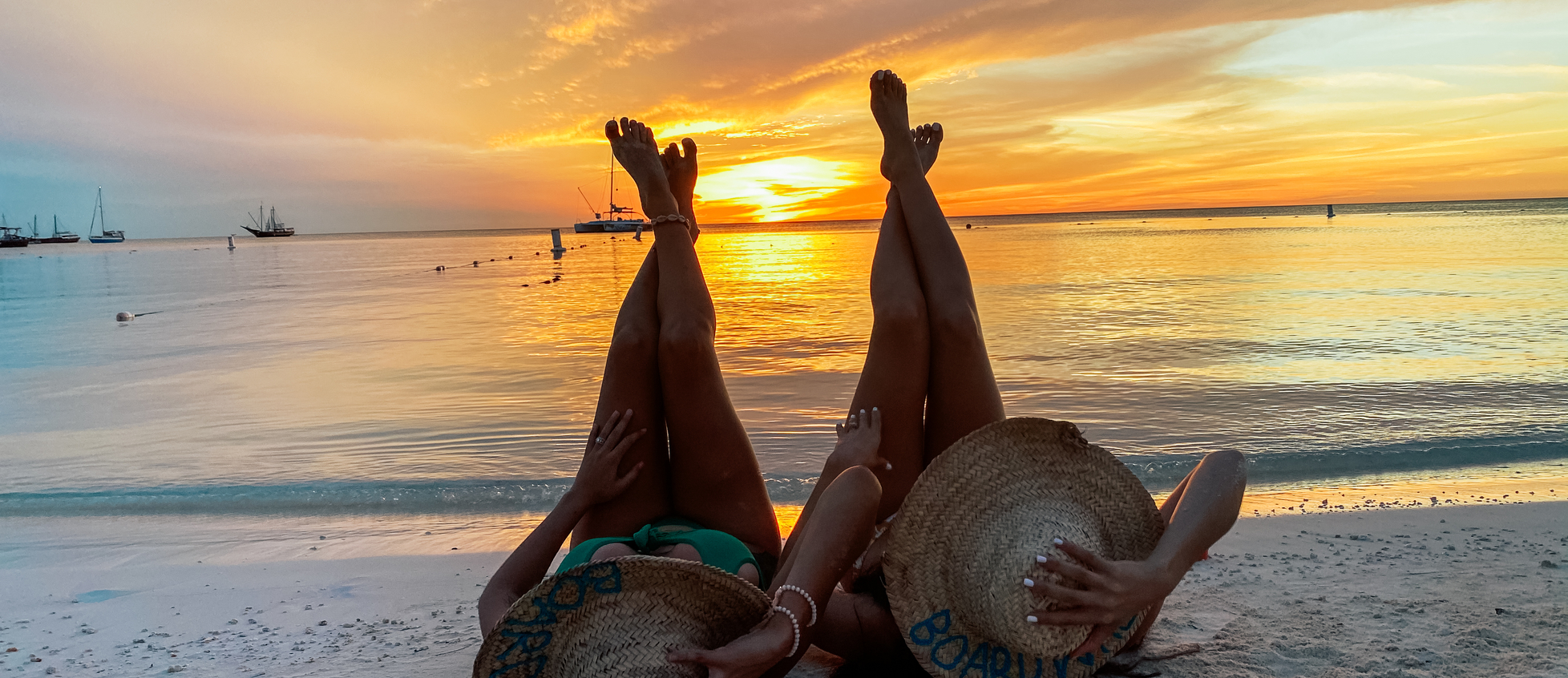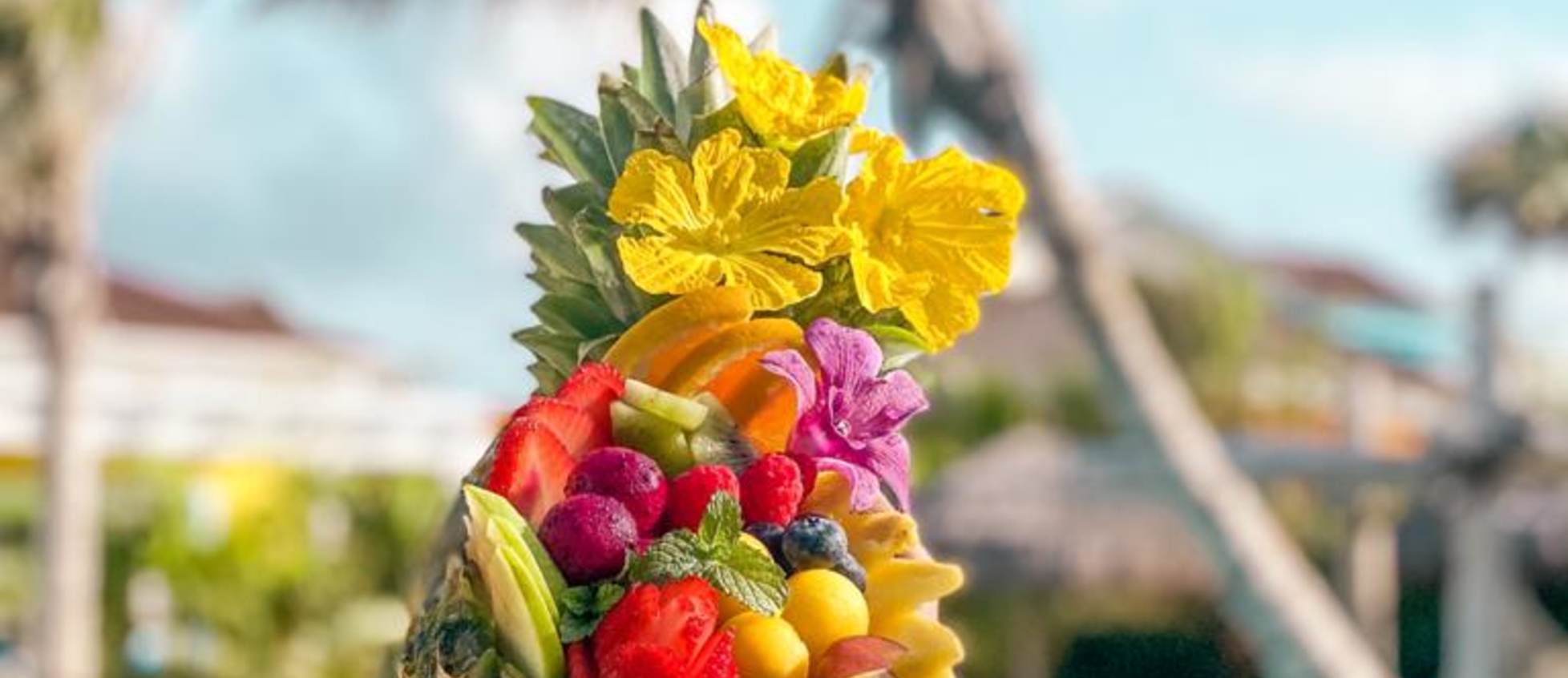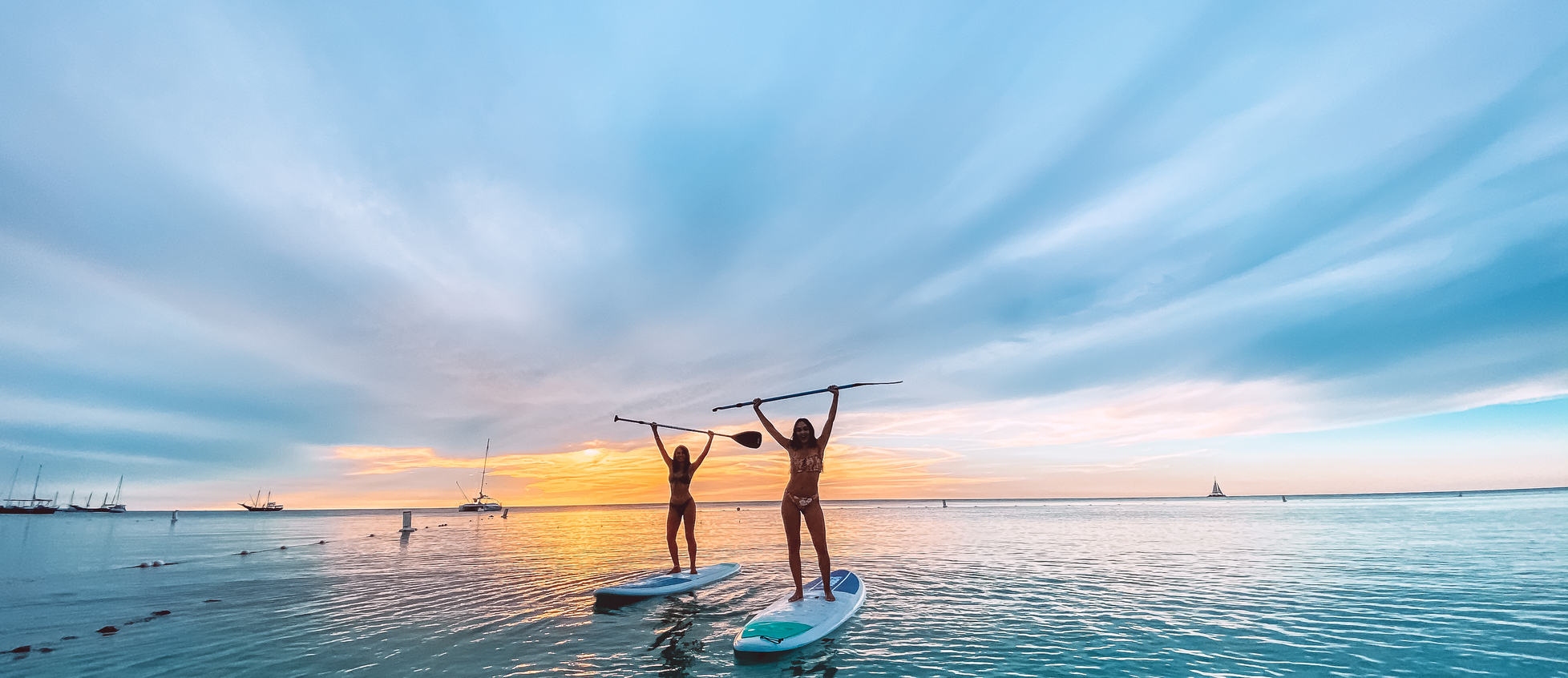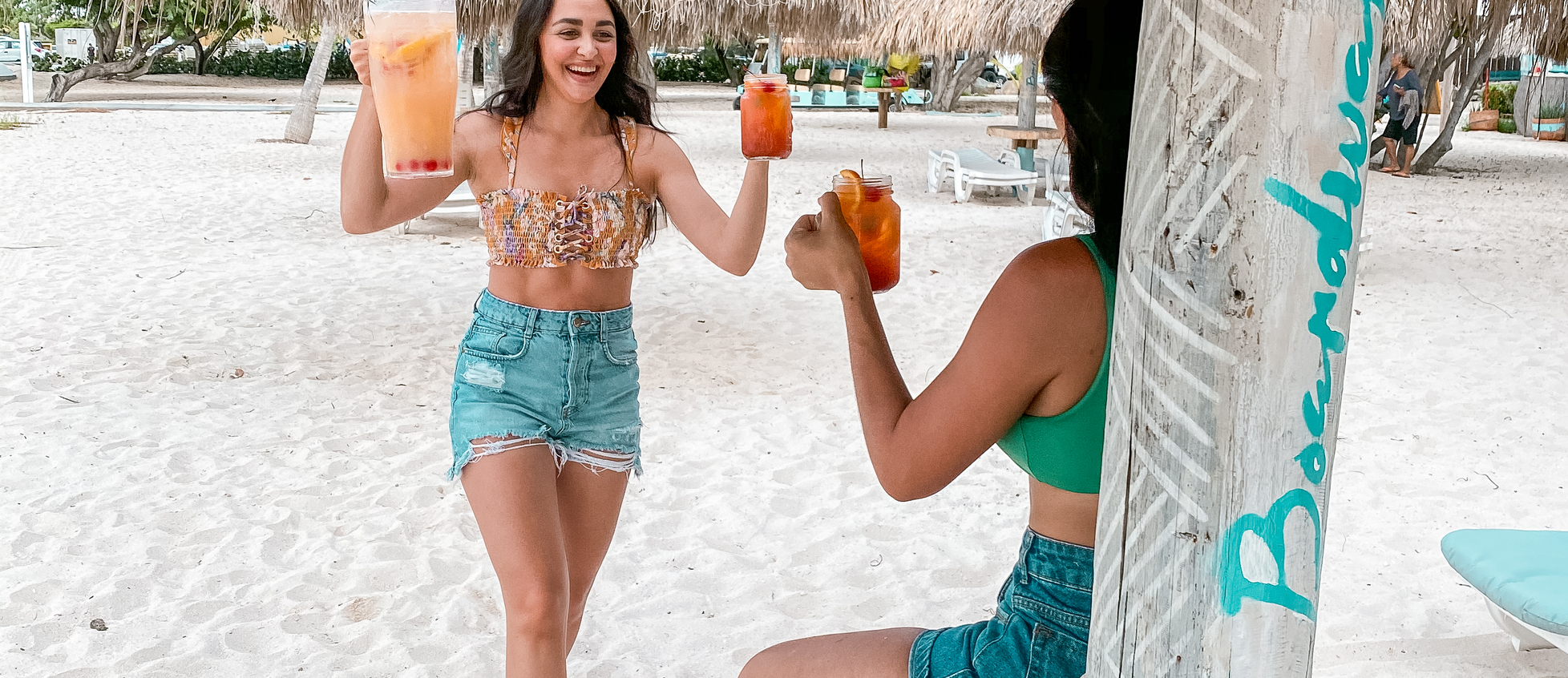 Plan a Besties Escape to Aruba!
Are you reaching a point where you literally feel a craving for quality time with your best friend? Want to connect in a real way, as opposed to all the virtual meetings and video calling? Keep reading, we might have something you like, and need.
Boardwalk Boutique Hotel spreads the love and introduces a Besties Escape Package, for special friends to celebrate, (re)connect and rejuvenate during a barefoot elegant Caribbean retreat at our boutique hotel. We're close enough to the tourist area of Palm Beach yet far enough to feel like you're in a secluded sanctuary. And most importantly: in walking distance from the beach!
For this Besties Escape package we've gathered some extra perks for you to enjoy at our boutique hotel, along with a collection of the best island scoop. Exclusively curated for you and your bestie to experience Aruba's sun kissed playground, we've collected spa treatments and sunset sails, picnics on the beach, off-road tours for thrill seekers and a great bestie workout for fit fans.
Foodies will soon be in love with Aruba, as the island has it all; from open air seating on the beach to upscale dining! Visit Zeerovers during the day and experience eating like a true local (taste some fresh fried fish and shrimps and Pan Bati with your bare hands) and take in amazing ocean views and the couleur local of local fishermen. After sunset, dress up for girls night out! Head to Palm Beach for sophisticated drinks and international cuisine.
These, and more best things to do in Aruba can be found in Boardwalk's Instagram Guide. 

We invited two Aruban besties, girlfriends Carolina and Shekainah, to experience Boardwalk's Besties Escape and asked these local island girls for their feedback and the best island scoop. "It's the best place for an epic girlfriend getaway. Boardwalk truly invites you to kick back and relax in their beautifully crafted paradise. You feel pampered with the best service and can be sure that you are safe to enjoy that much needed time with your bestie. What I liked best was our own private patio and casita, where we had true quality time for a drink and laugh, making new unforgettable memories in Aruba", shares Carolina.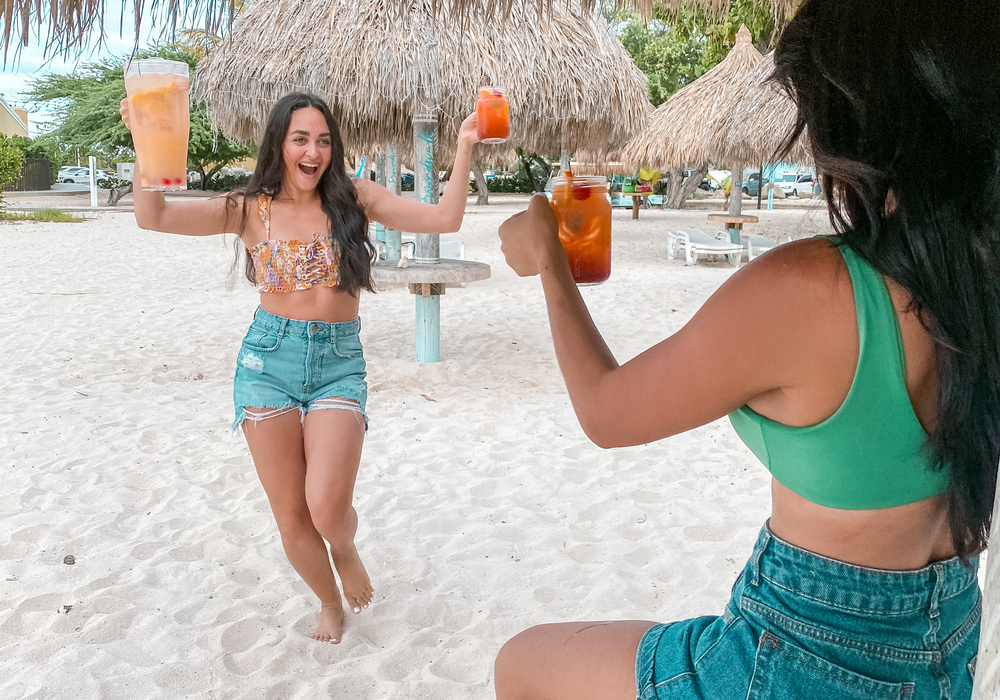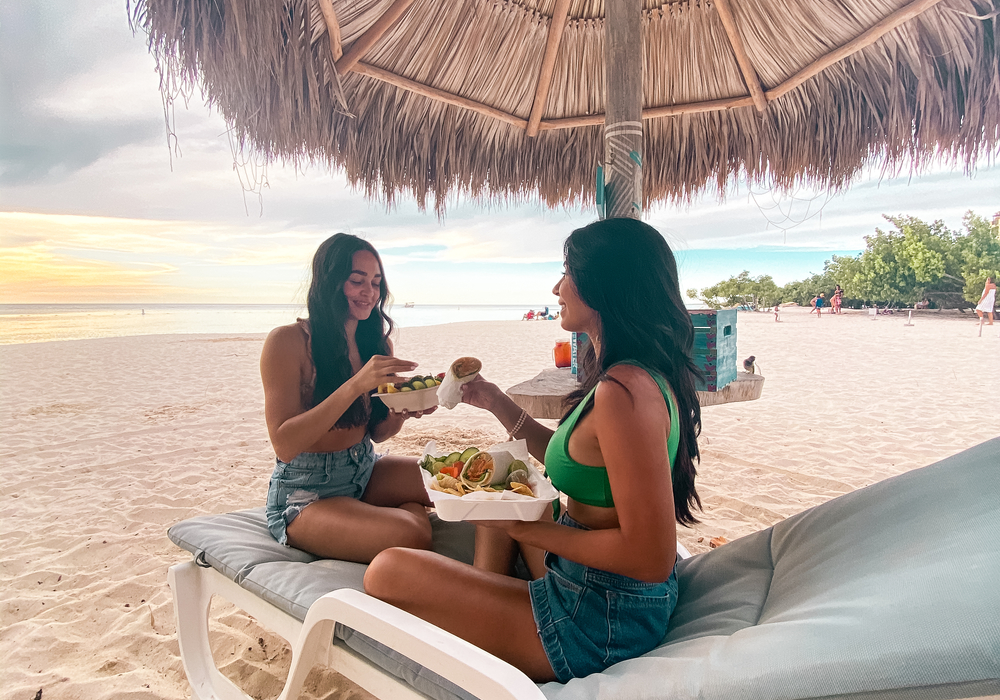 1. I absolutely love Hidden Beach in the area close to Guadirikiri Caves at Arikok National Park. It's not a beach many people go to, or even know where to find, but it's absolutely amazing scenery.

2. The small bay we locals call Tres Trapi in the Malmok area; great snorkeling and swimming here!

3. Hiking trails in Arikok, as I like to exercise outdoors. In our National Park, you see a whole other side of Aruba and the views are amazing. At the Visitors Center you can ask for a map with marked hiking trails inside the park, or you can request a private tour with a Ranger, a park guide. No extra fee, reservations in advance required.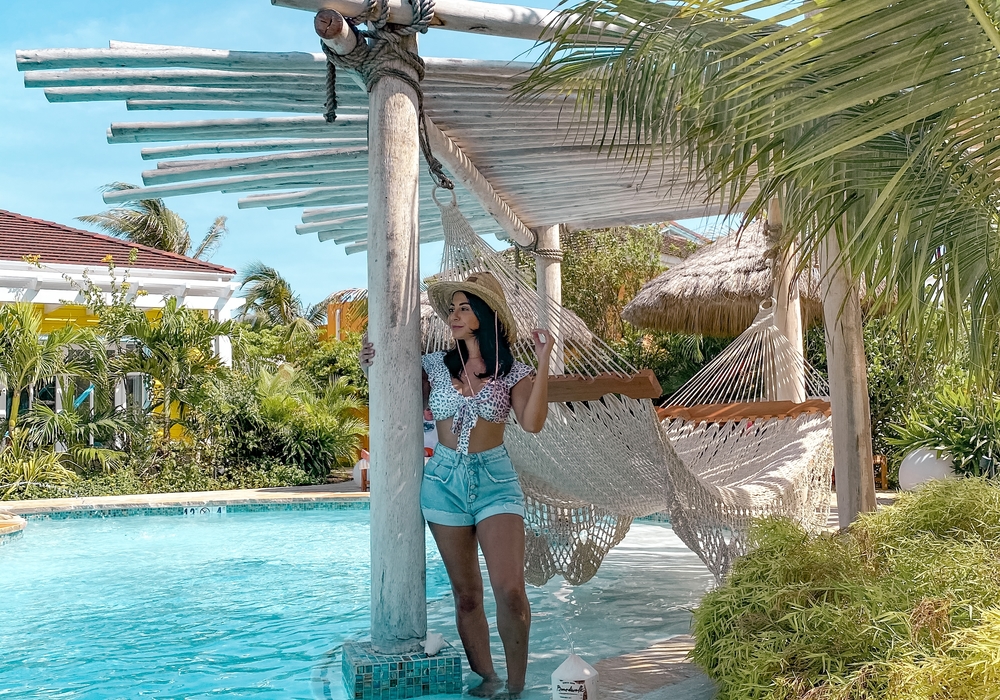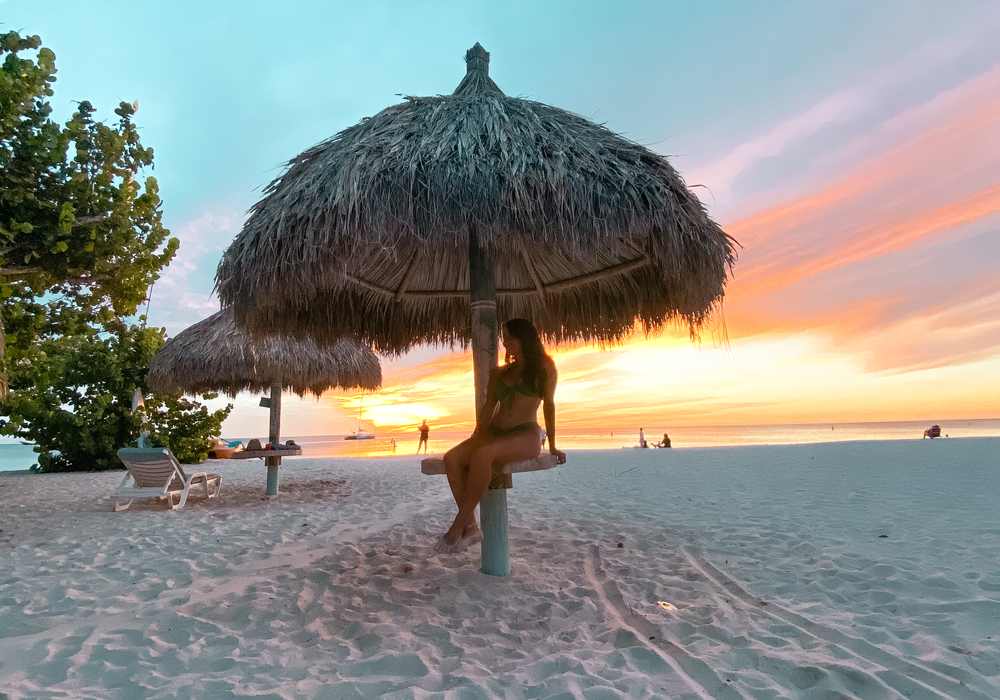 1. Well, I am a foodie so my favorite place to visit is Craft. It's a great location in the middle of the hustle and bustle of Palm Beach and they serve the best sangria and tacos on the island.
2. I love pancakes! There are plenty of Dutch-style pancake houses on the island to sample a variety of the tastiest, ultrathin pancakes! In Palm Beach you can try Linda's Pancake house or Diana's Pancake Place; in downtown Oranjestad, try The Dutch Pancake House at Renaissance Marketplace.

3. Watching Aruba's famous sunset on the beach. My favorite beach is actually Boardwalk's dedicated beach area on Palm Beach, tucked between the Aruba Marriott Resort & The Ritz-Carlton, Aruba. It truly is such a tranquil hidden gem on Palm Beach where you can sit under your own palapa (beach hut) and relax. I think this beach has the best sunset experience in Aruba!