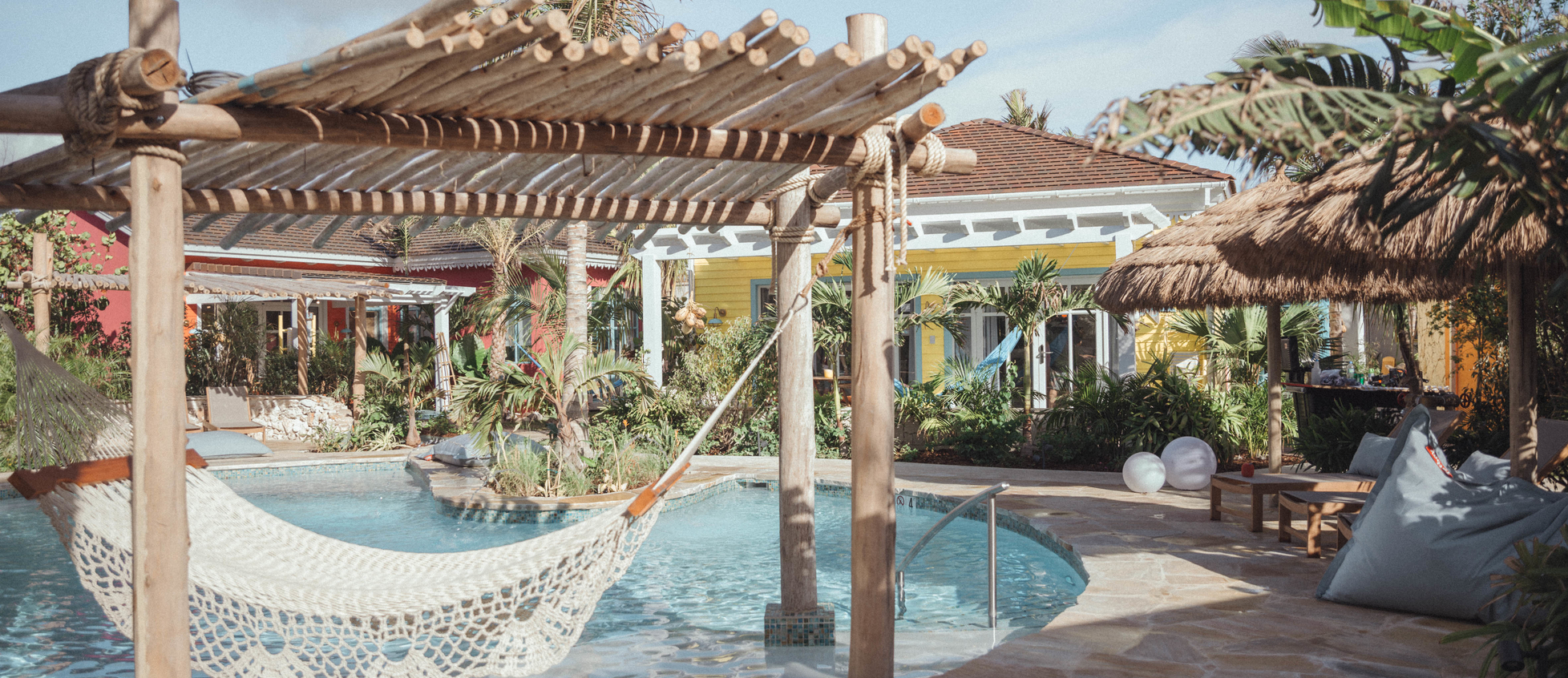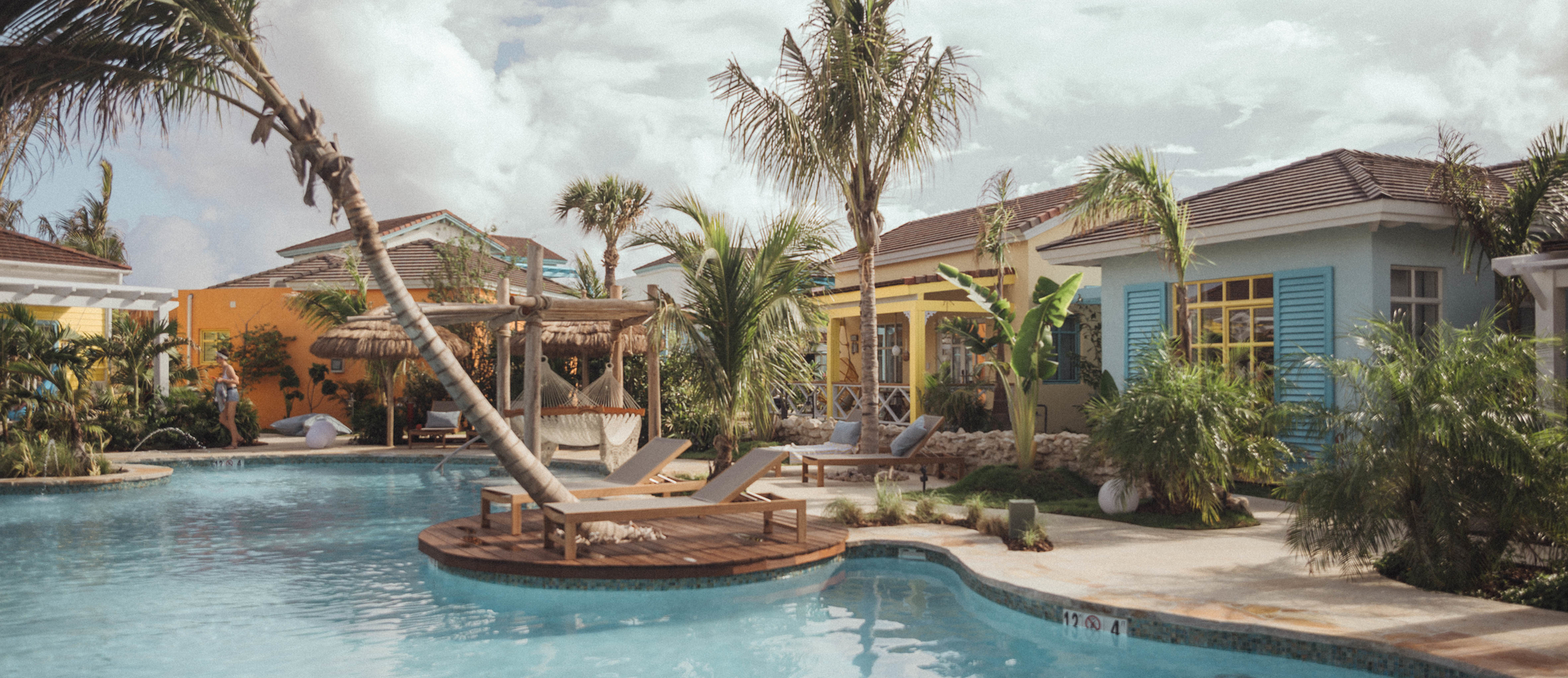 Aruba Entry Requirements
Below you find the information which is available at this moment in time. We will continue to update this page as further details become available. 
For our Hotel's Health & Safety Plan we invite you to click here. 
For Government protocols we invite you to visit the Aruba's website on the Aruba.com.
PCR test for outbound passengers
Aruba has a modern infrastructure, state-of-the-art hospital and well-equipped medical facilities.
Three (3) certified laboratories in Aruba will offer the PCR testing service to outbound travelers. The facilities have ample test kits available and testing is priced between $75 and $126. Visitors will find appointments easy to book and the turnaround time for test results is within 24 hours. Between the facilities, visitors will have the option to make an appointment, walk in, or have the test done at their place of stay. Please take note that a dedicated landing page on aruba.com under the health requirements section will be live shortly, which will include all the pertinent details for visitors to access.
Find below detailed information on the different laboratories available:
Laboratory Horacio Oduber Hospital
Mail: servicecenter@hoharuba.com Phone: 297 597-4522 Cost: $75 Appointment: 48 hours prior to departing the island – can be booked 5 days in advance Testing Location: Dr. Horacio E. Oduber Hospital Opening Hours: 8:00 am – 6:00 pm
Medcare
Mail: info@medcare.aw Phone: 297 2800630 Whatsapp: 297 5624440 Cost: $125 Appointment: not necessary – walk in Testing Location: J.E. Irausquin Blvd. 330, Noord – In front of Courtyard by Marriott Opening Hours: 9:30 am – 12:30 pm – 7 days a week
Medlab – Urgent Care
Mail: info@lab.aw Phone: 297 5861600 Whatsapp: 297 5975544 Cost: $126 Appointment: not necessary at testing location– walk in Testing Location: Noord Medical Center, Noord 63 Opening Hours: 7:00 am – 4:00 pm Also offers testing at place of stay with appointment which can be booked at https://covidaruba.com
Entry Requirements Prior to Boarding
Online ED (Embarkation - Disembarkation card) is mandatory. This is the link to the card: https://edcardaruba.aw/ It is important to use CHROME browser (even when using a MAC) AND be sure your attachment is less than 3 MB in order for the upload to be successful.

Online ED card includes:

Self Health Declaration questions
Mandatory insurance required by the Aruban government to cover overall costs of quarantine/isolation accommodation and medical care when required. Please visit www.arubavisitorsinsurance.com for the latest updated information.

Covid test options:

Option 1: (Recommended) Upload negative COVID19 PCR test results taken within 72 hours of travel onto the ED website as per above when link becomes available - June 25th.
Option 2 (check here for eligibility) : Submit on-line payment via ED card link of $75 per person to the Aruban Government for rapid testing upon arrival on Aruba. (Testing prior to travel is encouraged). Tests are required for 12 years of age and older. (Upload link for ED card will appear here as soon as we have it, shortly)
Option 3: Testing prior to travel and a PCR test at the airport in Aruba
Timing: At 72 hours prior to departure to Aruba (last leg in case of connecting flights), visitors can take action to get one of the listed accessible test. Note: The latest the testing/swab results can be uploaded is 12 hours prior to departure to Aruba. Payment for the PCR testing in Aruba must be completed within 72 hours and 12 hours prior to travel to Aruba.

To learn which Testing Facility is available nearby your geographic location we invite you to click here. 
Masks required during flight, during disembarkation and until leaving the airport.
Port of Entry Aruba Airport:
100% Thermal camera screening and symptom screening (questions by immigration personnel)
PCR rapid test mandatory for anyone who did not already upload the negative test via the ED card link mentioned above. Tests are required for 12 years of age and older. About the PCR Rapid test upon arrival:

What it does: Doctors use this PCR test to diagnose people who are currently sick with COVID-19. 
How it works: This test uses a sample of mucus typically taken from a person's nose or throat. It looks for the genetic material of the coronavirus. The test uses a technology called PCR(polymerase chain reaction), which greatly amplifies the viral genetic material if it is present. That material is detectable when a person is actively infected. 

Visitors (with no symptoms) await result of test from 6 to 24 hours in quarantine at their hotel depending on the speed of the results.
Visitors with symptoms get a 1-hour test. If positive they will be sent to designated a separate hotel designed to receive care and monitoring.  If medical attention is required, they will be hospitalized.
Positive test results from 6 - 24 hours at hotel:
If you have tested at the airport and your test is positive:
You will need to check out of your hotel and go to a hotel designated for COVID positive patients for care and monitoring.
Travel Companions, having been exposed will also be required to go to a COVID hotel to quarantine and we await more information about this.
Both will need to test negative prior to returned by airplane, home.
Local Residents:
Local residents must test at the airport or prior to arrival and quarantine until test results are in.  A positive test will result in quarantine and monitoring.
Government does not encourage travel to affected countries.
Relaxed cancellation policy:
We are aware these are uncertain times, so when you make a hotel reservation, we offer a flexible policy: No more cancellation penalty for arrivals up to December 20, 2021.  You may cancel without penalty up to 24 hours prior to your date of arrival. We truly hope you will keep or re-schedule your reservation or book your next stay knowing you are free of penalties to cancel when doing so.
Health and Happiness Code:
The Aruba Tourism Authority (A.T.A) and the Department of Public Health announced the 'Aruba Health & Happiness Code', a stringent cleaning and hygiene certification program that will be mandatory for all tourism related businesses across the country. 
We are happy to announce that Boardwalk Boutique Hotel acquired the Golden Health & Happiness Seal. This means that we are certified by Aruba! 
Coronavirus cases update:
The most updated information on how many cases are active on Aruba, the Aruban government set up a dedicated site and while it is in Papiamento, you can see the grid updated each and look for "Activo" line.  The Activo line shows the number of active cases, the other data is historical. Click here: https://www.arubacovid19.org/   
Health and Safety Measures:
Our extensive health & safety plan can be found HERE.  
We hope to welcome you soon again!