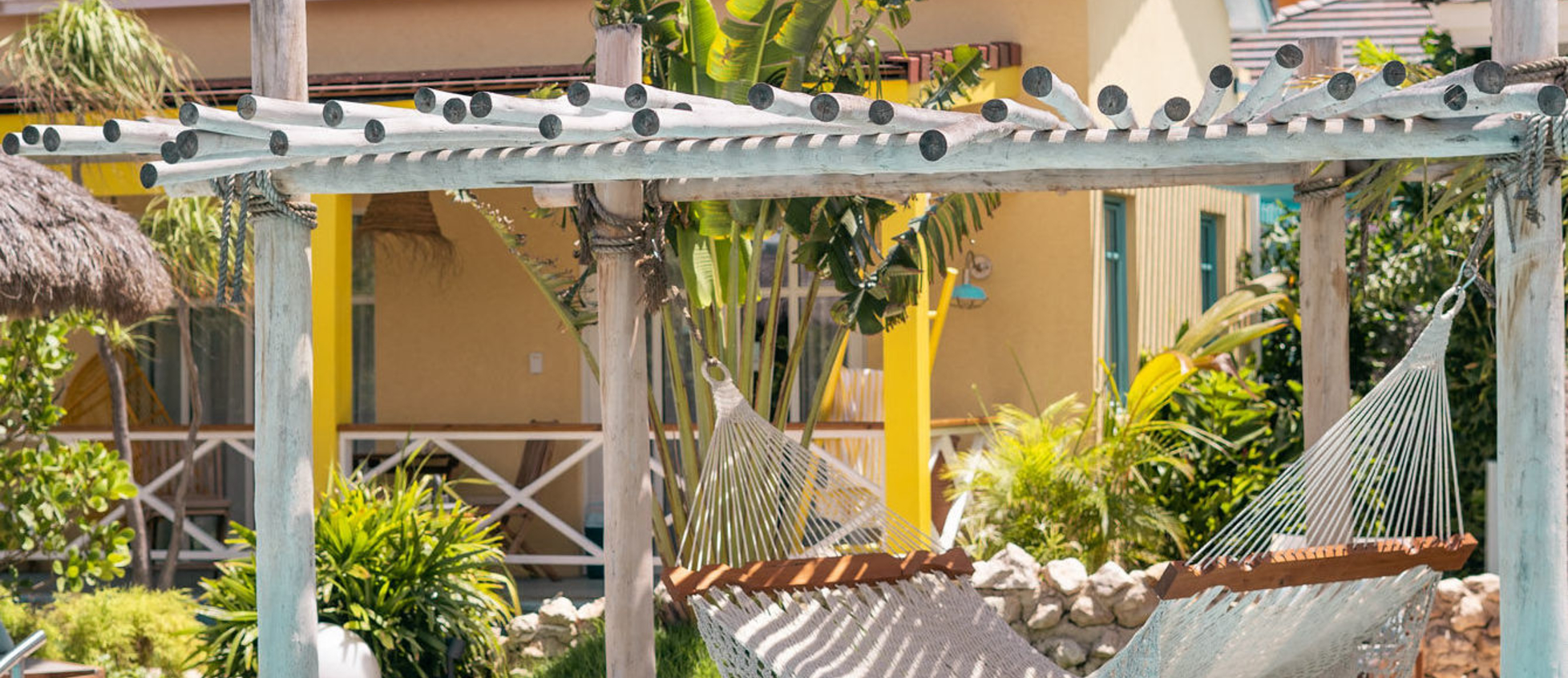 Aruba is better together
Has it been a while since you last had fun on a trip abroad with some good friends, your significant other, or your favorite couple to spend quality time with? Keep on reading as we're providing some ideas for a great getaway to Aruba ticking boxes like outdoor adventure, culinary experiences, some Caribbean-flavored activities and R&R time. 

Life's a picnic, in Aruba. Enjoy small bites with a small group of your traveling companions in island style, set up the way you like it, where you like it and the time of day you like it. Both flexible and awesome, the master minds (and chefs) behind Picnic Aruba tailor to your every need and make this culinary activity a most memorable experience. Here's the link for inspiration, of course our Concierge and Front Desk staff at Boardwalk would be happy to help you book and arrange this outdoor tasty feast-with-a-view.
Spice it up, add some Salsa. Even if you're not the world's greatest dancer, you can't keep your hips still at Bugaloe, the most swinging beach bar in Palm Beach, Aruba. If you are looking for good times, this is your one-stop address for great food and drinks, a singing (!) crew of servants, live music, sweeping ocean views and even salsa lessons. This complementary dance lesson is provided by Aruba Salsa and takes place every Wednesday at 8:30 pm on the Bugaloe Pier at Palm Beach (on the pier across from Hilton and RIU).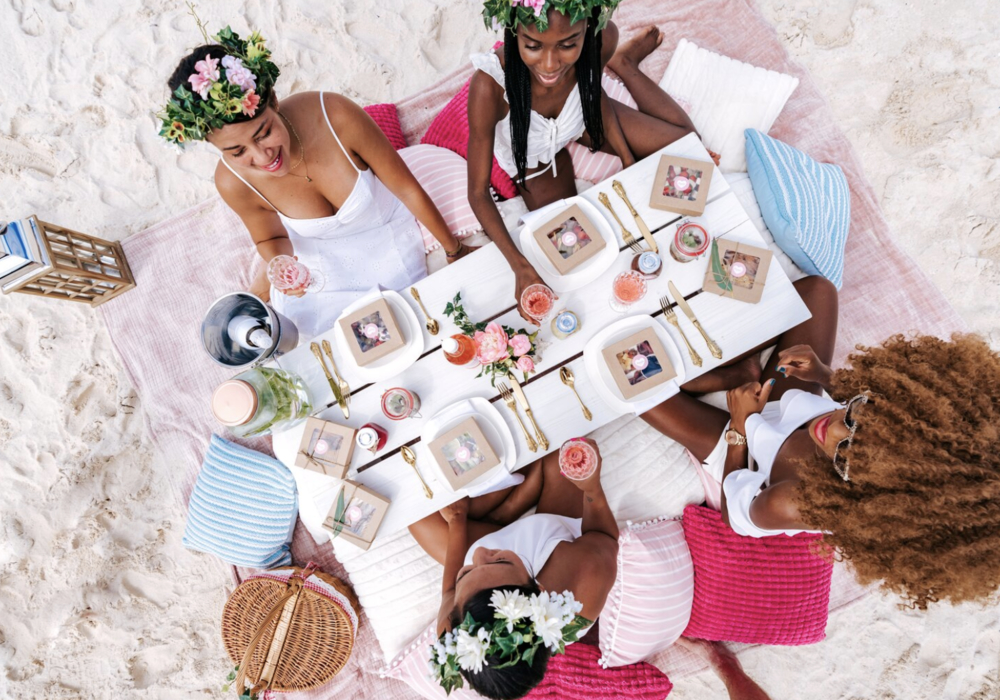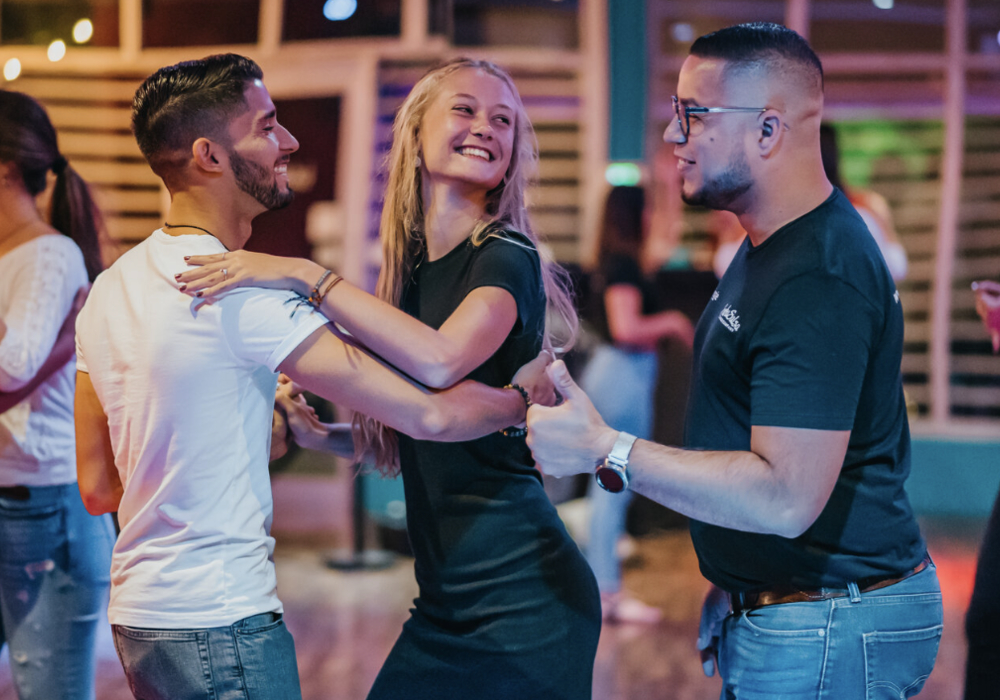 Deep waters, lots of fish. Try something outside of your comfort zone and join a local fisherman on a deep-sea fishing trip. Aruba's surrounding ocean waters are filled with delicious fish and seafood including but not limited to mahi mahi, tuna, octopus, and snapper. For the best experience, head out on a motorized fishing charter early in the morning and prepare your own fresh catch of the day on Boardwalk's barbecue grill, provided on your casita's private patio. You'll find plenty of Aruba's deep sea fishing charters at Hadicurari Pier, right across from Marriott's Aruba Surf Club and Moomba Beach Bar in Palm Beach, or otherwise in Renaissance Marina at Paardenbaai Harbor in Oranjestad. Let our Concierge and Front Desk team assist you!
You had me at Taqueria. A mere 5-minute drive from Boardwalk Hotel will take you straight to the beating heart of Aruba's nightlife and culinary scene on Palm Beach's Strip. You'll have shopping malls with watershows and live performances at your fingertips, along with dazzling casinos, nightclubs and tons of restaurants and bars. Our pick of the crop: Lola Taqueria. Lola offers a colorful  terrace on Palm Beach, made for people watching if we might add, with an authentic taco menu-including the famous Al Pastor taco, favorite beer-battered tacos, and other mouth-watering options including vegan tacos!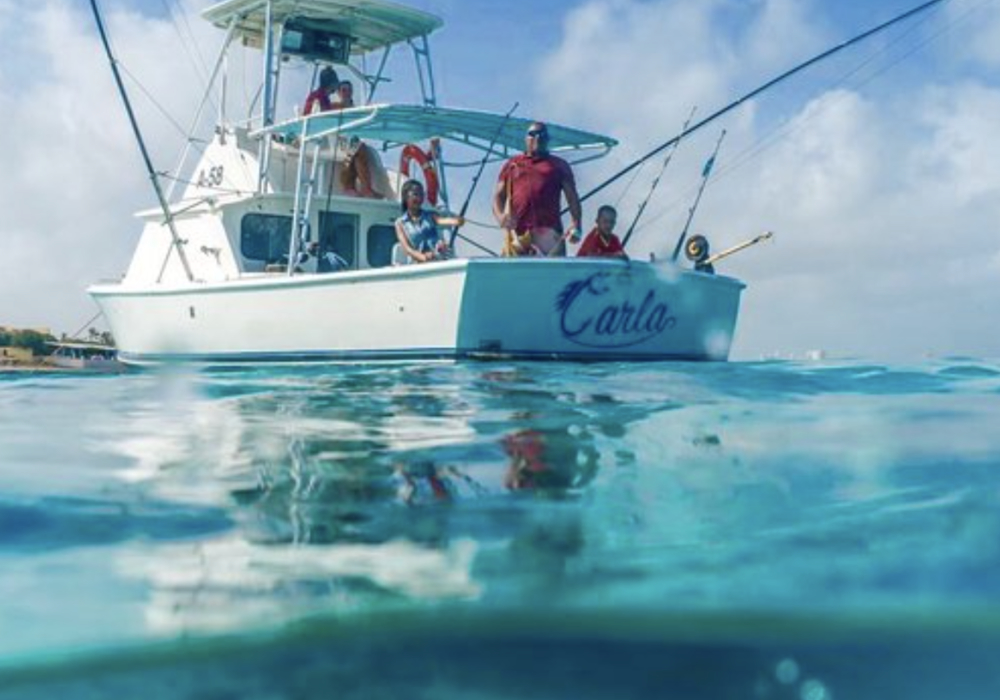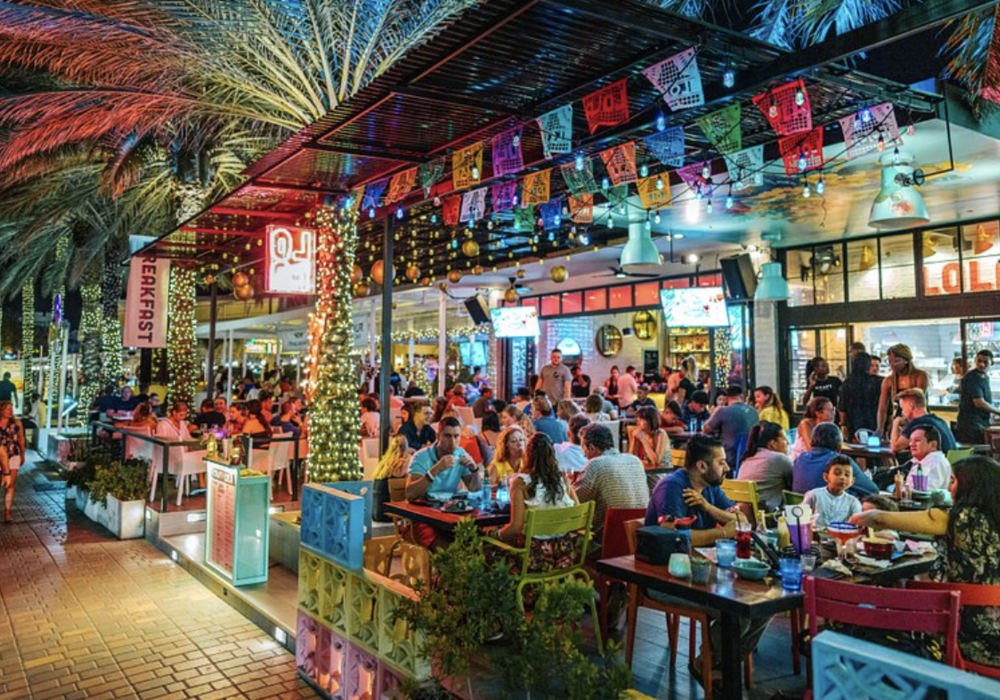 Did we mention we have just the perfect accommodation to host your travel party of four adults? Our oversized two-bedroom casita that can be booked for four adults per floor, has an oversized patio with dining space, hammock & bbq.