Blog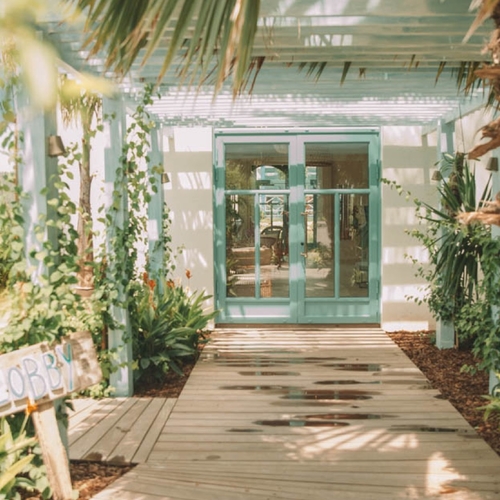 03.16.2020
Corona Virus Update
'Reconsider cancelling your vacation to Aruba; instead change the dates and re-schedule'
Update March 20th, 2020.
As the collective global citizenship does their part to curtail the spread of COVID-19, our small island nation is no exception. 
The Government of Aruba has made the difficult, but necessary decision to mandate a suspension of all inbound travel to Aruba by non-residents of Aruba.