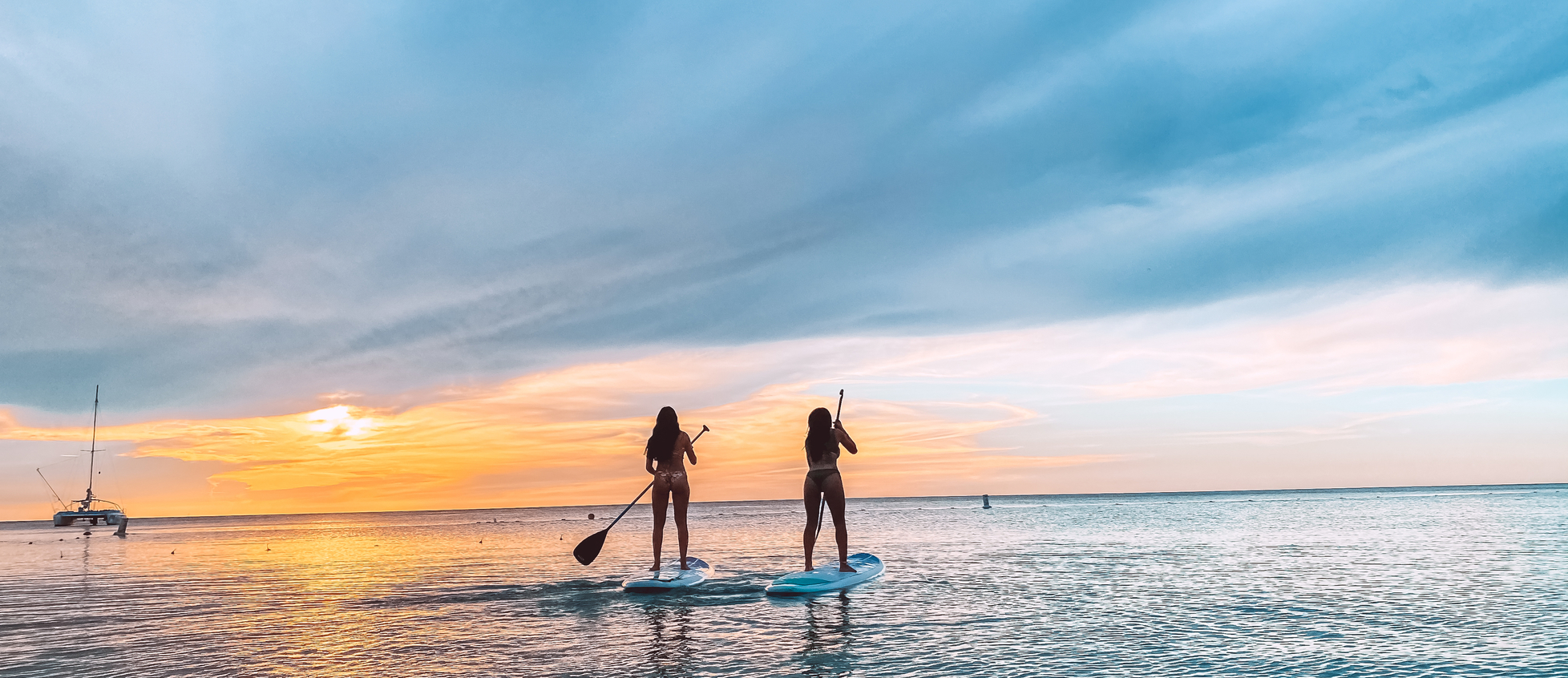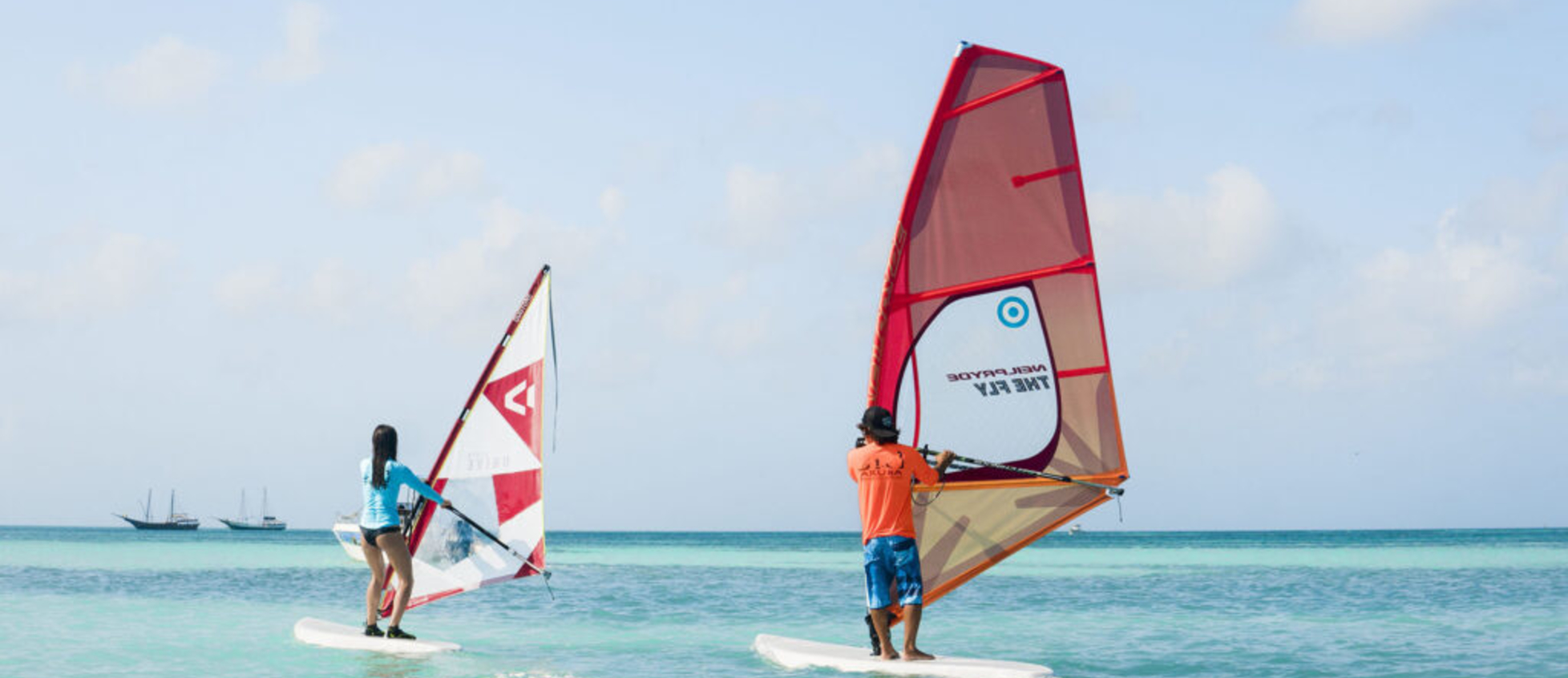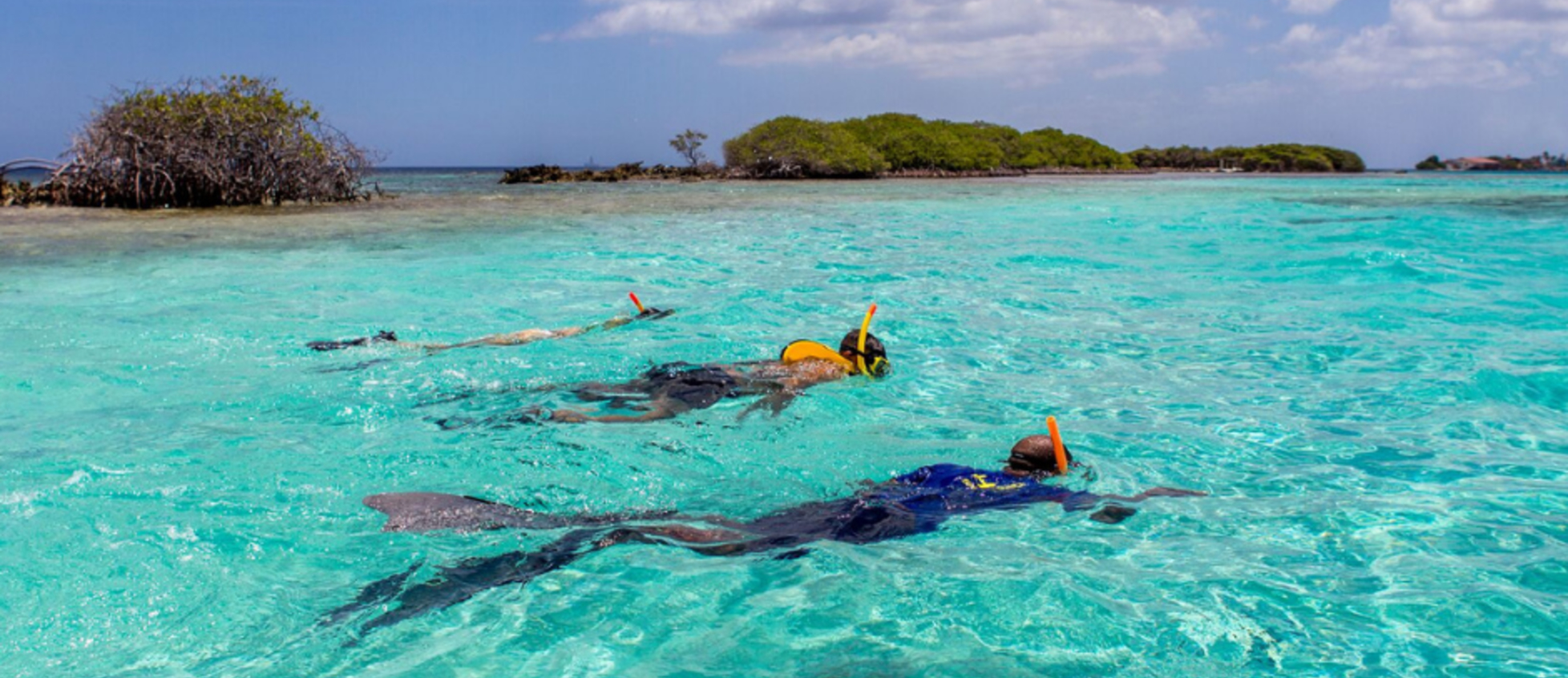 Island Tours & Activities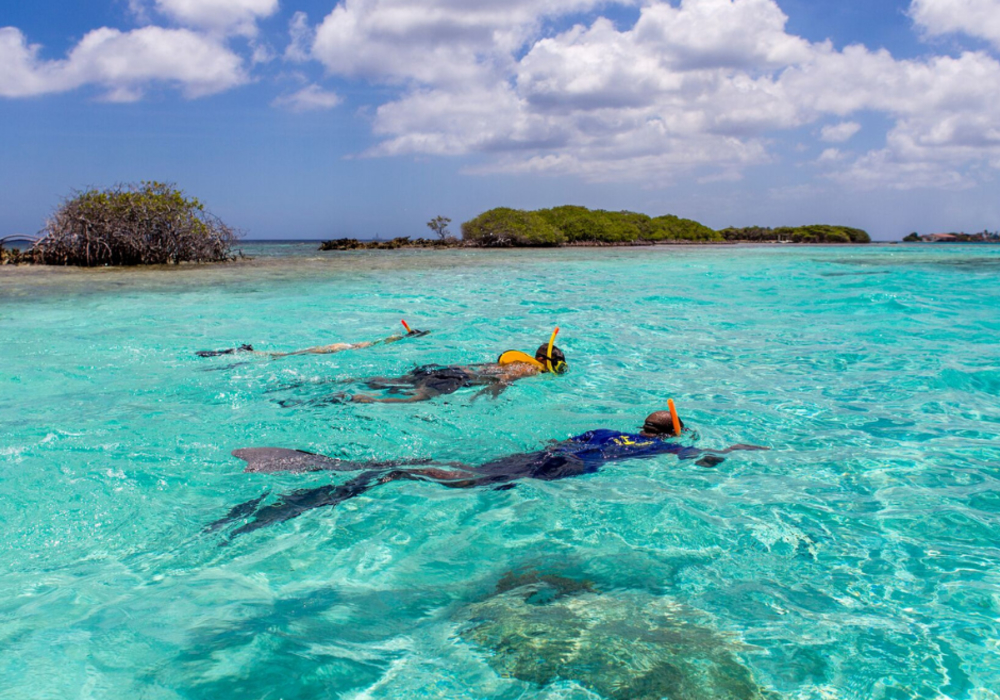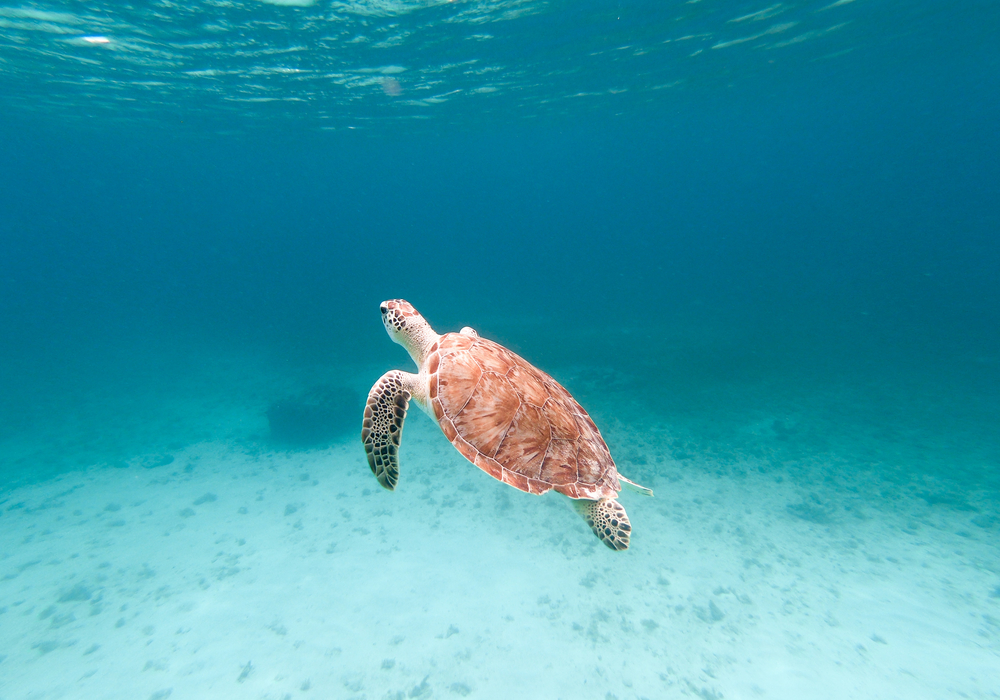 Snorkeling
On a 10-15 minute walk from Boardwalk, Tres Trapi awaits. This intimate cove carved from limestone cliffs is a perfect spot for snorkeling and swimming, especially in the early morning and late afternoon. Here you might even spot a turtle or two. 
One of our all-time favorite beaches in Aruba is Arashi, both for beach lounging and snorkeling. Bring your snorkel gear, cooler and foldable beach chairs and drive to this northern beach in under 5 minutes. Best snorkeling spots are found to the left, near the boulders in the ocean.
Other great snorkel spots on walking distance or a short 5-minute car drive from Boardwalk, include Boca Catalina (between Tres Trapi and Arashi) and Malmok Beach. Especially the latter does not have the powdery soft sand beach as an entryway to the water so you might want to wear water shoes. The water here is crystal clear and the underwater world very worthwhile. These locations are also frequented by snorkel sail trips and ATV tours so you might want to avoid crowds by heading out early.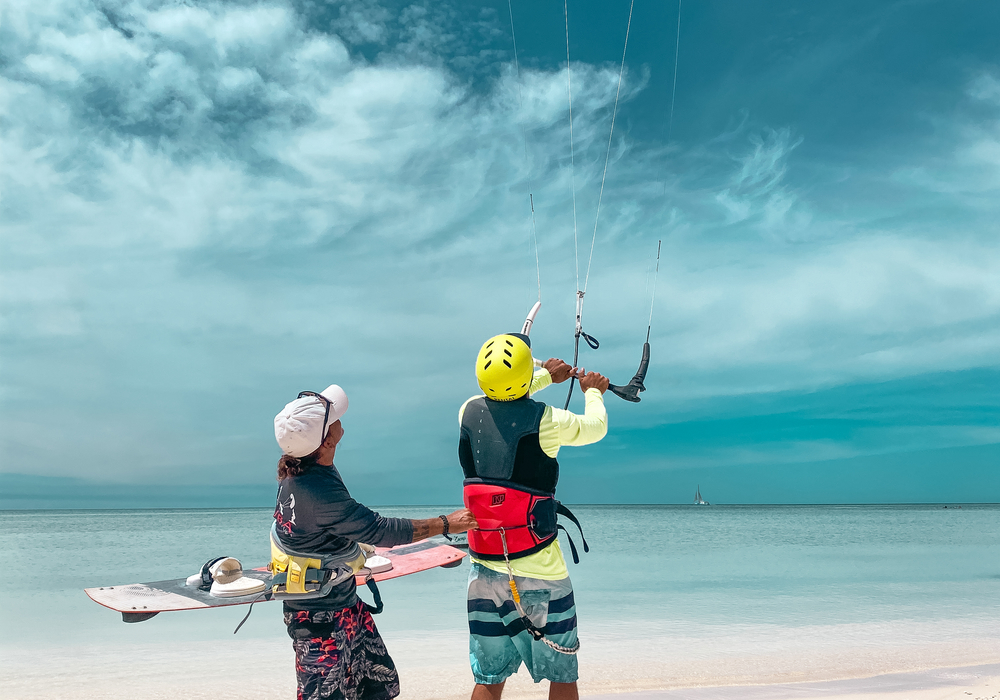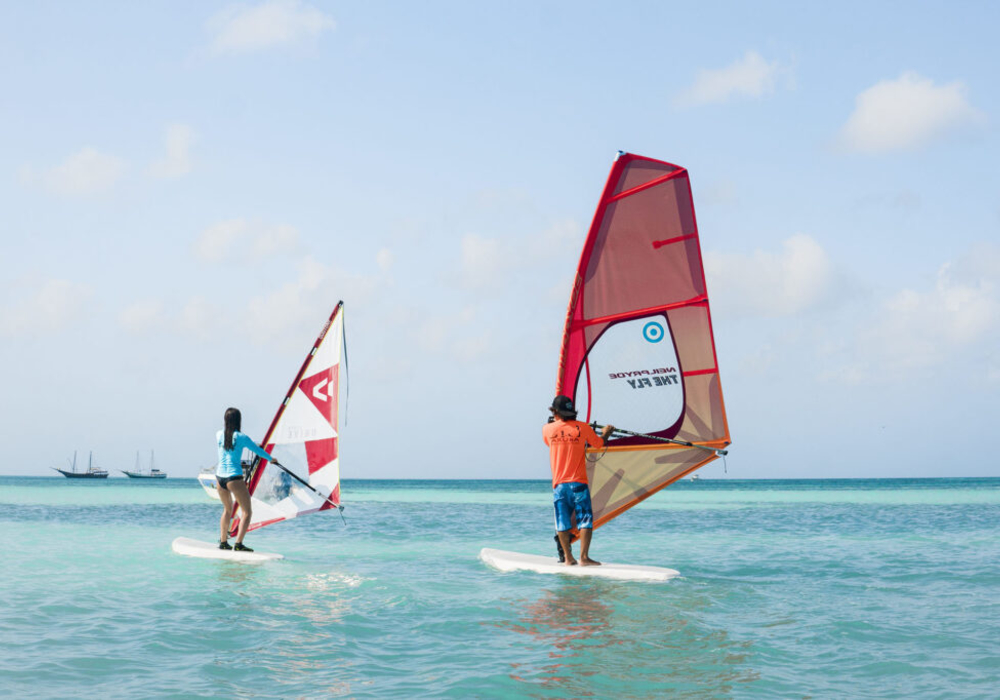 Kiteboarding & Windsurfing
Flat, shallow waters and warm trade winds make Aruba an ideal location for kite & windsurfers.
The best spot to learn kiteboarding or windsurfing is right across from Boardwalk on the 'Fisherman's Huts' beach adjacent to Palm Beach. Vela Aruba offers classes for both beginner and intermediate kiteboarders and windsurfers at their kite and windsurf center next to Boardwalk beach. Multiple day packages including lessons and material are available; a discount for Boardwalk guests might apply, ask about the options.
The more advanced kiteboarders might want to discover the rougher surf at Boca Grandi, a popular kite location on the southeast coast of Aruba that offers constant onshore winds and waves. Local pros in kiteboarding offer advanced kite lessons at Boca Grandi for those who'd like to improve their tricks.
Read our blog about kite & windsurfing here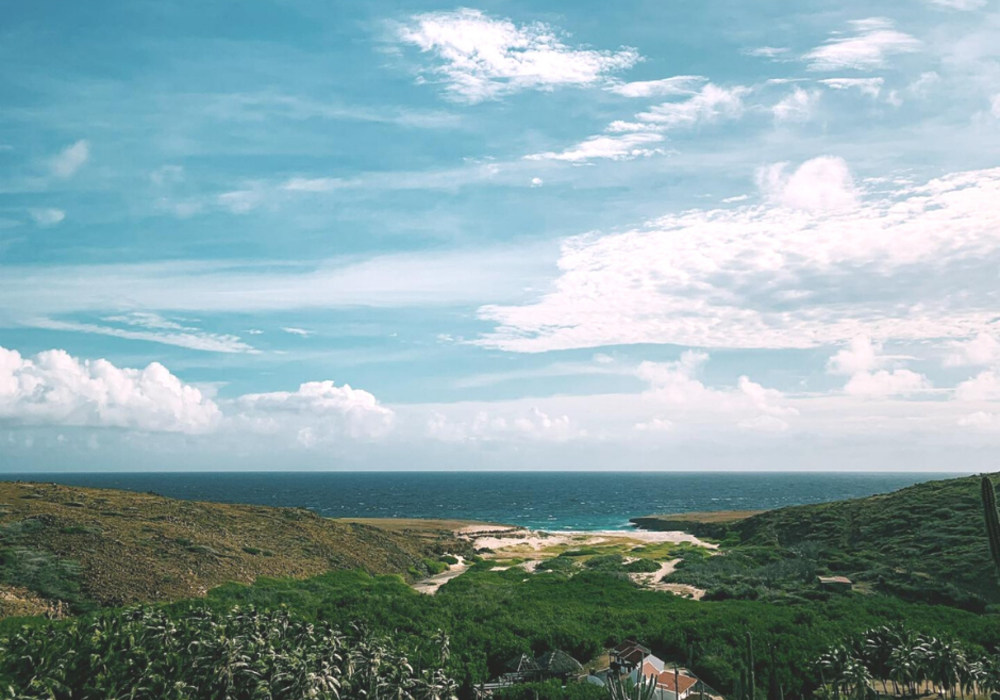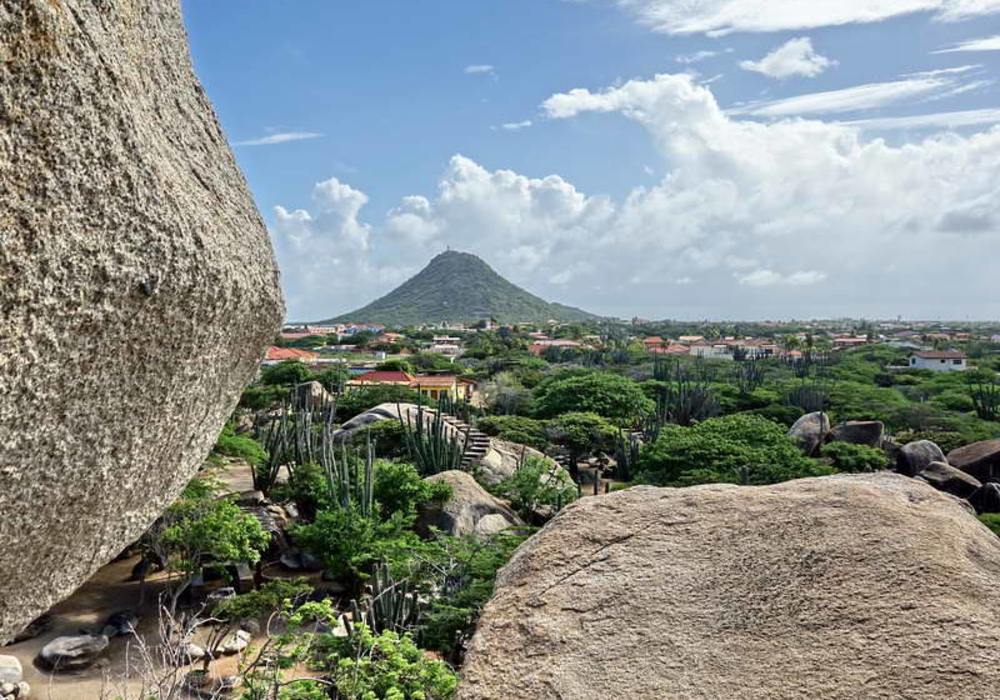 Hike Aruba's cacti landscape
For active and sporty explorers, we recommend hiking and running as an excellent and unique way to discover Aruba! Aruba's North shore – basically in Boardwalk's backyard - with its rough terrain and beautiful untouched nature offers exciting trails to hikers and runners of all levels. Access to these trails is available from Westpunt, Alto Vista, Calbas and Arikok National Park; ask our local experts at the front desk for directions and tips. When heading out for active outings and work-outs, always bring water and sun protection.
Arikok National Park comprises nearly 20% of Aruba's land area. It is a protected habitat for many wildlife species. There are several marked and mapped trails for hiking. Stop at the Visitor's Center for a map of the park; guided hikes with a local ranger are also available yet require reservations in advance. We recommend a hike to one of the most remotely situated beaches on the island, Moro or 'Little Aruba'. Right next to Moro, on a short 5-minute walk, lies one of Aruba's most popular attractions, the Natural Pool, a unique island experience in itself. Make sure to not swim or snorkel in open waters here.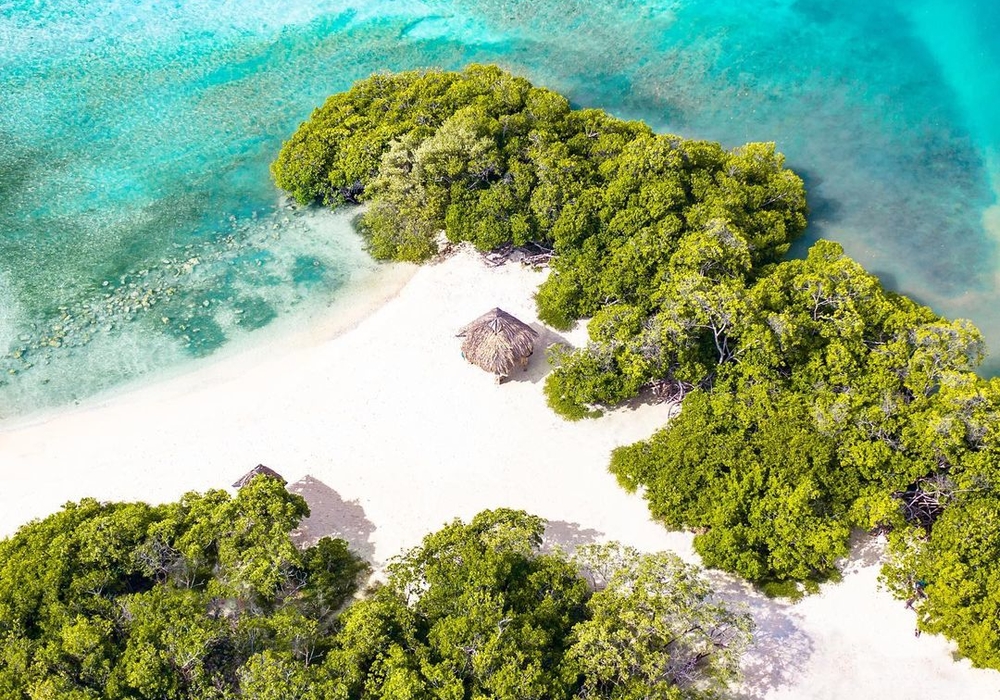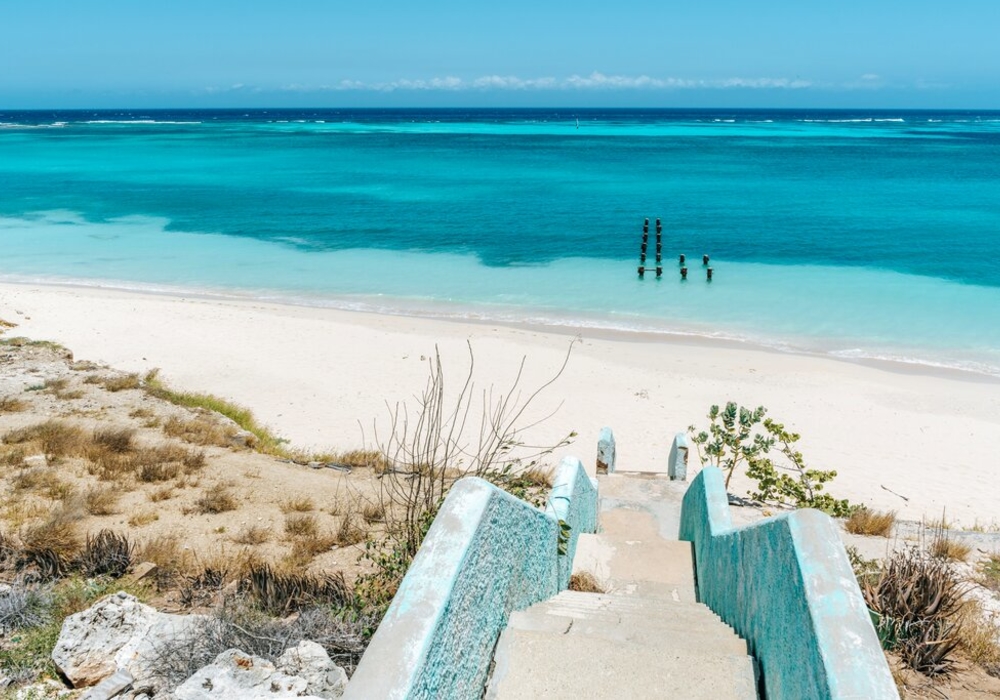 Explore the lesser known beaches
It's so easy and comfortable to have the best beaches at your fingertips when staying in Palm Beach, and we agree, they're all gorgeous. Yet Aruba has so much more to offer!
Mangel Halto Beach is tucked along the southwestern coast in the area of Pos Chikito, close to Savaneta, the tiny village that is home to Aruba's most popular eatery Zeerover. Mangel Halto is named for the dense network of mangrove trees that make their home here. A narrow clearing leads into an inviting expanse of shallow, aquamarine water, made remarkably placid by the protective barrier reef further out. This coral reef, easily reached by a short swim from shore, also makes for excellent snorkeling and diving. At Aruba's southern end, famous Baby Beach is a prime destination for many as this shallow, calm lagoon and ideal for families with small children, while snorkelers can discover an amazing array of marine life. Tip: when snorkeling, please stay within the marked area as currents outside the bay can get very strong. Do venture out to the right side of Baby Beach on your way over, and explore Rodger's Beach for its authentic vibe, remnants of local fishermen and pay a visit to the adjacent Jads Dive Center, if only to sip a cocktail from their magnificent infinity pool.
Discover our favorite beaches here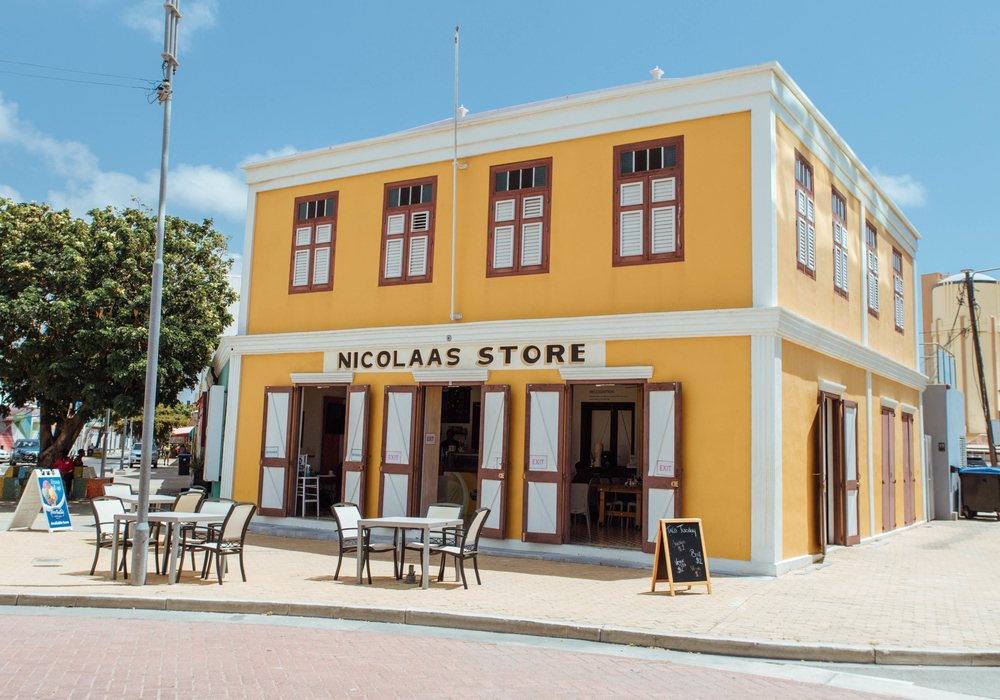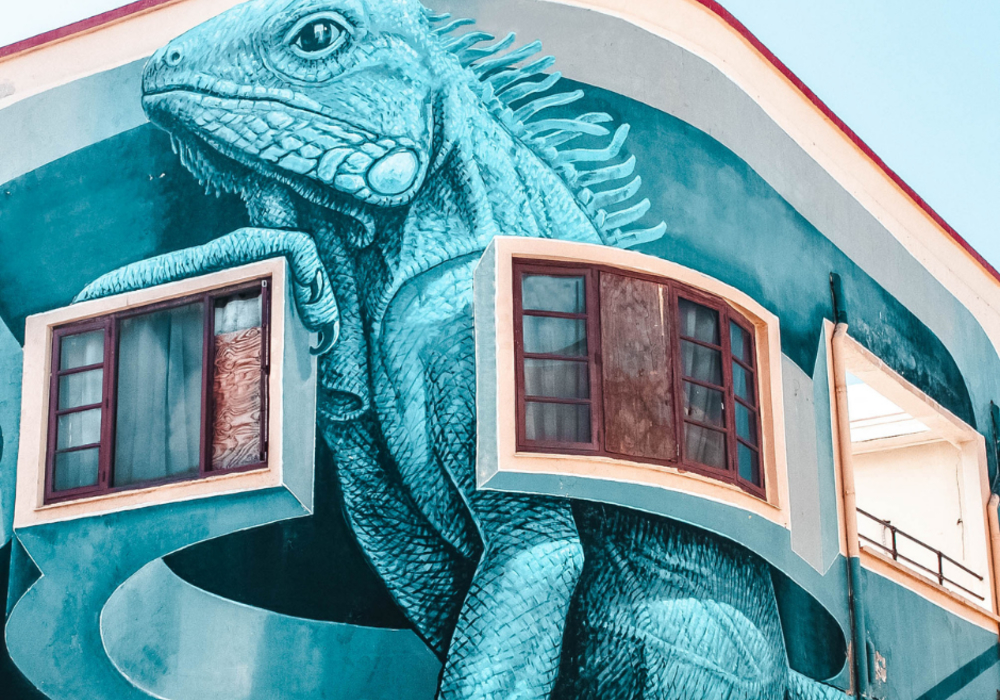 Sleepy San Nicolas
Take a trip to sleepy San Nicolas. Its pure local vibe and authentic character, transformed over the past year into the art Capitol of the Caribbean with over forty stunning murals and 3D artworks. Private tours of San Nicolas' vibrant downtown area and open-air artworks are available by local guide Tito Bolivar of Aruba Mural Tours San Nicolas. Let Tito paint you the story of San Nicolas' rich history and its transformation into a colorful canvas!
Picture credits @jennasilver_