As seen in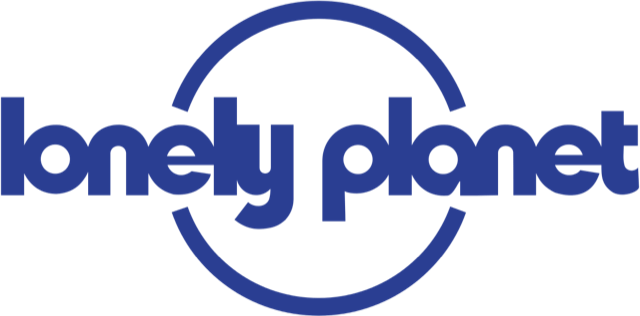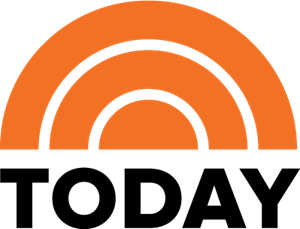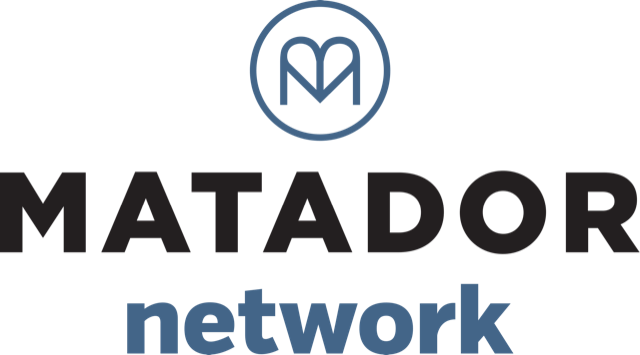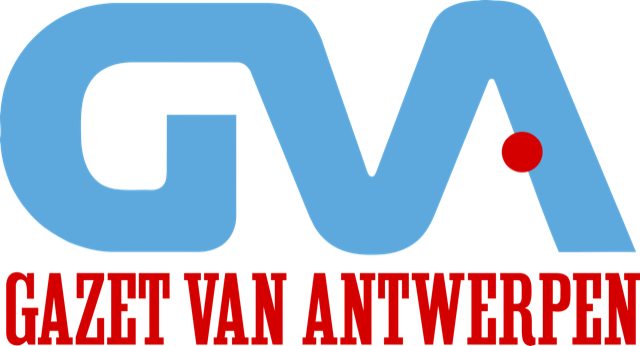 Awards
Boardwalk Boutique Hotel Aruba is committed to offering inclusive hospitality for our LGBTQ+ guests and completed training to become Proud Certified. Everyone is welcome and free to be themselves here – no matter who they are or they love.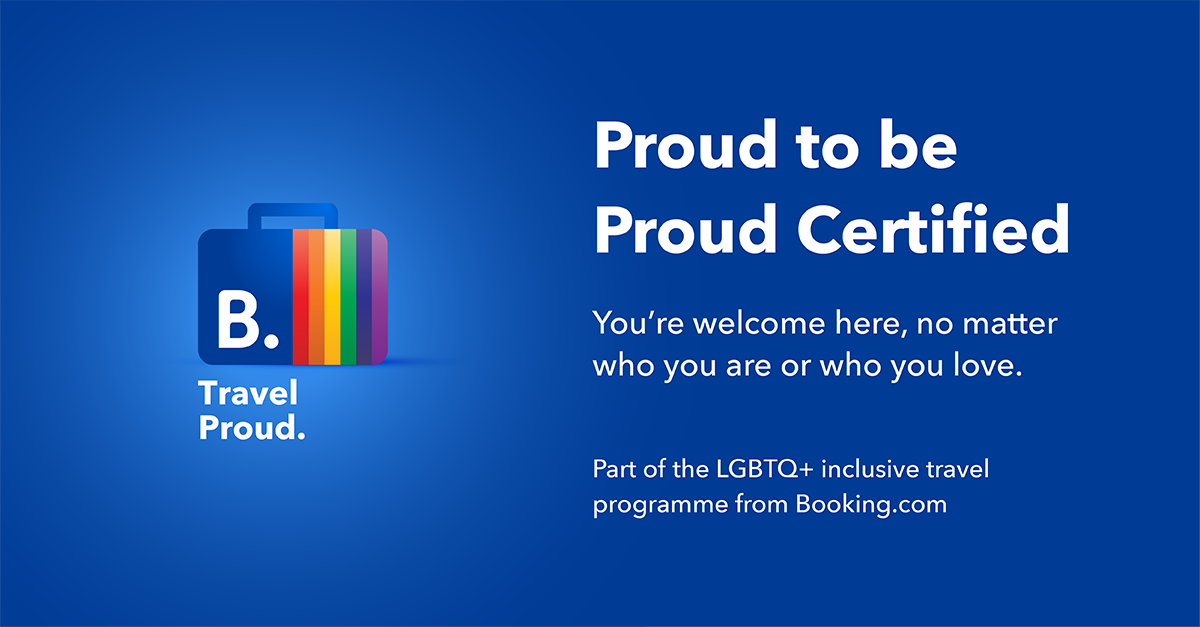 Boardwalk Boutique Hotel Aruba is consistently ranked among the best hotels in Aruba on TripAdvisor and is a proud recipient of the TripAdvisor Travelers' Choice Award Top 25 Hotels for Best Service in the Caribbean for multiple years in a row.
Boardwalk Boutique Hotel Aruba has been recognized as a 2020 Travelers' Choice award-winner for excellence in service and cleanliness. Based on a full year of Tripadvisor reviews award winners are known for consistently receiving great traveler feedback, placing Boardwalk Boutique Hotel in the top 10% of hospitality businesses around the globe.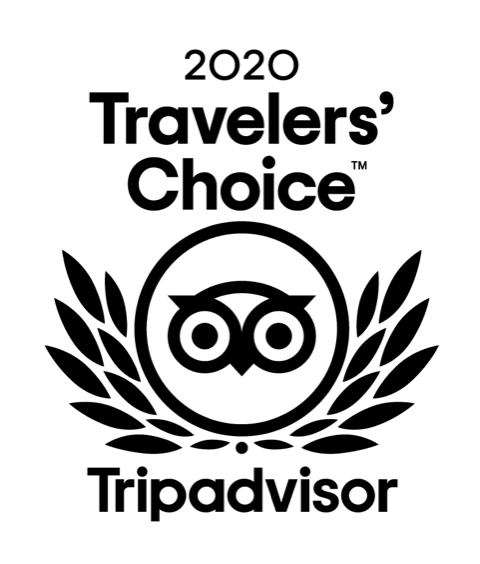 Boardwalk Boutique Hotel Aruba is among the recipients of the 2019 Experts' Choice Award from TripExpert. Based on more than one million reviews from 85 different publications, the award recognizes the best hotels around the world, with fewer than 2% of hotels worldwide receiving this award.
In December 2016, Boardwalk received Caribbean Journal's Readers' Choice Award for ranking #2 in the category of Best Boutique Hotels in the Caribbean.
Boardwalk received the 2017 Expert Travel Award based on excellent reviews from travel experts of Lonely Planet, Fodor's, and Frommer's. Additionally, Boardwalk Hotel received Booking.com's Guest Review Award in 2017 with a score of 9.2.
Boardwalk is recipient of the Greenleaders Silver Level Award by TripAdvisor for eco-friendly hotel operations.
BLOGGERS & VLOGGERS
Are you a blogger, vlogger, social media influencer (Facebook, Instagram, Twitter, YouTube), or passionate travel journalist looking for unique experiences? Make sure to email your request to [email protected]. To speed up the process, let us at least know:
your platform(s) with links and views/likes/page visits/followers
your audience 
your main goal/focus/interest for the trip/blog/article 
number of rooms and nights needed for your stay 
preferred travel dates 
your deliverables or exposure offerings for Boardwalk Boutique Hotel 
your contact info where we can reach you (preferably online)