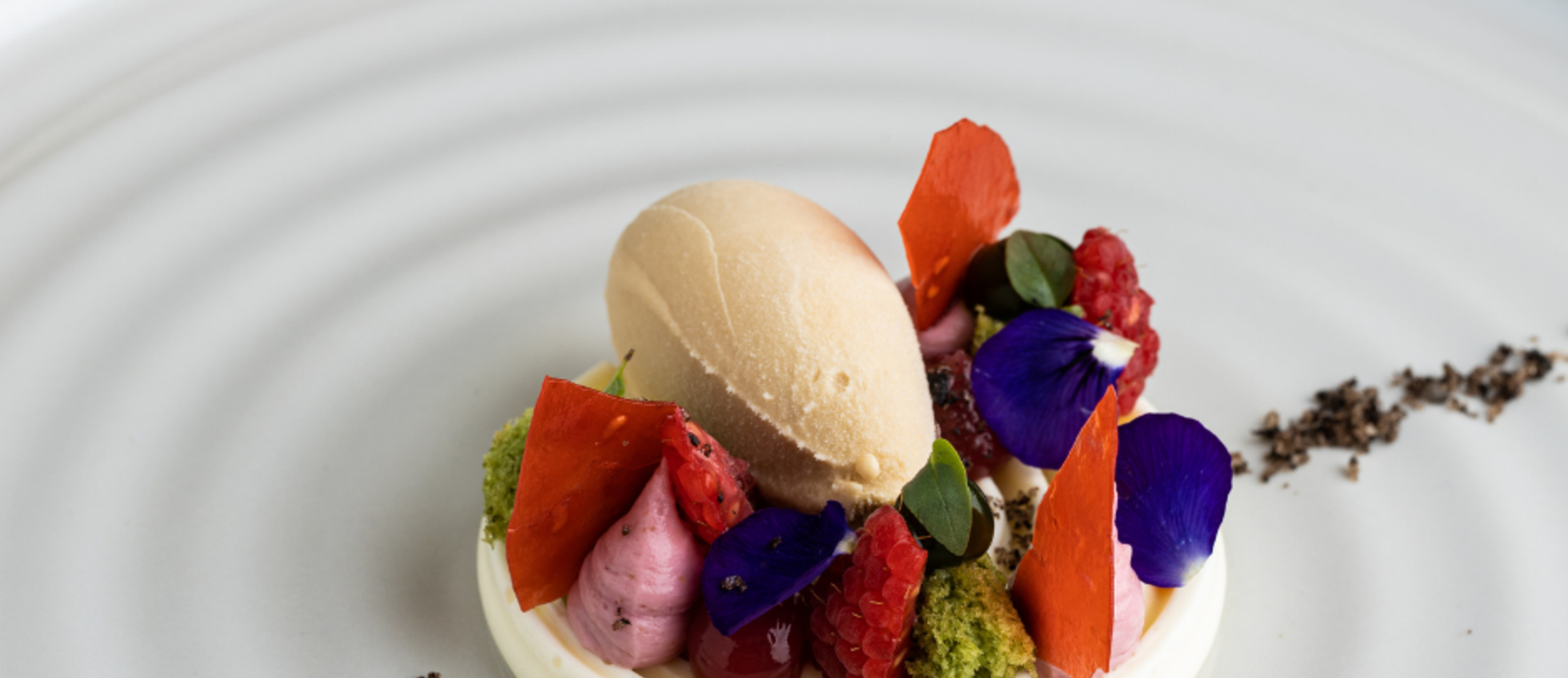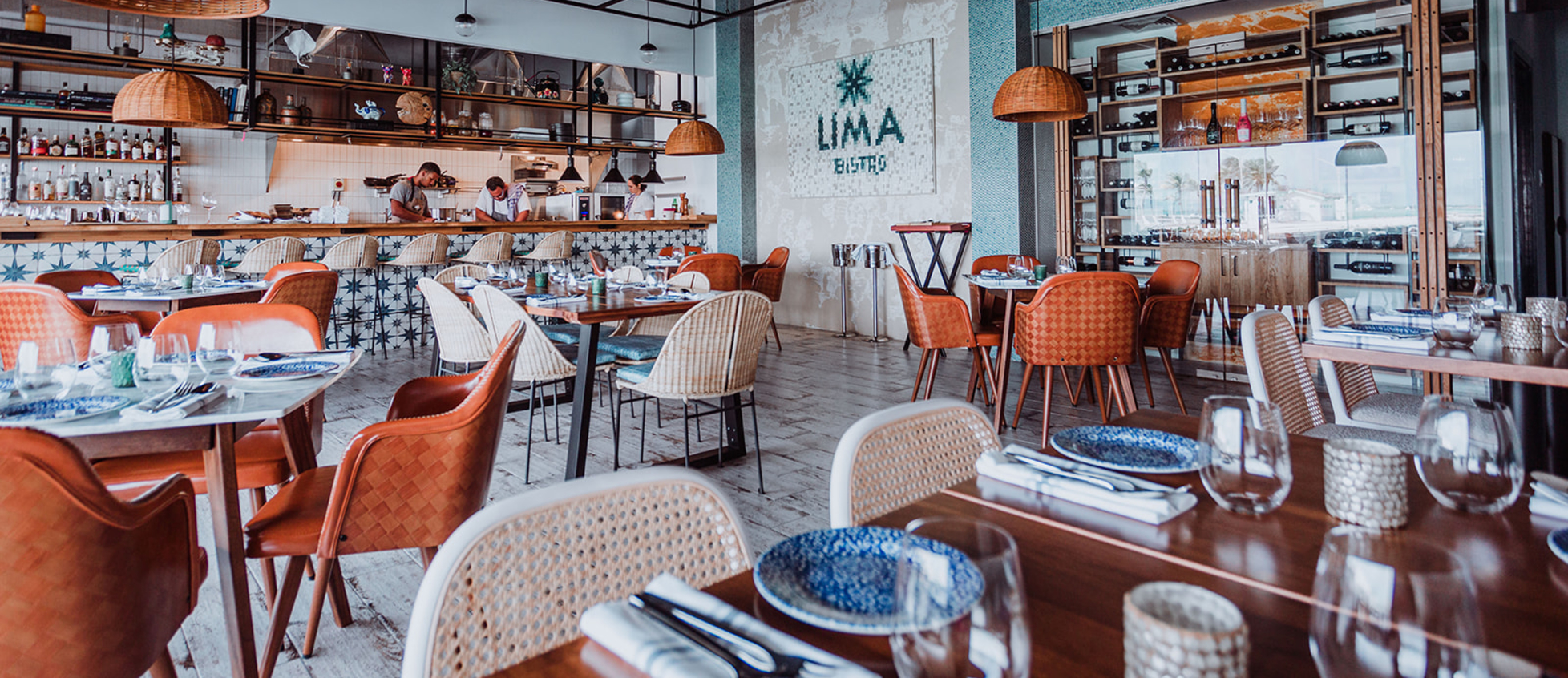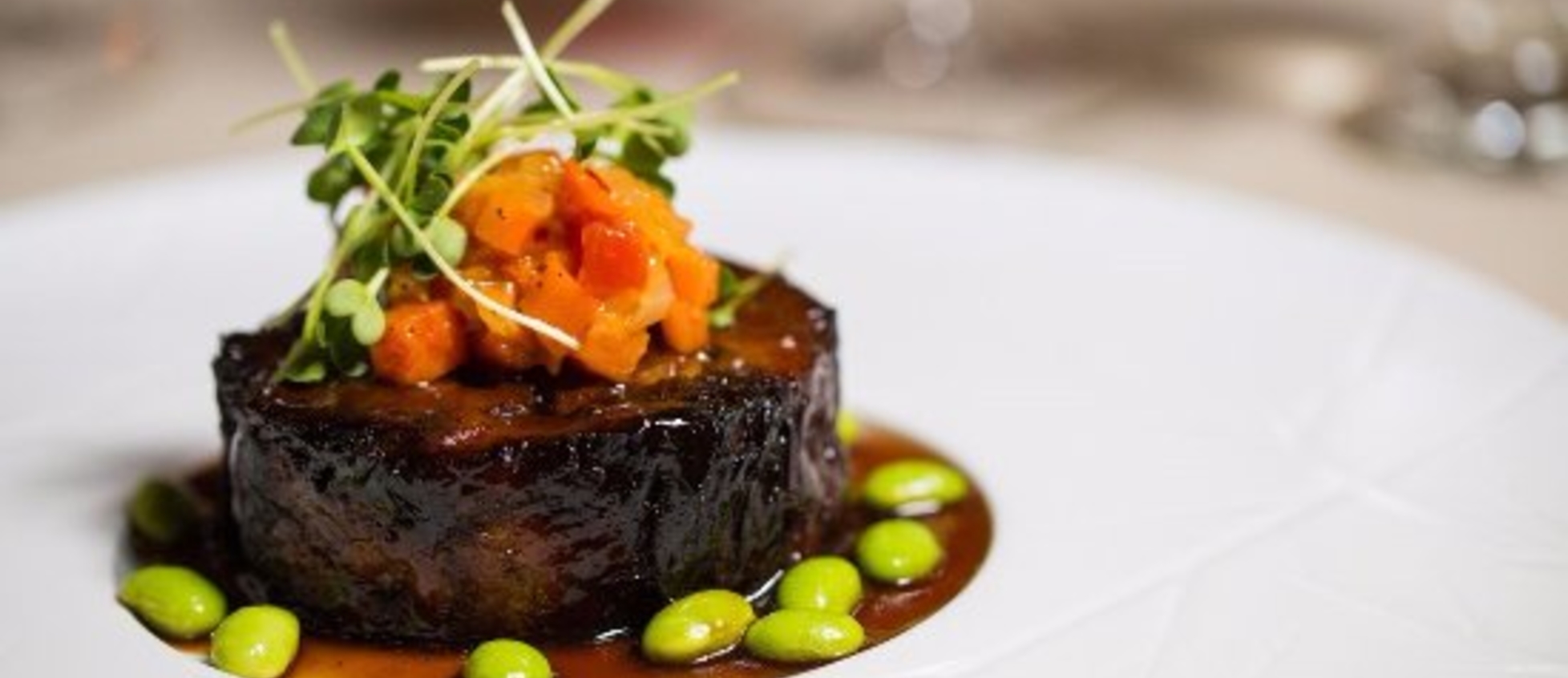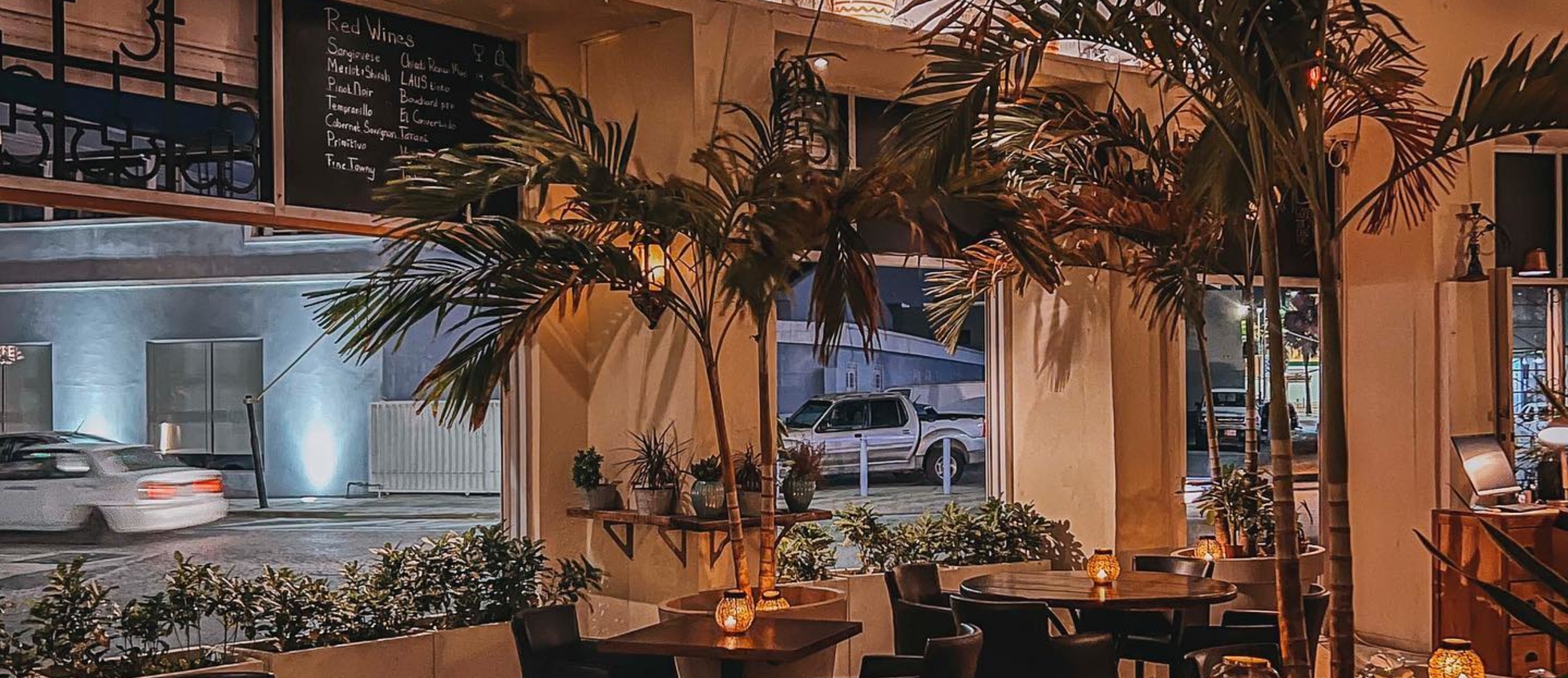 International Cuisine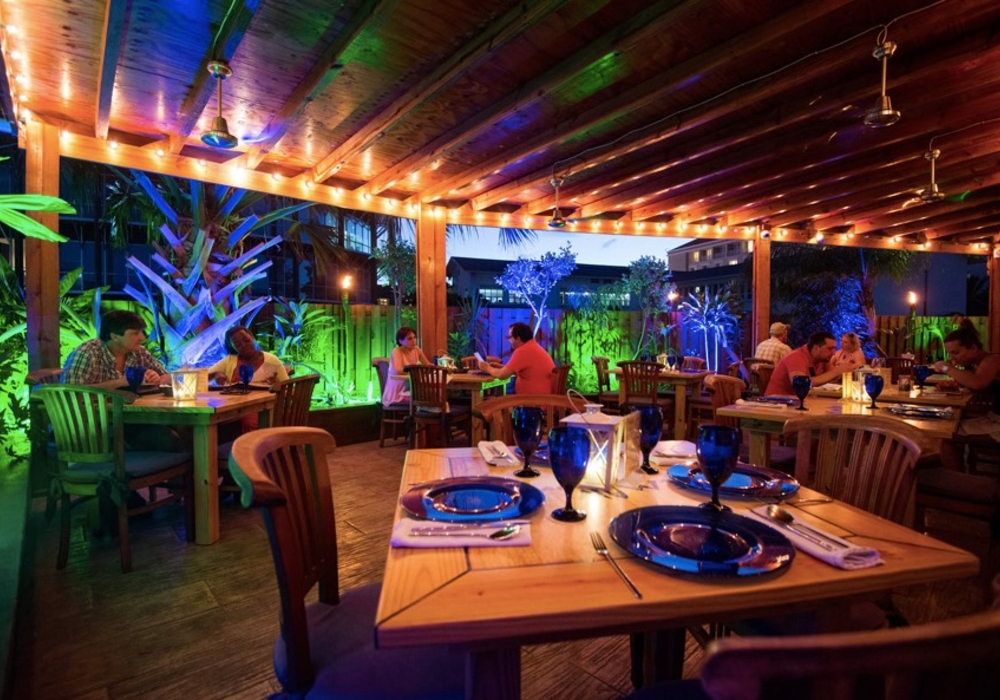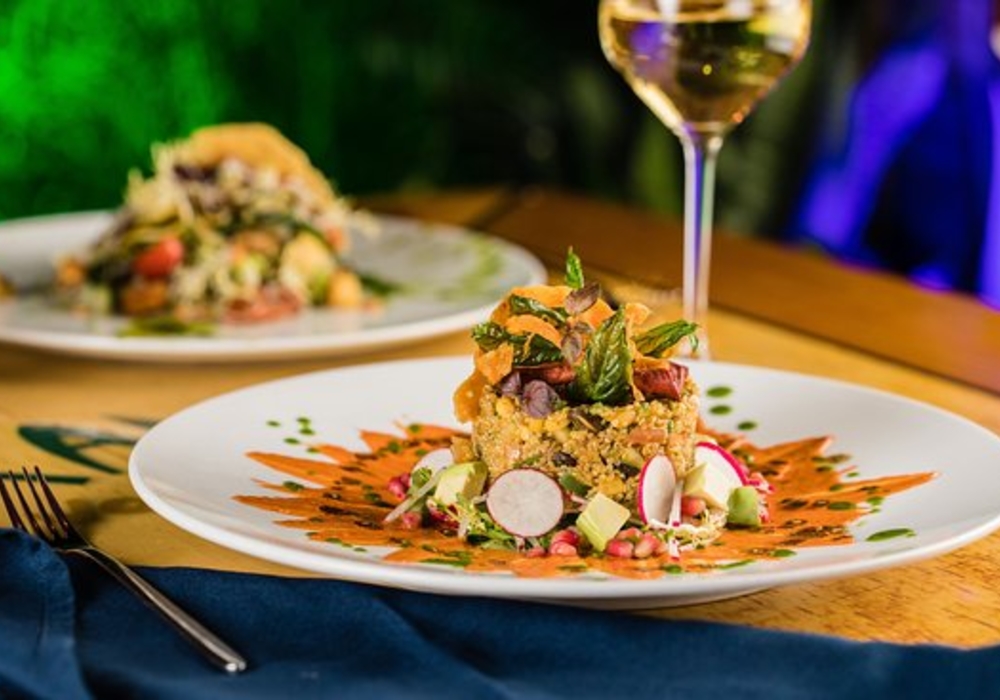 Yemanja, wood fire grill (Oranjestad)
Yemanja is our personal, all-time favorite restaurant in Aruba. This medium-size restaurant in downtown Oranjestad offers a cozy terrace as well as indoor seating. Specialties include wood-fire grilled meats and seafood, along with an extensive vegan menu. A must-try vegan specialty is their Superfood Salad. Other favorite dishes include the triple tail fish and tenderloin with truffle sauce (mains), carpaccio, tuna tartar (starters) and basically all desserts! Reservations required, closed on Sunday. Insider tip: try a taste of their great wine selection.
Caribbean-elegant * dinner * kids under 7 not allowed after 7PM * 15 min drive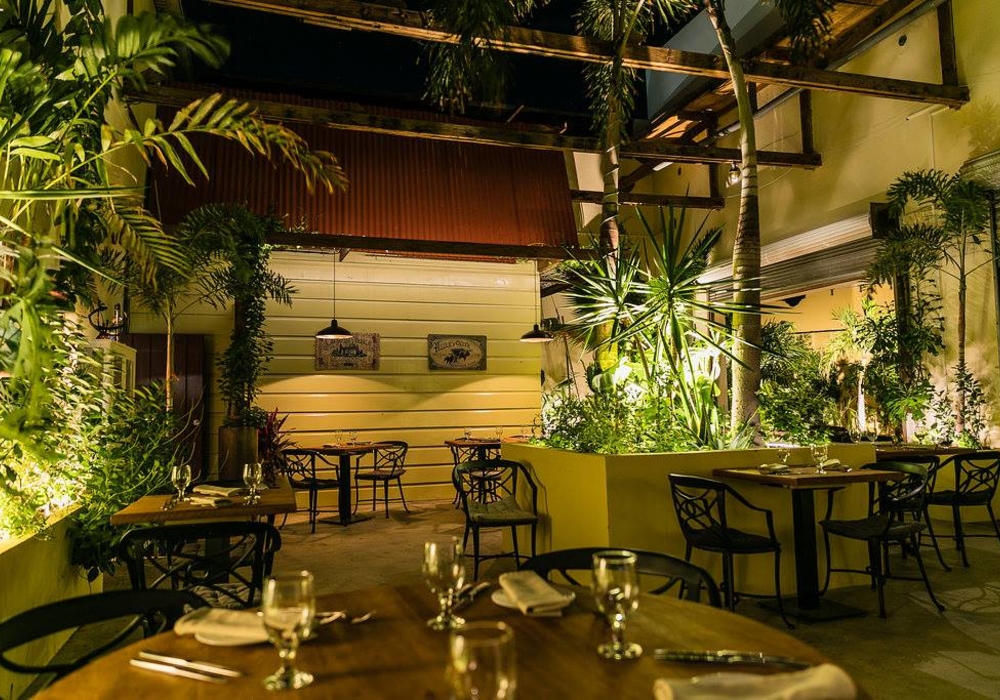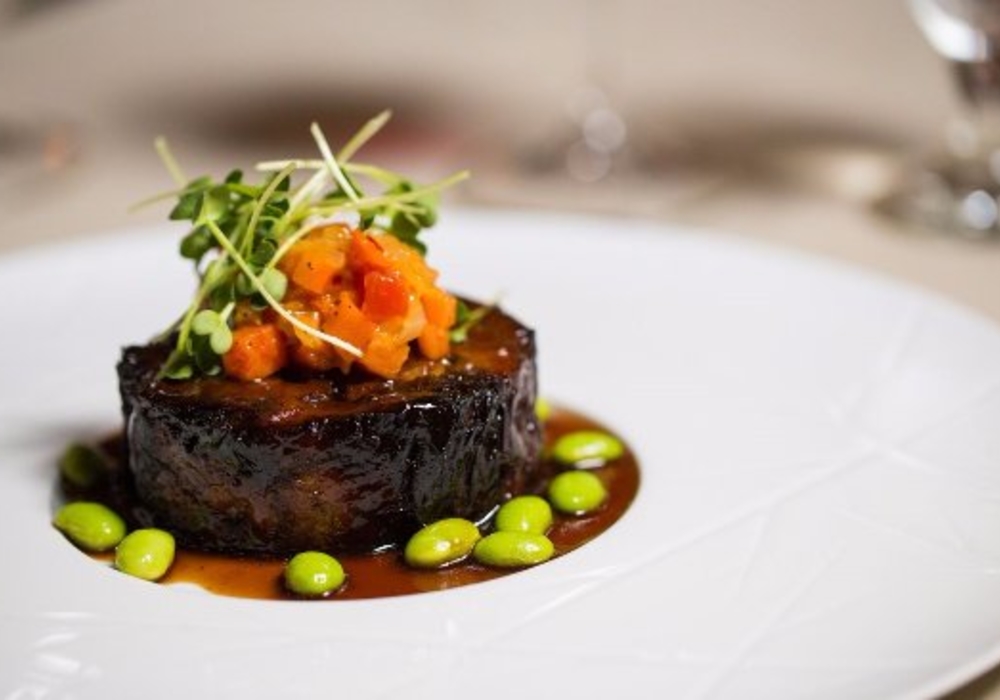 Wilhelmina, international cuisine (Oranjestad)
Named after the former Dutch queen Wilhelmina and a nod to its location on the corner of Wilhelminastraat, this elegant restaurant is a true Boardwalk favorite. We love the tranquil setting in their secluded garden, consistently great food and friendly service. Insider tip: make sure to explore their excellent wine selection.
Caribbean-elegant * dinner * ideal for romance * 15 min drive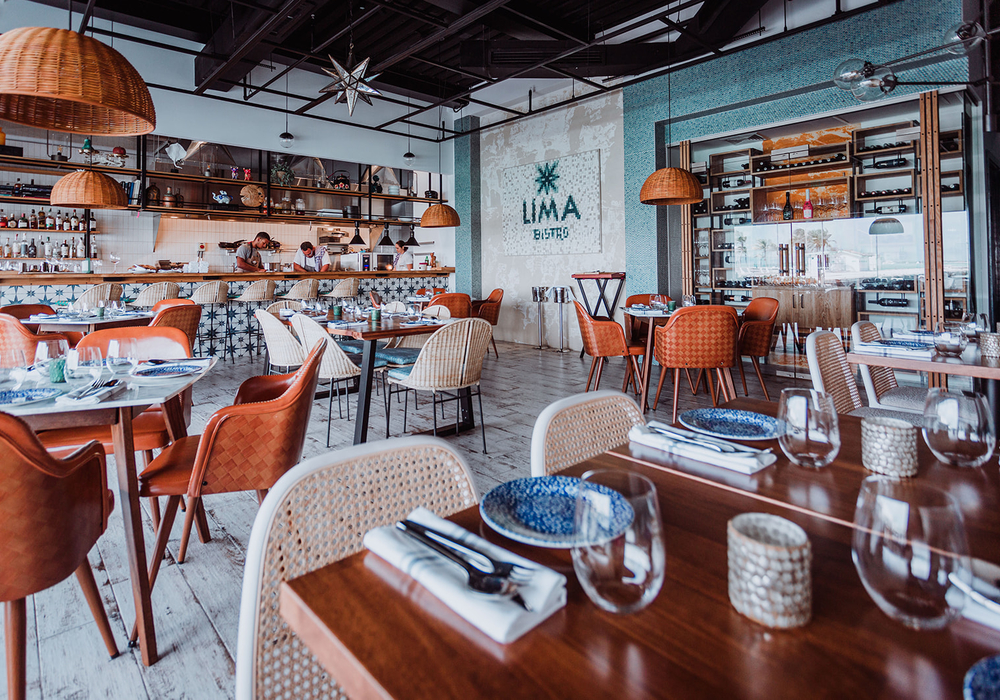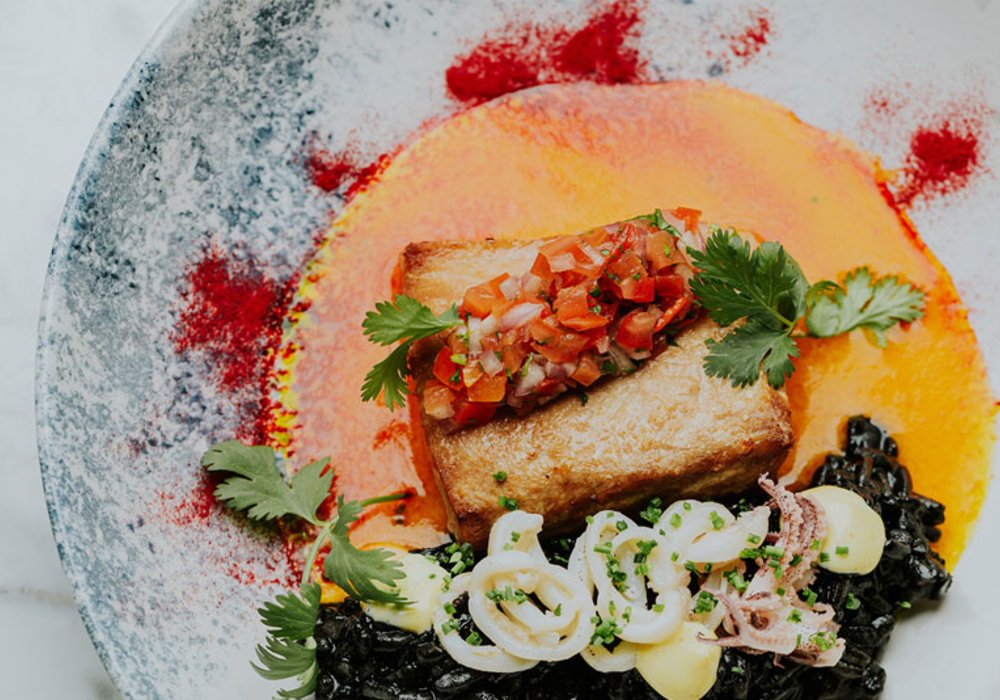 Lima, Peruvian cuisine (Oranjestad)
Lima Bistro is a culinary must-try when in Aruba, with Peruvian-born top chef Teddy Bouroncle honoring his roots with flavorful bites and specialty cocktails. Overlooking the marina at Harbour House (Paardenbaai) and cruise dock in downtown Oranjestad, the waterfront setting is dreamy and the interior is very cozy and tasteful. Peruvian classics include fresh ceviche, lomo saltado and Pisco Sour. All so good, go and try for yourself. Open daily except Sunday, from 5-11 pm.
Caribbean-elegant * dinner * ideal for romance * 15 min drive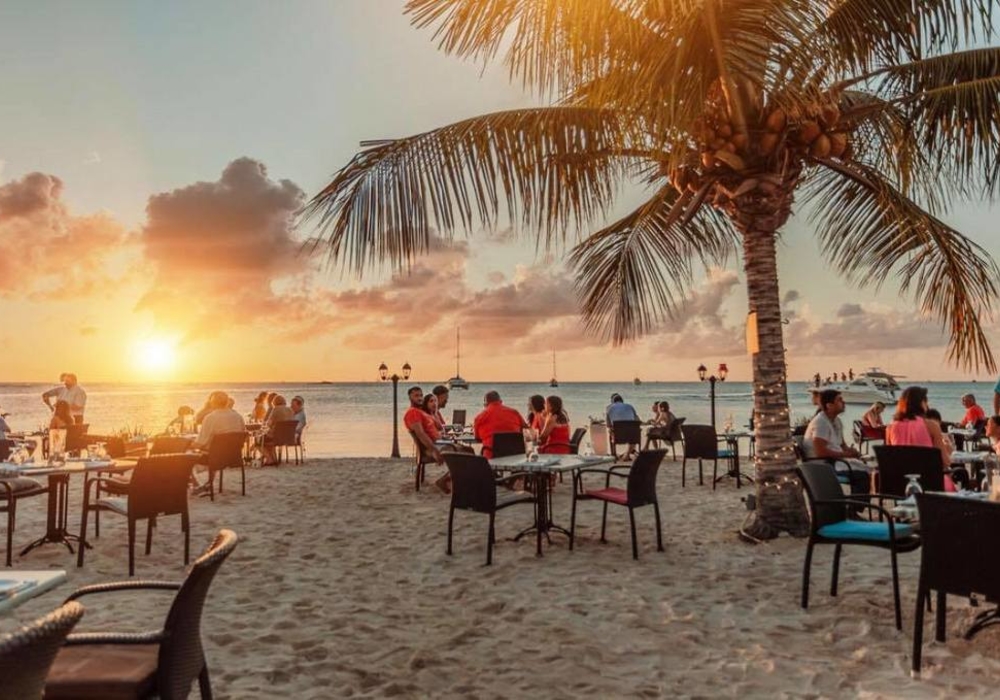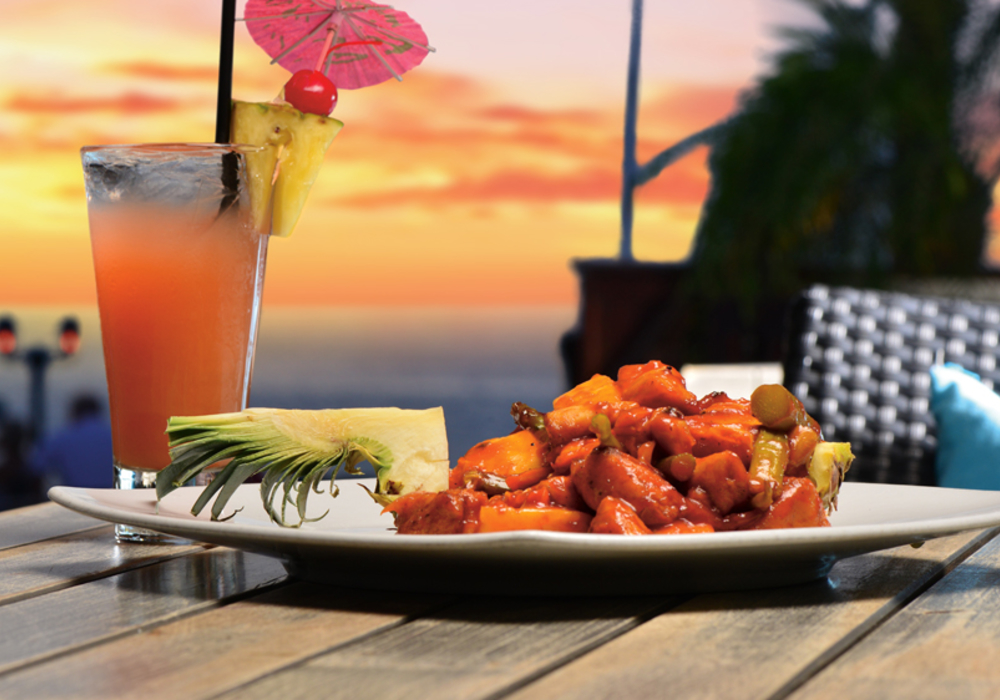 Barefoot, dining by sunset (Oranjestad)
There are plenty of options to choose from in Aruba to have a toe-in-sand, ocean-front dining experience, yet our favorite is Barefoot. Guests staying at Boardwalk on a Romance Package can choose to have dinner at this fabulous location included. Insider tip: this is an excellent spot to enjoy the sunset, make sure you make reservations on time.
Caribbean-elegant * dinner * ideal for romance * 15 min drive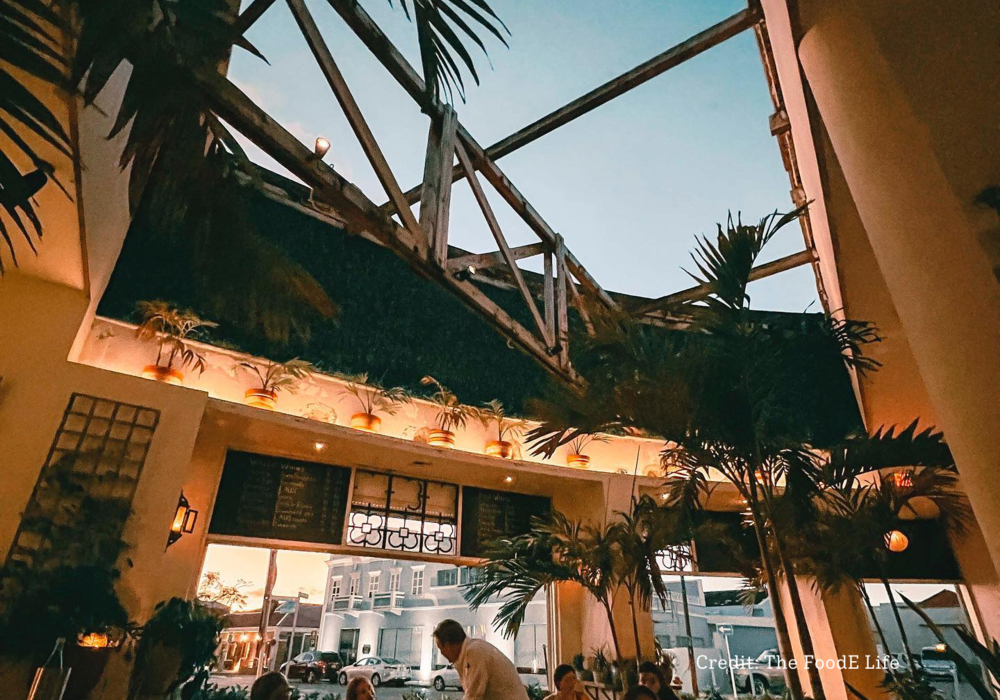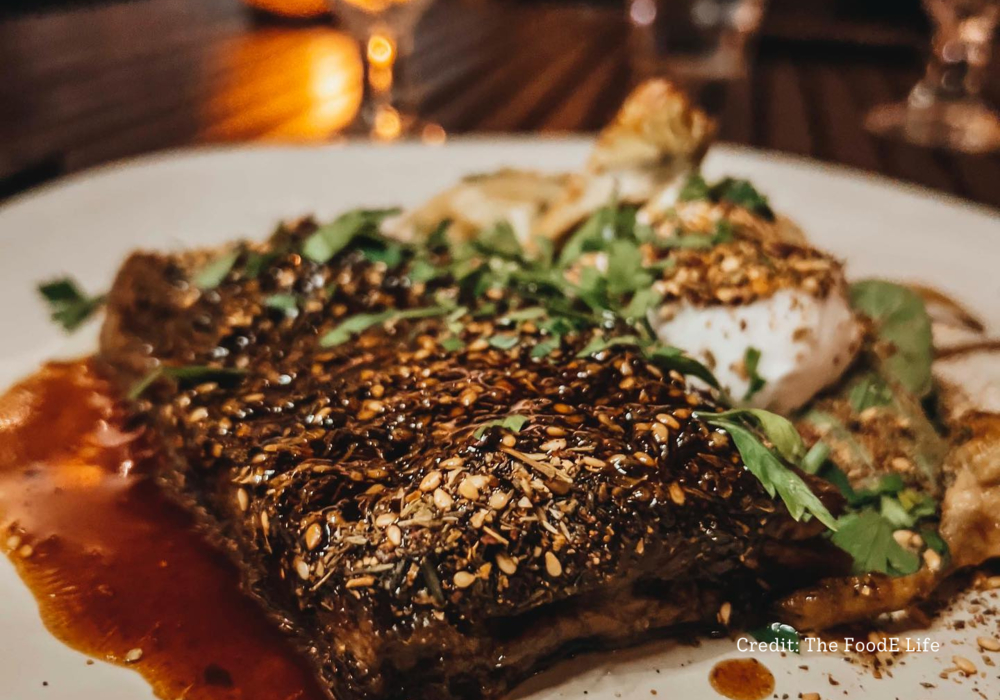 Olivia, authentic Mediterranean (Oranjestad)
You will find Olivia on the corner next to Wilhelmina in downtown Oranjestad. Chef Dennis and his team work with authentic Mediterranean flavors created with unique, healthy, and creative ingredients. The distinctive architecture featuring an open roof makes for a trendy, cozy, romantic atmosphere under the starry night sky. 
Caribbean-elegant * dinner * ideal for romance * 15 min drive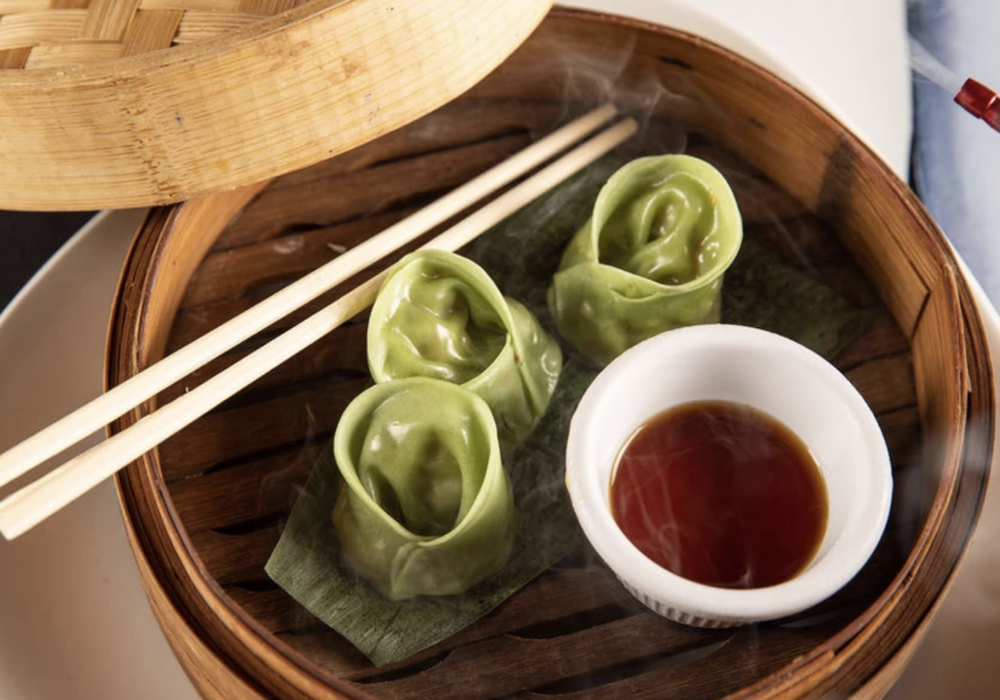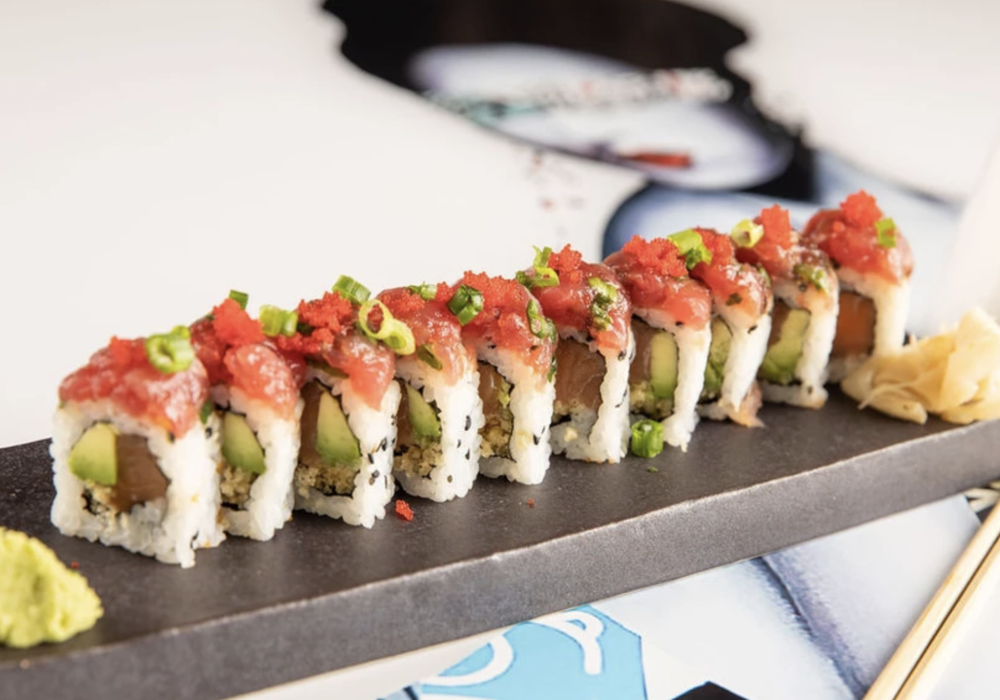 Azia (Noord, Aruba)
Exhilarating to the eyes and tastebuds alike, Azia Restaurant & Lounge offers bright flavors of the Far East in a surreal atmosphere that marries the serenity of Asia with the flamboyance of the Caribbean.
6 min drive  * Wine and cocktails  * Fusion  cuisine * Authentic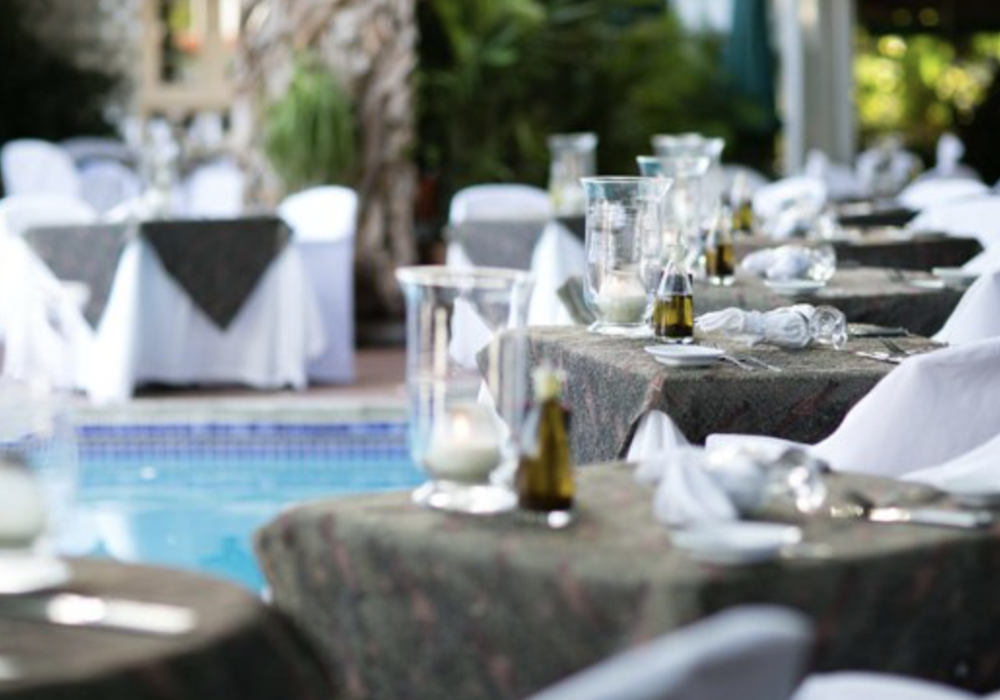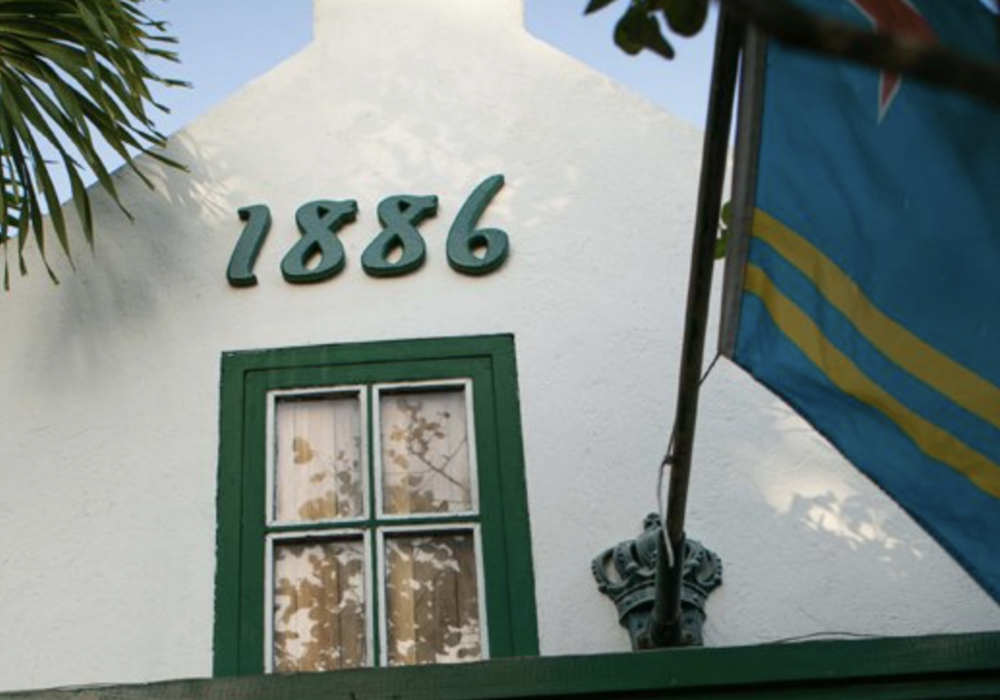 Papiamento (Noord, Aruba)
This all-time classic is not to be missed. Romantic plans? Make sure to secure a table for two alongside the pool in their magnificent garden. 
Have a look inside the century-old traditional Aruban Cunuco house and their well-assorted wine cellar as well.
Insider tip: Papiamento's backyard transforms into an Indonesian pop-up restaurant on Thursday through Saturday.
Caribbean elegant *  Dinner  *  Romantic night  *  Authentic Aruban * 10 min drive * Reservations required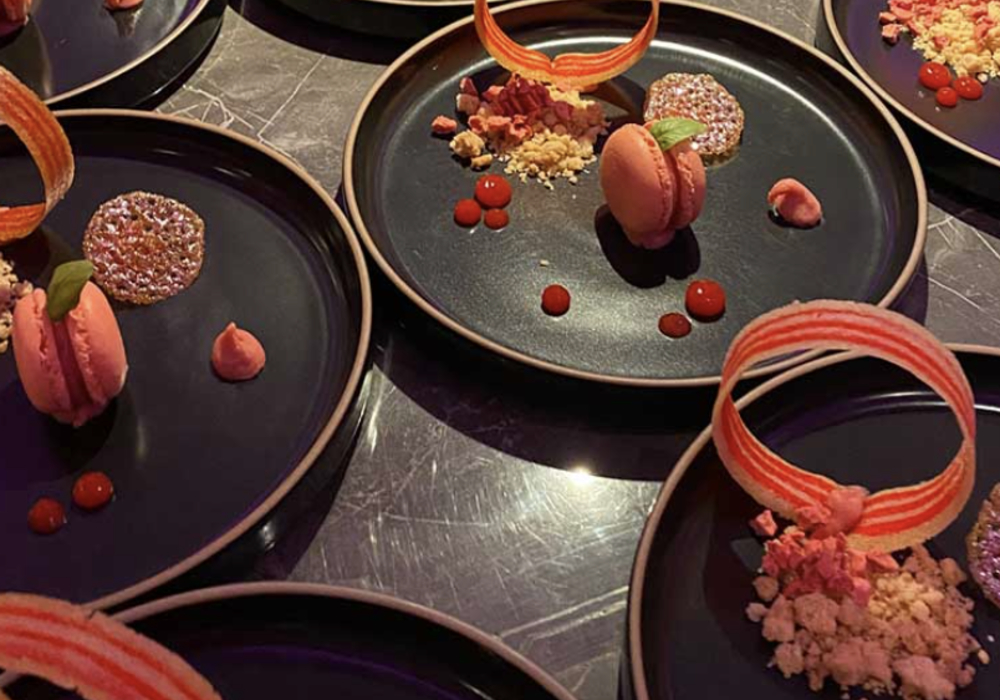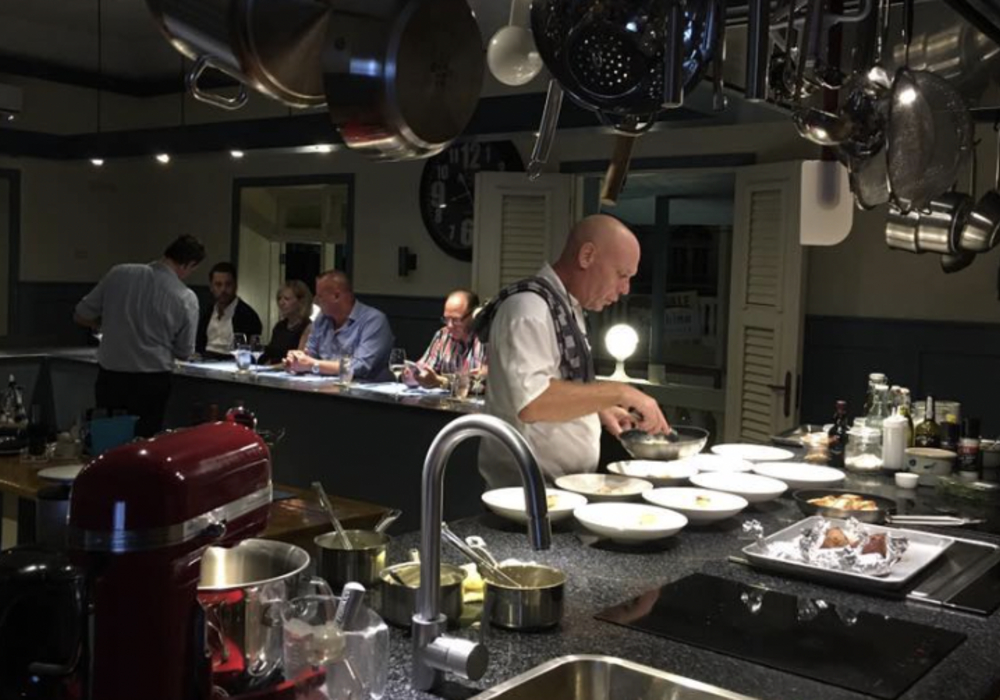 Fred's (Oranjestad, Aruba)
Expect an all-nighter of wining and dining as you are offered a 7 (!) course pre-set menu by an entertaining chef (Fred) and excellent wine pairing by a knowledgeable sommelier (Tommy).  Plenty of time to socialize on the outdoor patio in between courses. Insider tip: Fred accommodates ALL requests and food allergies if made in advance, including gluten-free, lactose-free, and vegan, so let him know upon making your reservation. No walk-ins, reservations only.
Caribbean-elegant  * dinner * fixed chef's menu * adults * 15 min drive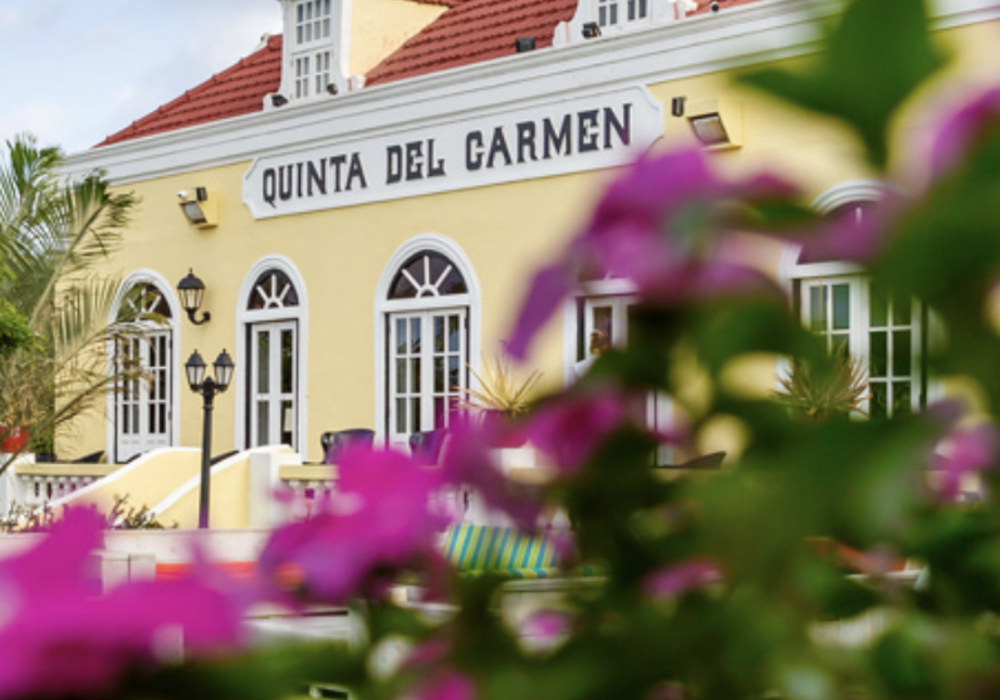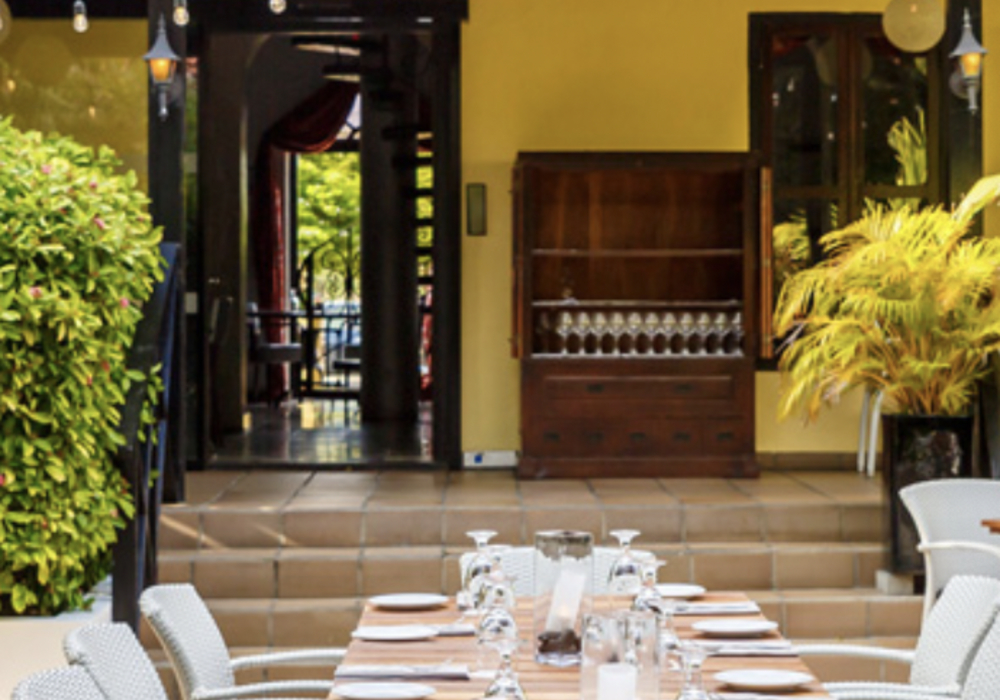 Quinta del Carmen (Noord, Aruba)
One of Boardwalk guests' favorites that keep getting raving reviews. 
Set in beautifully lit gardens on the premises of a historic local mansion that once served as a hospital, this upscale restaurant serves international fare in an elegant setting. 
Insider tip: these are the same owners as Barefoot Restaurant.
Caribbean elegant  * Dinner  * Ideal for romance  * 10 min drive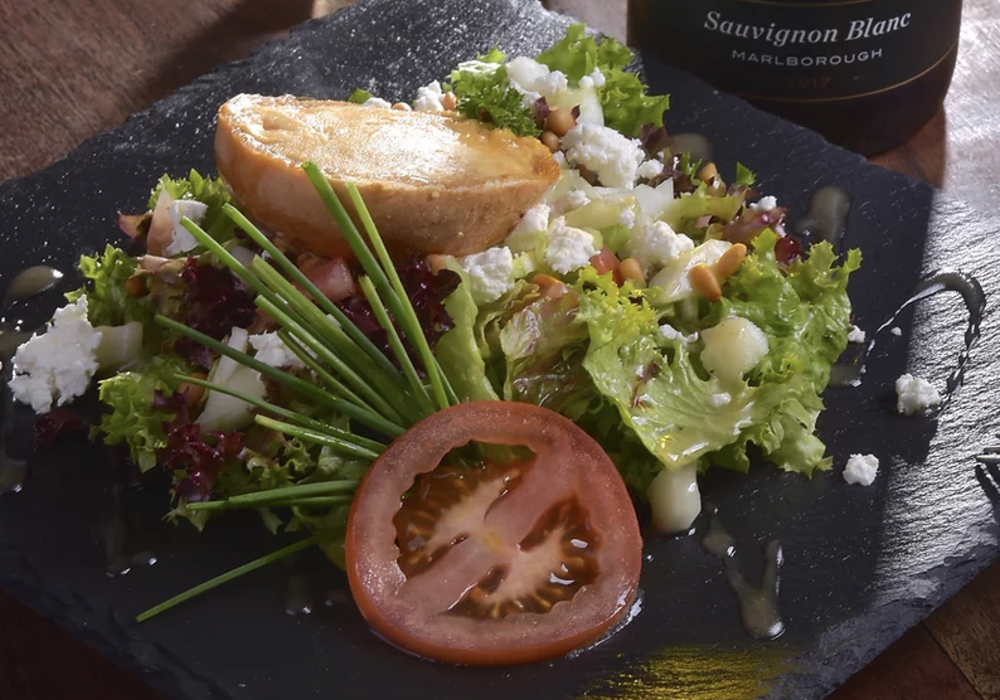 Bingo (Noord, Aruba)
Bingo is a cozy bar and innovative restaurant with a fine selection of wines and cocktails, an international kitchen, and modest prices. The only place that serves 'Schrobbeler' Dutch bitters. Food is served on the large outdoor terrace or in the cozy dining room. 
Family-friendly *  8 min drive *  Variety of meat and fish * Reservation on the weekend recommended