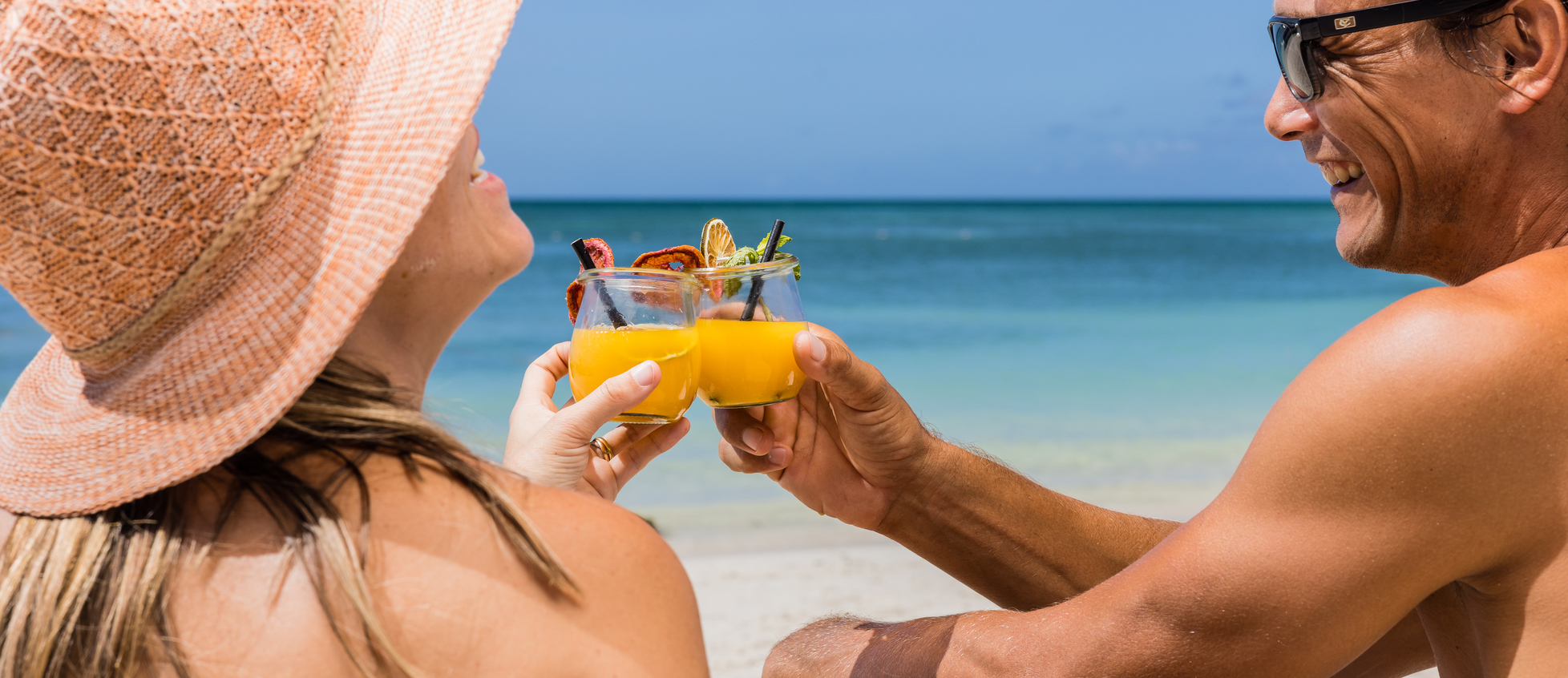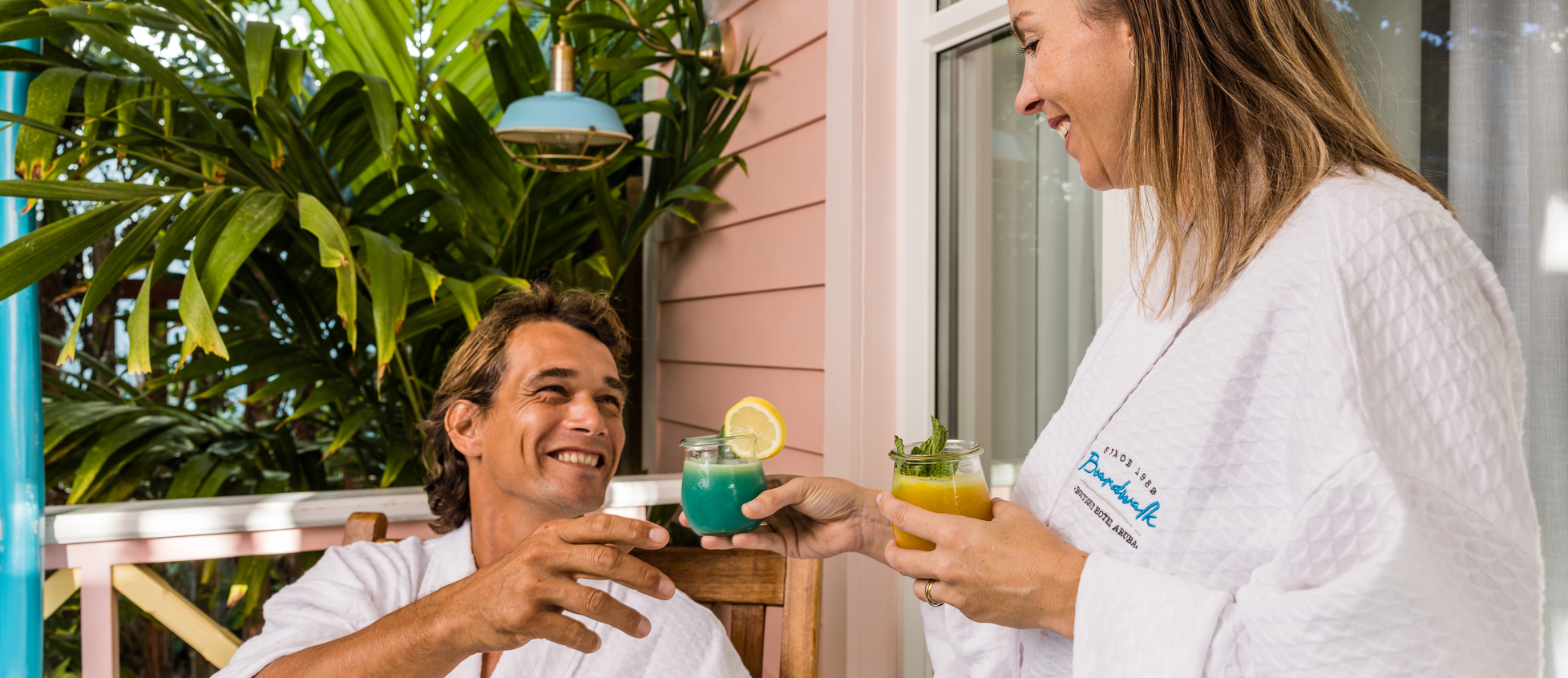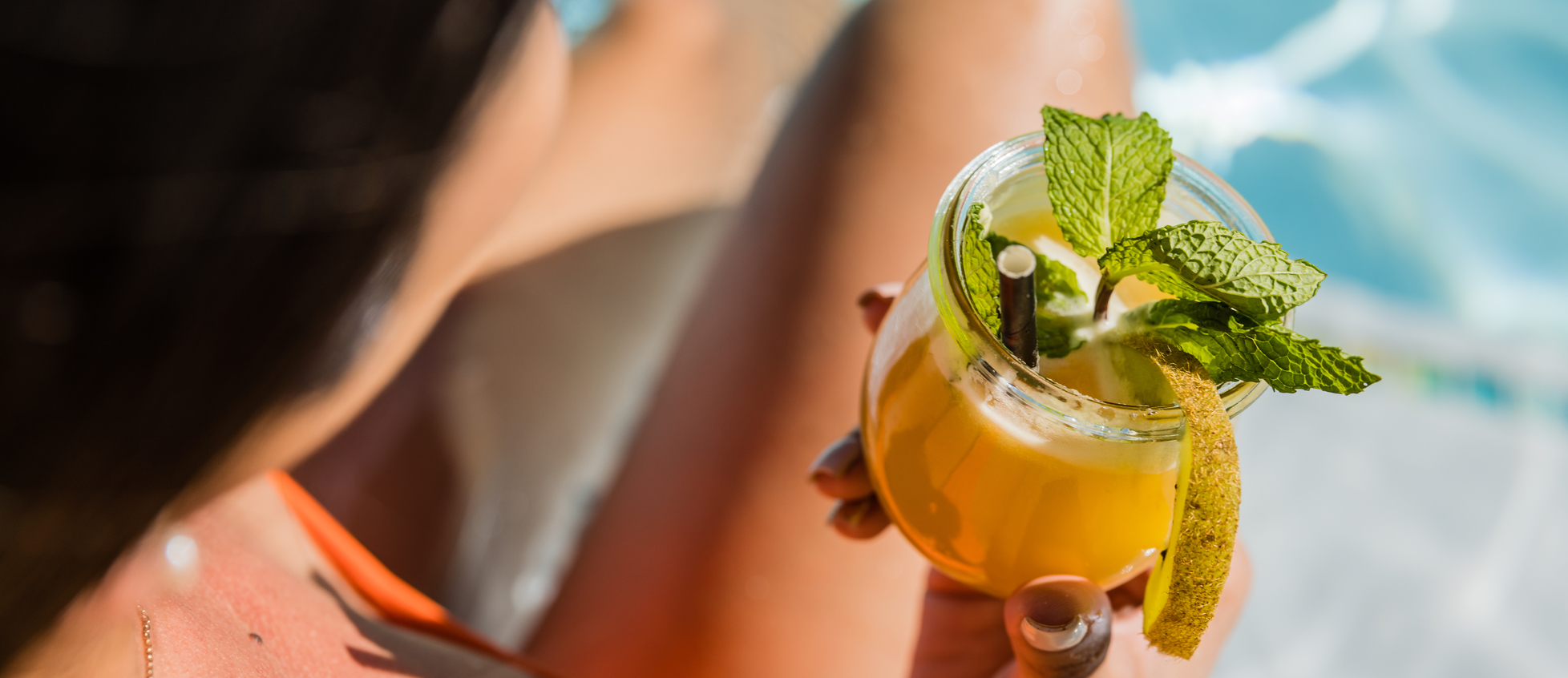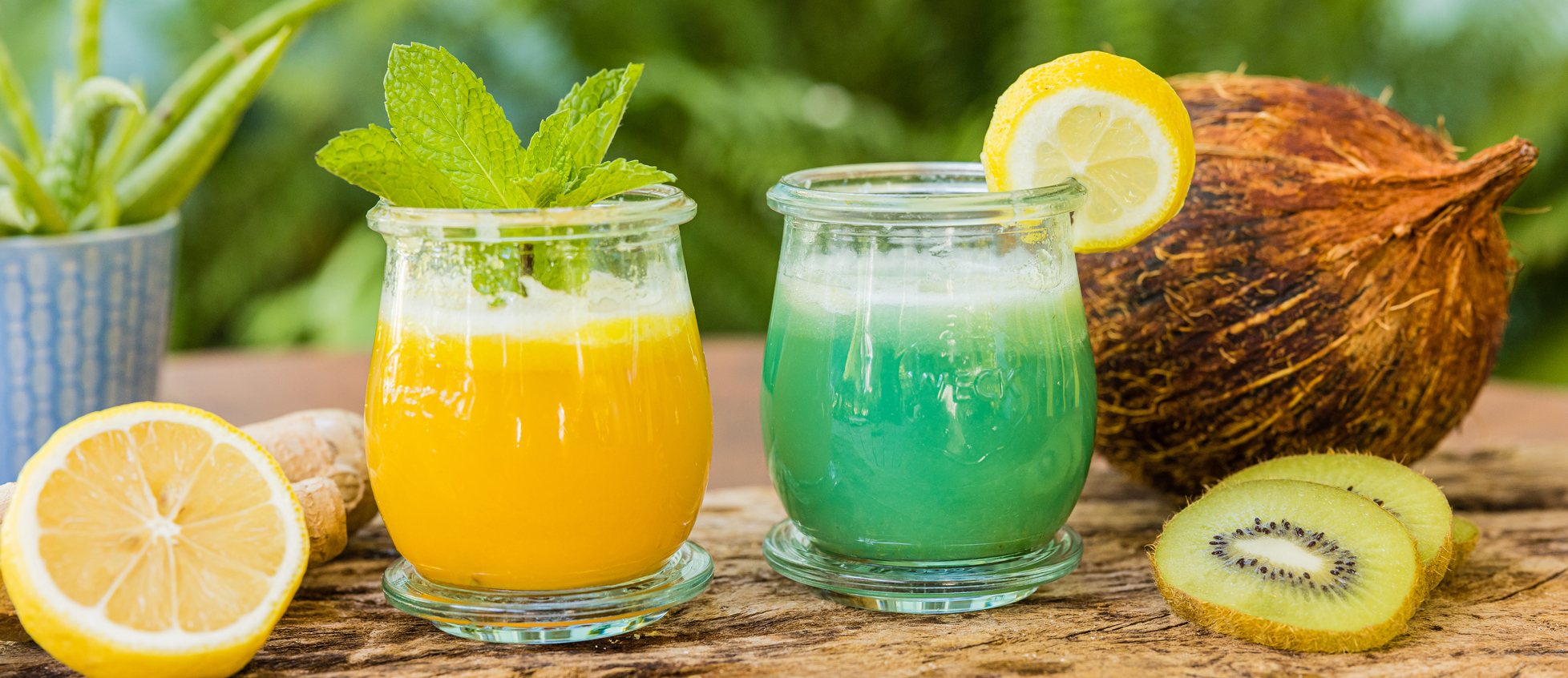 Free booster shots for all our guests
Boardwalk Boutique Hotel Aruba starts serving complimentary booster shots to all hotel guests on January 1 as a nod to the current pandemic.
The booster shots consist of cold pressed juices full of vitamins, minerals, enzymes and antioxidants to boost the immune system and provide an array of health benefits.
The free daily boosters are exclusively served to Boardwalk hotel guests and will be available during the entire first quarter of 2022. The boosters based on fresh fruits and local produce are part of the boutique hotel's focus on wellness and the benefits of a healthy lifestyle.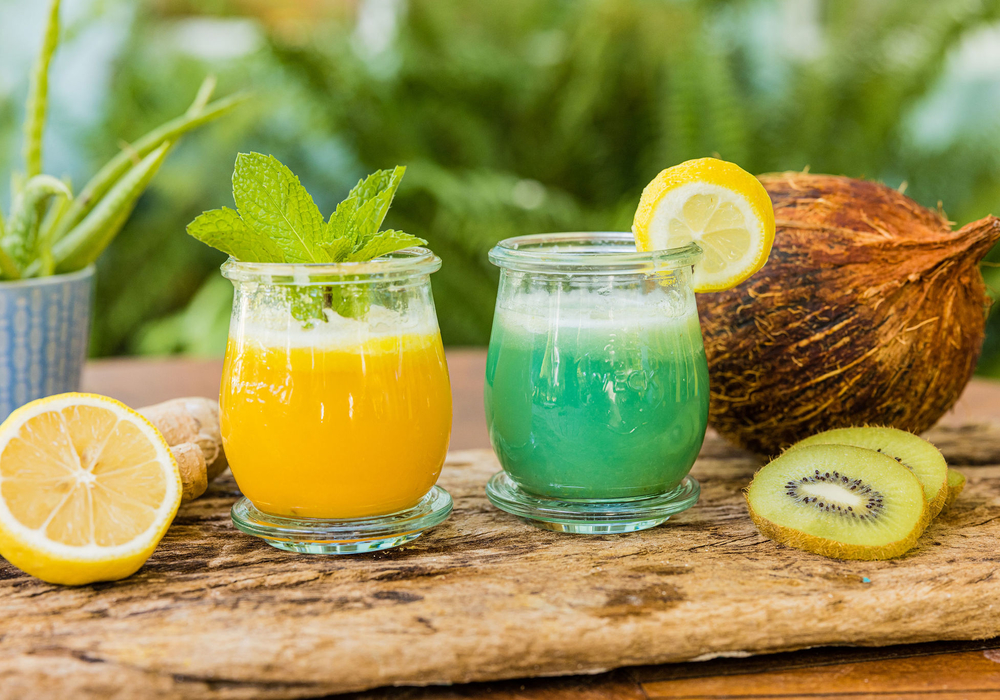 Booster shot
Developed and freshly prepared by Boardwalk's local F&B partner Eduardo's, Aruba's specialist in vegan and healthy options, the booster shots vary daily. Cold pressed juices are mixed with a combination of local Aruba aloe, fresh ginger, beetroot, turmeric, carrot and a variety of superfoods and greens, based on availability.
The recipe
No time to travel? DO try this at home! Here's one of Boardwalk's Booster Shot recipes, courtesy of Eduardo's Beach Shack Aruba:
1/2 cup fresh oranges
1/2 cup fresh pineapple
1/4 cup fresh grapefruit
25 ml turmeric
25 ml fresh aloe (peel out the flesh from the leaf)
Blend all ingredients in a juicer; now just close your eyes and wish you were in Aruba!