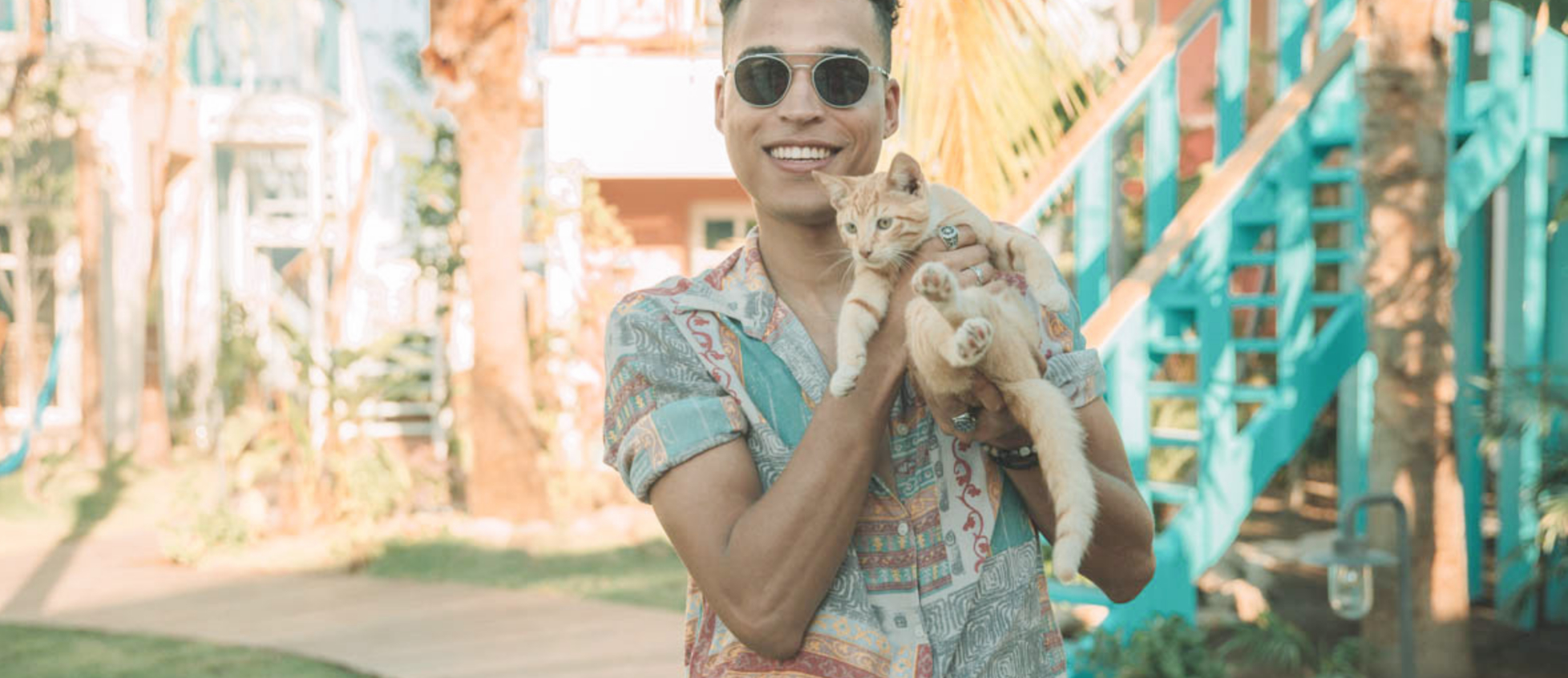 Giving back to Aruba
Spending your time to support a charity you are passionate about is something no one will ever regret. It will enrich your local experience, familiarize you with the local community and impact your perspective positively! Helping the local community while being on vacation gives you to opportunity to better understand the country you're in and appreciate it.
At Boardwalk, we stimulate our guests to support the local community. We highlight various initiatives to show our guests what they can do as a tourist to give back to the local community and support Aruba's environment.
The main six initiatives mentioned to our guests to participate or help with are: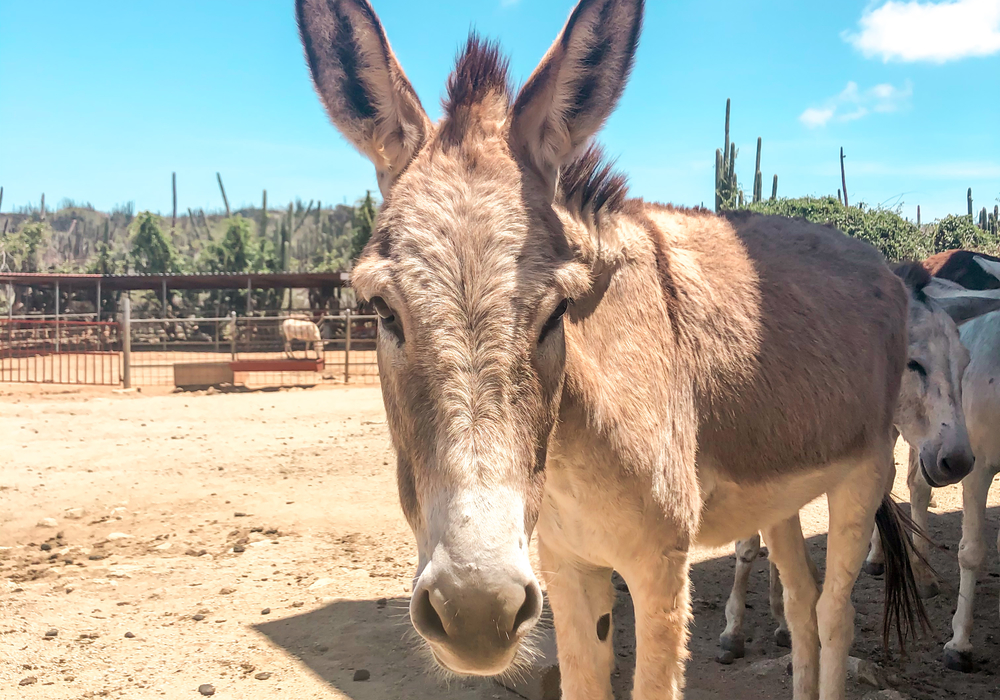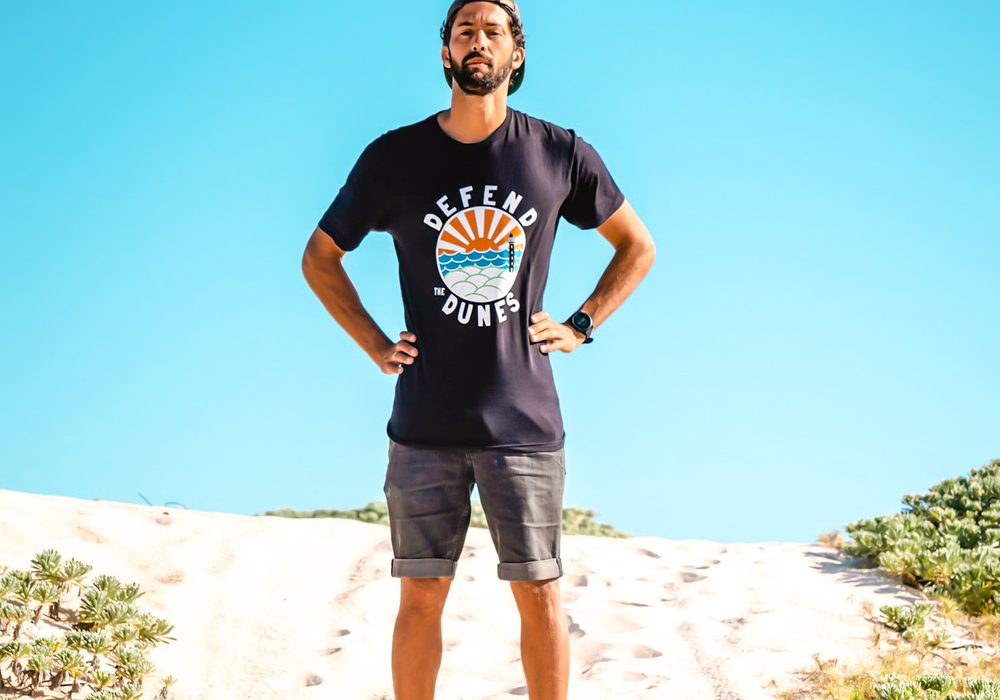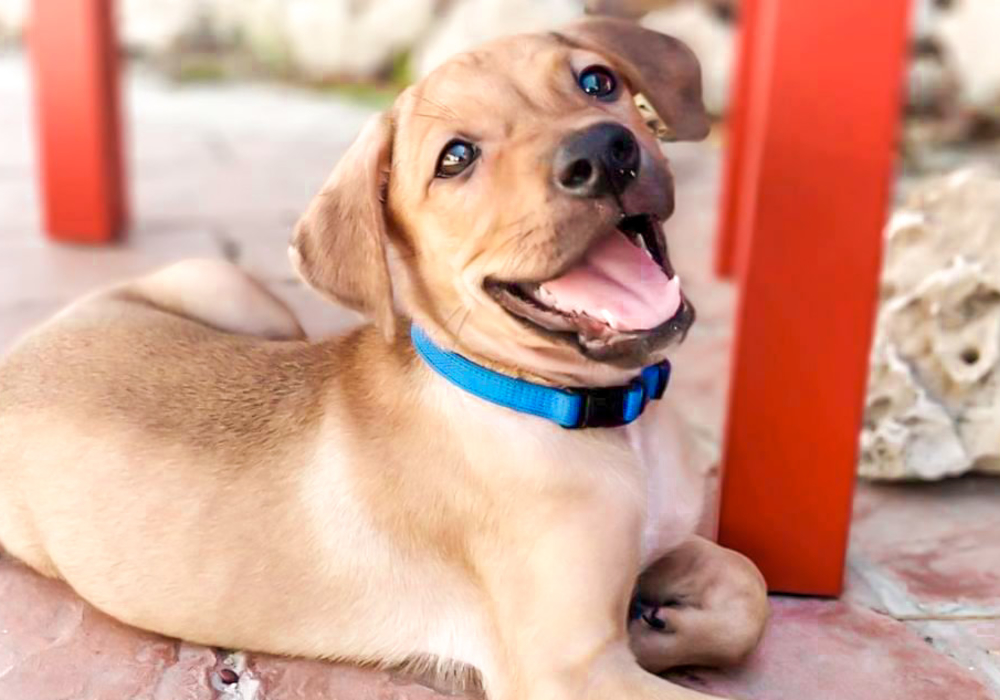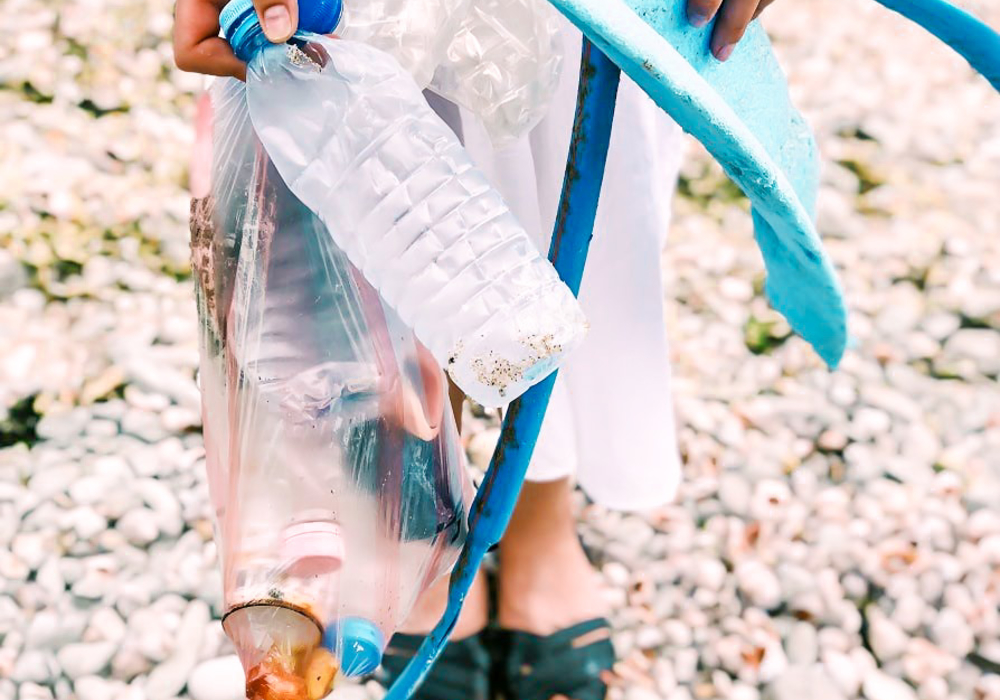 In addition, Our staff at Boardwalk Boutique Hotel has always promoted island exploring, buying from local suppliers, dining at local restaurants, discovering hidden gems, while at the same time educating our guests how to protect Aruba's ecosystem. We advise guests to stay off beaches and sand dunes, to not touch starfish, turtles and other sea life, or take shells from the beach.