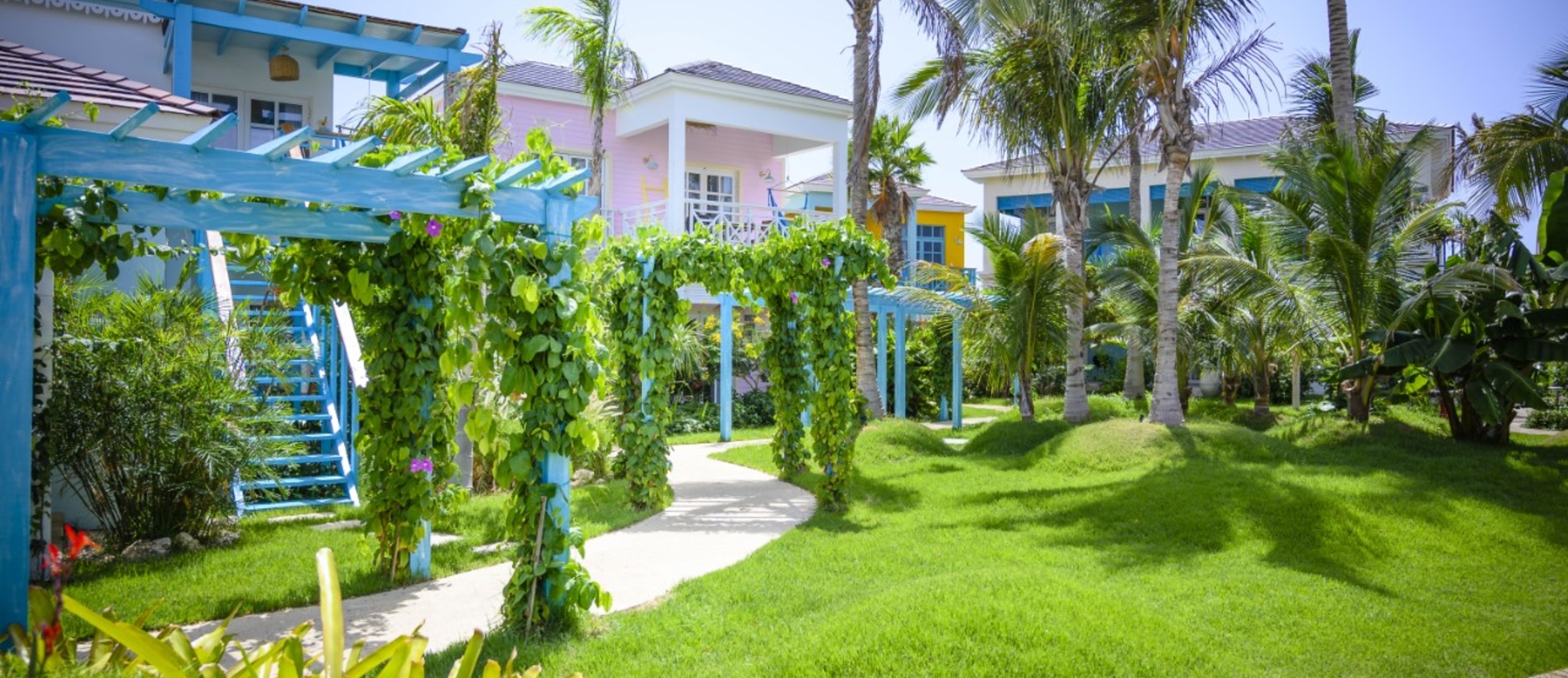 Celebrating Earth Day, honoring our nature & the environment
On April 22, 2021 the world celebrates International Earth Day to create awareness for the environment and our own roles and part in protecting it. At Boardwalk Aruba we have committed to environmental hotel practices and a sustainable approach in our business operations since the day we opened our doors. Like what for instance?
Over the last 10 years, since owners Kimberly and Stephanie took over the hotel, Boardwalk has become well known and recognized for our passion for Aruba and sharing a truly local experience with our guests. Besides 'live-like-a-local' amenities such as your own hammock and bbq-grill, and indoor-outdoor living in a lush, tropical setting providing barefoot luxury, we focus on sharing the best local insights and undiscovered addresses and collaborate with small local businesses, partners and artists whenever possible. This local approach forms the basis of our hotel's DNA.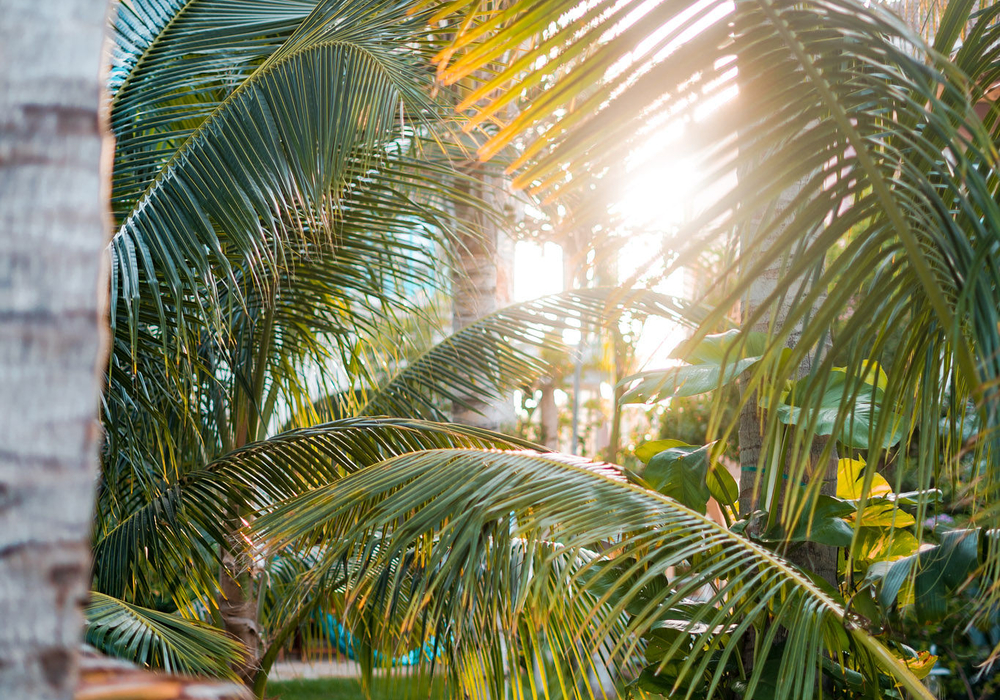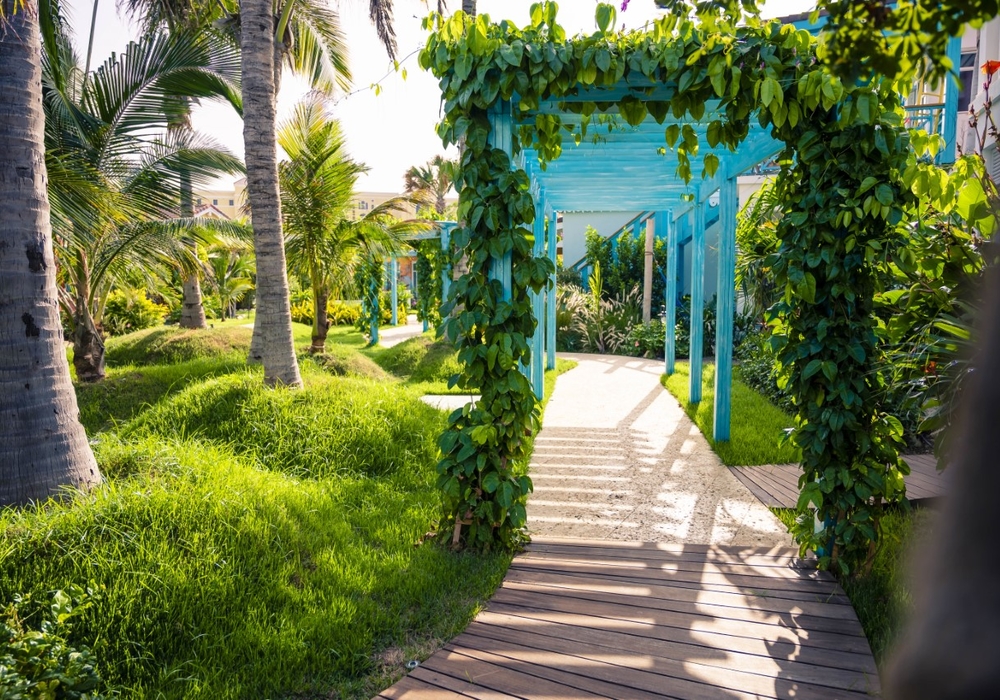 In addition, we obtained the Gold Certification status in March 2021 from TravelLife, an internationally recognized sustainability certification program, for our environmental hotel practices and Sustainability Policy. Examples are our eco-friendly green buildings that are fully insulated, contain 100% LED lighting, are powered by solar energy and have water-saving faucets installed make this hotel an eco-friendly property.
Part of Boardwalk's recent expansion (adding 32 new casitas to our property in 2019) included the beautification and enlargement of our gardens. Our unique location, set on the grounds of a historic coco plantation (the former Plantage Tromp), called for a respectful approach to our landscaping, keeping the lush and palm-fringed character of our property intact, and pay homage to Aruba's flora and fauna at the same time. Boardwalk worked closely together with the local landscape specialists of Fantastic Gardens in Aruba and added the mind-boggling number of 2,300 trees and plants to the expanded grounds at Boardwalk.
Among the newly planted trees are over 30 different varieties of palm trees, a nod to the coco plantation history of our property and its abundance of tall, waving palm trees. Others include local trees and vegetation carrying eatable fruits like mango, banana, coco and pineapple which we can re-use in our local breakfast options when the fruit is available in sufficient quantities.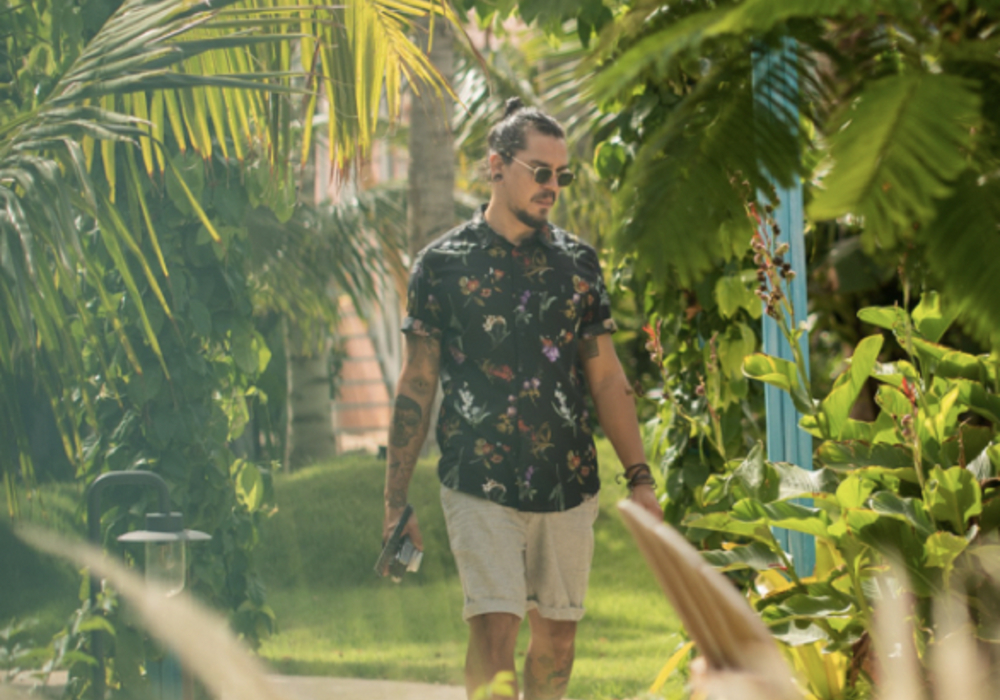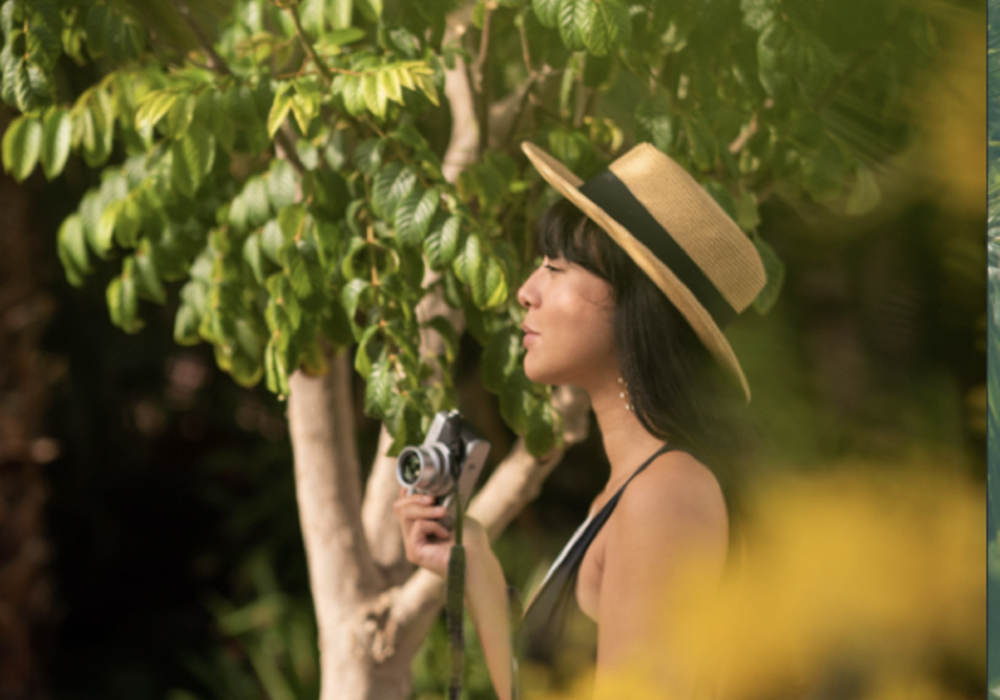 And where there's trees and fruits, you'll find birds and other wildlife.
Here's our Top 10 most visible animals at Boardwalk Aruba:
Cododo (whiptail lizard in turquois blue)
Yuwana (large green iguana)
Pega pega (gecko)
Lagadishi (lizard)
Prikichi (parakeet)
Trupial (song bird with deep orange underbelly)
Barica Geel (Bananaquit, small bird with yellow belly)
Blenchi (hummingbird)
Barbulet (butterfly)
Stray cats (well, not so stray anymore, they came to stay)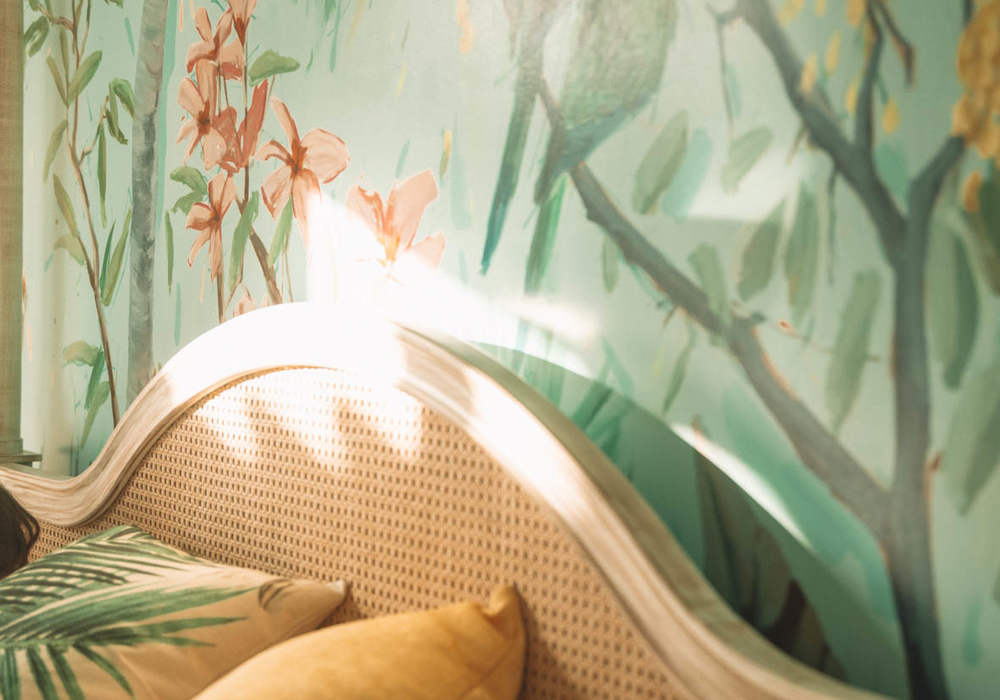 "Read about the making of our unique Trupial video for Earth Day", read more.