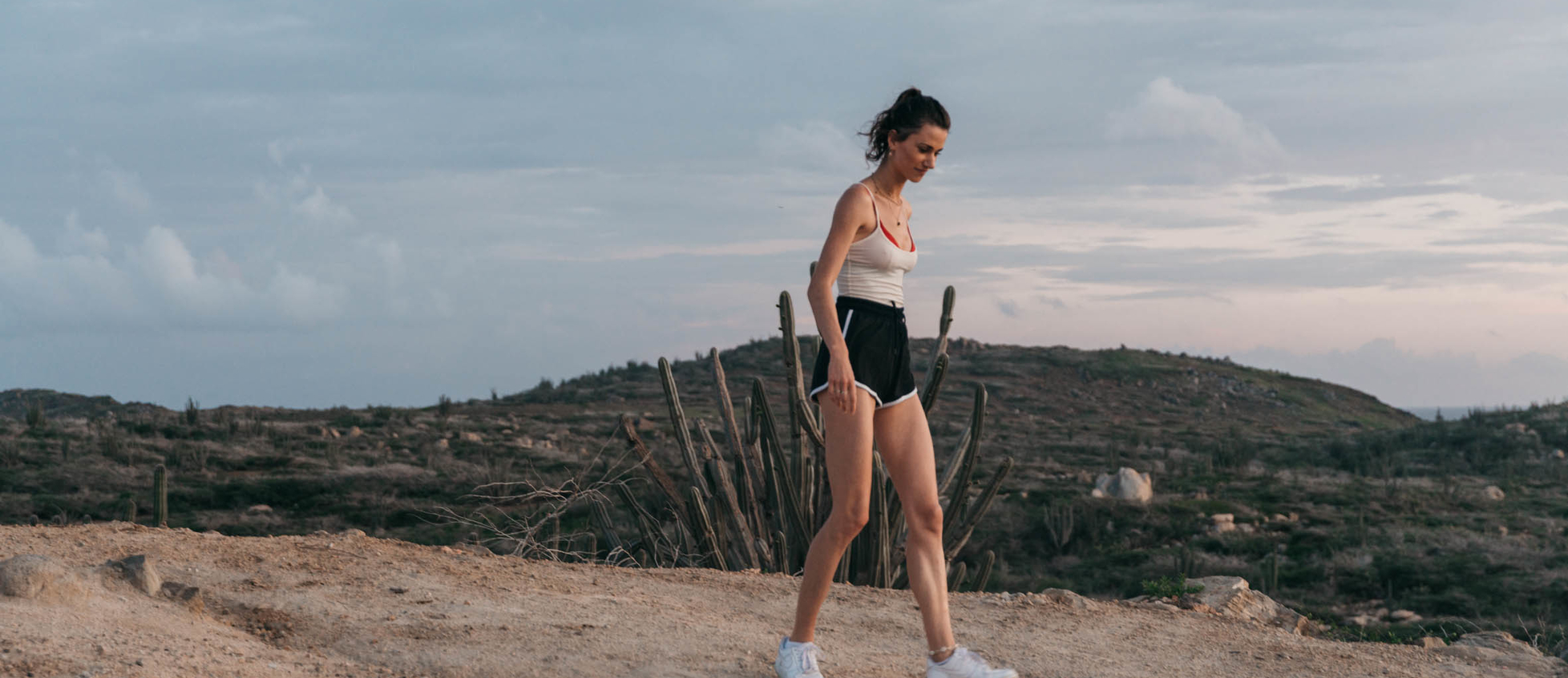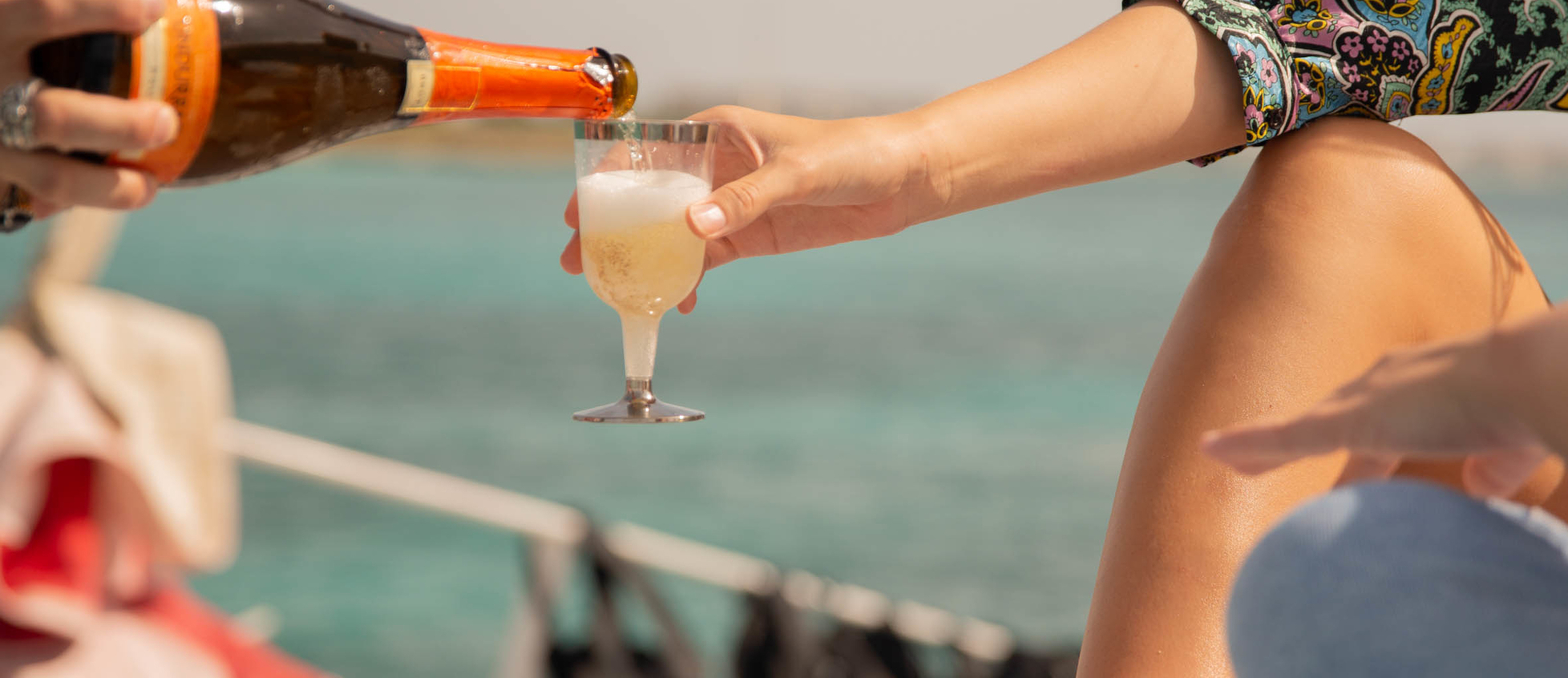 5 spots to revive and rejuvenate in Aruba
Morning Hike in Aruba's Mondi
Start the day with an energizing early morning hike on one of the many trails through Aruban nature. Our concierge and front desk team can tell you where to go and what to bring!
Sunrise at the Lighthouse
On a short 5-minute drive from Boardwalk one of Aruba's most prominent landmarks await at the most northern part of the island, offering 360 island views and powdery white sand dunes; magical.
Soothing Sand Scrub
Did you know the fine grains of sand and shells help remove dead skin cells, keeping your skin soft, clean and healthy? Just grab some sand from the shoreline, rub it on and start rejuvenating your skin. As simple as that, and free :)
SUP Yoga
Embrace the natural elements and recharge while enjoying a floating yoga class on the shallow and calm waters of the Caribbean, just steps from Boardwalk, at Vela Aruba on Palm Beach.
Sunset Cruise
Embark on a two hour sailing cruise with an open bar, taking in Aruba's beautiful sunset in a relaxing way. Want to upgrade the experience? Montforte offers a luxury 4-course dinner cruise.
Want to add more wellness and rejuvenation to your stay? Click here