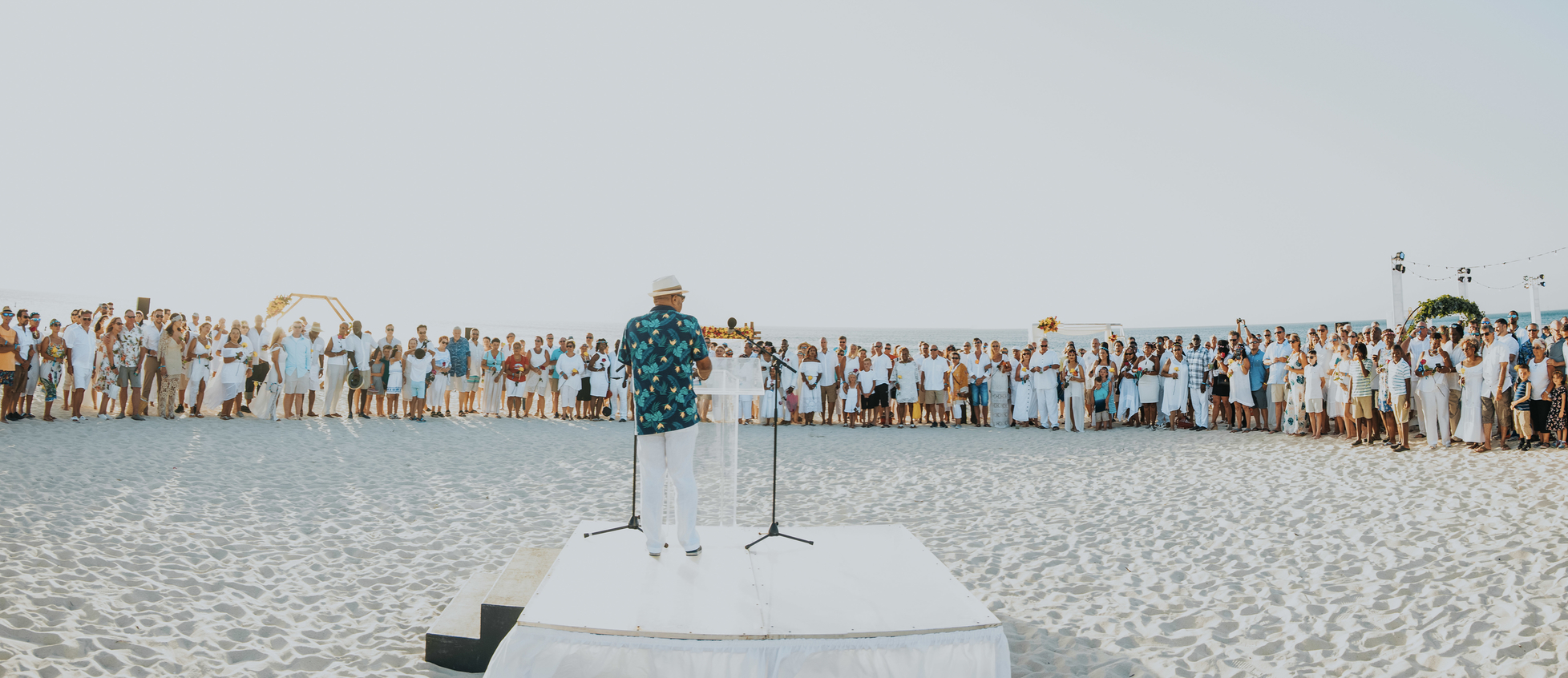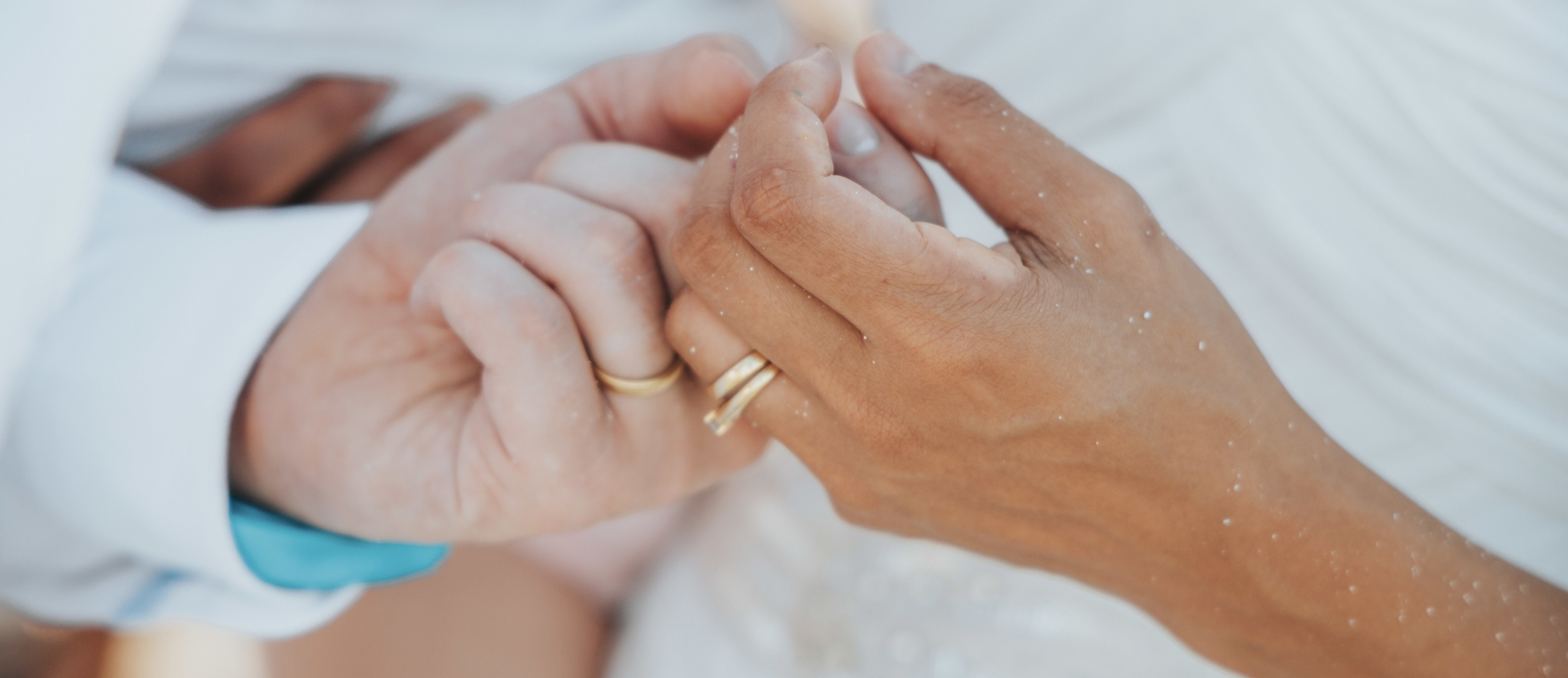 Aruba I Do Vow Renewal 2022
On August 11, 2022 at sunset, Aruba hosted its annual vow renewal ceremony on Eagle Beach, voted the fifth Best Beach in the world. Boardwalk guests Candace and Kevin McKeever from Johnson County, Iowa were in Aruba to celebrate their 30th wedding anniversary and joined the Caribbean's largest vow renewal ceremony together with couples from all over the world. Here's their story.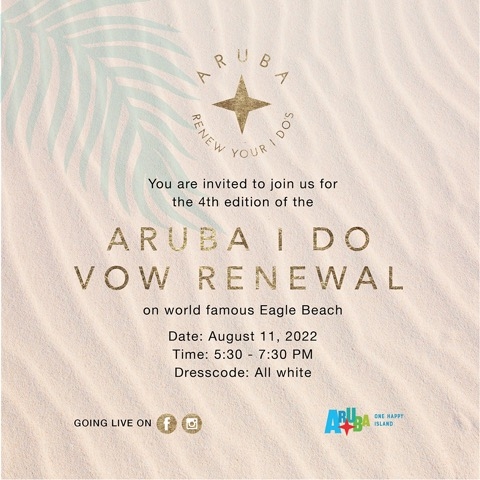 Secret to success – 30 years of marriage
The couple met in college in the eighties and developed a warm friendship. As it turned out, over time, Kevin fell in love with Candace. Once he expressed his feelings, Candace didn't need much time to return his affection and the couple married in 1992. When asked about their secret to a successful, happily married life of 30 years, they share: "with a healthy dose of love, friendship, faith and understanding for each other, and accepting each other as we are."
The McKeevers didn't need much time to decide where to celebrate their 30th anniversary. "We are repeat visitors of Aruba and we feel genuinely welcomed whenever we are here. Even though we are guests in your beautiful country, the people of Aruba always make us feel at home and the weather is always great so that keeps us coming back too. After staying at Boardwalk for the first time in 2021, with its serene and peaceful atmosphere we knew we wanted to be in Aruba, and at Boardwalk to celebrate 30 years of marriage", the couple shares.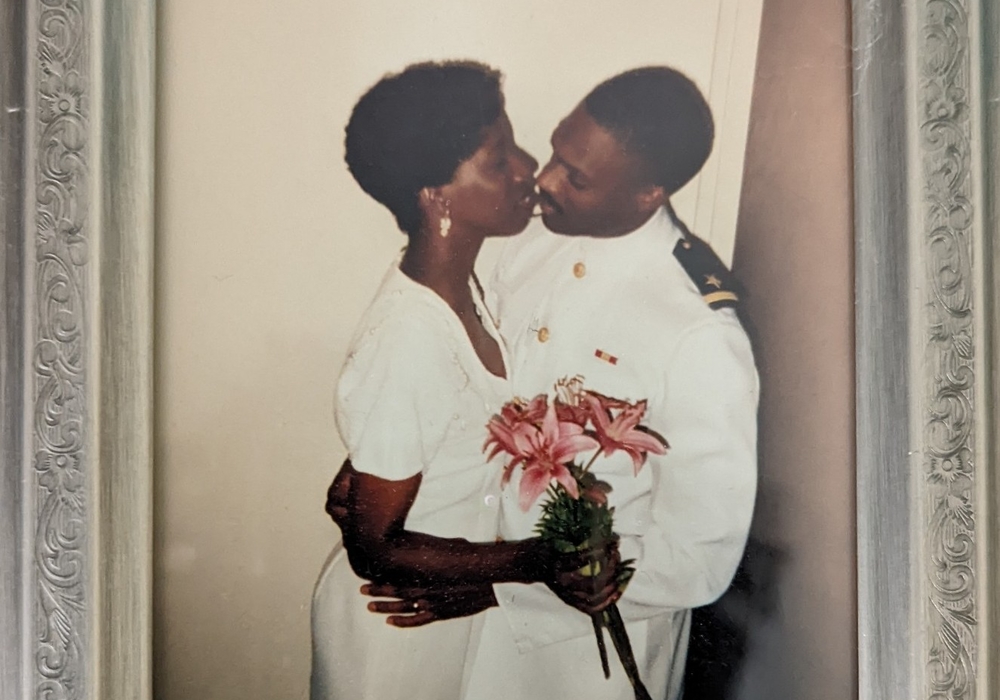 Aruba I Do
After spontaneously signing up for the Aruba I Do vow renewal ceremony, the happy couple was not sure what to expect before arriving on the island. On August 11, the day of the ceremony, they were greeted by Boardwalk's staff and presented with a tropical bridal bouquet and a champagne toast before receiving private transportation in a vintage beetle to Eagle Beach. All to elevate the romantic vibes and add to the special occasion.
"Once we got to Eagle Beach, we noticed it was a beautiful scene. The picture backgrounds were lovely and creative, the beach location provided the perfect backdrop with the gorgeous sand and amazing water, and the music was very nice. The vows were thoughtful and meaningful. Overall, the experience was great, and we will treasure it for the rest of our lives", says the couple of their vow renewal experience at the Aruba I Do event.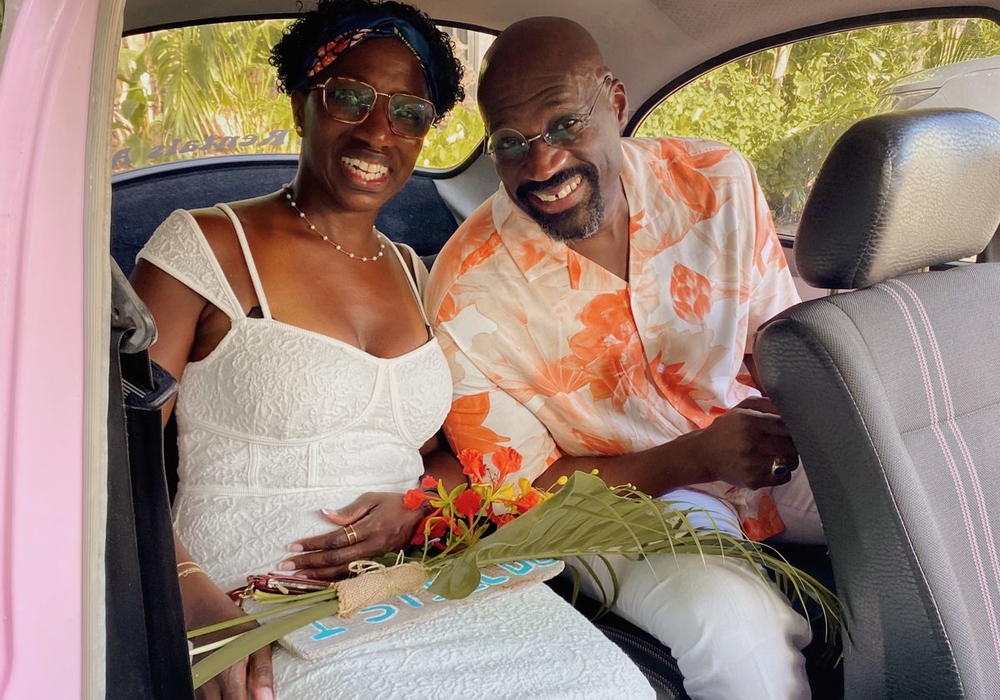 Go to our blog to find more inspiration for your romantic getaway!