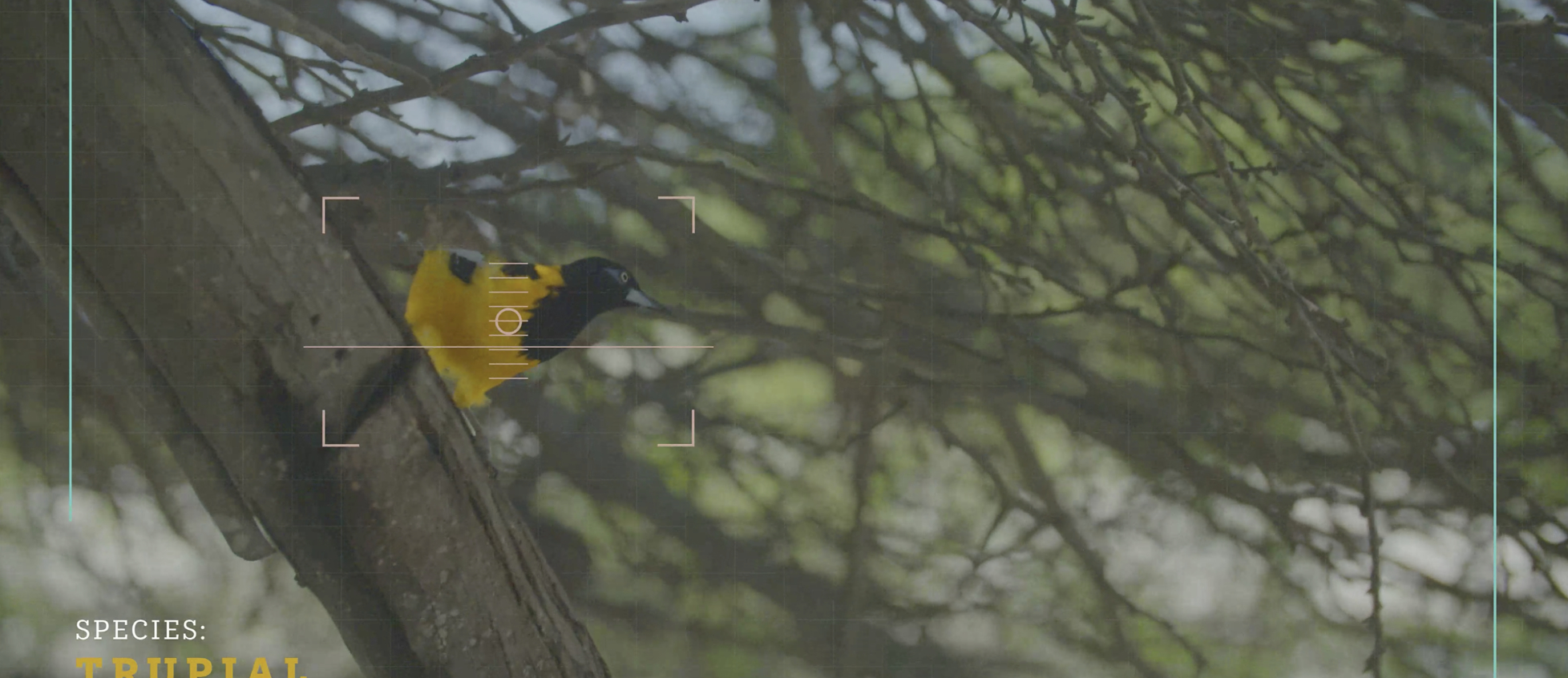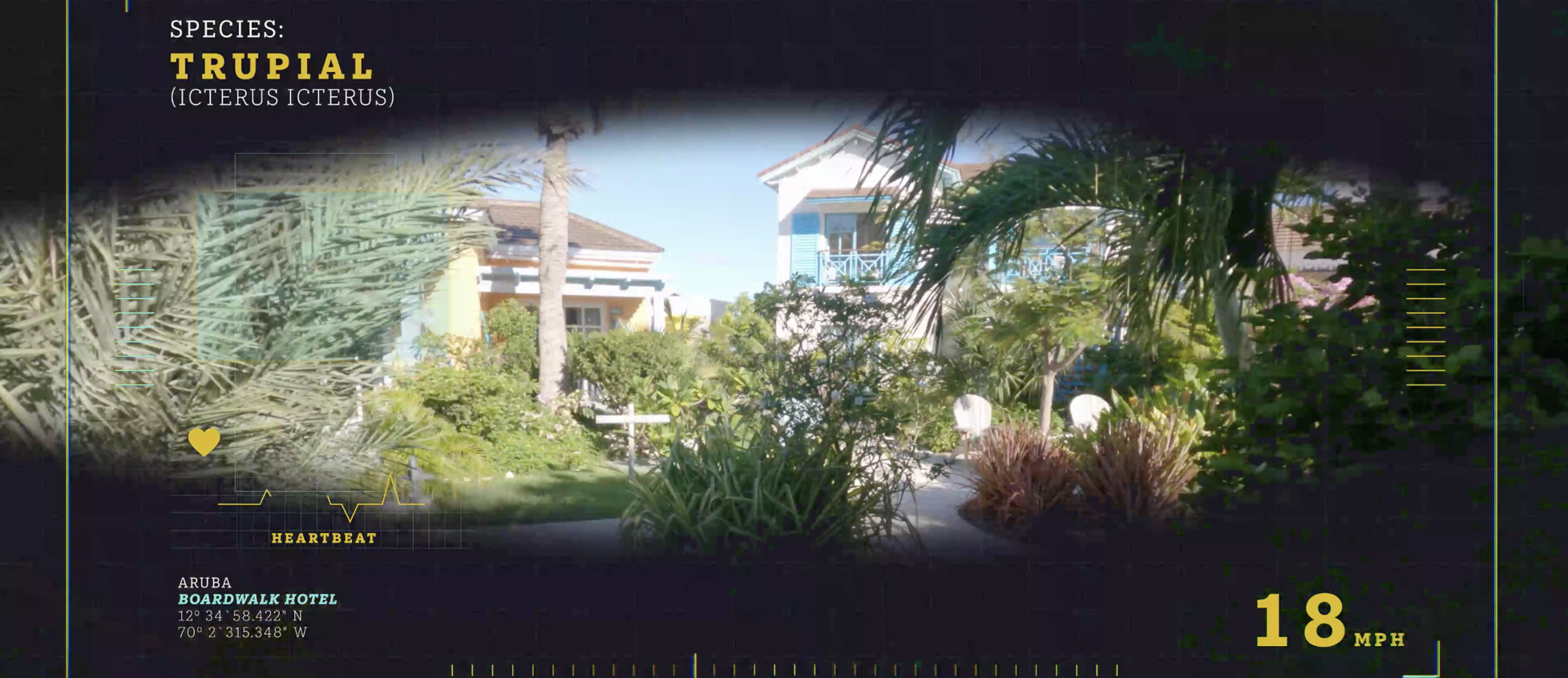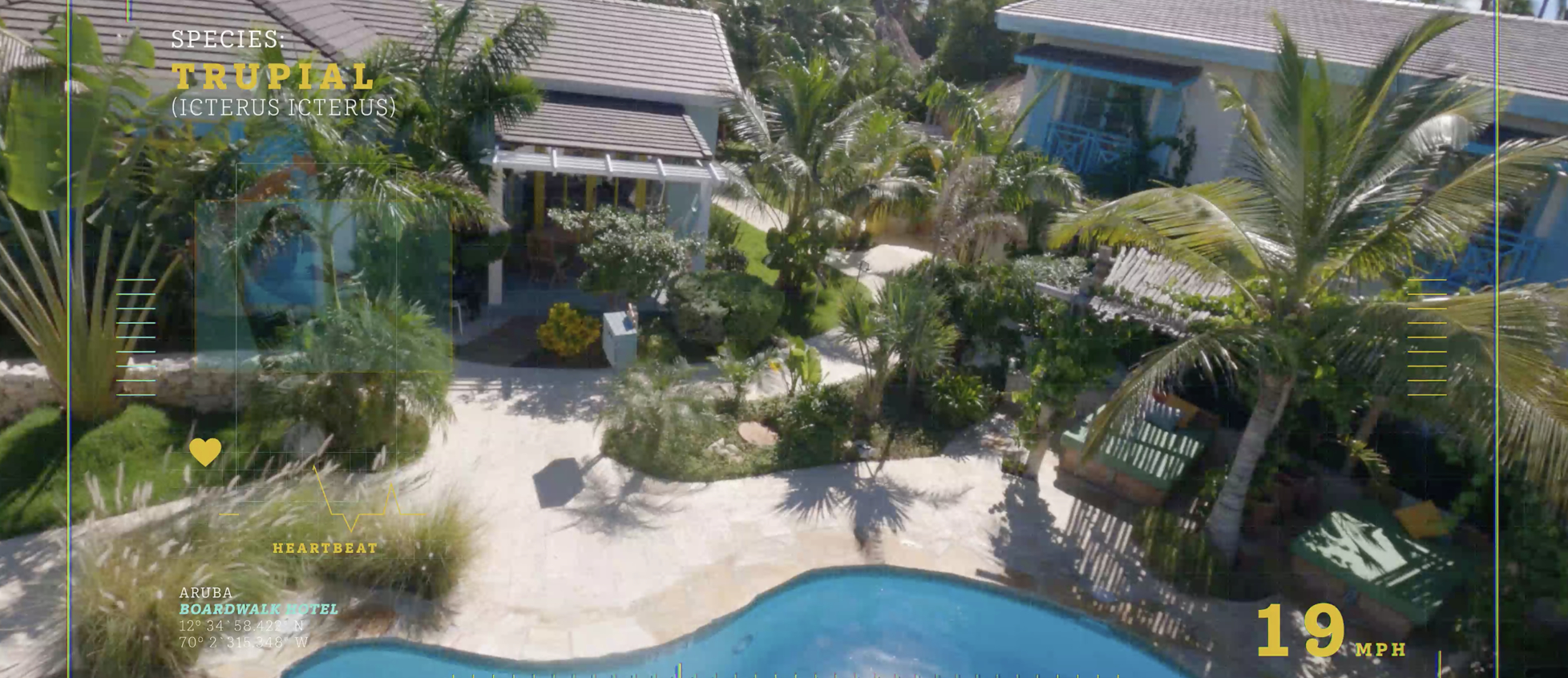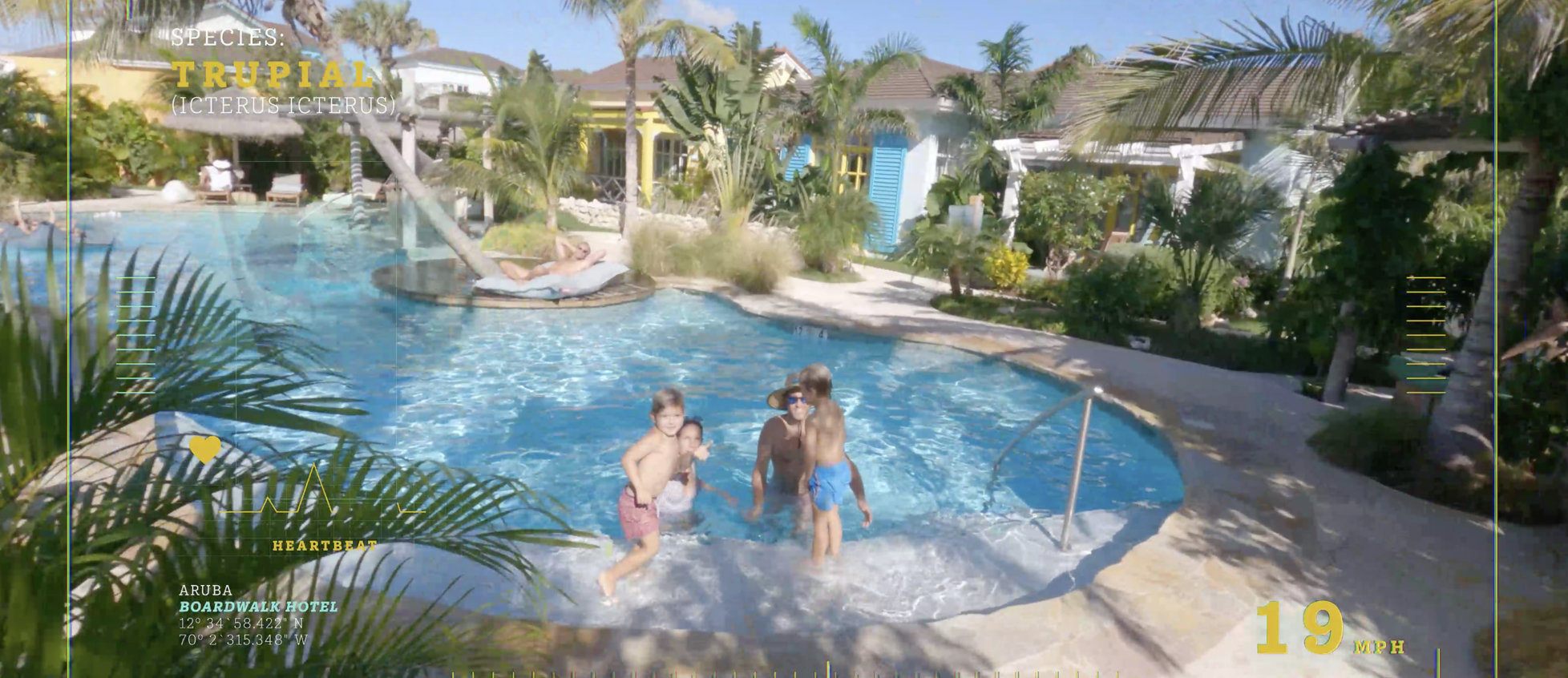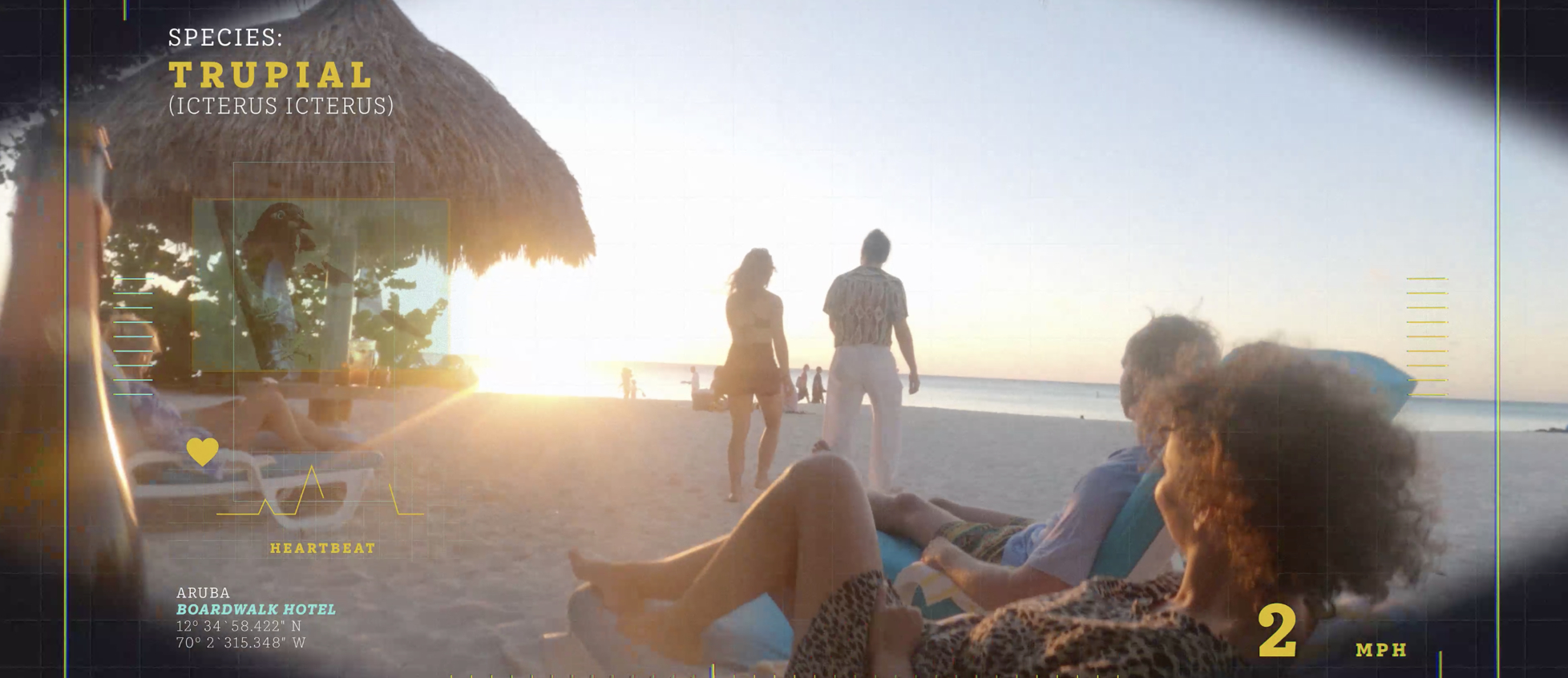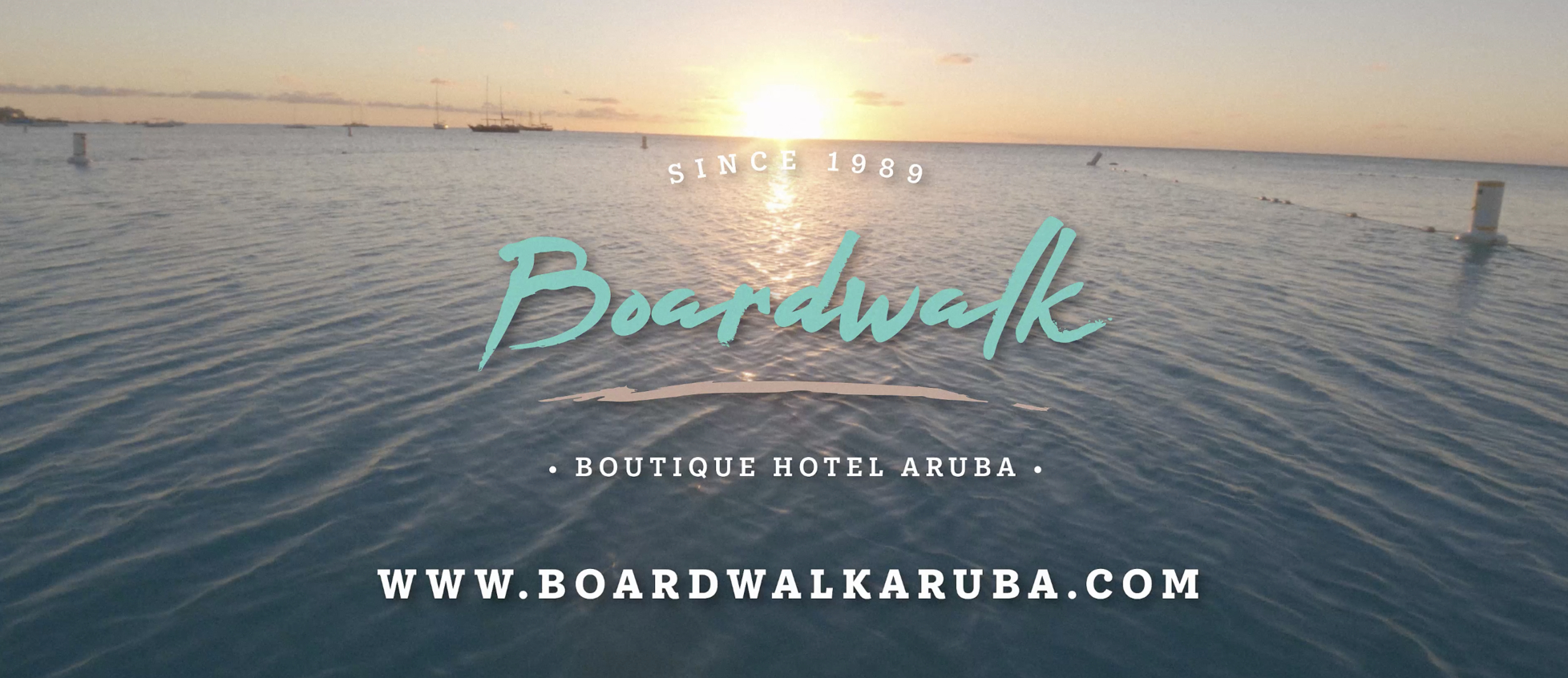 Transforming into a Trupial: the making of our FPV drone video
It doesn't matter if you are interested in drone flying yes, or no. When you are exposed to FPV (first-person view) drones and the drone racing related to it, you will be easily hooked to this latest craze in drone use. That's at least what happened here at Boardwalk. If you're not a reader yet a visual person, click below and get to see our video immediately: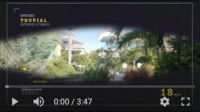 Curious to learn more first? Continue reading…..
So how did Boardwalk Boutique Hotel get involved in a trending topic like fpv drone racing? Let's start there. Some of our long term stay guests, marketing gurus from Belgium, De Jongens, who moved their temporary office to one of Boardwalk's spacious casitas, introduced our hotel team to a skilled drone pilot who happened to be in Aruba and promised us he could create an 'out-of-this-world' video with never seen before footage of our property. How?
Good point. We asked that same question.
Well, they told us, the technique used is that of fpv drone racing, which means the drone can fly at full speed in and out of casitas, through opened windows, through foliage and trees, under bushes, and so on. We thought the idea was very cool and always being open to trying new things and new technology we greenlighted the project. And off they went.
What followed was a full day of flying the drone in our lush gardens and in and around our 46 Caribbean casitas followed. The drone pilot wore a VR-mask (virtual reality), displaying the drone's view only, making it easier for him to navigate the drone. In our particular case, a GoPro was attached to a custom drone to create the effect of a fpv drone and with this new technology, a unique birds eye was simulated in the flight throughout the entire property.
Our creative team then matched the drone flight to one of Aruba's most visible and audible songbirds: the Trupial. When watching our new video, you will literally get the sensation of flying and being free as a bird in every move, including eye winks. Additional gimmicks that were added during the editing phase of this video are the speed and coordination tracking of the bird (drone) in flight.
The result? A one-of-a-kind hotel video, the first in Aruba, showcasing our entire property and tropical, extensive grounds of our historical coco plantation, highlighting the Caribbean vibe and surroundings at Boardwalk, as only a bird could capture it.
Video viewers literally fly through local trees, flowering plants, 30 different palm tree varieties and tropical fruit trees including mango, banana and coco. In total, 2,300 new trees and plants were added to the existing hotel garden, set on the grounds of a historic coco plantation. In addition, we foster some local, adult trees in our lush gardens. How that works?
We are notified in advance by a local garden center that a tree needs to be moved from its current location, most often because the current owner no longer is capable of taking care if it. To give these adult trees a second chance and continue to make a contribution to Aruba's unique nature and ecosystem, the tree is then removed from its original location and replanted in Boardwalk's garden.
All of the existing coco trees, thousands of added new plants and trees along with the foster trees, make up for today's lush and tropical gardens at Boardwalk Boutique Hotel that are appreciated by so many guests that stay with us. We thought it very appropriate to launch this birds-eye video featuring the colorful Trupial during Earth Day, to give people from all over the world a chance to take in Aruba's natural beauty and have a 3-minute virtual vacation experience here.
Special thanks to: 
Concept: De Jongens
FPV Drone pilot: Luke Bredar 
Aftereffects: John-Alexander Kolmus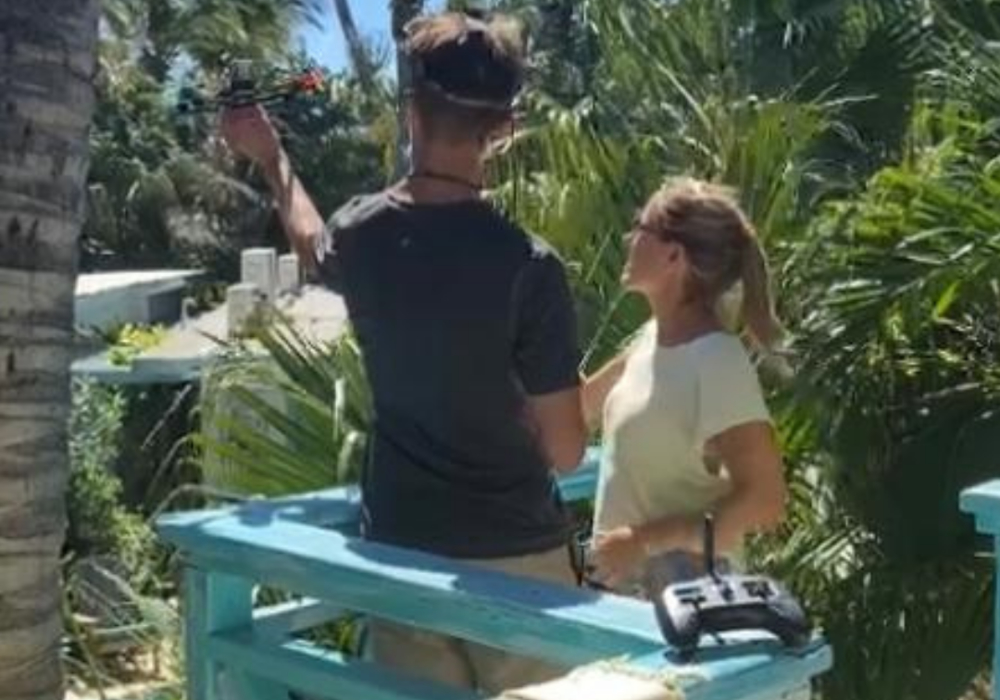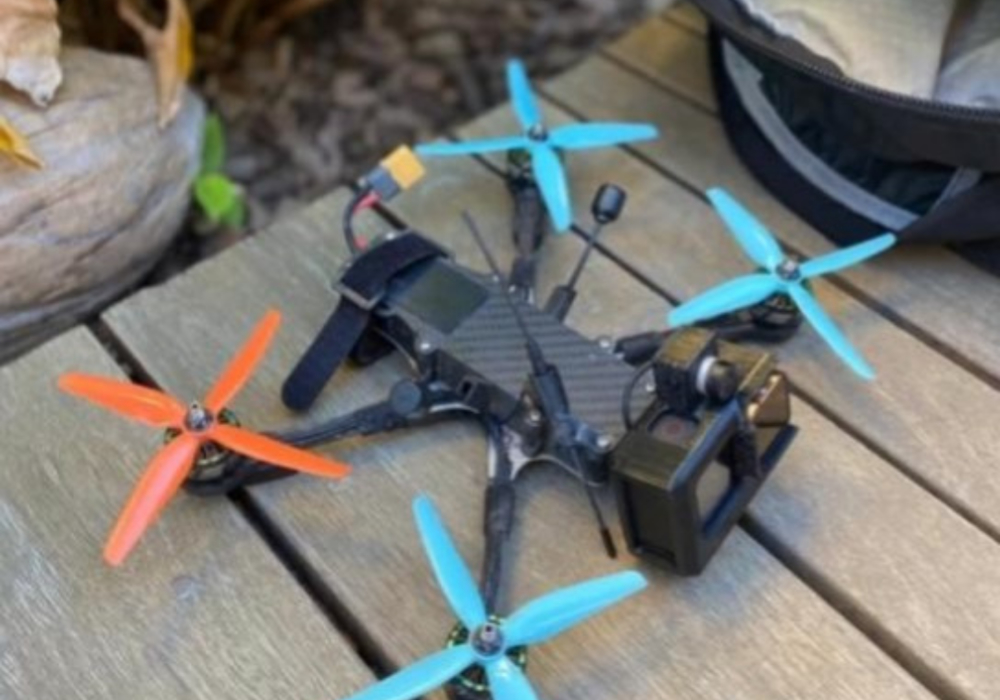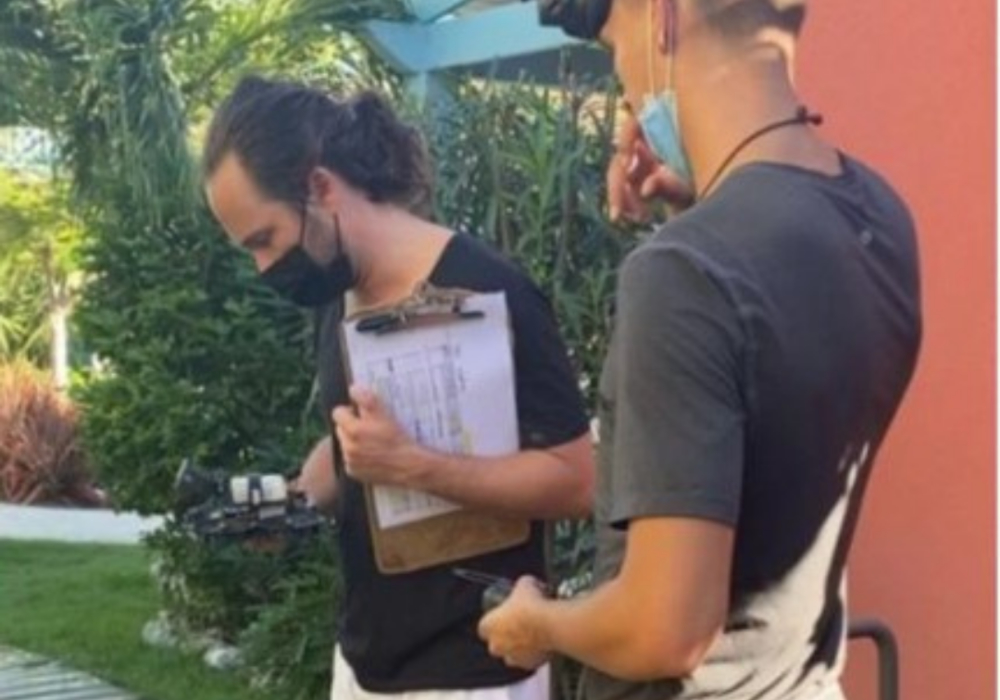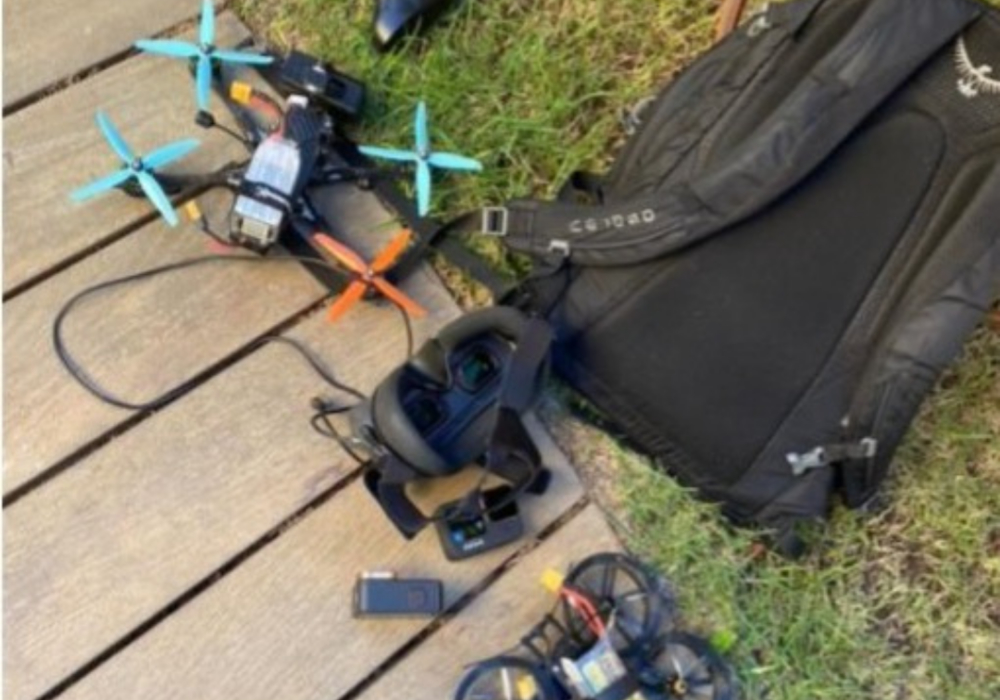 "Read about our Earth Day celebrations', read more.