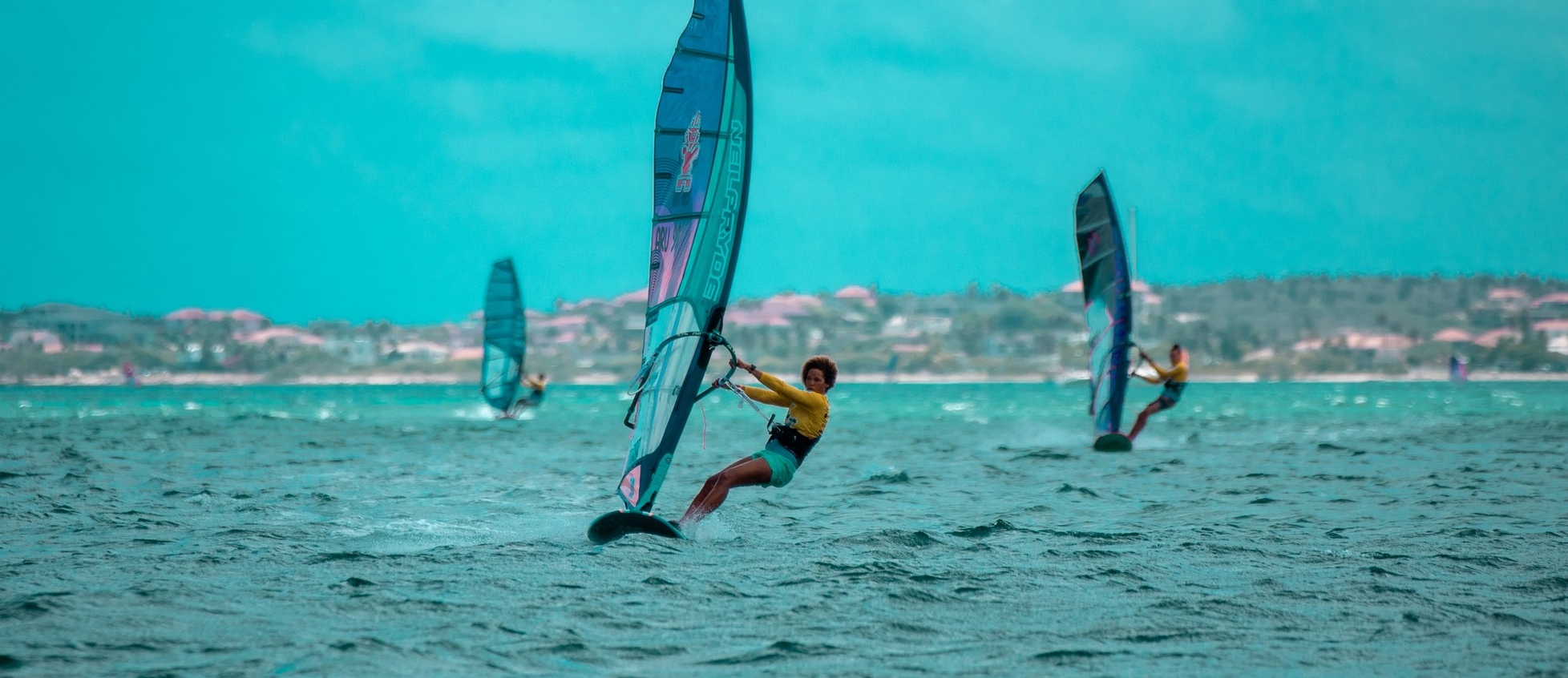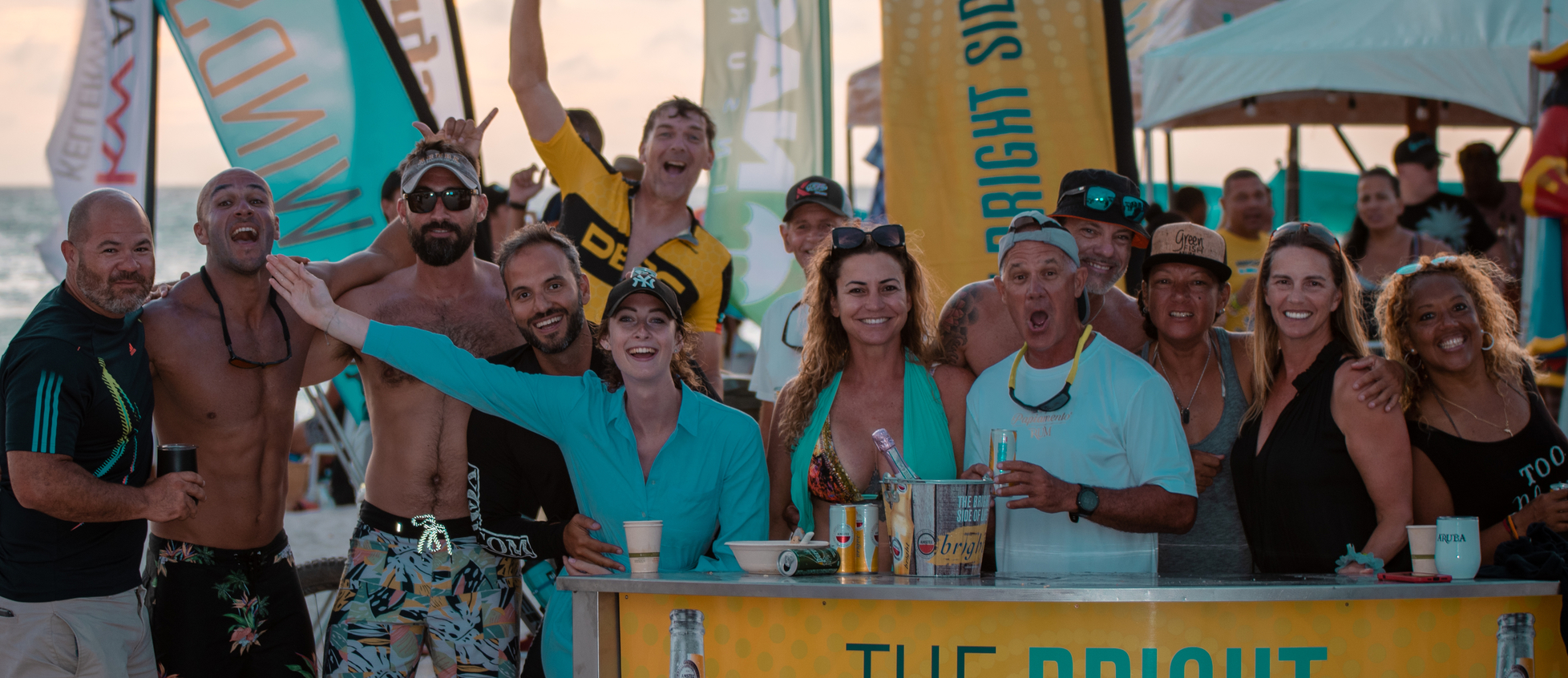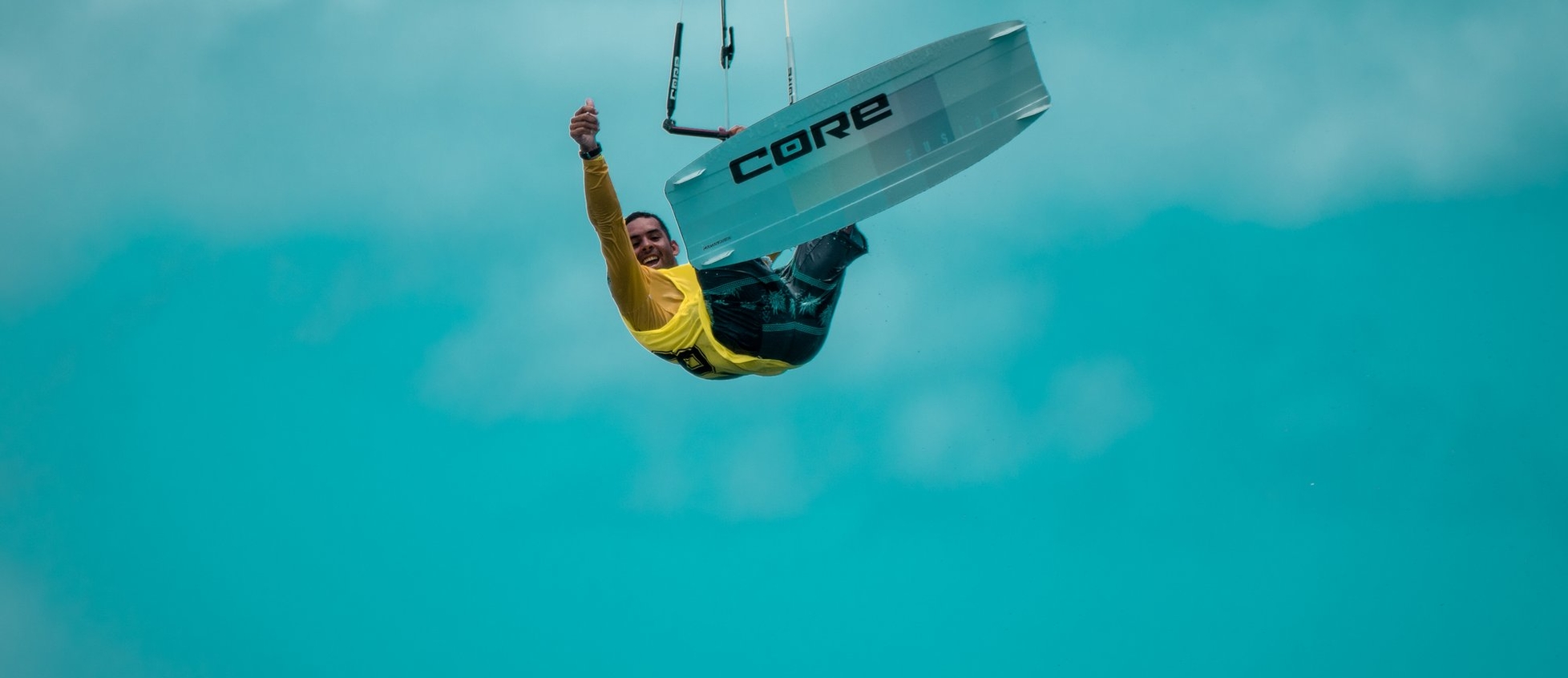 Professional surfers take residency at Boardwalk during Hi-Winds
The Aruba Hi-Winds, an annual surf competition and the longest running sports event in the Caribbean, celebrates its 35th edition this May, from the 17th through the 22nd, 2023. Leading up to Memorial Day Weekend 2023 Hi-Winds makes for an excellent occasion to head out to Aruba and join the surf, sun & sea fun. Read more on Hi-Winds 2023 here
Last year, windsurf professionals Sarah Quita Offringa and Lasse Walker stayed at Boardwalk during Hi-Winds 2022. Local 'golden girl' Sarah Quita is a nineteen-time world champion freestyle windsurfing and one of Aruba's most successful sport talents, ever. She participated in both windsurfing and kite boarding disciplines during Hi-Winds, while Dutch athlete Lasse Walker, one of the best kiters in the world, entered in the kite boarding races during Hi-Winds 2022. Lasse also stayed at Boardwalk during last year's event.
Check out the official 2022 Hi-Winds aftermovie: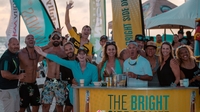 With such direct access to both surf pros while they stayed at Boardwalk, we had the opportunity to ask them about their favorite surf spots in Aruba and other local insights.
Sarah Quita:
What do you enjoy the most when you return to your home base, Aruba?
When I come back home, I'm always greeted by the Aruban breeze and signature trade winds. That's always a great welcome. Usually the first thing I do is go for a drive along Malmok towards Westpunt to check if the ocean is still blue haha. I love how everything happens outdoors in Aruba and how laid back the vibe is, making it so easy to meet up and hang out with people. Also, you can do so many things in a day because everything is close by in Aruba.
What is your favorite culinary spot in Aruba? 
There are several places I love to go to on the island and they all involve having good coffee and a nice vibe. Craft has amazing coffee and my favorite waffles. Santos is a bit more secluded and more relaxing. Eduardo's has an amazing menu, the staff is super friendly and you'll always meet friends there.
What is your favorite surf location in Aruba?
My preferred spot for windsurfing is Barcadera because the wind is stronger and the chop is bigger, so I can jump higher with my freestyle tricks. The Fisherman's Huts, the beach right across from Boardwalk Hotel, is where I learned to windsurf and is still one of my favorite places for windsurfing or kiteboarding. For a quick getaway, Boca Grandi is the place to be. It's located at the Southern tip of the island and you will feel you're in a totally different world. It's such a serene spot in the morning. But my favorite moment there is kitesurfing during sunset!
Check out the Instagram Reel she made during her stay with us! 
Lasse Walker:
What have you enjoyed most during your stay in Aruba?
As a professional kiteboarder, and that being my biggest passion, obviously I enjoyed every minute out on the water! Right next to Boardwalk is the main kitespot of Aruba with butter flat water, Fisherman's Huts, which has a fantastic atmosphere. Also, on other side of the island at Boca Grandi was super beautiful with perfect conditions. Besides that, I loved everything Aruba has to offer, from having a drink at the pool to exploring the island and visiting beautiful beaches.
How do you prepare for the Hi-Winds Event?
The kite conditions on Aruba are very special. The water is flat, but the wind is quite strong. It's a little tricky to get used to the gusty winds and use them to jump, but once you know these conditions, you can predict it much better and I actually love it!
What was your Happy Moment on island? Can you share a story?
For me and my girlfriend that was definitely watching the perfect sunset at Fisherman's Huts beach. After a great kite session, a cold drink in our hands and the clearest sunset we have seen in a long time!