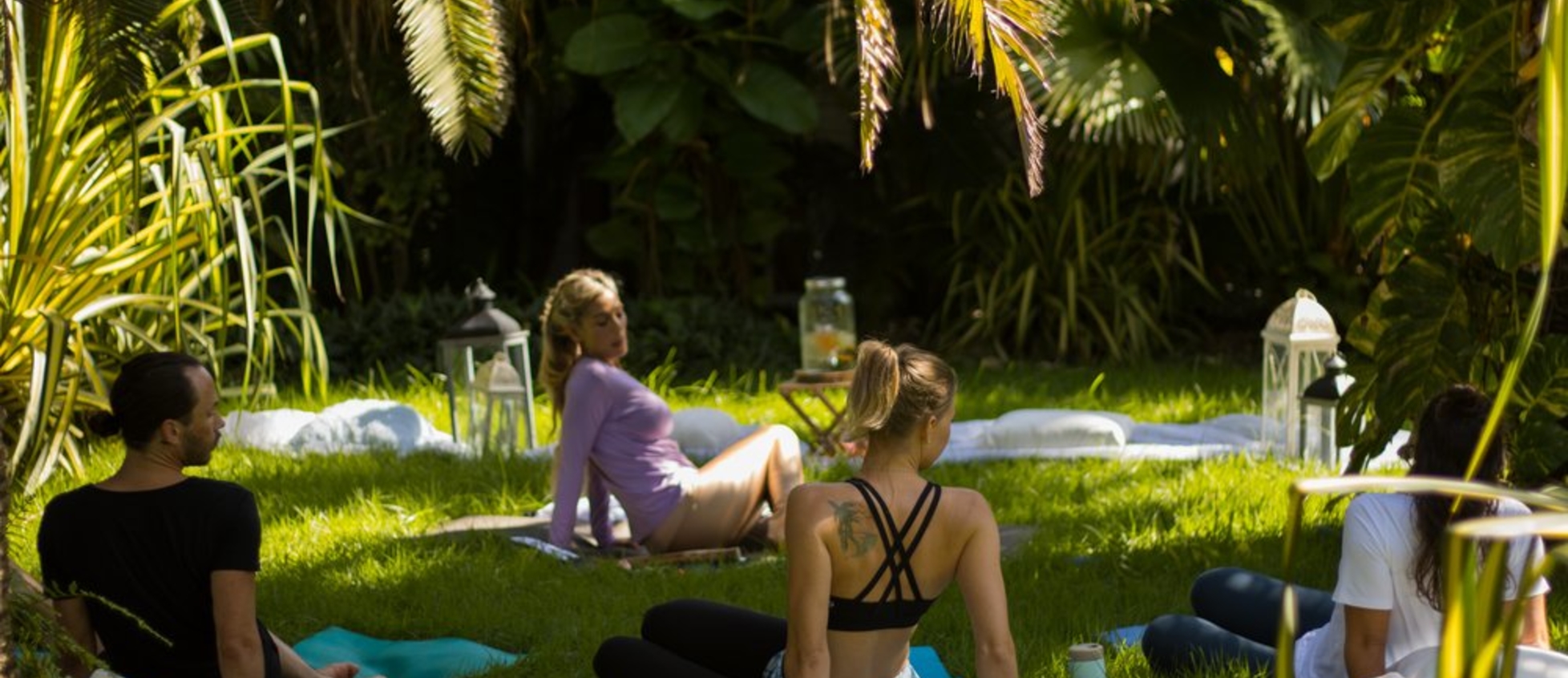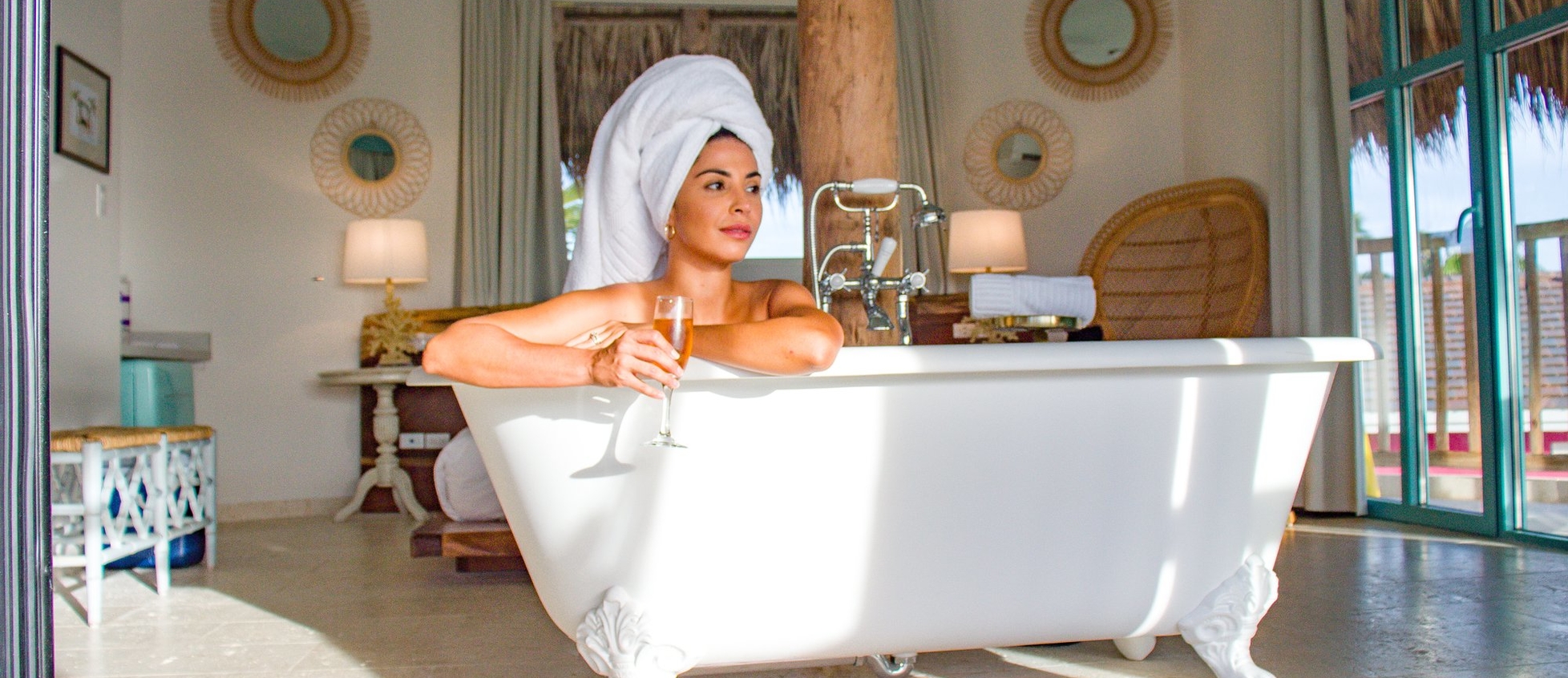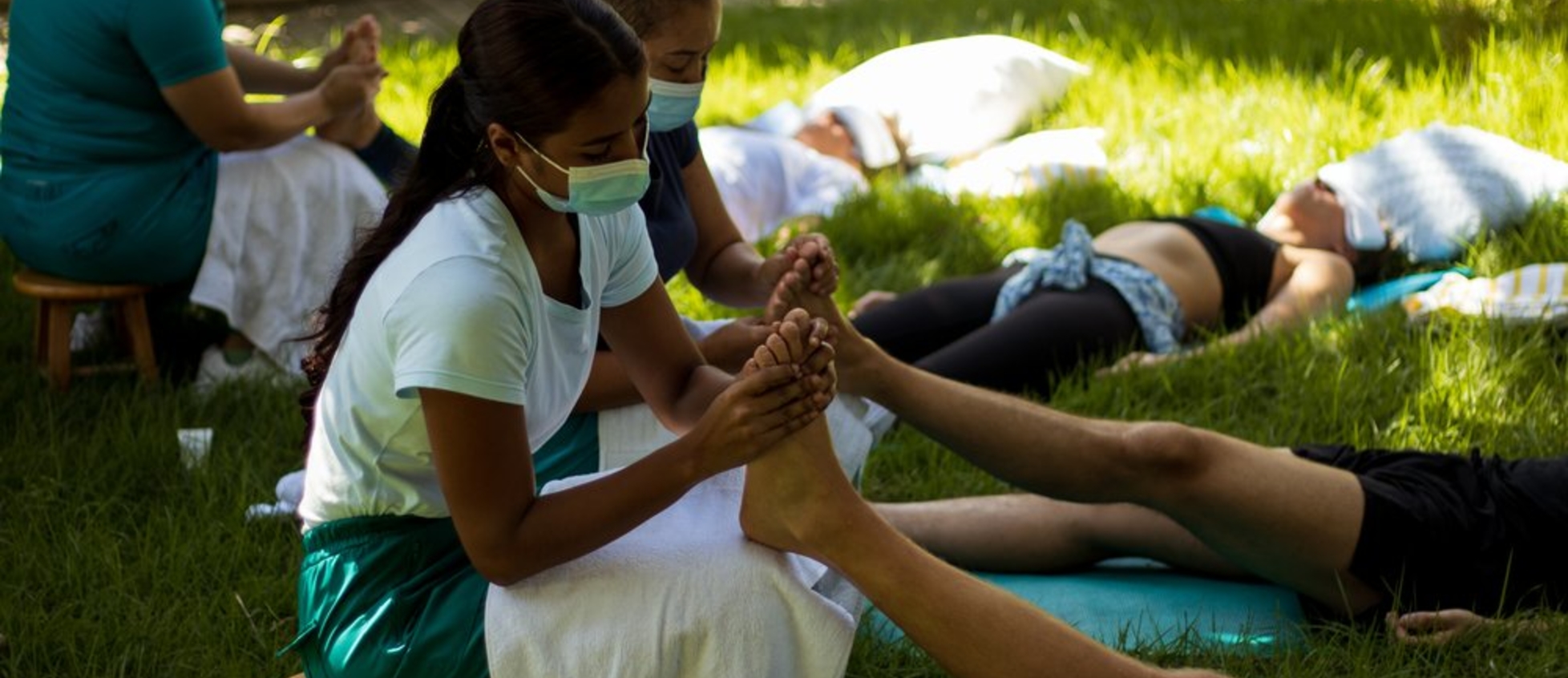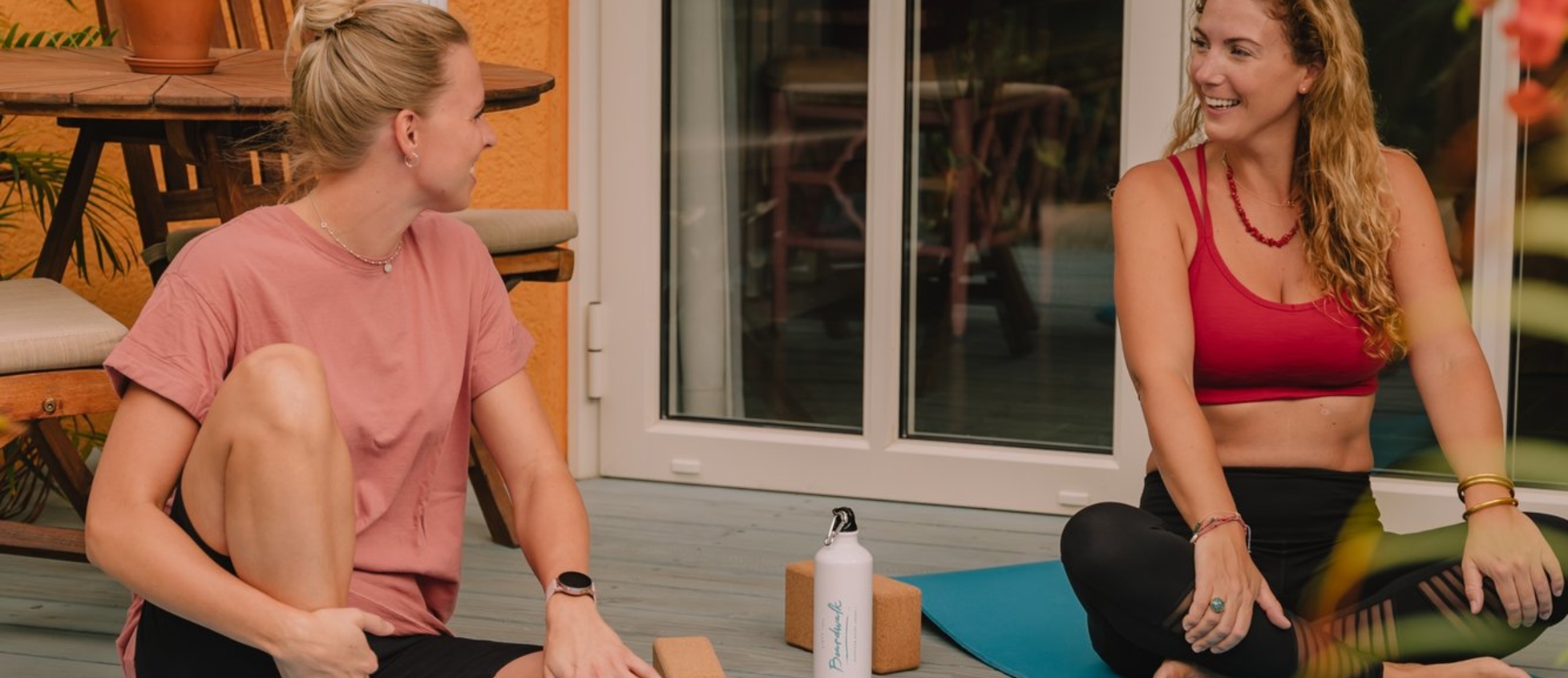 Wellness at Boardwalk
While on property there are plenty of opportunities for you to rejuvenate, relax and focus on your wellbeing in our two pools, on our dedicated beach area, on a shaded yoga deck outdoors or on your private patio at your casita.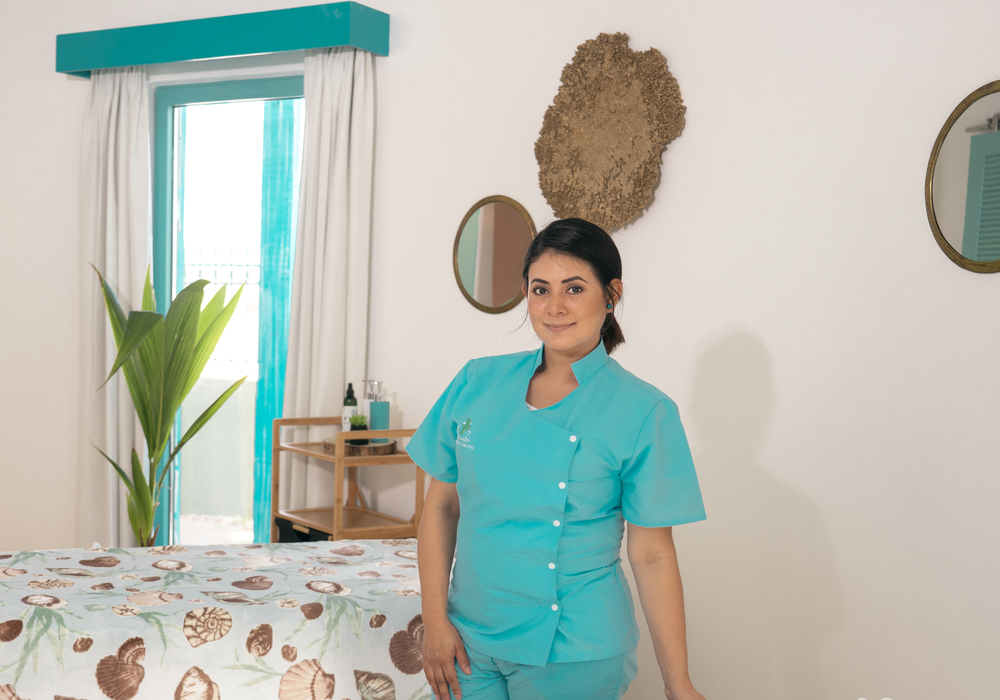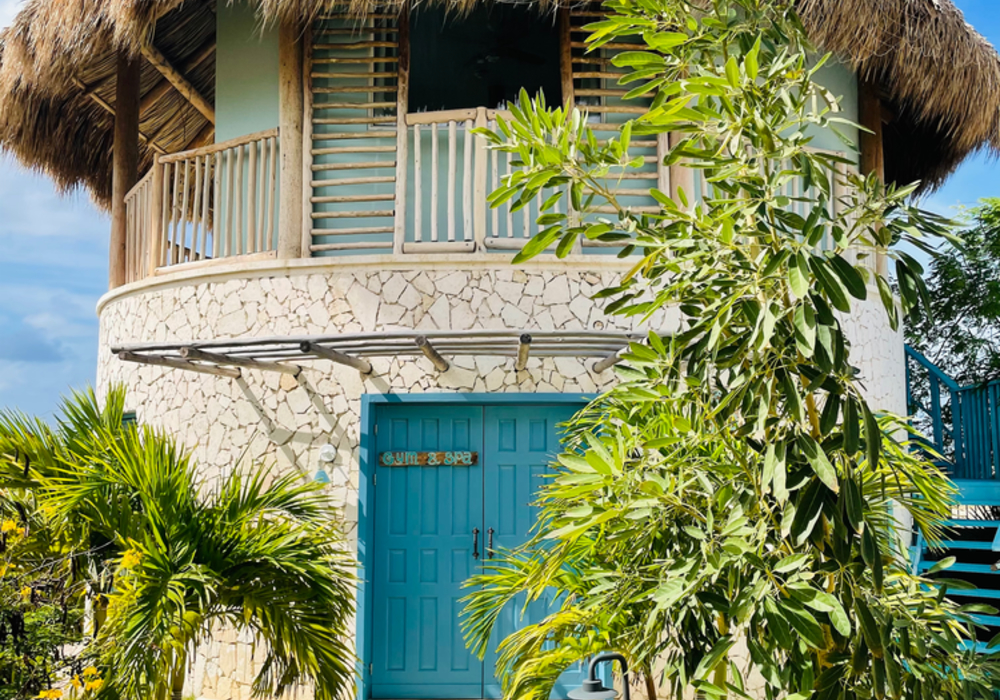 Spa Treatments
The Boardwalk Spa, operated by local partner Aruba Wellness Therapies, is open daily from 8 am – 7 pm and can be booked for variety of wellness treatments exclusively available to Boardwalk guests, and by appointment only. Aruba Wellness Therapies is a locally owned and operated small business, run by Tatiana Bohorquez, a professional massage therapist with over 10 years of wellness experience. The Spa facility is located on the ground floor of the Palapa Lodge 360, adjacent to Boardwalks' indoor fitness facility.
Aruba Wellness Therapies offers scrubs, facials, various types of massages and a self-care package that includes a combination of services with a body scrub and a massage of your preference. Spa treatments are available indoors at the Boardwalk Spa facility, inside the guests' casita or outdoors on the private patio of the guests' casita. Spa services are available upon request only and need to be booked in advance, no walk-ins are accepted. Click here to view all spa service.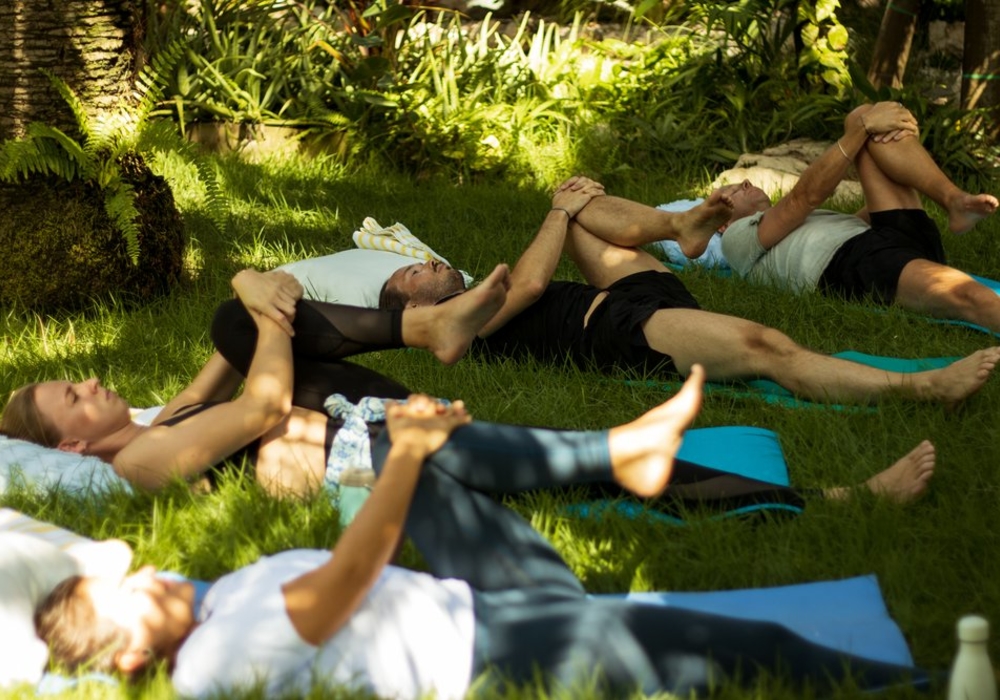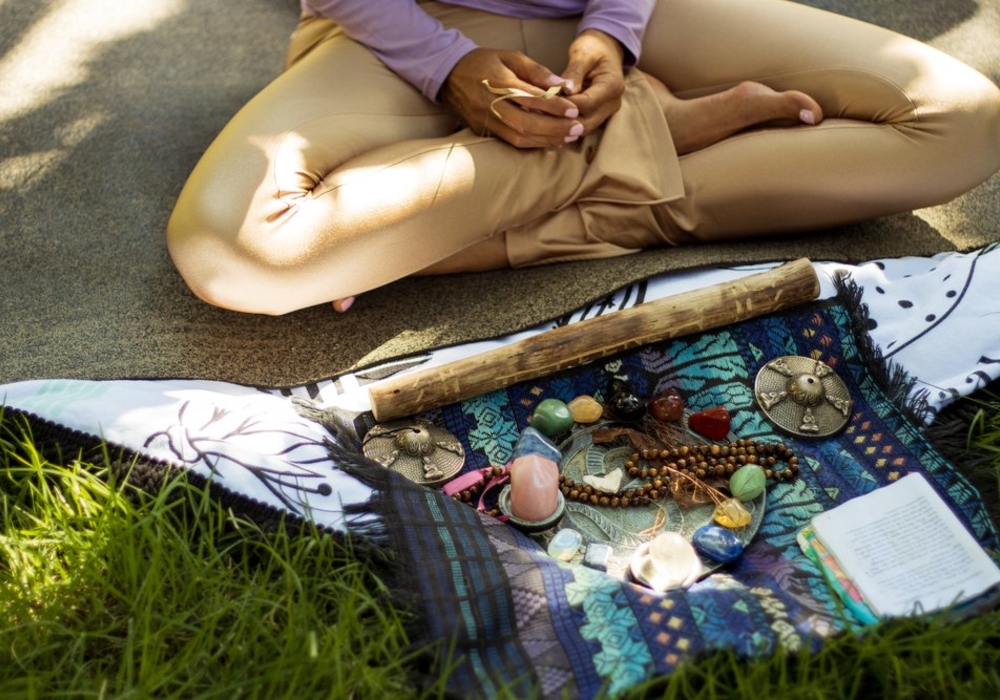 Weekly Wellness Event
Join the weekly wellness event in the Boardwalk garden! Every Monday at 10:30 am Aruba Wellness Therapies organizes this event including yoga, meditation, aromatherapy, and hand, head & feet massage. It really does feel like waking up for a second time that day, giving you a chance to start the week fresh and rejuvenated. 
Ask the front desk for more information and how to sign up.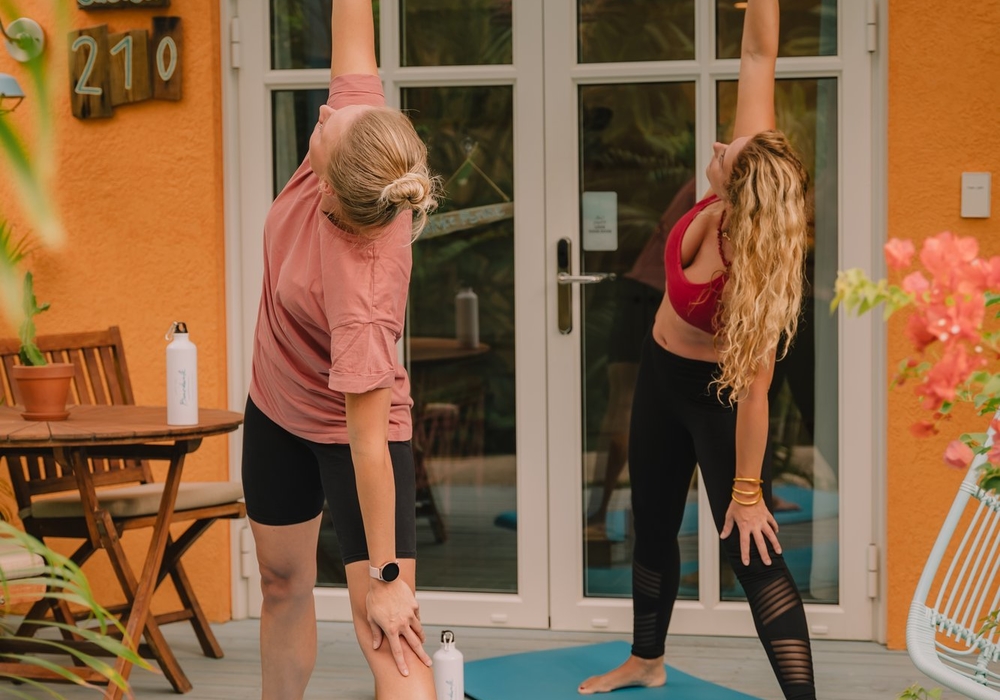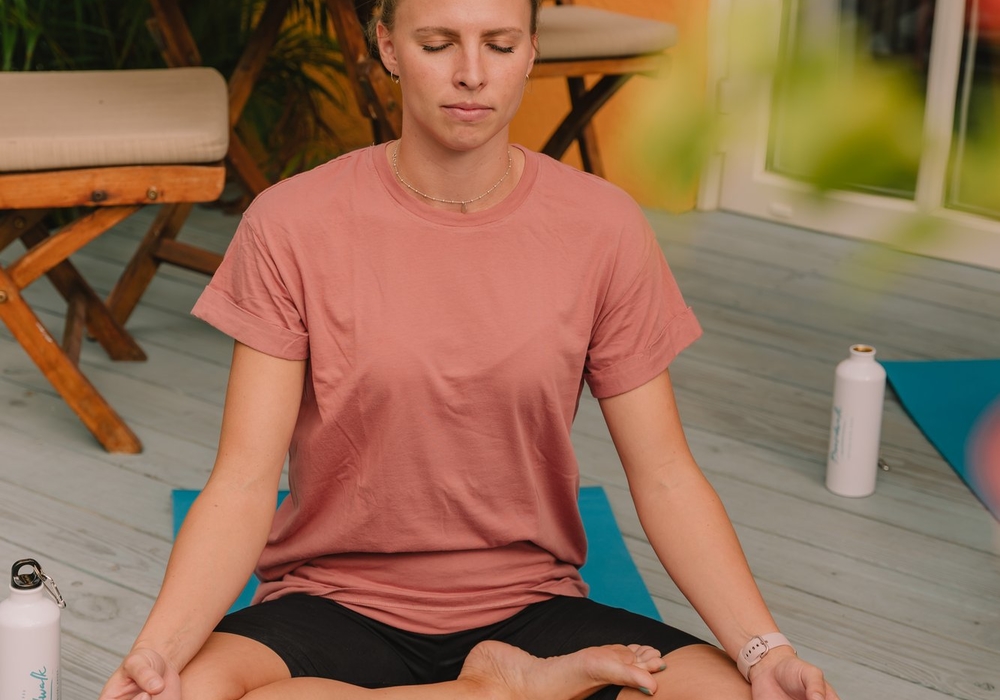 Yoga deck & yoga mats 
You can pick up a yoga mat at our Front Desk and head out for a yoga session on your private patio or on the dedicated yoga deck in front of the fitness center entrance. A private lesson with a yoga or wellness instructor can be arranged for you upon request, at an additional fee.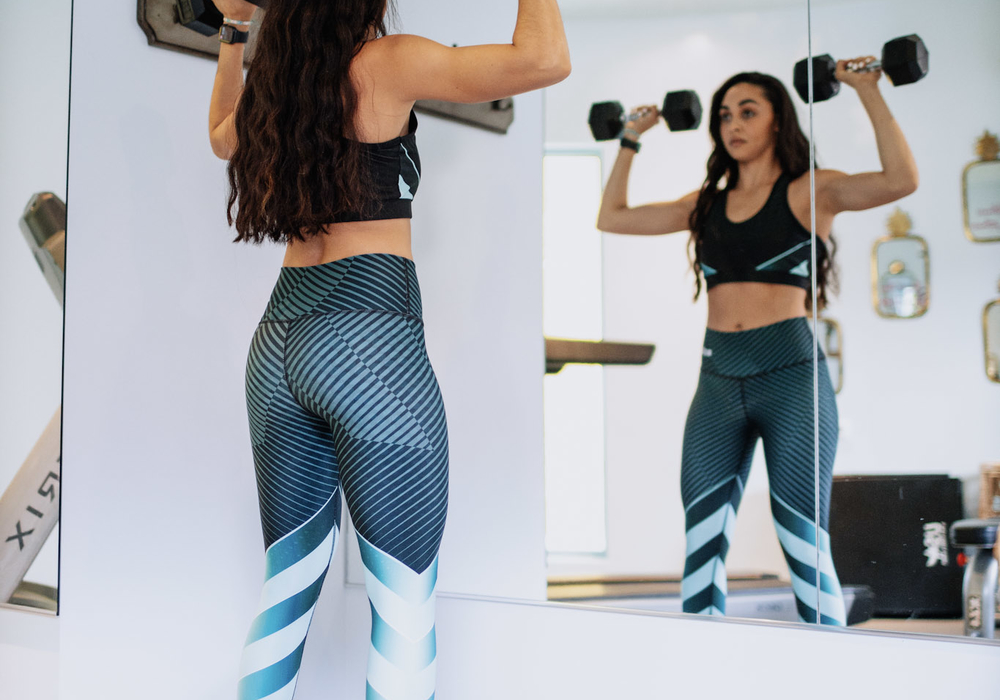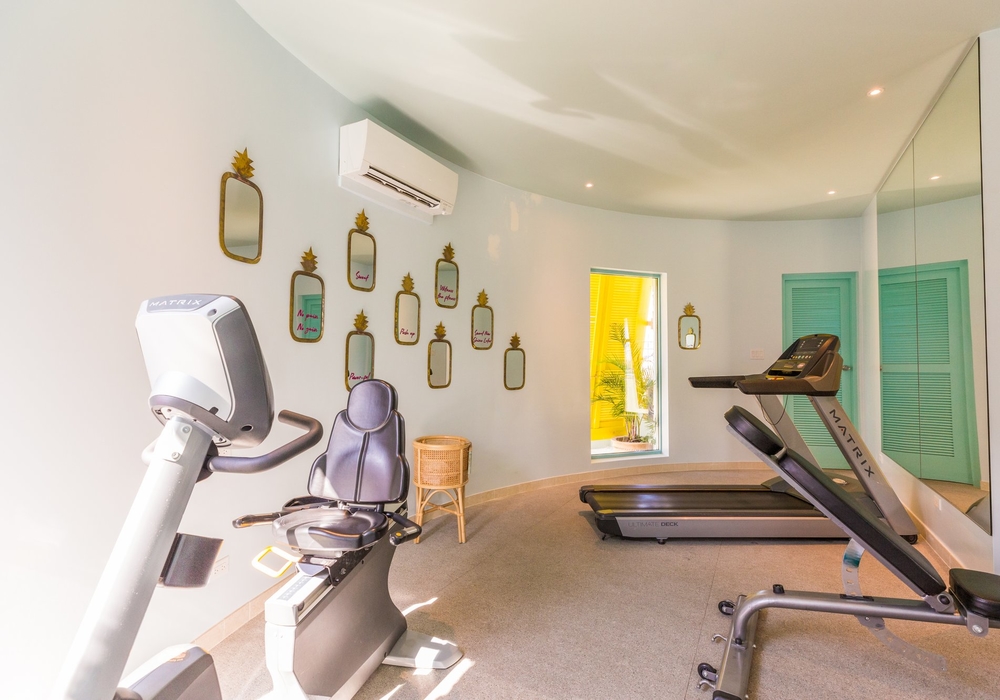 Cozy Gym 
Our fully air-conditioned gym is located on property for hotel guests to use, on the ground floor of the Palapa Lodge building. Guests are free to use the exercise equipment, weights and can book this space privately for an available time-slot. An outdoor yoga deck complements this gym facility and is a way to work out outside in the fresh air. Boardwalk Gym is open daily between 9am and 5pm.
Amidst walking & running path, along the coastline
Next to the Boardwalk Hotel a coastline begins that is called the Boardwalk and takes you all the way to the beautiful beaches of Malmok and Tres Trapi. It is a perfect way to exercise and and enjoy the fresh ocean breeze.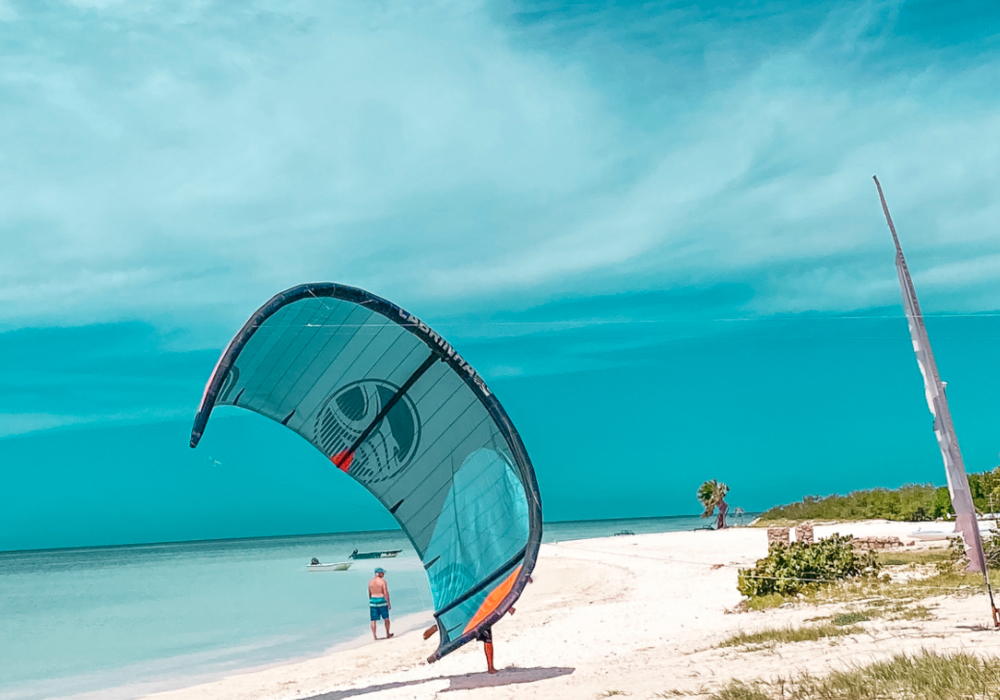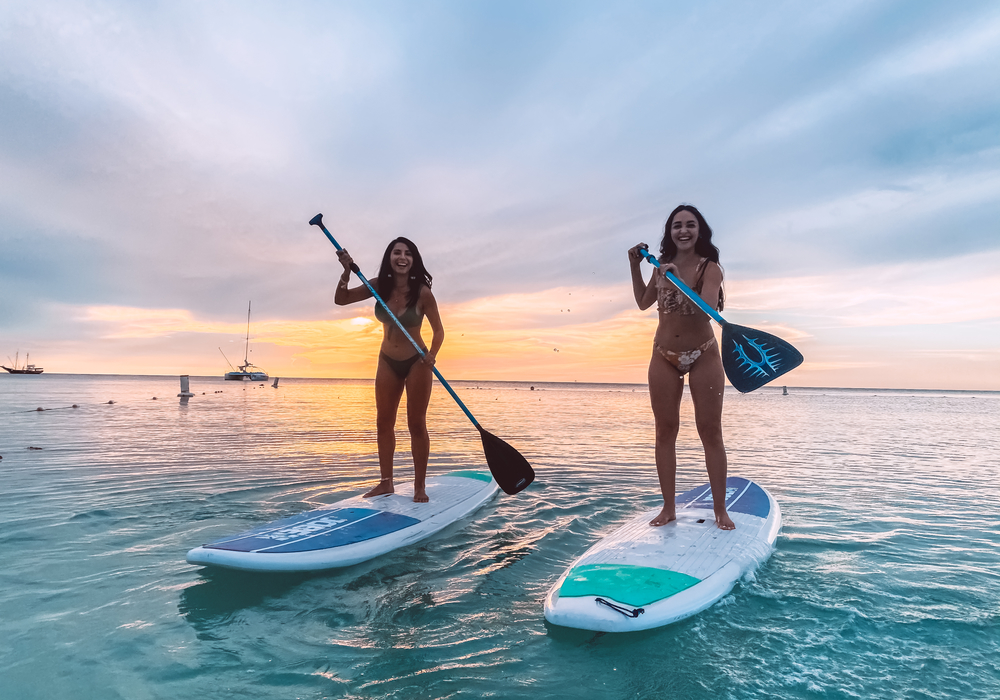 Kite- and windsurf & SUP 
The best place for kiteboarding and windsurfing is the beach area adjacent to Palm Beach, called Fisherman's Huts, especially if you are a beginner, or don't surf too often. Kite and windsurf schools and classes are available at Fisherman's Huts, conveniently located right across the street from Boardwalk. We recommend Vela Aruba Windsurf and Kite School to learn the basics of windsurfing and kite boarding. Classes are available any day of the week and lessons include all gear. 
Paddle boarding can be a relaxing trip on the water or an intense work out, whatever you would like it to be. The shallow and calm waters of Palm Beach are the ideal playground to get familiar with this fun sport. Our suggestion: rent your SUP gear at Vela Watersport Center!