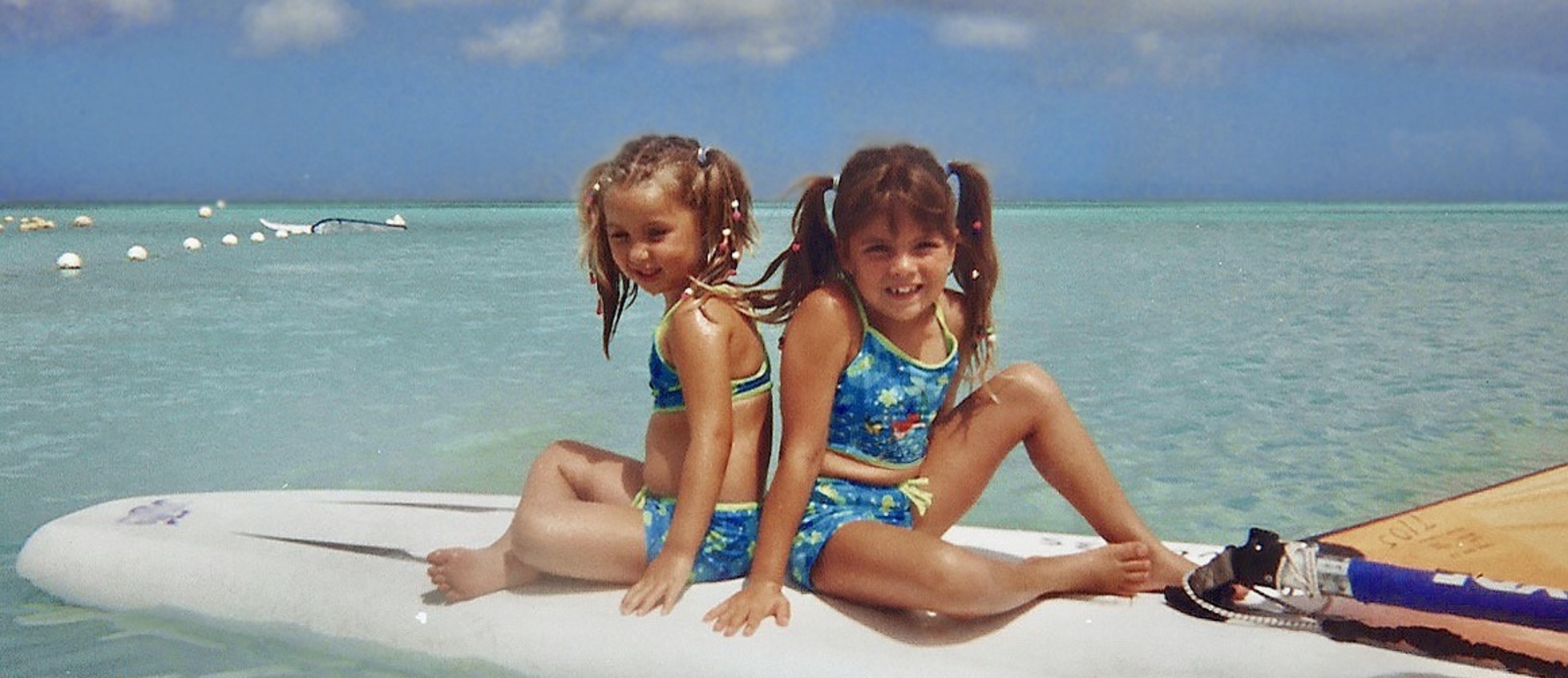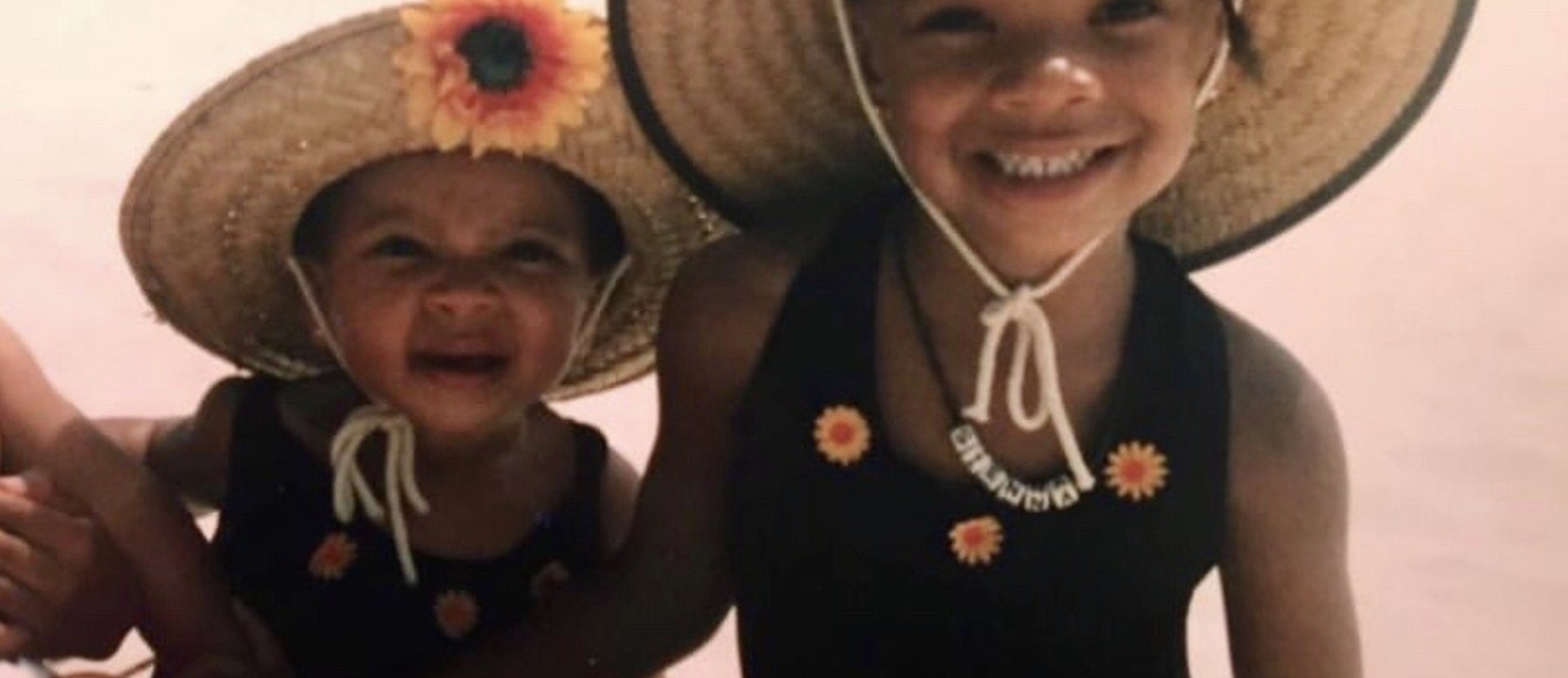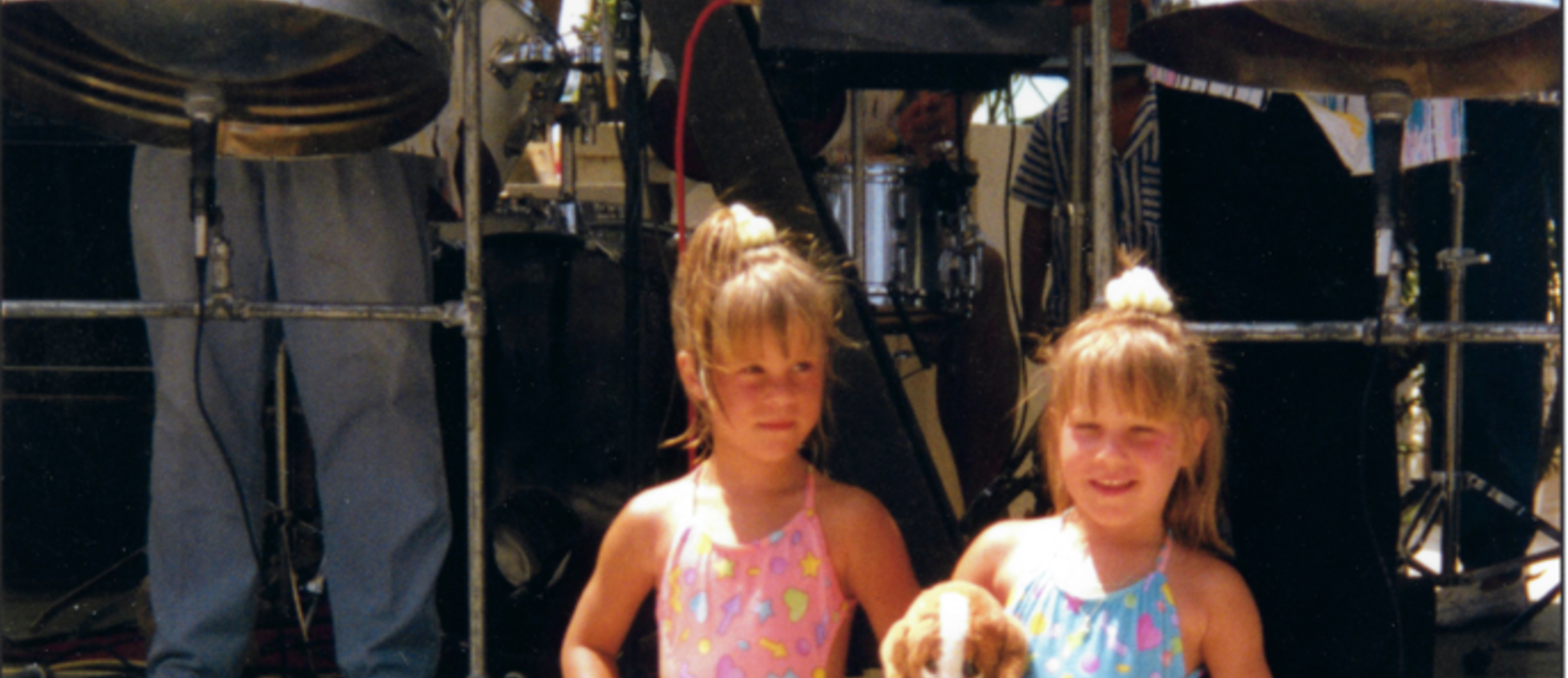 Repeat guests at Boardwalk
Young Girls, Run Free – 30 Years of Vacationing in Aruba
It might not come as a surprise to those who have visited Aruba in the past (or present) but let us share some statistics that speak loader than any commercial could ever do: Aruba receives the most repeat visitors of any Caribbean Island. Over half of travelers to Aruba return at least once in their lives, with some returning annually, or even multiple times a year.
Most of these repeat guests have been celebrating family vacations in multi-generational composition, leading to next-generation Aruba-loyalists that have literally been vacationing on this happy island since birth. We're celebrating a few 'thirty-somethings' that all can say they've been visiting Aruba for 30 years.
As you can read here in 'Our Story', the Aruba connection of Boardwalk's hotel owners Kimberly and Stephanie Rooijakkers (38) started from birth as they were even born on the island. After moving to Belgium at age six, they kept returning to Aruba every single year, vacationing with their parents, just like so many other repeat visitors to Aruba.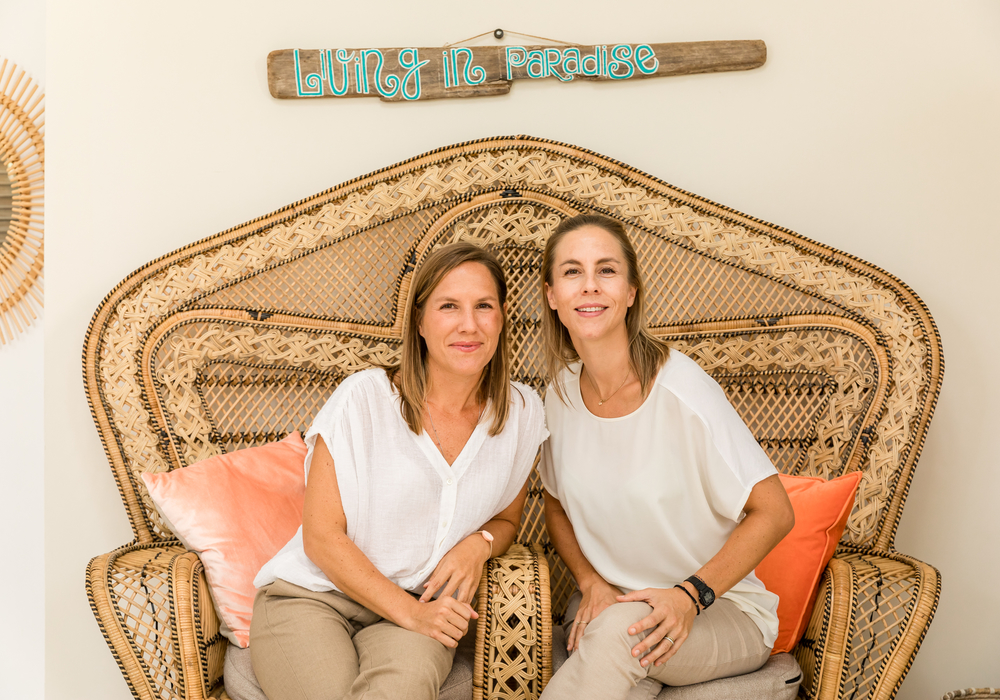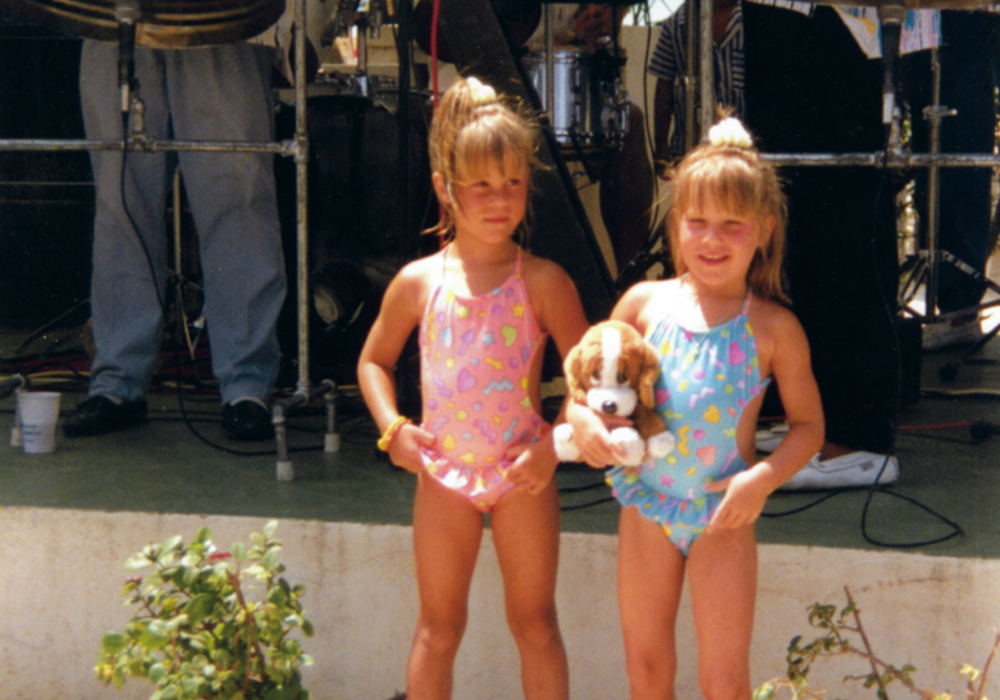 Meet Courtney Chaffin
The story of Boardwalk's repeat guest Courtney Chaffin (30) from Los Angeles starts at birth, as she has been visiting Aruba every year since the day she was born. Over the years Courtney's love for the island translated into life-long friendships with islanders and some she considers extended family. Like the staff of Boardwalk Boutique Hotel where she has been staying for 30 consecutive years. She learned to walk, talk and kitesurf on the island and you'll soon know why she calls Aruba her second home.
"Aruba is much more than my favorite vacation destination; it's truly my second home. Coming to Aruba year after year has allowed me to become close friends with many of the people who live here. Aruban locals have constantly shown me friendliness and hospitality. The friends I've made here in Aruba have truly become family to me and I look forward to reconnecting with them each year. My parents have actually been coming to Aruba for 34 consecutive years! Originally, traveling to Aruba interested my parents because the trade winds make it such an amazing place for windsurfing.
Boardwalk is definitely a hidden gem when it comes to hotels on the island. My family and I have stayed here every year for 30 years now, and we simply won't stay anywhere else. I find the 'boutique hotel' atmosphere much more relaxed compared to staying at the crowded High Rise hotels. I love having our very own cozy casita to stay in, which comes equipped with a living room, kitchen, dining area, and separate bedrooms. The Boardwalk owners, Kimberly and Stephanie, are so sweet. They take such great care of us and are always so accommodating. The Boardwalk is our home away from home, for sure!"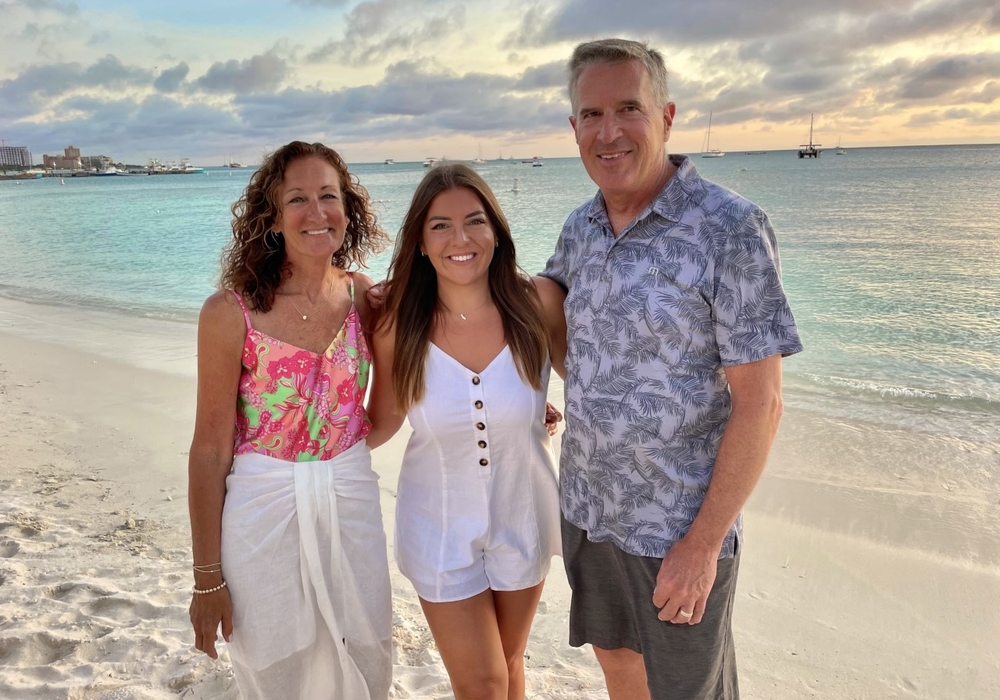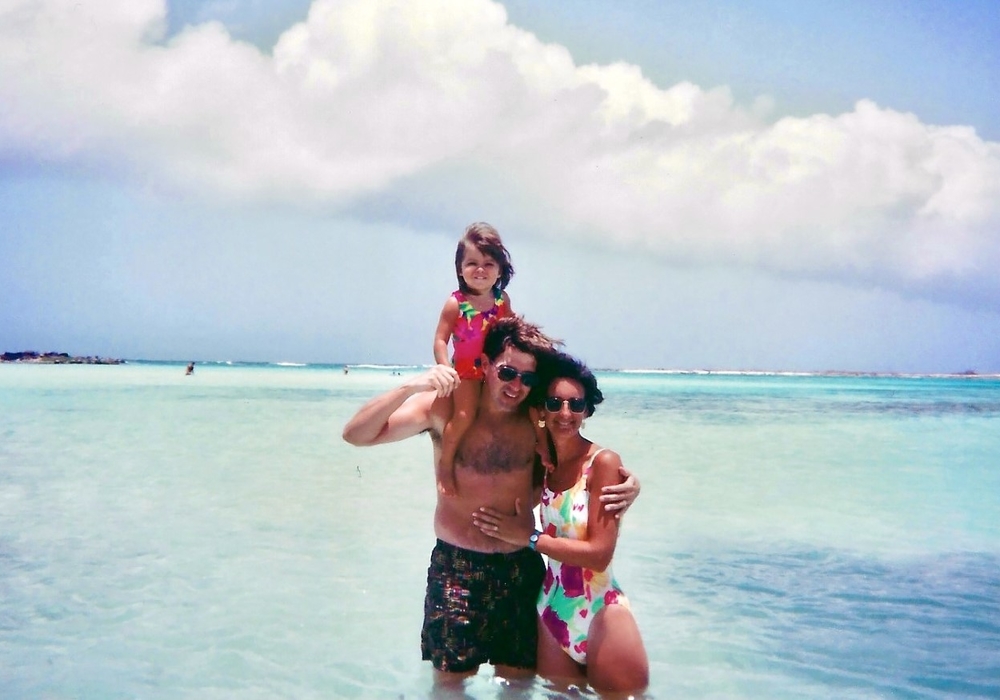 Meet Sienna Christine
Sienna Christine from Queens, New York, celebrated her 30th visit to Aruba in August 2022, collecting many happy vacation memories over the past 27 consecutive years. An exceptional milestone given her young age (28) that called for a special celebration. Therefore, representatives of the Aruba Tourism Authority paid a visit to Boardwalk Boutique Hotel to honor Sienna as a Goodwill Ambassador.
The title of Goodwill Ambassador is bestowed upon visitors that have visited Aruba for a minimum twenty consecutive years. During a ceremony led by the Aruba Tourism Authority, these special guests receive a commemorative certificate along with some words of deep appreciation for their loyalty to Aruba on behalf of the Minister of Tourism.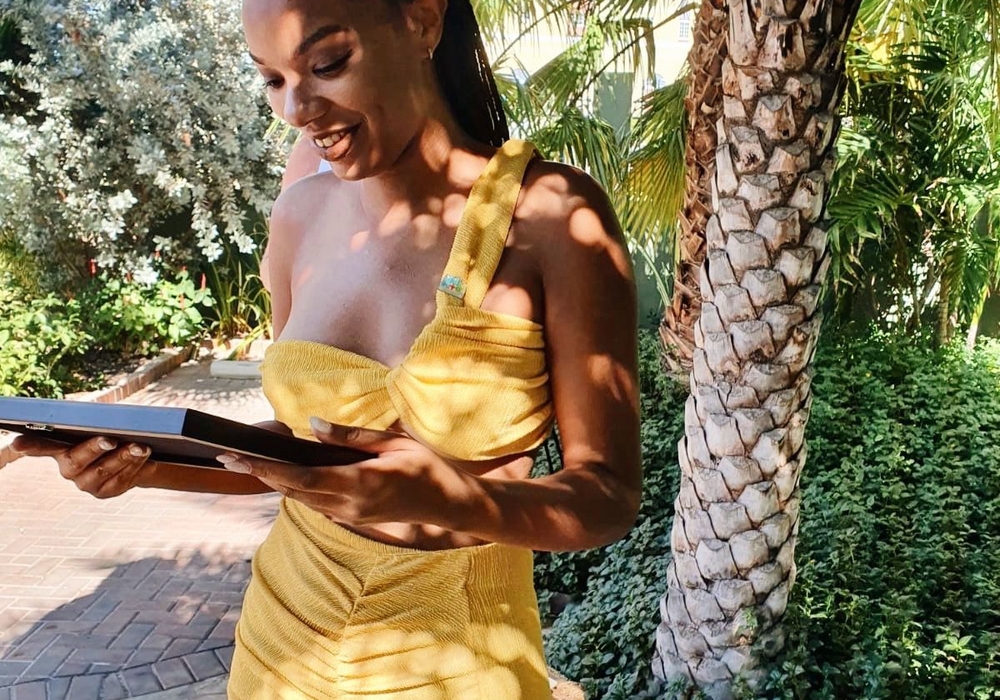 Sienna's connection with Aruba starts pre-birth, when her parents visited the island for the first time during their honeymoon in 1988. They tied the knot with the one happy island right there and then, as the couple has returned annually ever since. In 1994, Sienna tagged along on her parents' Aruba vacation, as a baby of not even 1 year old.
Fast forward some 20+ years, the Lawrence family has rallied friends and family members to join them on their annual Aruba vacation, a group that over time grew to about 40 repeat visitors from New York, New Jersey and Florida.
We asked Sienna what makes Aruba so special that she, and her posse, return year over year and these five reasons stand out for her.
Sienna's Top Five Reasons to Vacation in Aruba:
Aruba has the most vibrant sunsets.
With Aruba's crystal-clear water, shipwrecks and underwater life, it serves as the ideal diving destination.
Arubans are overly kind; it is truly one happy island.
The white sand beaches in Aruba are a dream.
Aruba offers such an array of food options from authentic Caribbean dishes to Dutch pancakes.