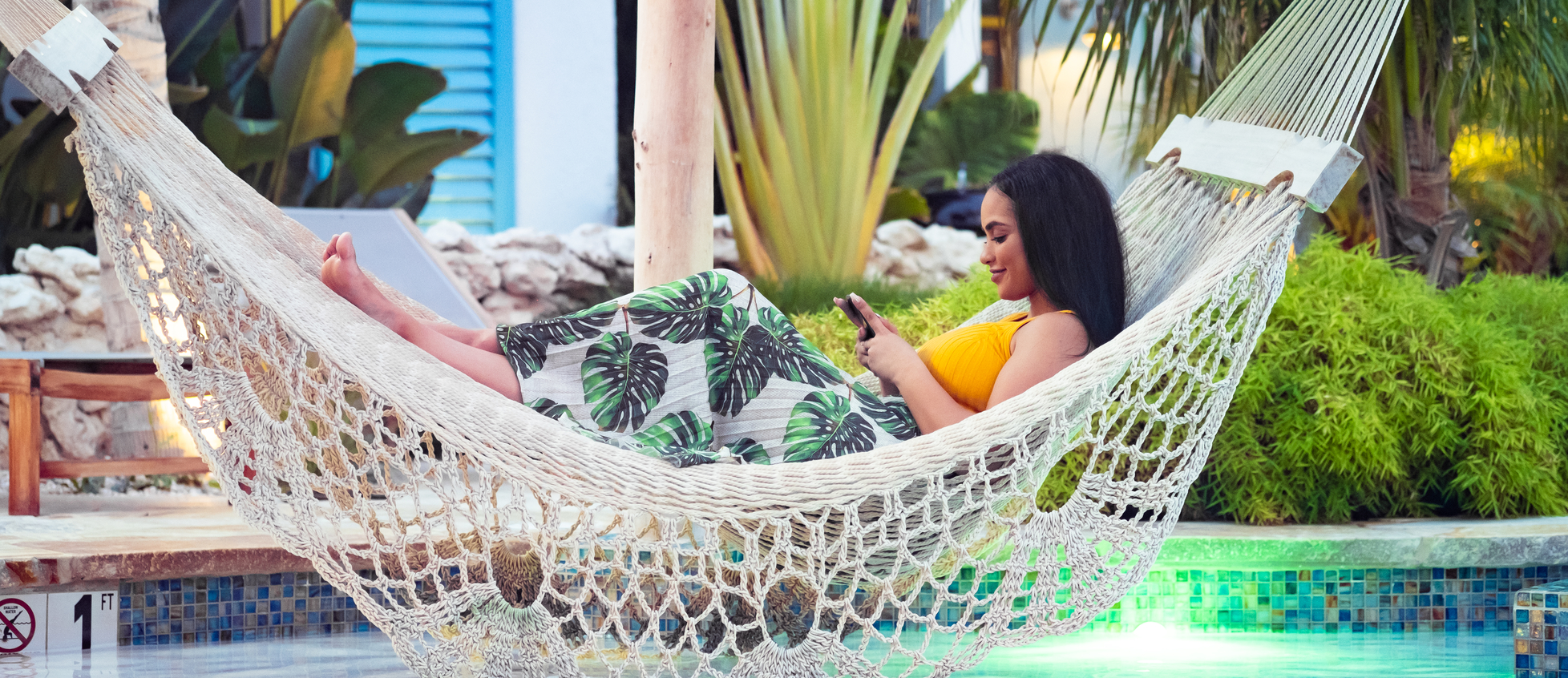 Long Term Stays & Workation
Long Term Stays & Workations at Boardwalk, how does that work?
"There are a few aspects of this boutique hotel that make it a perfect option for a workation", said Kacie Darden of  Pineapple Travel of her recent workation at Boardwalk. "Having multiple, closed off spaces in your private casita allow for a guests to work undisturbed from their travel companions. A full kitchen and both an outdoor and indoor dining area, gives guests the flexibility to prepare their own food, order in or go out to one of Aruba's great restaurants. And the internet is fast, which is so important for getting work done during the day. It's peaceful and charming, and I felt right at home at Boardwalk Boutique Hotel Aruba!"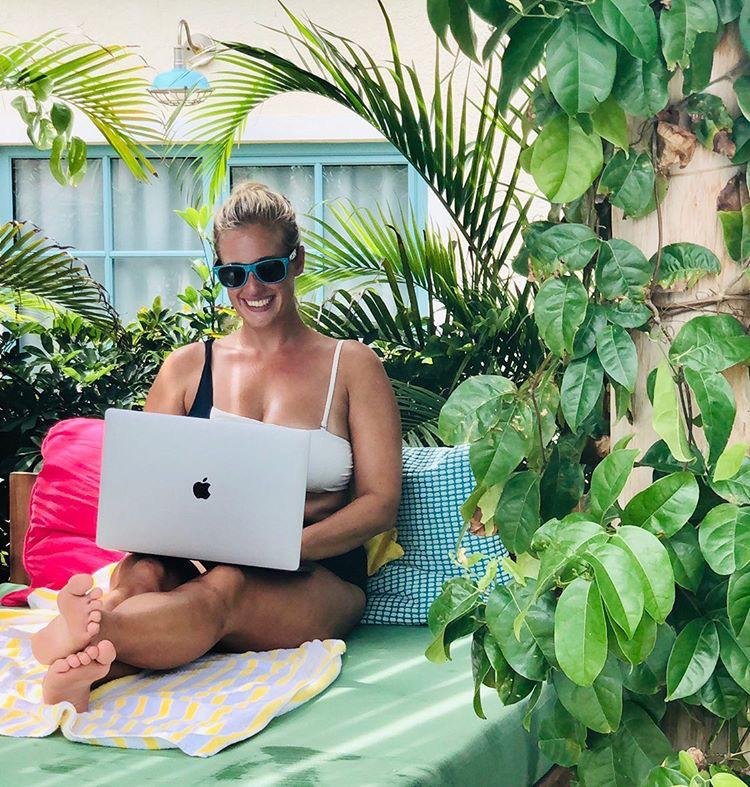 Boardwalk Boutique Hotel Aruba is offering special offers to guests seeking to stay at this unique boutique hotel long term, or for a workation and has adapted its services to meet the needs of those guests. The offers include steeply discounted rates, additional services and are valid now through December 20, 2021. Minimum length of stay for a long stay is 3 weeks, the maximum is 3 months.
Special services during a workation include the creation of a workstation inside the spacious (750 sq ft) casita upon request, consisting of a computer screen, keyboard, mouse and extra table addition, adjusted concierge services, aiding guests with any request from grocery delivery service to car rental, restaurant delivery & take out services as well as tips on eateries with the best outdoor seating. The hotel's F&B partner Eduardo's Beach Shack now offers breakfast, lunch & bar service, all delivered to the comfort of the guests' private casita, pool area, or beach side. 
The hotel's "One Bedroom Casitas" are all low rise and spaciously spread out on the lush grounds of a former coconut plantation. They each come with their individual entrance, spacious living area with full kitchen, dining set and separate bedroom. The private outdoor patio features a teak dining set, BBQ and hammock. For more information on longer stay & workation packages please reach out to our reservations team via email: reservations@boardwalkaruba.com