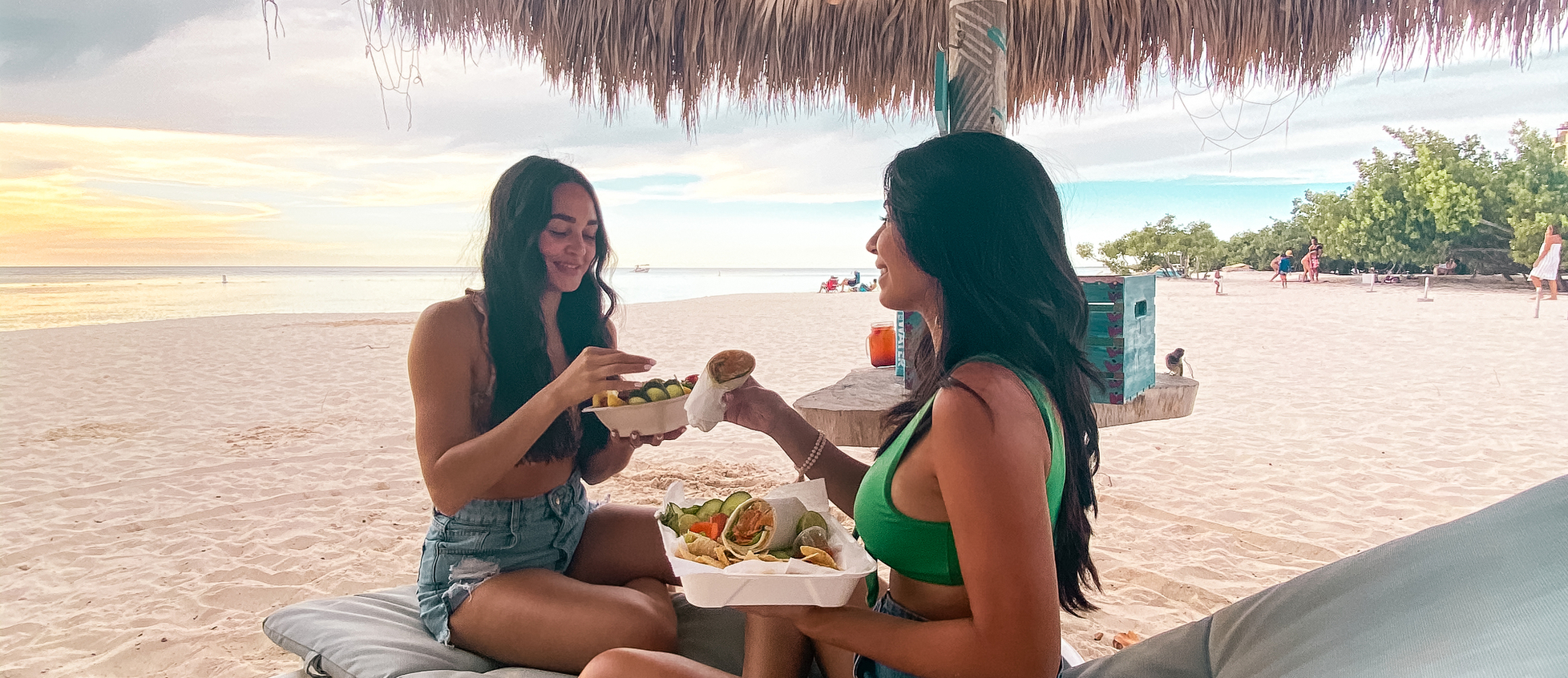 Groceries, Food Delivery & Take-Away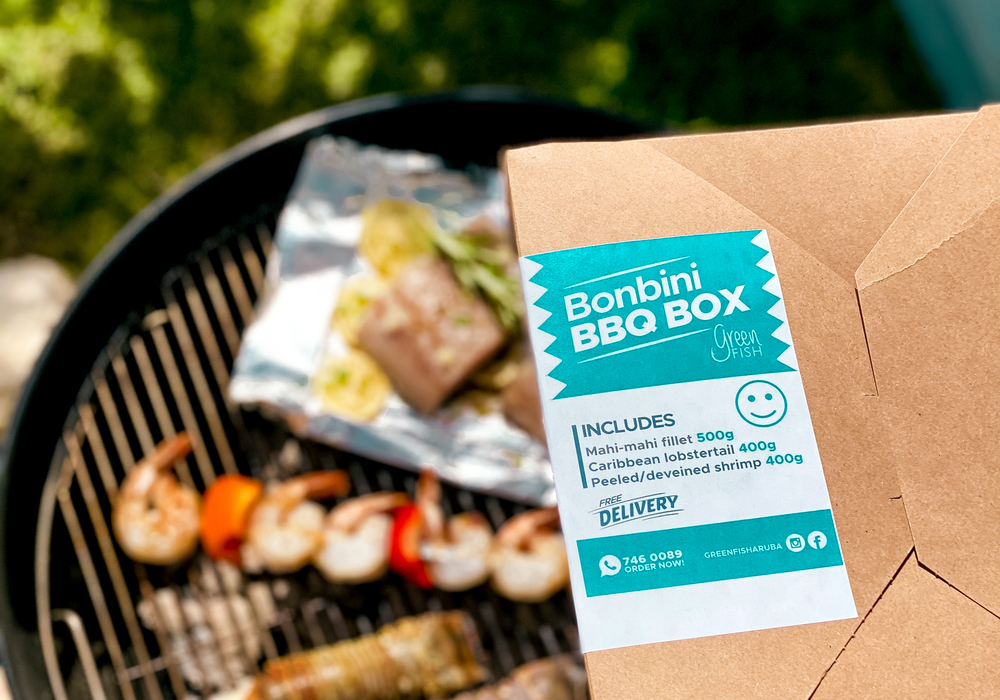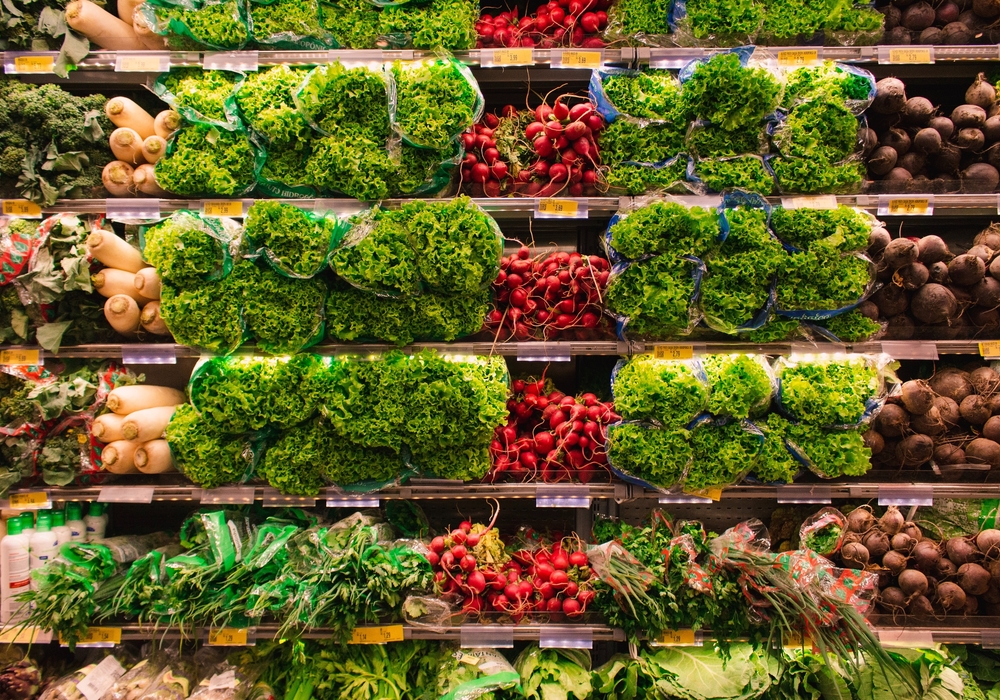 Groceries
Boardwalk Lobby Shop
Convenient grab-and-go items, local products from Aruba Aloe, Eco Living and more.
Minimarket Mazel Tov (2-minute walk)
A small market for the occasional forgotten item or quick snack and drink
Superfood (7-minute drive)
Super Food Plaza is a shopping center that offers groceries, quality wines & liquors, beauty & health products, interior decorations, furniture, toys for kids and a small eatery Jack's Café Aruba. Order online and have your groceries delivered to Boardwalk! (Order needs to be placed 24 hours in advance.)
Ling & Sons (10-minute drive)
Ling & Sons is the largest American-style supermarket on the Island for fresh and organic produce, daily baked bread and pastry, premium meat as well as gourmet and ethnic products.
Green Fish (Whatsapp +297 746 0089)
Order fresh local fish and seafood from Green Fish Aruba. Same-day deliveries for orders placed before 1 pm, Monday - Friday. Deliveries take place between 3 pm and 5 pm.
Groceries To Go (Order online)
Order your groceries online and arrive to a stocked fridge in your casita. This delivery service is provided by outsourced local vendors. (Order needs to be placed 24 hours in advance.)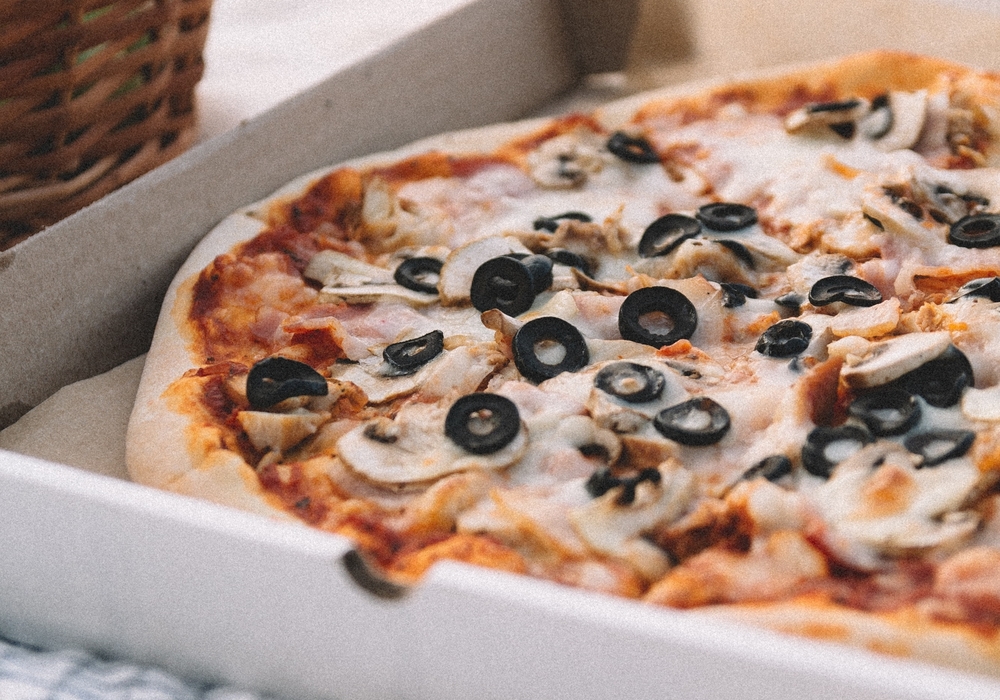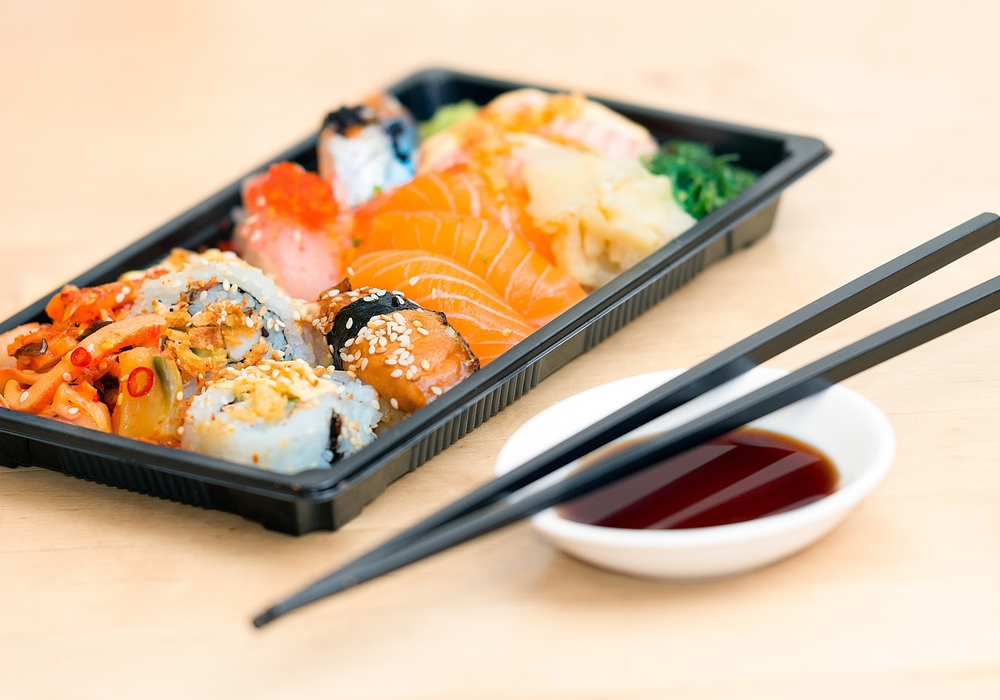 Food delivery & Take away
Take out and delivery between 5 pm and 9 pm on Thursday and Friday and from 5 pm till 10 pm on Saturdays. The menu features a wide variety of sushi, sashimi, nigiri, temaki, fried rice, and more.Located in Portofino Plaza, near Oranjestad. 
Take out and delivery available between 11 am and 4 pm. The menu changes daily and includes international comfort food, including a variety of meat, seafood and vegetarian tacos, as well as appetizers and salads. There is always a healthy choice as well. Check social media for their menu. Located in Palm Beach.
Take out and delivery available between12 pm and 8 pm. The menu features finer & authentic Italian cuisine, offering oven-baked pizzas, a range of pasta dishes, risotto, soups, and more. Located in Palm Beach.
Take-out and delivery are available between 11 am and 7 pm. Gianni's Group Menu features a selection of dishes from Azia, Garden Fresh, Amore Mio, and Gianni's. Currently serving lunch and dinner. Located in Palm Beach. Make sure to download their app, which allows you to choose from the diverse Gianni's Groups restaurants and have it be delivered at at any destinations.