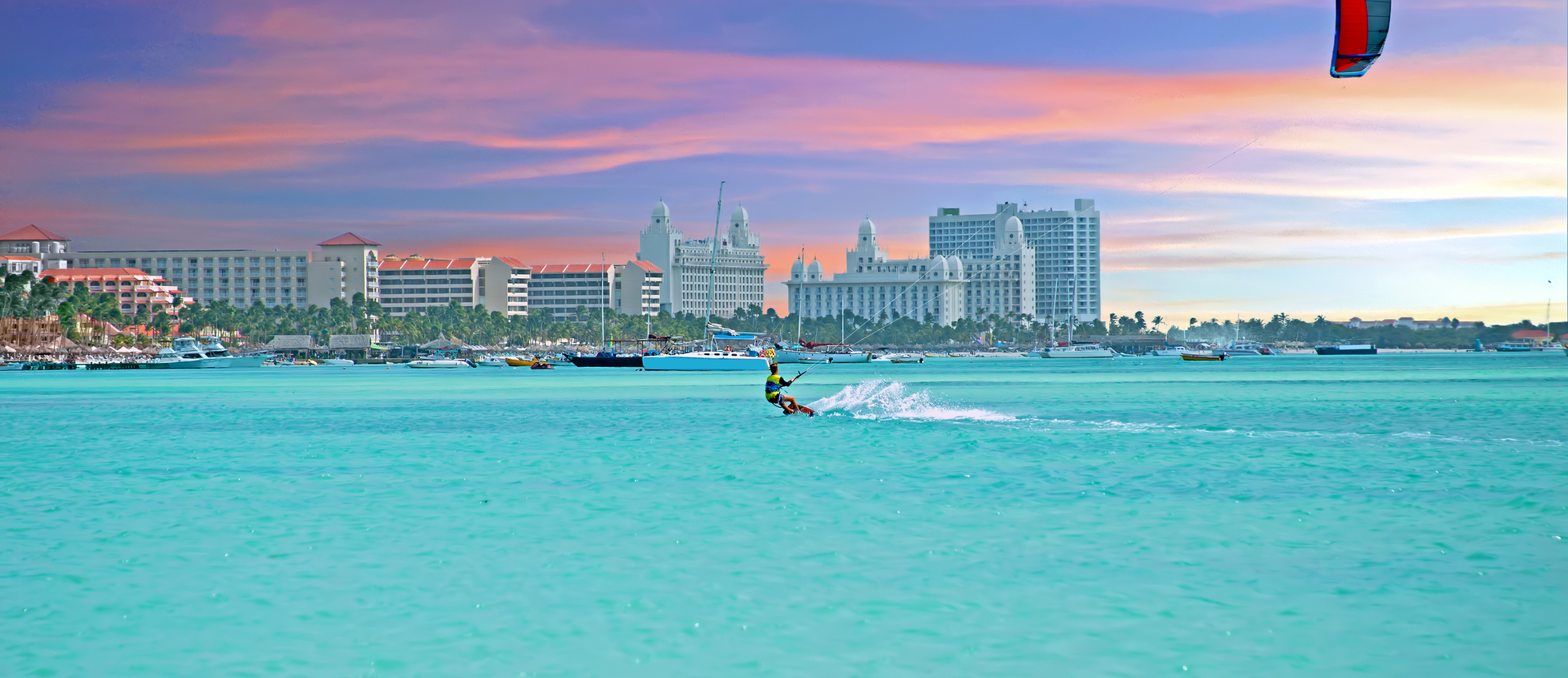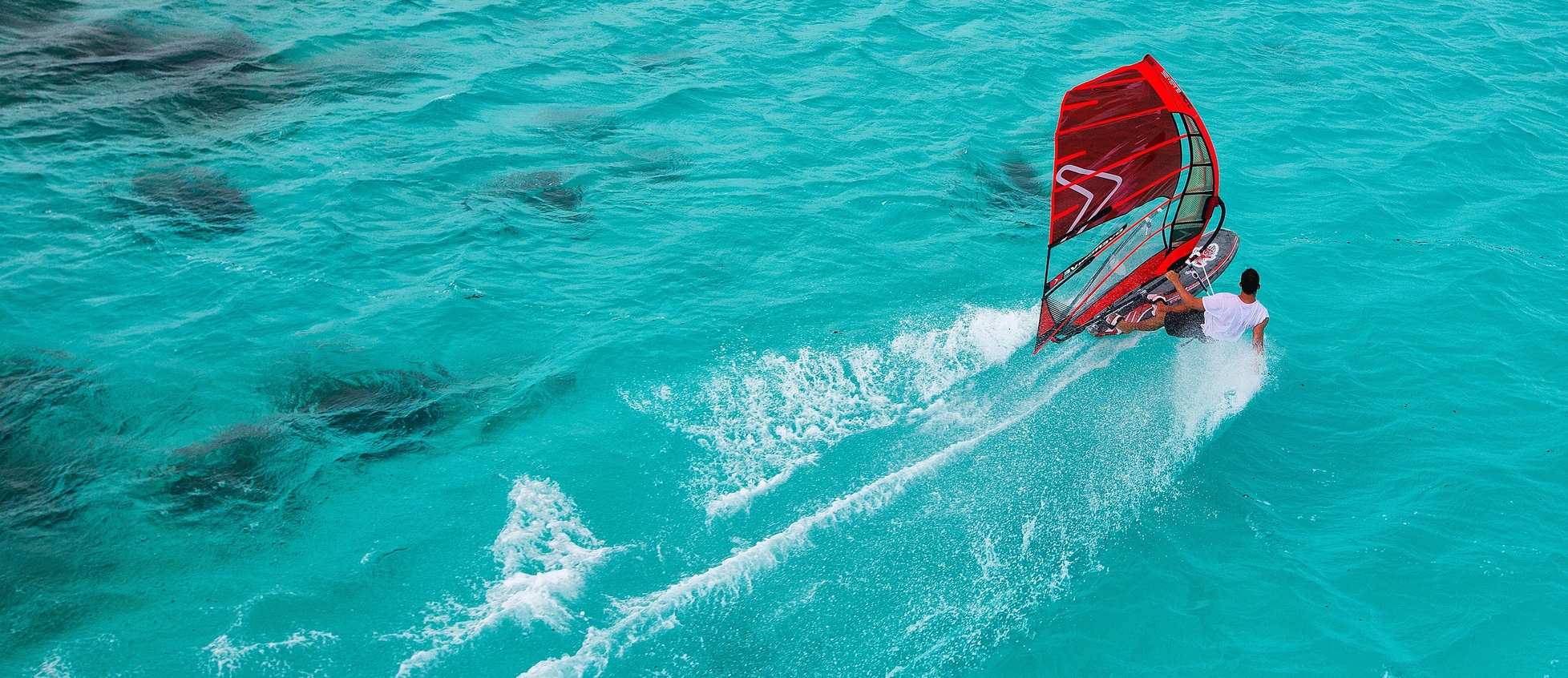 The Aruba Hi-Winds Competition
Boardwalk was founded in 1989 by two local windsurfers, attracting like-minded watersport-loving guests to the hotel, ideally located across the street from Surfers Mecca Fisherman's Huts. Boardwalk evolved over the past three decades from a surf retreat in Aruba to a more elegant boutique hotel while staying true to its surfing roots and beachy DNA. The new owners are passionate kite surfers and their kids are literally growing up on the beach. In a few years, we will see this next generation of surf boys, and one girl to be exact, participate in Aruba's largest surf competition, Hi-Winds.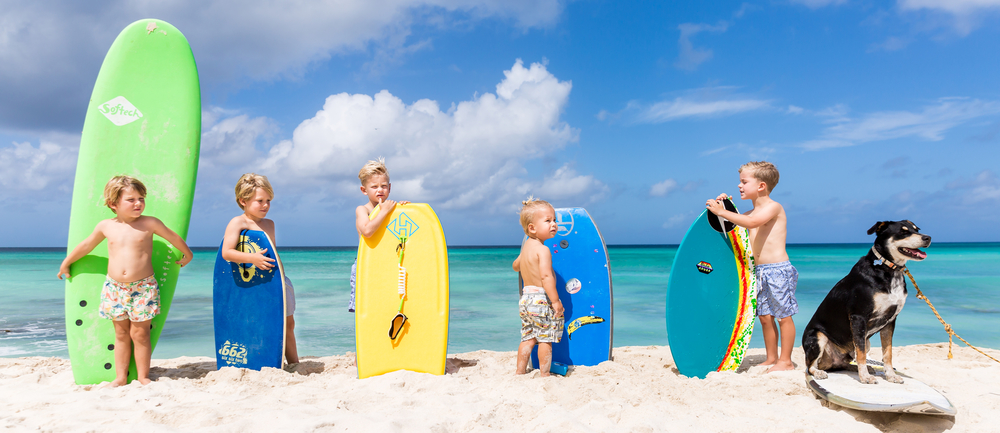 Hi-Winds
The Aruba Hi-Winds is an annual surf competition and not 'just' a sports event as it evolved into the longest-running sports event in the Caribbean. The Aruba Hi-Winds was first organized in 1987 at the peak of the worldwide windsurfing craze, founded by two locals with a passion for surfing and their beloved island of Aruba, Anthony Blok and Ruben Croes. Those were the days: renowned windsurf champions and international headliners in the windsurfer scene, including surf legends like Robby Naish, Stephan van den Berg and Björn Dunkerbeck, would come to Aruba to participate in this sailing event.
Over the years Aruba Hi-Winds has embraced other types of watersports, like kitesurfing, kitefoiling, paddleboarding (SUP), and added a land activity as well by means of a mountain bike competition. Due to the pandemic, Hi-Winds was canceled in 2020 and 2021 yet made a strong come back in 2022 with a new organizing committee, a new format, an IFCA race as an additional event within the Hi-Winds competition and much more.
The organizers are very passionate to keep this surf event in Aruba, the longest-running event in the Caribbean, as successful as its blazing start in the late eighties. Most of the OC members are involving their young kids in the preparations and organization of the surf event, planting a seed to safeguard the Hi-Winds for generations to come.
See here the after movie of the last Hi-Winds event in 2019 (2020 & 2021 were canceled due to COVID)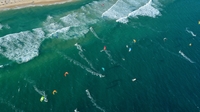 The 34th edition of the Aruba Hi-Winds will take place May 25-28, 2022. These dates leading up to Memorial Day Weekend 2022 make for an excellent occasion to head out to Aruba and join the surf, sun & sea fun. Hi-Winds Aruba is open to participants of all ages, disciplines and nationalities (foreign visitors are warmly welcomed to register as well).
Interested to partake in this sun-kissed event for all generations and surf levels, fueled by Aruba's consistent tradewinds? Register here and find all information needed.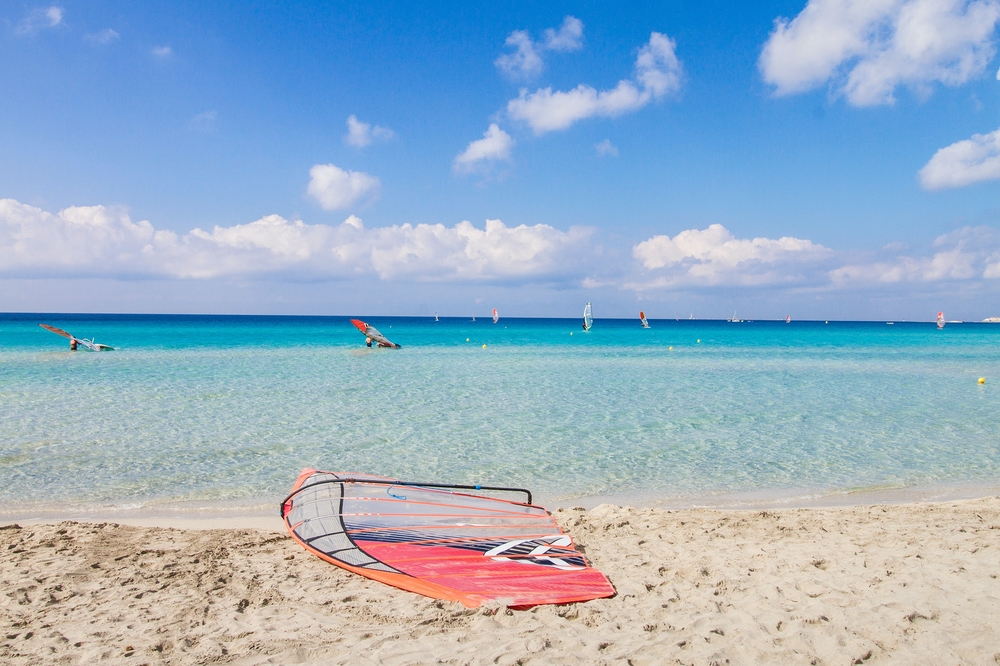 Windsurfing & Kiteboarding in Aruba
Are you a beginner at windsurfing or kiteboarding? If so, kite schools and windsurf classes are available at Fisherman's Huts. We recommend surfing classes at Vela Aruba. Vela teaches at Fisherman's Huts, Aruba's best windsurfing and kiteboarding beach with the perfect conditions to learn the basics of windsurfing. Classes are available any day of the week and lessons include all surf gear. Life jackets and water shoes are available for your convenience. If you are a guest of Boardwalk, mention this at check-in at Vela as you might be eligible for a discount.
Interested to learn more? Find out all about kiteboarding and windsurfing in Aruba