Discover more about this unique opportunity!
Boardwalk is looking for a Social Media Content Creator
*Update*
The application deadline has passed. Please keep an eye on our social media to find out who we chose as our social media content creator! Also, be pending for the relaunch next year...
Are you ready to come live at our Caribbean boutique hotel?
You will live the Aruban barefoot luxury life while creating unique content about happy moments on and off property to share with our followers. 
You are an experienced professional who is passionate about content creation and is able to work in Aruba for a minimum of one month.
We are Boardwalk Boutique Hotel Aruba, a locally owned and family-run property boosting 46 Caribbean-style casitas on a historic coconut plantation with the most photogenic lush gardens and tropical colors.
When: The application period is open until April 14, 2022, and the chosen candidate will be announced on April 22, 2022. The commencement of the residency period will be in May 2022 and the duration is a minimum of 1 month.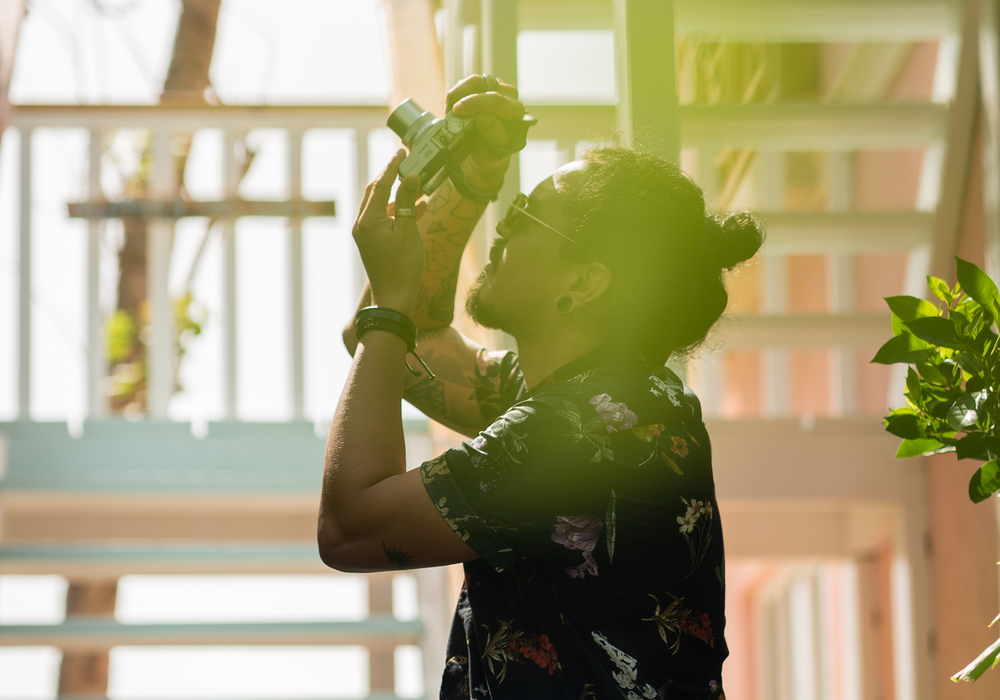 What you get:
Temporary residency for at least one month at our authentic Caribbean boutique hotel
To stay in each of the seven casita-categories of our hotel including a private plunge pool, outdoor shower and more
To experience our beach, pool, food & drinks and other amenities
Airplane ticket to One Happy Island Aruba
Rental car to explore Aruba's beaches, nature & restaurants
Monthly allowance to treat yourself to tropical food & drinks
One Happy Workation visa: play and stay on the island 
Workation desk on the beach, when desired
What we get:
High-quality content of Boardwalk Boutique Hotel Aruba.
High-quality content of Aruba and everything it has to offer
Gotten excited?! Fill out the form below to enter your application!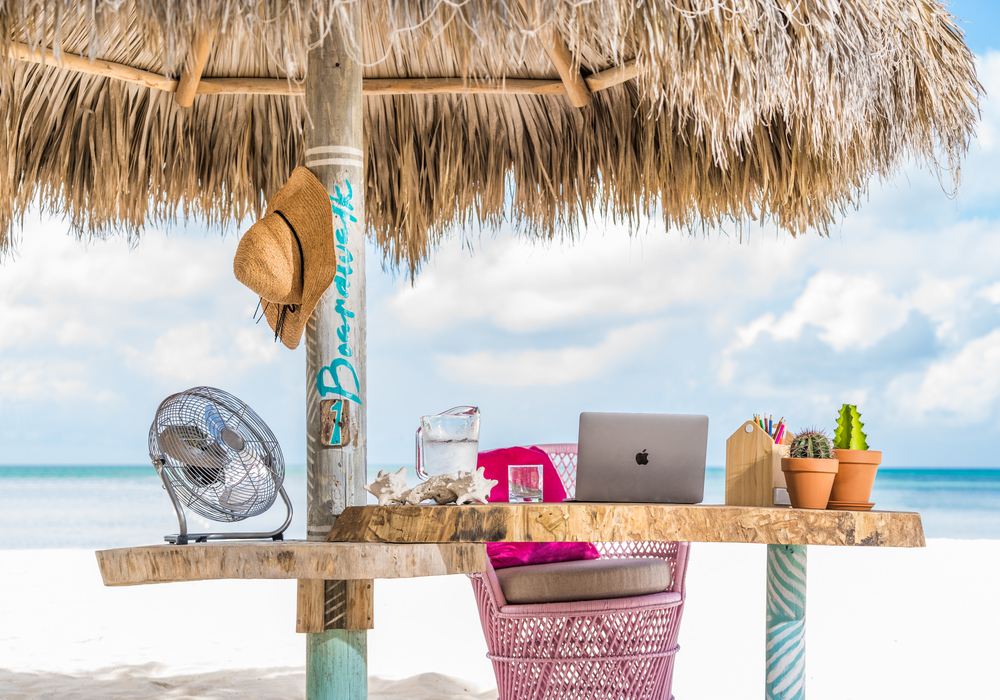 Get inspired, this is the type of content we are looking for you to create!