Casual spots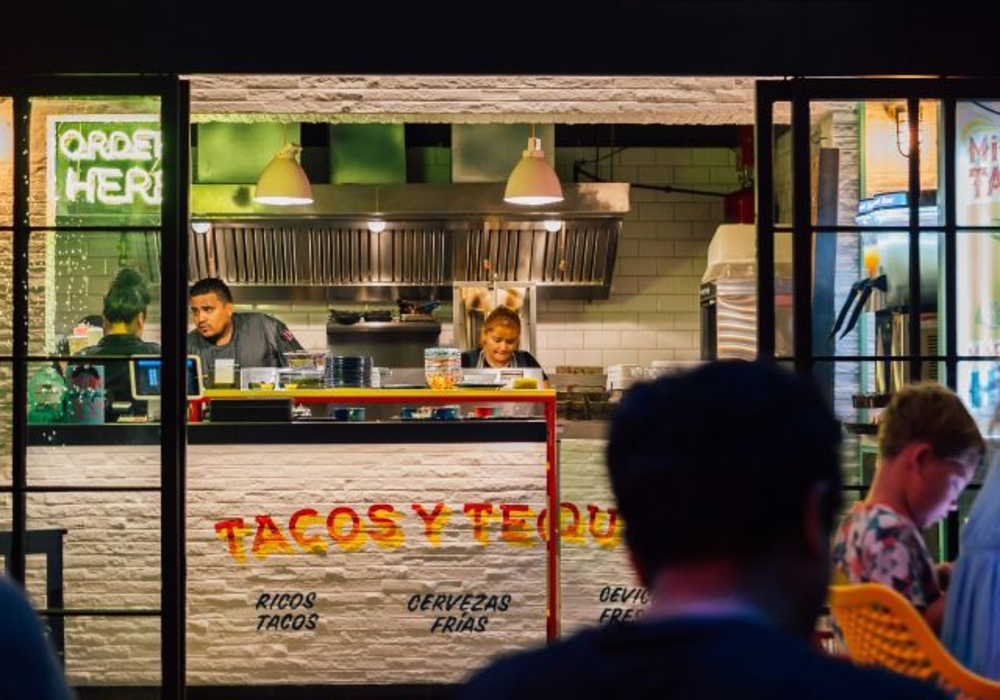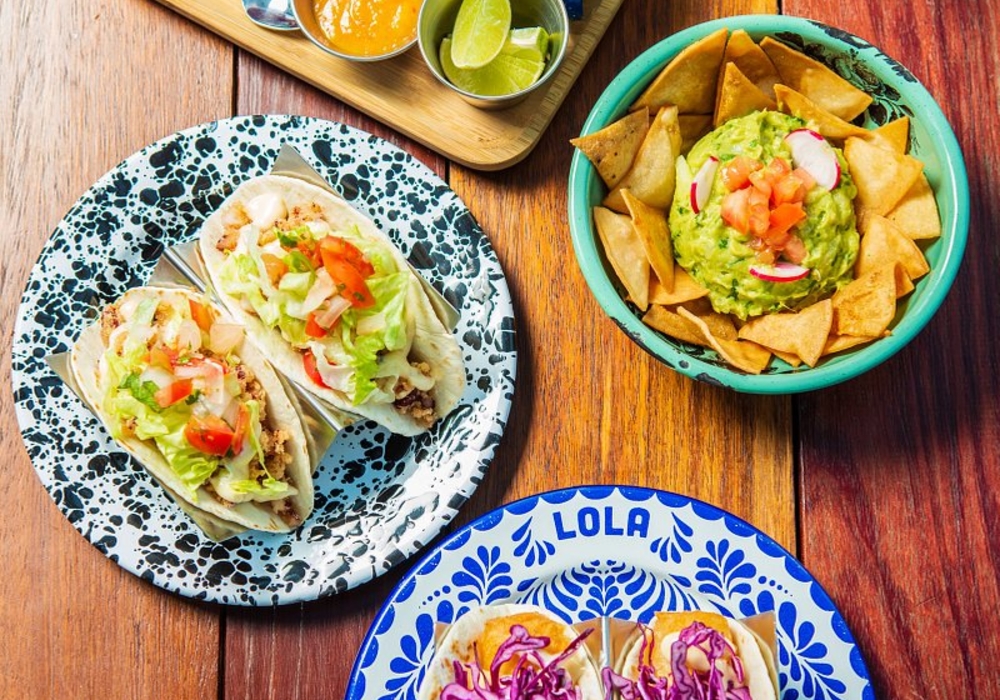 Lola & Craft, drinks and taco's (In front of Hilton Hotel)
Lola is an authentic Mexican Taqueria in the heart of Aruba's Palm Beach. Sharing a nice little spot with sister bar Craft where you can enjoy a craft beer or amazing cocktail. Lola & Craft are sure to delight your palate and stimulate your taste buds with fresh tacos, sumptuous cocktails, and an unmatched, groovy vibe.
Take out & delivery. Delivery from 11am - 4pm.
Menu changes daily and includes international comfort food, including a variety of meat, seafood and vegetarian tacos, as well as appetizers and salads. There is always a healthy choice as well. Check social media for their menu.
Caribbean casual * drinks, lunch & dinner * 20-minute walk, 4-minute drive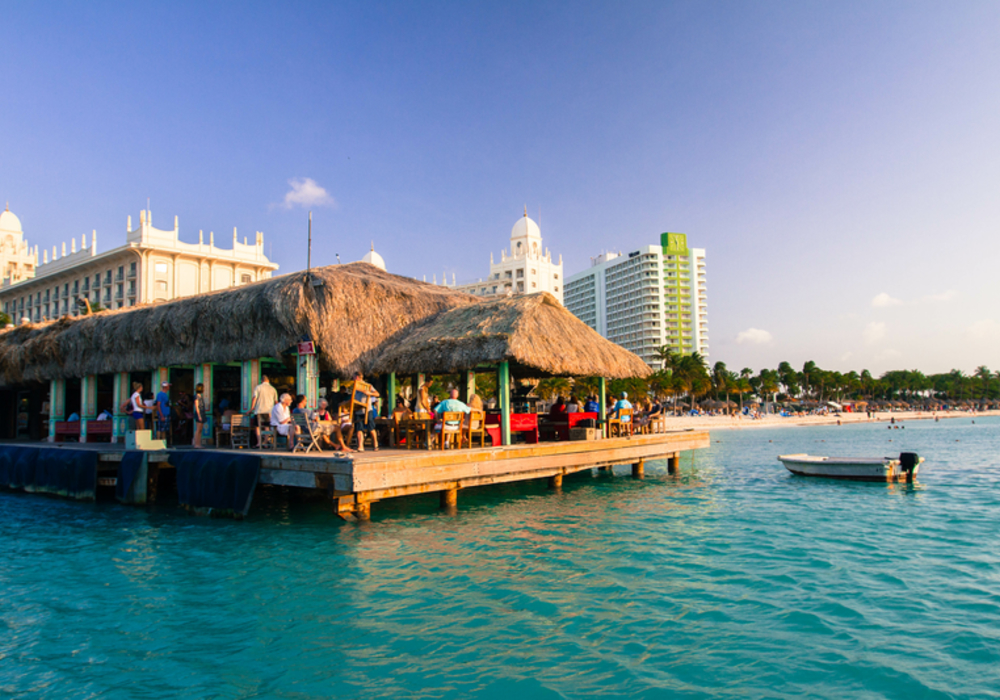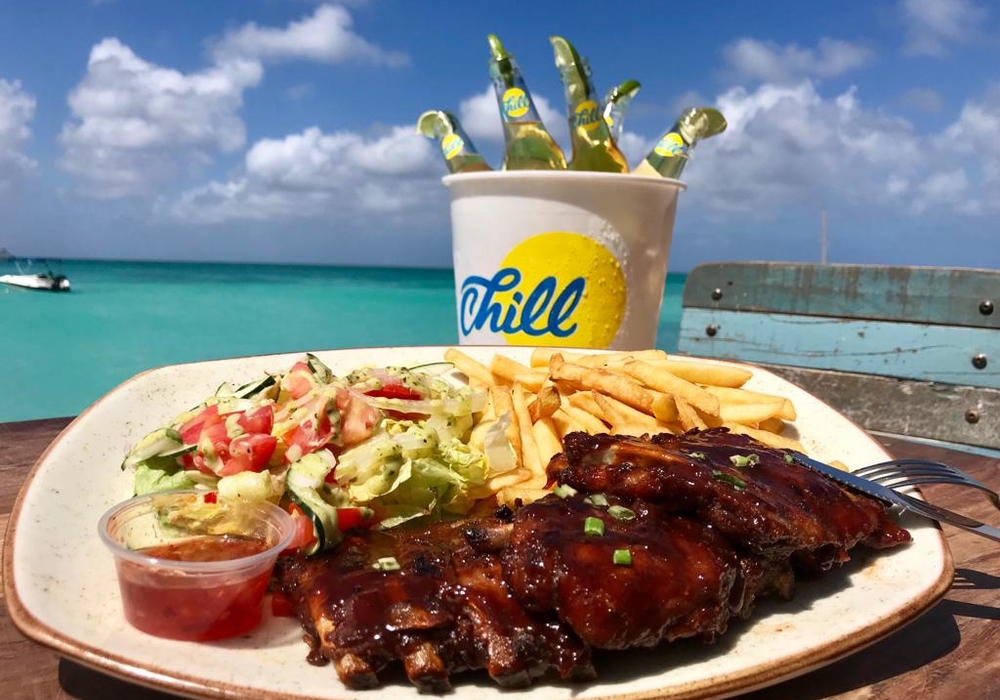 Bugaloe Beach Bar, drinks and snacks (In between Riu Palace & Hilton Hotel)
Bugaloe Beach Bar is located right on the water of Palm Beach and is the number one spot for fun, pleasure and entertainment! Bugaloe Beach Bar is host to some of the best live bands on the island, with breathtaking sunsets as the perfect backdrop!
Caribbean casual * drinks, lunch & dinner * 25-minute walk, 5-minute drive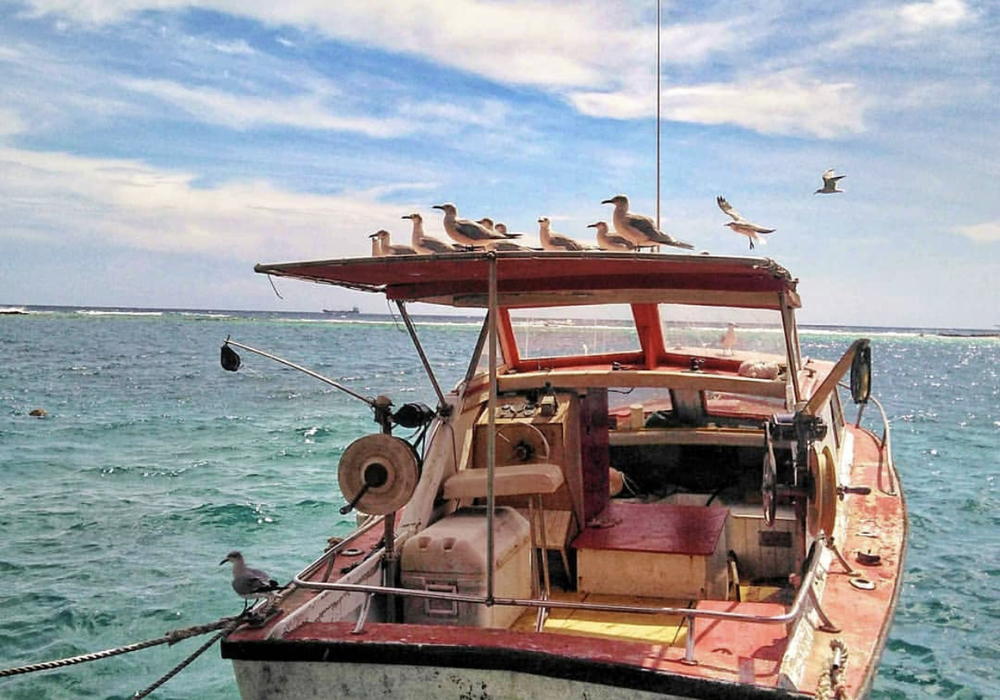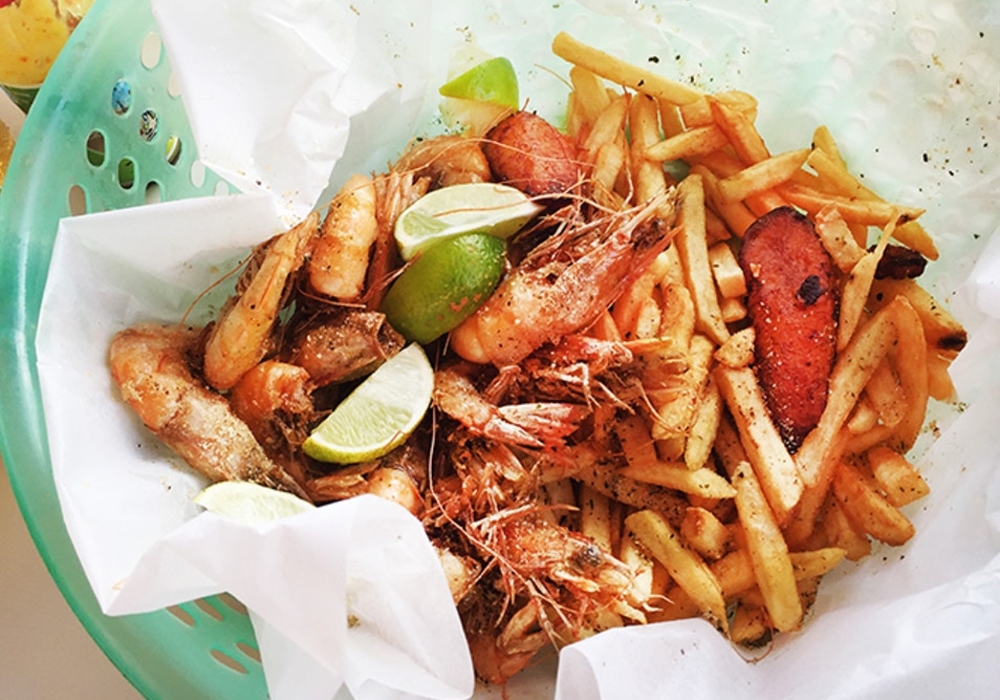 Zeerover, local fish hangout (Savaneta)
Located in the sleepy fishing town of Savaneta, Zeerovers is a fisherman's wharf‑cum‑roadhouse promising a heavy dose of local flavor. 
A counter near the entrance sells fresh‑caught fish to go at local prices. Patrons can also have the fish prepared on the premises and then enjoy it on the waterside deck among the seasoned locals playing dominoes and discussing the latest town news over a few ice‑cold Balashis. 
Caribbean casual * drinks, lunch & dinner * 25-minute drive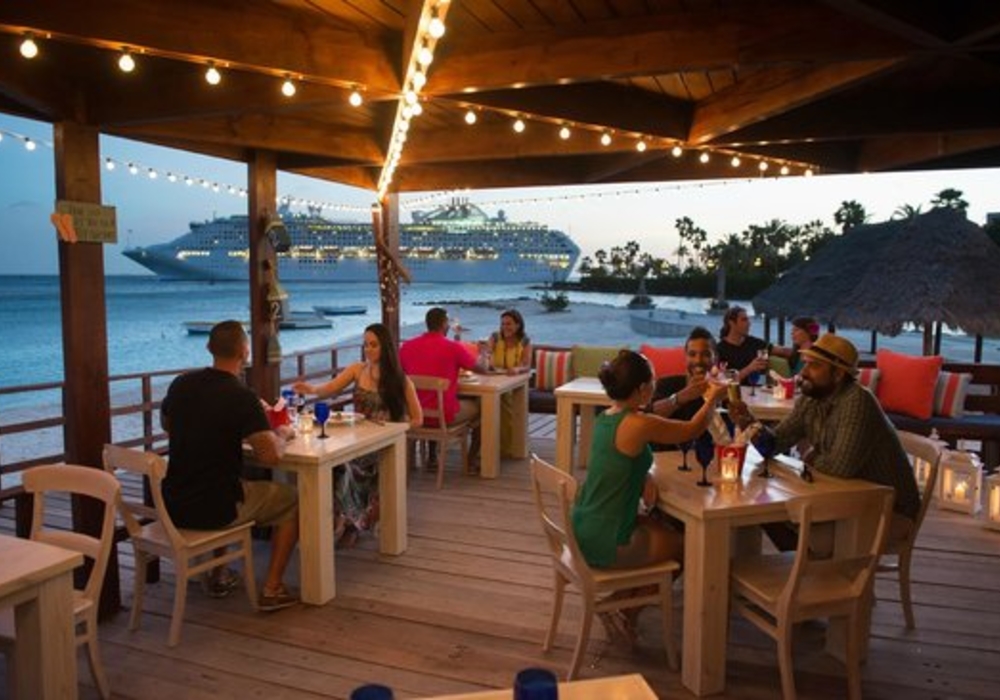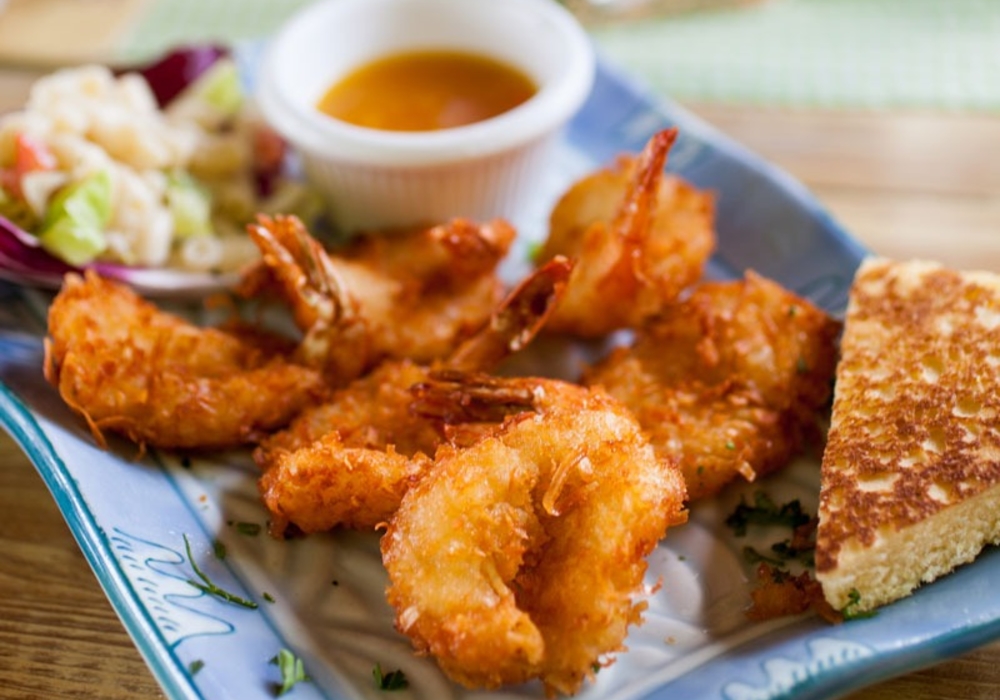 Westdeck, Caribbean cuisine (Oranjestad)
The West Deck is located on the brand new Linear Park of Aruba at the Governors Bay on the beach. The restaurant is set on a large wooden deck over the white sandy beach and right by the water's edge. All the tables have spectacular ocean views, view of the landing planes and a full up-close view of the cruise ships departing our island during cruise ship season.
Caribbean casual * drinks, lunch & dinner * 15-minute drive