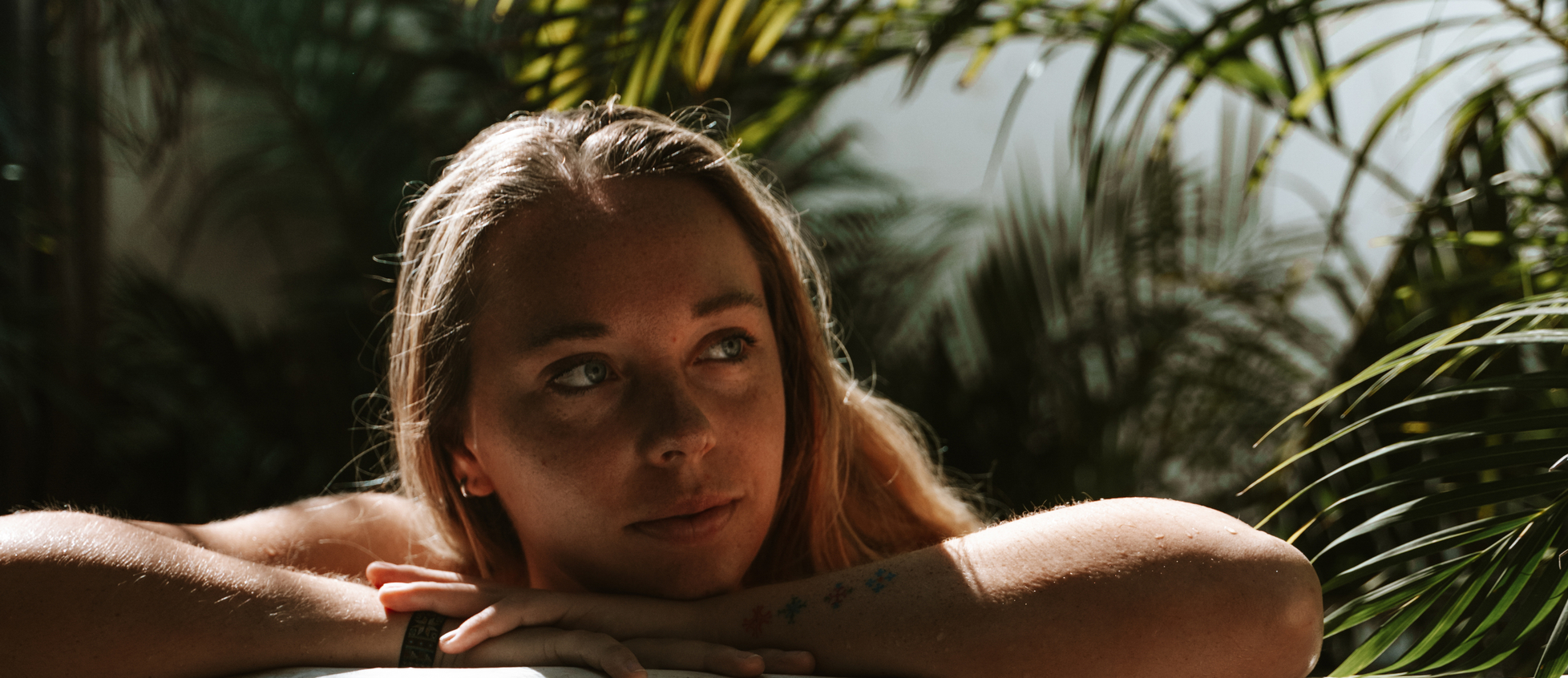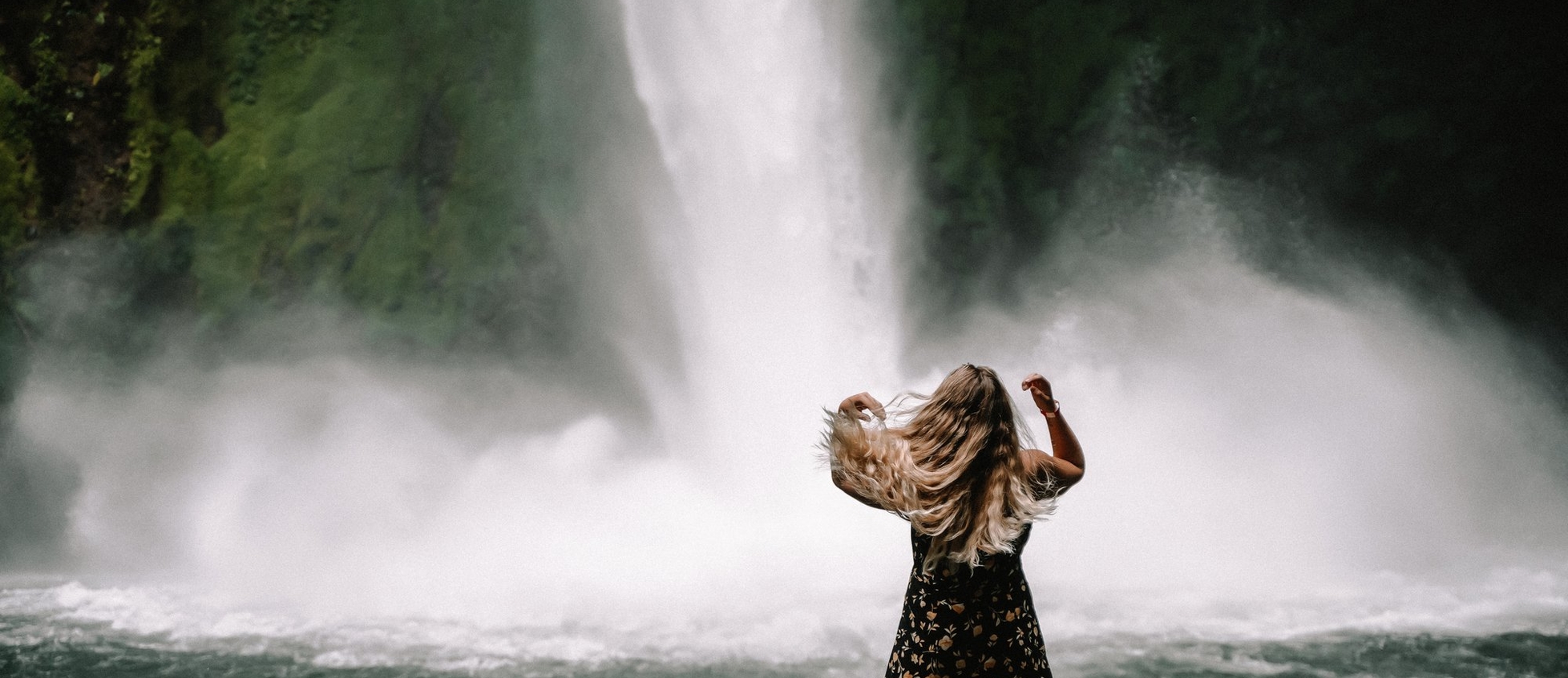 Tess Gerdemann Covers Island Life As Residential Content Creator At Boardwalk
In an online quest for a creative social media content developer Boardwalk posted a 'dream' job opening last Spring that led to 2,000+ applications worldwide. After a thorough selection process, Tess Gerdemann, @travelingxelmundo came out on top and accepted this unique position. At the end of September Tess joined the Boardwalk team in Aruba. During her 30 nights-stay, she will sample all 8 different casita (room) categories at Boardwalk, get a taste of the life of a local resident, explore Aruba and captivate authentic experiences along the way.
Tess, American-born, is a citizen of the world and a lifelong traveler. Before hitting the road, Tess worked for a Fortune 50 company creating high impact content for e-commerce. Her most recent travel experiences include stays in Hawaii, Mexico, Colombia and Ecuador where she integrated with locals and participated in local community projects. Her focus in Aruba will be to generate creative content, on property and off the beaten path.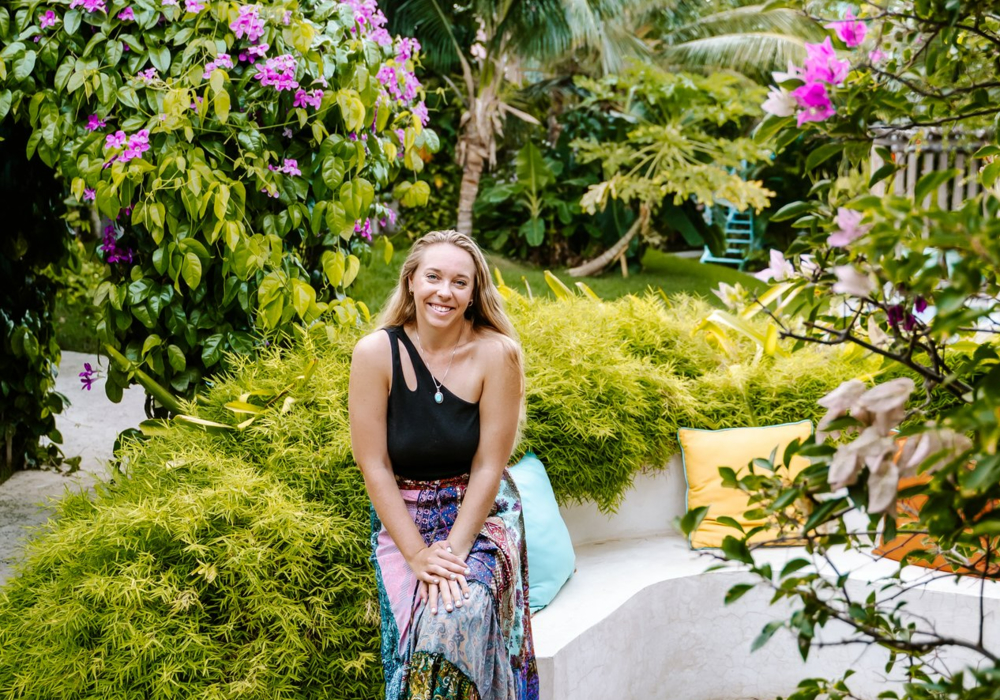 The Aruba Experience According to Tess
One week in to her 30-day Aruba adventure we asked Tess about her first impressions of the island and her stay at Boardwalk so far. Here's an update on her Aruba experience:
Did you have any expectations prior to your arrival in Aruba?
"I didn't really have lot of expectations, instead I tried to just go with the flow. Geographically situated in the Caribbean and so far away from The Netherlands, it came as a surprise to me how 'Dutch' Aruba is and, at the same time, how a lot of people speak six languages. I had people asking me in what language I wish to be answered in, which is wild to me! This, along with Aruba being so welcoming -there is no anti-tourist vibe to be found- makes it a feel-good destination to me!"
First impression of the hotel…..
"I wasn't expecting Boardwalk to be as lush as it is. From what I saw Aruba seems to have a very desert-kind of look to it, so upon arrival at the property I was surprised by the amount of green. Every time I walk through the gate it's so magical, Boardwalk feels like its own far-flung destination. It never feels crowded, even at high occupancy. What was especially surprising to me is the number of lizards, birds and wildlife, that Boardwalk takes great care of. Together with all the lush greens, the hotel gardens almost feel like a bird sanctuary!"
First thing you did upon arrival in Aruba….
"Well, we were greeted at the airport with some cold beers in a Boardwalk cooler, so I guess that was the first 'activity', salut! At that point we were so tired after traveling for 24 hours, so we settled in nicely at our first casita and then went straight to bed. The next morning, I woke up fairly early and went for a walk on the beach. At that moment I felt quite the contrast to my previous destination, Ecuador. It was a mostly mountain-dominated landscape, and my last activity in Ecuador was the Cajas hike, at 4,000 meters altitude. We could barely breath and were so cold. So it is amazing to be in sunny and warm Aruba in a beautiful and quiet place now! If I'd have to choose, I'd live somewhere warm/hot!"

Would not want to miss……
"The culinary experience! During my travels, I love finding out what the local food is and figuring out what people eat because it is the main aspect of a culture. Here on Aruba the culinary scene is particularly interesting as it is influenced by people from so many different cultural backgrounds. Besides food, droning is my favorite thing to do. Thus, I always go to places where I can fly my drone. To show off every aspect and landscape of Aruba, I seek different terrains to make sure I will capture the diversity of this island: a black pebble beach versus white sand beaches, the caves, and natural pools to show off the more rugged spots."
How did you land this position?
"It's kind of funny how I got this job. I have a Croatian friend who now lives in London, whom I met during an exchange project in high school. This Boardwalk resident opening went viral in London, so that's how he heard about it. I was living in Colombia at the time and out of the blue – I hadn't talked to him in a while – he sent me a text 'you should apply for this, it looks like you'. So, I applied, on a whim. Since there were so many applicants, it took a little time to hear back and by that time I honestly had forgotten about it! Then I got an email saying that I was selected for final interviews with the Boardwalk team. By that point I informed my boyfriend Victor saying: 'there might be chance that we're moving to Aruba for a while'. He didn't protest, I nailed the interviews and here we are."
What's in it for you?
"I'm very happy to be given this opportunity! It's been a while since I last worked together for a longer period with a team, submerging in a brand's vision, so that's inspiring and fun. What's also appealing to me is that Boardwalk is a locally owned and female-run business."
Tess's Aruba adventures ended in November of 2022 - to watch the after movie of her residency at Boardwalk and her island adventures, click here.