Blog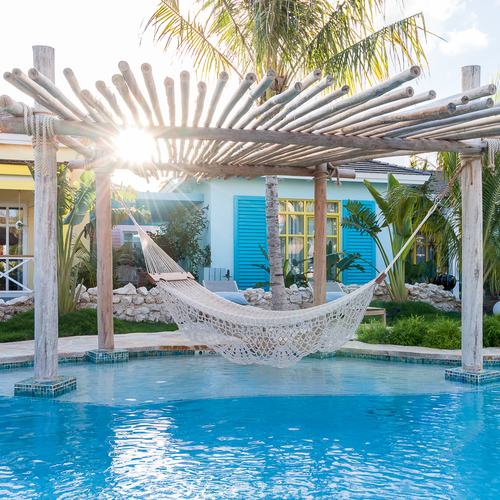 Discover our Top 10 reasons to stay
We would love to present our top ten Reasons Why Boardwalk is Your Ideal Place to Stay in Aruba
1. Private casita with your own kitchen, individual A/C unit and a large patio with your own BBQ and hammock promoting an open-air lifestyle and offer plenty of ventilation
2. Housekeeping services with ECOLAB cleaning products proven effective on the COVID-19 virus
3. Sanitizing stations available in all public areas, including lobby, pool and beach as well as your private patio
4. Two pools with pre-reserved sanitized pool chairs and separate seating areas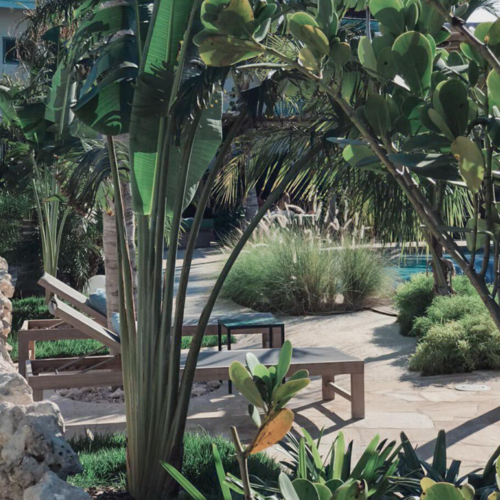 03.16.2020
Aruba is re-opening
Bon bini! Welcome to our blog. It is our first time reaching out to you via this blog after the novel Corona virus took the entire world by surprise and turned it upside down. As you read this, we hope you are in a safe place and doing well.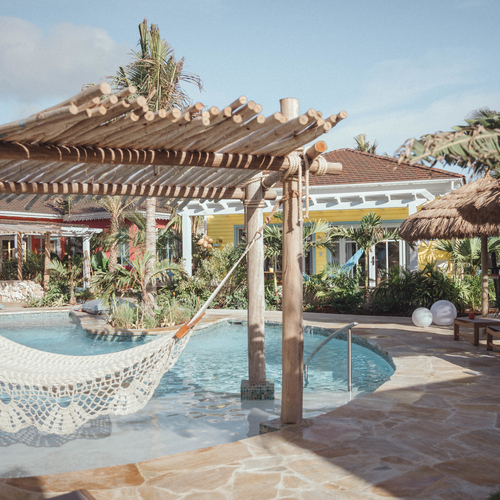 03.16.2020
Aruba Entry Requirements
Below you find the information which is available at this moment in time. We will continue to update this page as further details become available. 
For our Hotel's Health & Safety Plan we invite you to click here. 
For Government protocols we invite you to visit the Aruba's website on the Aruba.com.
PCR test for outbound passengers